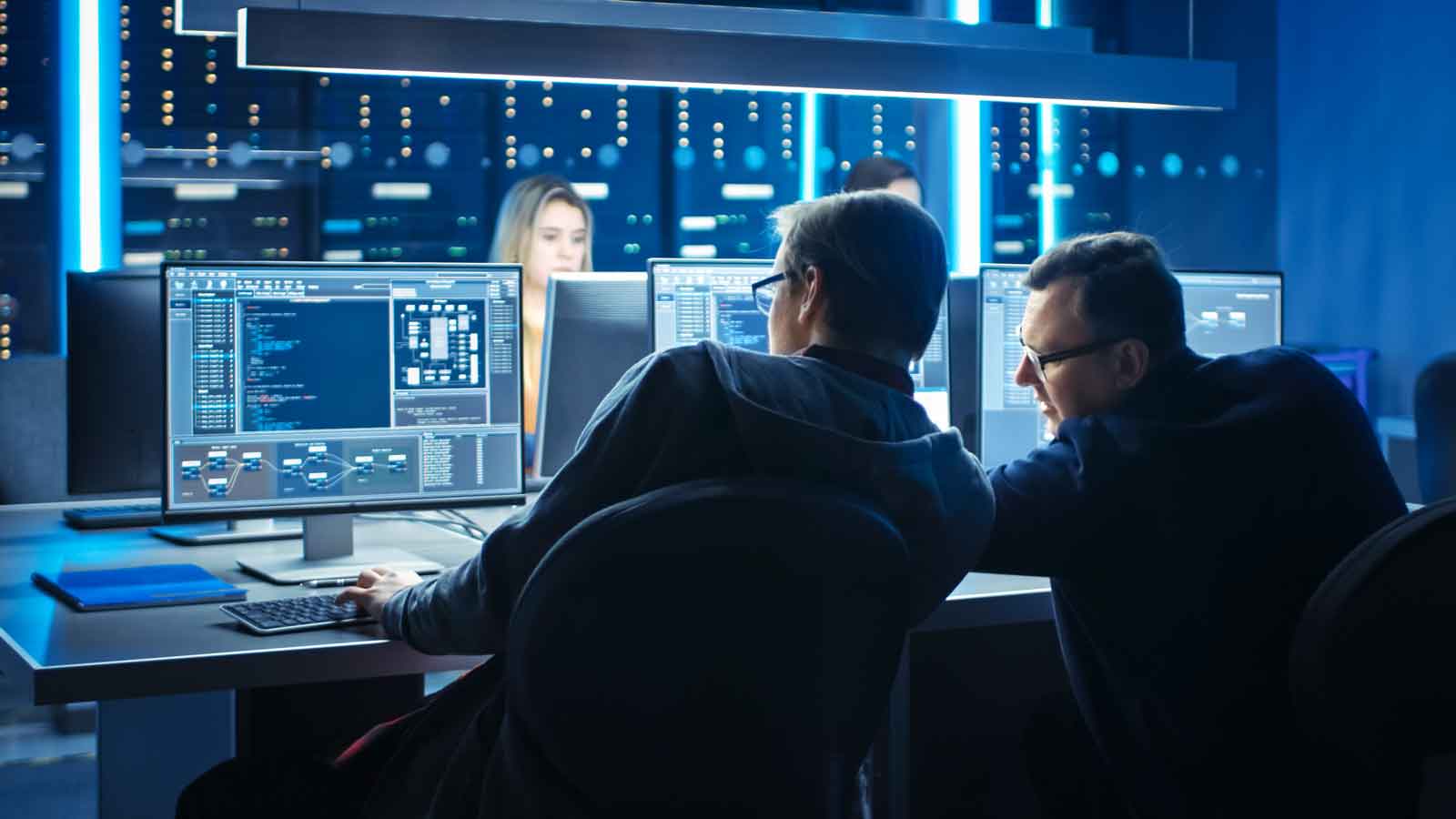 Azure Cloud Hosting

Reduce Overhead and Improve Performance with Azure Hosting Services
Missed Aspire22? - Not to worry! You can now access every session on-demand. Register now to unlock this exclusive content.
Migrating to Microsoft Azure can enhance your ERP software's effectiveness and usefulness, as well as helping to cut costs and increase the bottom line.
The Modern Digital Cloud Platform

 
Microsoft Azure is a powerful and flexible cloud platform that Velosio experts leverage to enable our clients to extend their infrastructure, build and deploy apps, manage data and storage, and unlock powerful business insights. 
Azure cloud computing software is deployed across a global network of data centers that meet stringent privacy, compliance, security and performance standards from Microsoft. With Azure, organizations can access a broad collection of enterprise-class, integrated cloud services without investing in significant overhead. Additionally, Azure gives companies the flexibility to use the cloud as you see it and need it.
Make smarter decisions. Faster.
Give your entire company access to the business intelligence (BI) they need—whenever and wherever they need it. By integrating BI into your company's office tools, you'll transform your data to enable greater insights for faster, more informed decisions.
Increase the speed of doing business
Transform and adapt quickly to keep your organization at the forefront of your market. Simplify changes to your business process development and deployment with a consistent and user-friendly ERP solution.
Grow at your own pace
Grow how, where, and when you need to. Whether you're introducing new products, expanding into new markets, or growing your business through acquisition, get the agility and flexibility of the cloud to scale at the right pace for you.
Drive business performance
Better plan and anticipate your business needs. Increase the visibility of organizational risks with a single, holistic view to help your IT department expand the business in ways not possible before—while continuing to provide security, scalability, and reliability.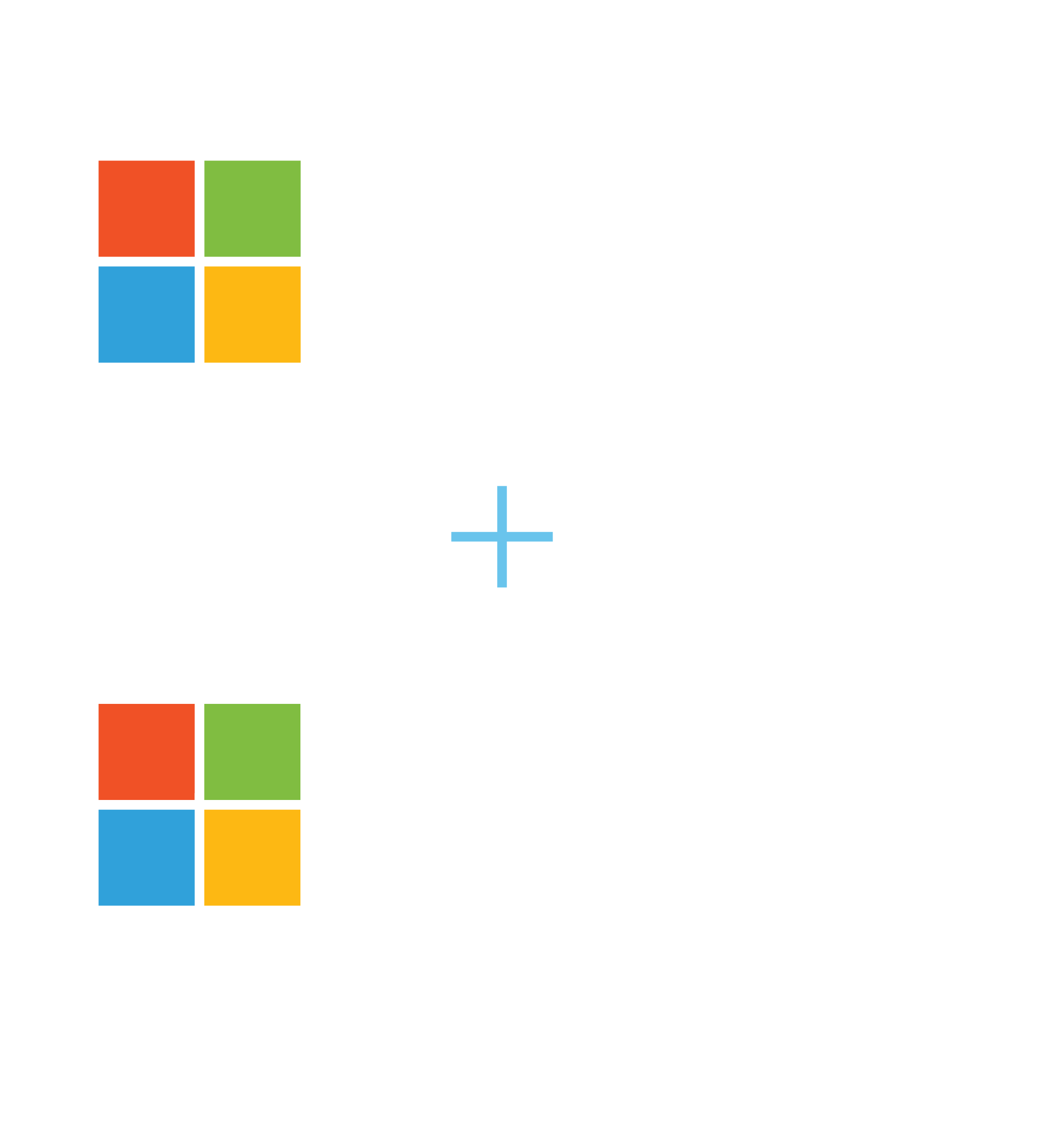 Microsoft Dynamics on Azure
Dynamics 365 is built for Azure.  Together, they deliver the most cutting-edge, reliable cloud ERP platform on the market today.  It brings together ERP, business intelligence, infrastructure, compute and database services in a secure environment.  The only way to improve on this powerful combo is to let Velosio manage your environment to ensure optimal performance.
99.95% monthly SLA

Build and run highly available applications without focusing on the infrastructure

Automatic OS and service patching

Resilient to hardware failure

Use any language, framework or tool to build apps

Scale applications to any size

Unlimited server and storage potential

Only pay for the resources you use
Lift

and

Shift critical workloads to Azure cloud
While a modern cloud-based ERP solution is one answer, making the move right now may not be feasible. The good news is that there is another option to start your journey to the cloud called a "lift and shift." A lift and shift addresses the limitations you are experiencing today and gives you the benefits of cloud computing, while maintaining your current ERP system, so users do not need to learn new software or change any processes.
Learn about Lift and Shift or other Azure Cloud Services from Velosio!
Watch this short video to learn more about how a lift and shift to the cloud can work for you.
World-Class Data Security
Private Cloud Hosting for Older Versions of Microsoft Dynamics
Not everyone is ready for Dynamics 365.  For companies that prefer to continue forward with their current Dynamics version but don't want the hassle, cost and risk associated with managing on-premise server infrastructure, we offer cloud hosting for all Dynamics solutions and versions.
Our team can create your own private or hybrid cloud environment to manage these and other critical applications to free up your IT organization to focus on managing internal and external stakeholders, not with busywork and bug fixing. We'll move your current configuration, customizations and third party apps to a secure environment with a superior uptime commitment (SLA) and your choice of support options. And, when you're ready to move to Dynamics 365, our experts will be there for you.

Making Sound Decisions About the Cloud
Is a cloud strategy right for your business?  If so, when? Technology decisions today are more than technology decisions.
Learn about the economics of migrating to the cloud.  Resource management, business agility, flexibility for growth, operational costs, financial accounting and company valuation are all considerations that will be explored.