Secure Access for Connected Operations
Protect your applications and data at the front gate with Microsoft Entra, Azure's identity and access management solutions
Technology has transformed our lives and the way we do business. It creates enormous opportunities for us to connect, collaborate, and innovate. Unfortunately, it also creates an ever-expanding attack surface that requires constant, vigilant protection. Companies must continually work to strike a balance between removing barriers to innovation and ensuring every point of access is monitored and protected. Microsoft Entra and Velosio can help.
Microsoft Entra is the new product family that encompasses all of Microsoft's identity and access capabilities. The Entra family includes Microsoft Azure Active Directory (Azure AD) and two new product categories: Cloud Infrastructure Entitlement Management (CIEM) and decentralized identity. It provides managed verifiable credentials service based on open standards.
Velosio has extensive experience planning, delivering, and managing Azure Entra security solutions for developers, IT professionals, and clients. Tap into our expertise to ensure your vital business data remains secure — and accessible.
What Azure Entra Can Do For You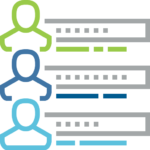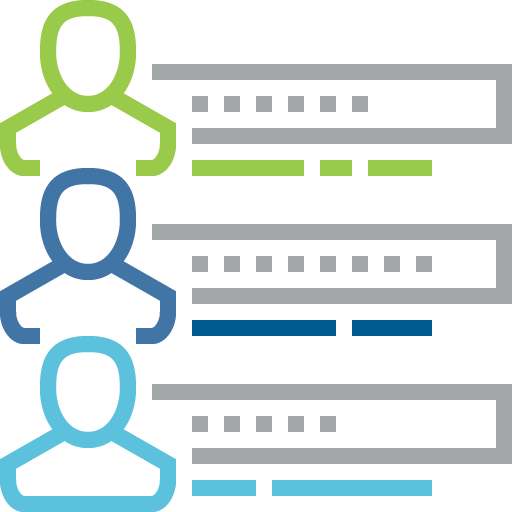 Quickly Onboard Employees, Partners, and Customers
Digitally validate identity information to ensure trustworthy self-service enrollment and faster onboarding.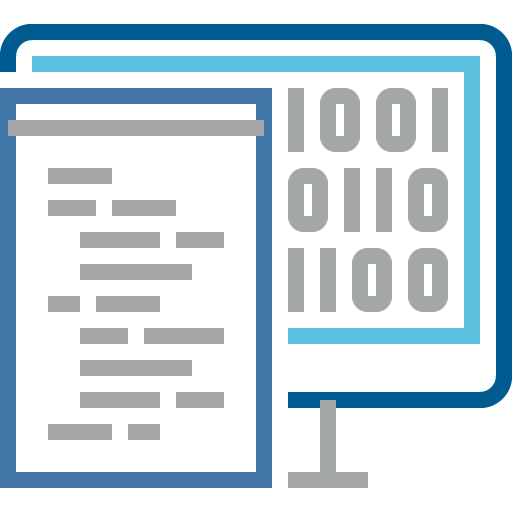 Access High-Value Apps and Resources
Quickly verify an individual's credentials and status to confidently grant least-privilege access.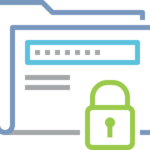 Provide Self-Service Account Recovery
Replace support calls and security questions with a streamlined self-service process to verify identities.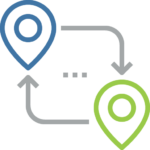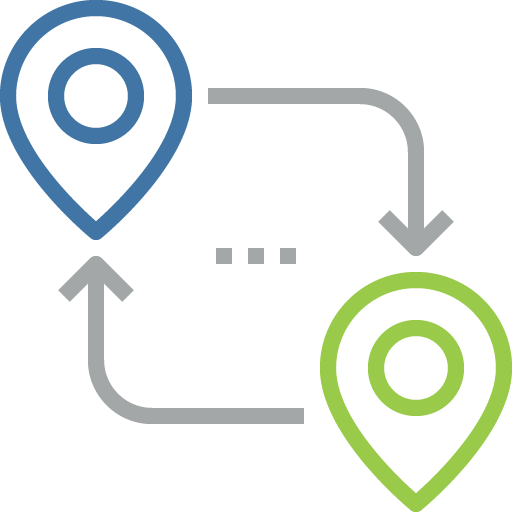 Enable Credentials to Be Used Anywhere
Ensure that credentials are interoperable and reusable with a solution that supports open standards.
Strengthen Security and Improve Efficiency
Microsoft Entra identity management and governance helps organizations balance productivity and security. Specifically, Entra allows organizations to address these four key questions:
Which users should have access to which resources?
What are those users doing with that access?
Are there adequate organizational controls for managing access?
Can auditors verify that the controls are working?
Velosio provides strategic consulting and design services to help organizations protect, monitor, and audit access to critical assets while ensuring employee and business partner productivity.
Global Real Estate Firm Trusts Velosio and Microsoft Azure to Secure Sensitive Documents in the Cloud
The Azure environment is ideal for any company with old databases and other legacy software about to be retired.
Our Clients