We're Better Together — Microsoft Power Platform
Solve top business challenges with low-code development tools that play well together
Your systems have core functionality that covers the basics, but there are always gaps in functionality — processes that your business systems can't manage out of the box. Fill the gaps with Microsoft Power Platform, the low-code and no-code development toolset that maximizes the value of your Microsoft investment.
Microsoft Power Platform provides the tools that allow you to customize, extend, and build mobile apps and develop automatic workflows to enhance Office 365 and Dynamics 365 business solutions. Power Platform leverages integrated artificial intelligence (AI), machine learning, and a flexible business intelligence and reporting model, so your teams can take advantage of personalized dashboards that provide top-to-bottom real-time visibility and predictive analytics.
Velosio can help you modernize how your company analyzes data, builds solutions, automates processes, and creates virtual agents with the Microsoft Power Platform. Contact our Power Platform consulting team to learn more about our services.
Use Data to Move Business Forward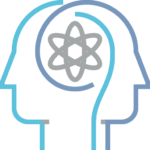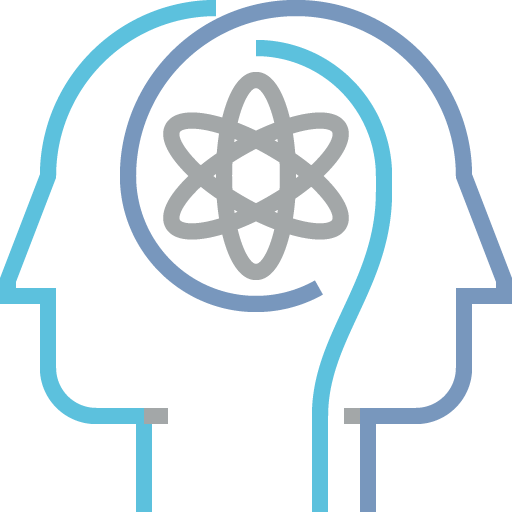 Improve Decision Making
Power Platform's business intelligence and data visualization capabilities can help organizations speed and improve decision-making by simplifying access to vital business data.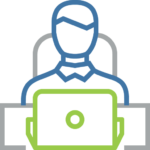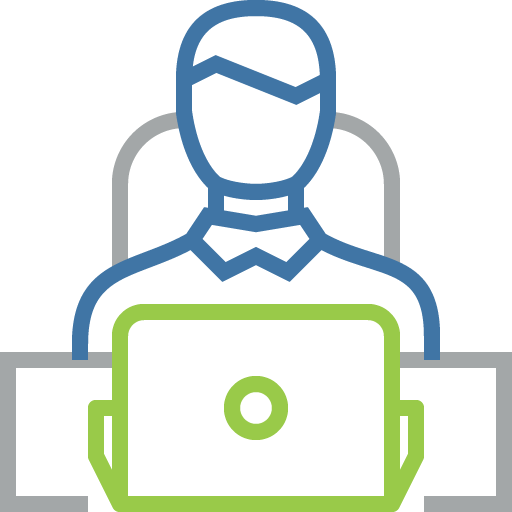 Improve Productivity
Improve employee productivity by automating business processes. The platform's low-code development environment allows organizations to develop custom applications to help employees work more efficiently. Power Platform is a tool that enables businesses to create custom applications and workflows without coding.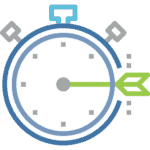 Increase Efficiency and Speed-to-Market
Power Platform enables organizations to grow more agile and efficient business operations. The platform's low-code development environment allows rapid application development through canvas and model-driven apps, which can help organizations bring new applications and features to market faster.
Power Platform — More Than the Sum of Its Parts
Power Platform is a collection of services that connect existing systems to improve individual and team productivity, streamline business processes, and provide better insights for decision-making. In addition, Power Platform provides easy-to-use technology and tools to accelerate application development and empower non-developers to create applications and automated workflows.
With Power Platform, you can reduce application development costs and effort by 70% and ongoing application management and maintenance costs by 38%. In addition, you can improve worker productivity by 15% through streamlined, automated business processes and gain better access to information to drive improved business outcomes.
Microsoft's Power Platform combines the strengths of five key products:
Western Bankers Cashes in on a Successful Dynamics SL to 365 Business Central Cloud Migration
A long-time user of Microsoft Dynamics SL, Western Bankers learned that Microsoft would stop providing mainstream support of the product in 2023.
Western Bankers considered other products like NetSuite, but in the end, because they were using Microsoft Dynamics 365 for CRM, it made sense to upgrade to Microsoft Dynamics 365 Business Central.
"By staying in the Microsoft family, that cost of the integration would go away," says Mize. "NetSuite has a nice product but compared to the cost of BC and the built-in integration, I didn't see us getting a whole lot more," says Western Bankers CFO Rich Mize.
Our Clients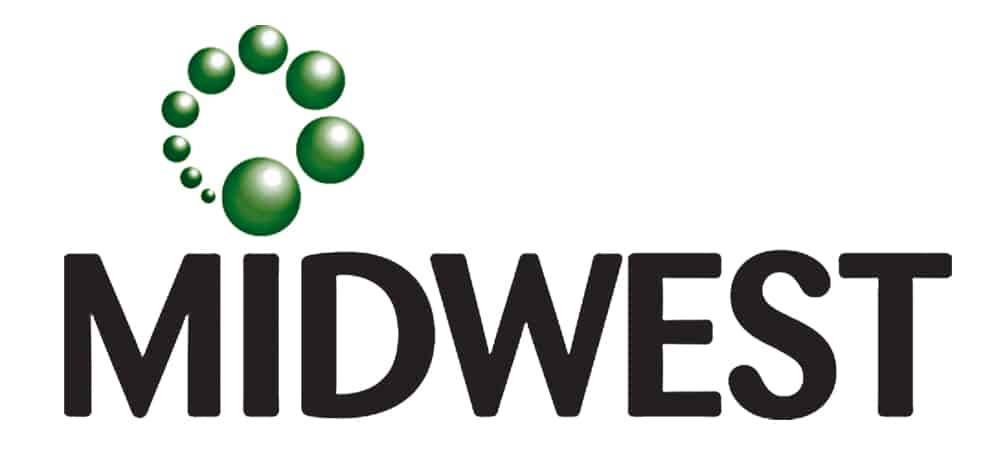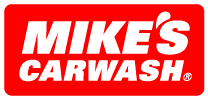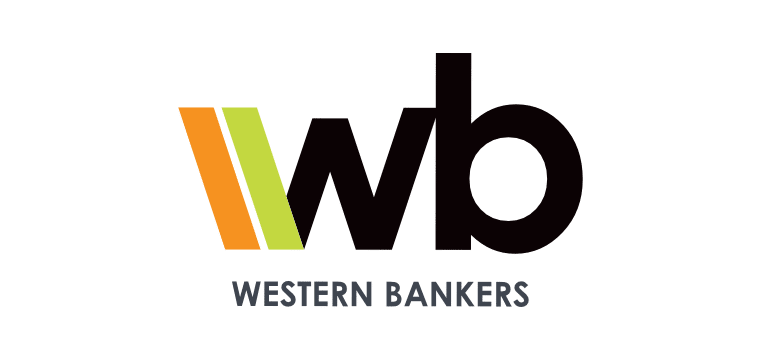 A Business Leaders Guide to Dynamics 365 ERP
Velosio's Microsoft experts will weigh in throughout  to share insights and best practices gleaned from years on the job. Additionally, this series examines emerging trends, product updates, and how real companies use D365 in the real-world – putting the game-changing ERP in a broader context.
244 Pages | Published: March 31, 2022