Fast and Sustainable Business Value for Enterprise Solutions
Improve business operations and employee experiences by relying on ERP and CRM best-practice processes emerging from thousands of deployments for companies like yours.
State-of-the-art software empowers you to leverage new technology to automate processes, become more efficient, and provide a better experience for your customers. The ability to implement software fast is not a replacement for knowledge, expertise, and proven processes. As you deploy your ERP and CRM platforms, it's key to strike a delicate balance between reducing implementation and customization costs while also ensuring positive outcomes, user adoption, and reliable system performance.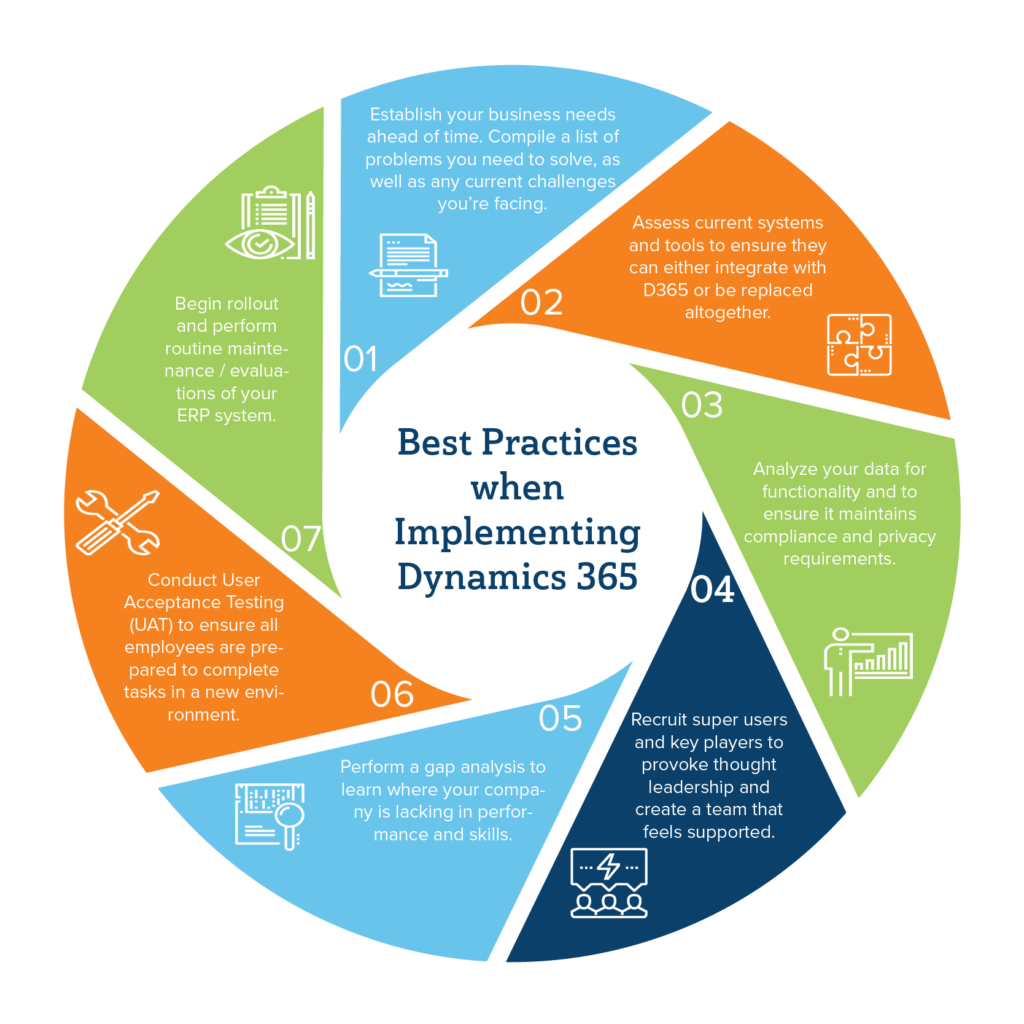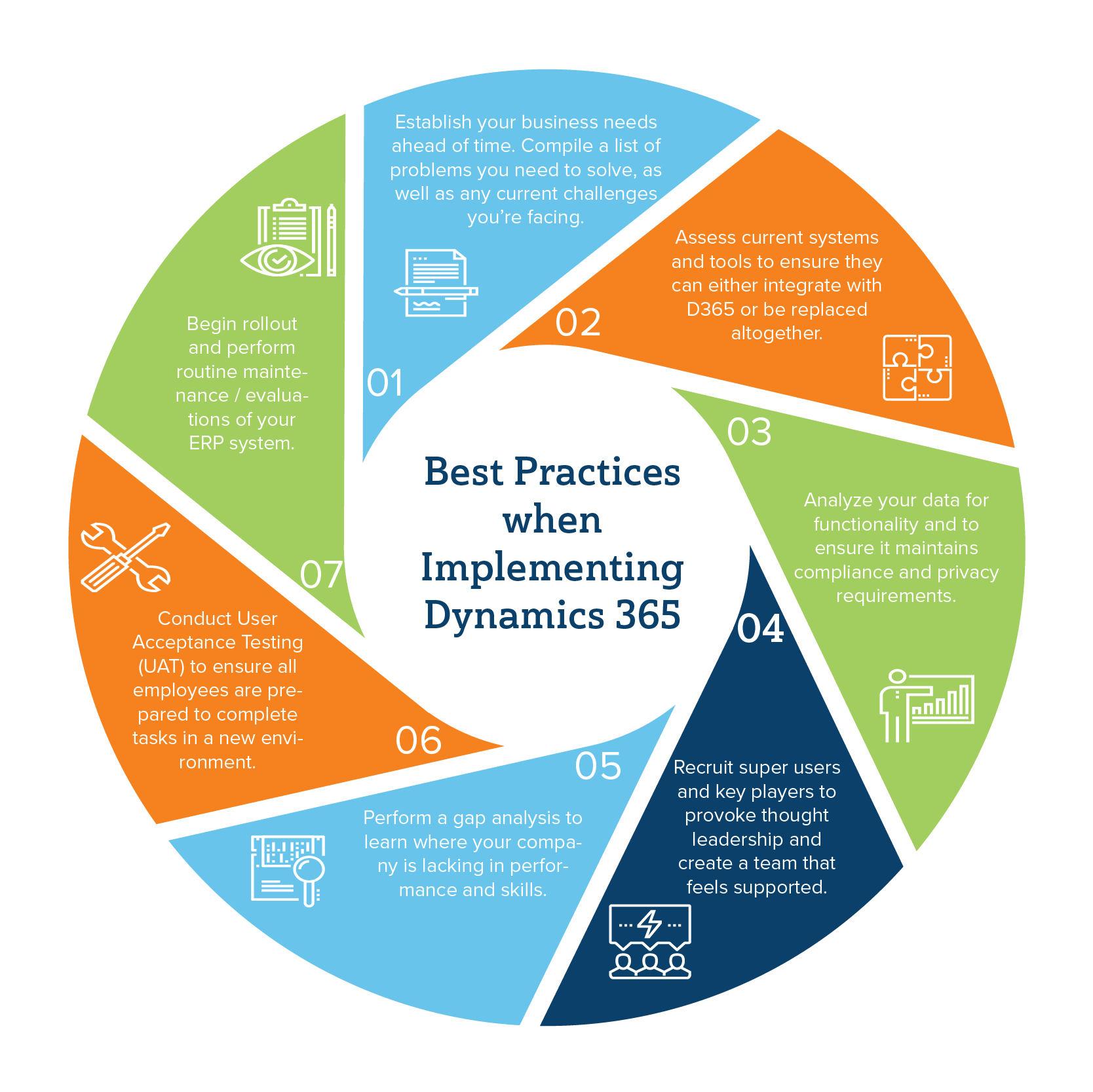 Optimal Performance
During implementation, we utilize both Microsoft accelerator tools along with implementation and industry accelerators developed by Velosio.
Velosio Accelerators provide pre-built, enhanced frameworks along with module enhancements, embedded best practices, and intelligent automation of testing, training, and support to reduce risk, increase user adoption, and optimize system performance over the life of your investment
Proven Implementation Process
Accelerated Approach to Meet Your Unique Needs
Accelerated Implementations
Velosio Implementation Accelerators help clients generate transformational benefits from their new ERP and CRM systems—delivering modern business applications on time and on budget. Our accelerated implementation approach reduces costs while increasing available features, simplifying the user experience and improving corporate performance over the entire product lifecycle. With significantly shorter implementation requirements, you can expect a 20 to 30 percent reduction in customization and configuration of the system, enabling you to get up and running faster.  Our solutions sync with your business requirements through configuration, ISV products, lightweight extensions, and minor process changes.
Our flexible approach allows you to deploy a high-quality solution in a fraction of the time to set up systems from scratch. Our methodology also helps you get more out of your ERP and CRM implementations. Working with numerous systems and industries while offering clients plain language, plenty of options, and total transparency, we ensure clients get into their systems sooner and more efficiently—with fewer disruptions, controlled costs, and greater user satisfaction.
Security Transformation: The Role of IT Security in Digital Transformation
Security and digital transformation go hand-in-hand. Discover why security needs to be an urgent priority for everyone on the org chart.
Our Clients