Modernizing Your Manufacturing Operations
Streamline, connect and optimize at every step of your manufacturing operation
Modern manufacturers stay one step ahead of their competitors by optimizing procurement, production, inventory and creating a more resilient supply chain. That means operating smart and taking advantage industrial IoT, the cloud, AI and even mixed reality — The foundation of which is often found in Cloud ERP, project data and connected production systems.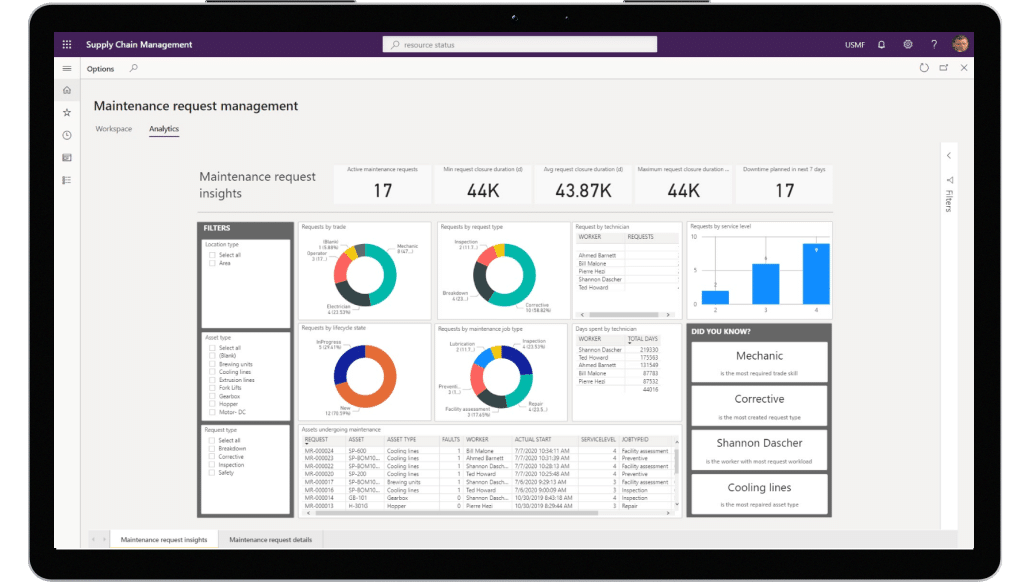 Leverage AI and the Power of the Microsoft Cloud
Microsoft Dynamics 365 Manufacturing ERP for mid-sized and large companies can help you keep your production and distribution moving smoothly, while AI-enriched demand forecasting helps you stay ahead of demand fluctuations. Velosio's low-code connectors make it easy to bring data together from different systems, so you can get a clear view of your entire supply chain.
Manufacturing ERP Knowledge and Expertise
Velosio consultants bring deep expertise in manufacturing technology, understanding the unique business models, processes, and challenges of discrete and process manufacturers. This enables them to provide valuable insights and guidance on how technology can be effectively leveraged to address industry-specific requirements and drive business success.
Production and Distribution
Projects and Field Services
Velosio Solutions Tailored to your Manufacturing Needs
Strengthen your manufacturing ERP by connecting systems and data, allowing you to anticipate change, minimize disruptions, and reduce time to market—all while building better customer relationships using real-time insights. Velosio has worked with a diverse range of manufacturers, from small startups to large multinational corporations, and have a track record of delivering successful implementations.
Our Clients