The Modern Distributor's Playbook
Increase Resiliency and Drive Supply Chain Efficiencies with Microsoft Cloud Solutions
To drive efficiencies and promote sustainable growth, wholesale distributors are recalibrating their operations, embracing technology that allows them to gain new efficiencies and boost agility. Increasingly, that technology comes from the cloud. Cloud technologies provide distributors with supply chain visibility, automated workflows, deep customer insights, and robust financial management capabilities in a scalable, access-from-anywhere model.
Velosio works with mid-sized and large distributors, helping update and transform their technologies to take advantage of the benefits of the cloud. From applications like Microsoft Dynamics 365 Business Central to supply chain solutions like Dynamics 365 Supply Chain Management to collaboration and analytics solutions like Microsoft 365 and Power BI, we have the skill, experience, and expertise to help your distribution organization overcome challenges and embrace a bright future.
What Microsoft Dynamics 365 Can Do For You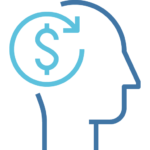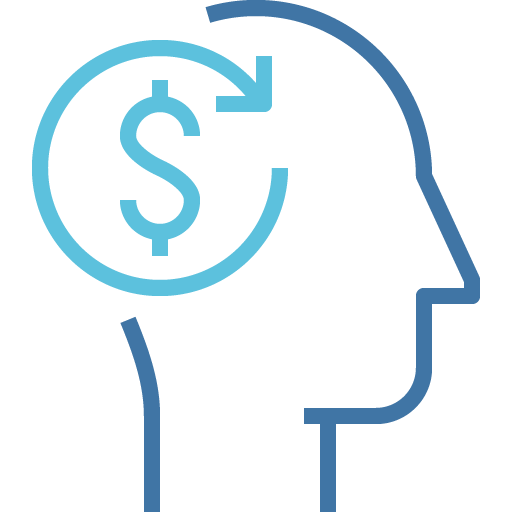 Control Costs
Make smarter buying decisions that lower costs and maximize opportunities.
Optimize inventory holdings to ensure you have ample supply while increasing cash on hand.
Boost margins through deeper insight into product margins.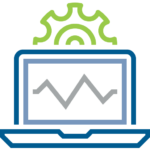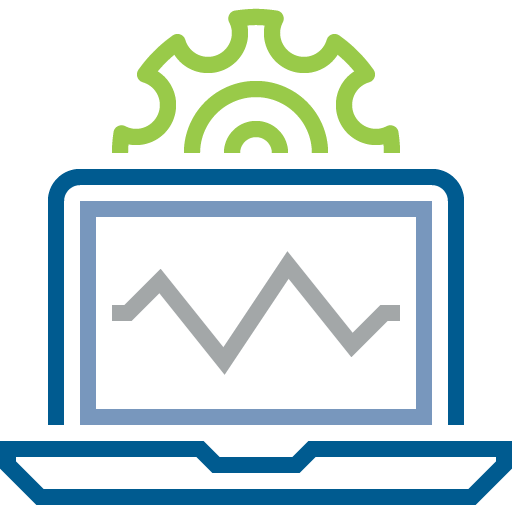 Maximize Efficiencies
Leverage automated workflows and gain real-time operational insights that allow you to scale without increasing headcount.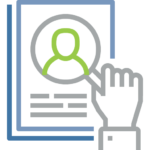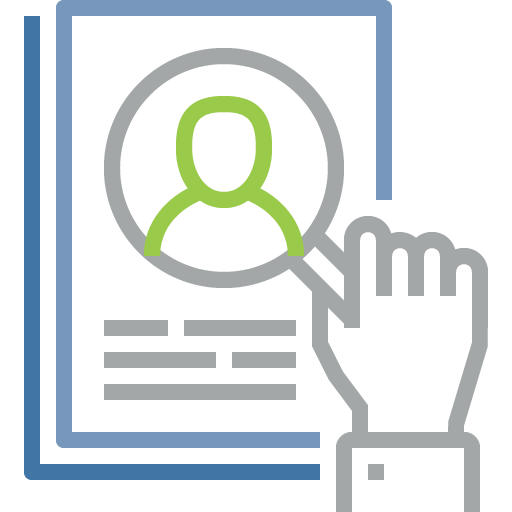 Win and Retain Customers
Gain deep visibility into customer trends so you can deliver more of what they want.
Allow customers to shop where and when they wish with eCommerce integration.
Deliver better service and support to win customers for life.
Comprehensive Functionality for the Modern Distributor
Microsoft Dynamics 365 delivers the advanced, integrated feature set that powers the distribution sector.
Sales and operations planning
Analytics and business intelligence (BI)
Quality control processes
Procure-to-pay functionality
Forecasting and demand planning
Warranty and service management
Configurable workflows and approvals
Traceability to meet regulatory and compliance requirements
Customer Relationship Management (CRM)
eCommerce capabilities
Modern Cloud Technology Compounds Success for Large Chemical Distributor
Veseris was given only eighteen (18) months to transition their brand new $400+ million enterprise off a legacy IT system. Veseris chose Microsoft Cloud and Velosio as its partner based on Velosio's experience with Microsoft Cloud solutions.
Velosio and Veseris took the entire system live on time throughout locations spanning the US and Canada. Velosio also migrated over 500 users to M365 and continues to deliver desktop support services for Veseris.
"We have far more visibility now. We have tools to show what's happening with our supply chain in real time, including the people who work in the stores in their warehouses. Of course, they have to do the physical work on site, but from a corporate shared services perspective, they can work remotely and take advantage of the cloud-based system."
– Nawaz Shaik, CIO, Veseris
Our Clients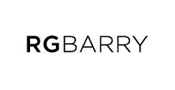 Are You a Modern Distributor?
The entire distribution industry faces numerous operational and growth challenges.
How can your organization stay on top of complex supply network while keeping costs low and maximizing profit margins?
Read our whitepaper that covers key characteristics of a modern distributor and how you can modernize your organization to meet these challenges head on.