Create a hyperconnected, strong, scalable, and secure future with Microsoft Dynamics 365 Business Central
Link people, data, and processes to streamline every aspect of your business operations and fuel sustainable, profitable growth 
Microsoft Dynamics 365 Business Central (D365 BC) is a comprehensive, cloud-based business management software solution that provides the security, mobility, flexibility, and functionality your business needs to thrive in a digital world. D365 BC is a modern cloud-based ERP software designed to help small and medium-sized businesses (SMBs) grow by uniting every function and every team — from financials to operations. With Microsoft Dynamics 365 Business Central, you gain centralized insight and deep control over finance, procurement, sales, service, manufacturing, warehousing, and projects — driving efficiency that's scalable, sustainable, and built to last. 
What Microsoft Dynamics 365 Business Central Can Do For You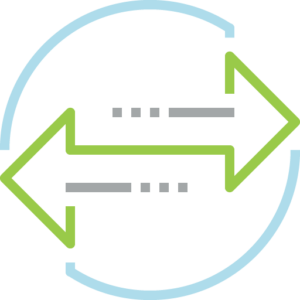 Gain an End-to-End View of Your Business
Unite multiple disconnected systems into one to increase financial visibility, improve forecast accuracy, and elevate security and accessibility.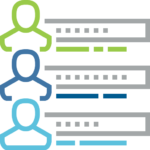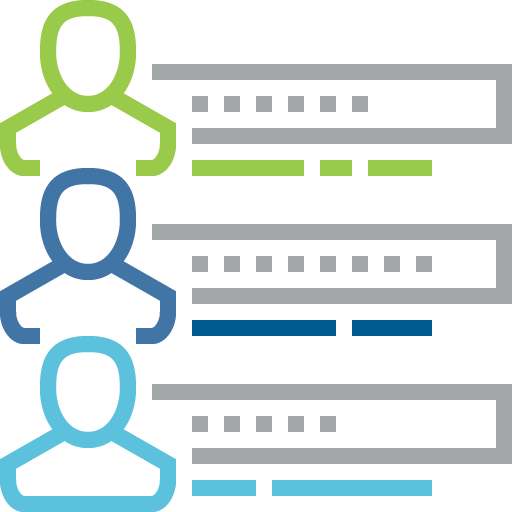 Enhance Cross-Enterprise Visibility
Armed with deep, real-time operational and financial insights that span departments and locations, you can optimize resources, lower costs, and plan for the future.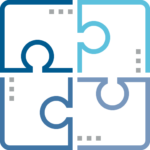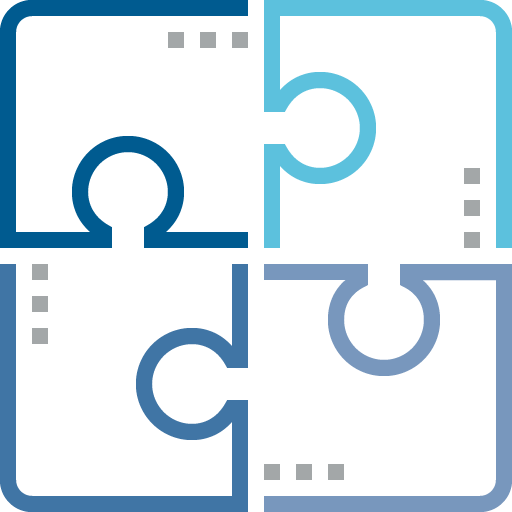 Connect Your Business
Connect people and processes in ways your entry-level accounting package or legacy ERP cannot. From day one, it makes managing your financials, sales, service, and operations easier and faster.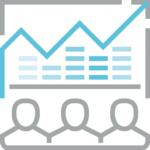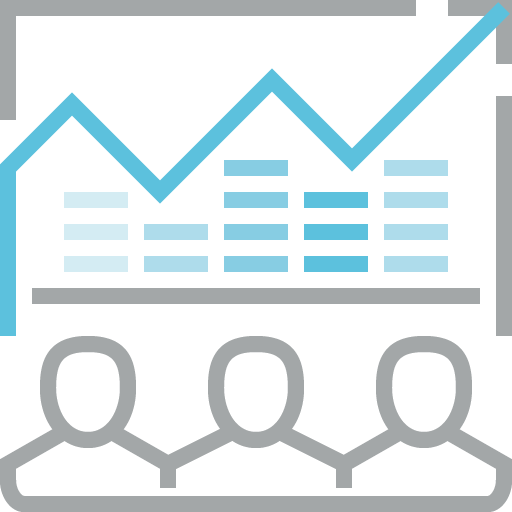 Make smarter business decisions
Gain complete visibility into your business and make better decisions using business intelligence-powered insights.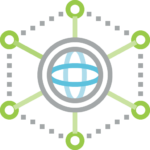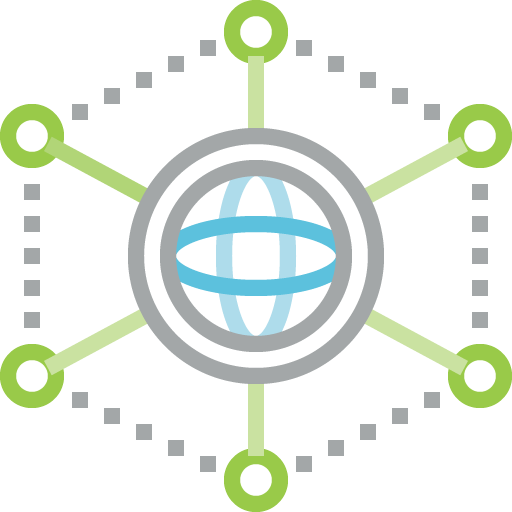 Leverage the Ecosystem
Boost efficiency thanks to deep integration with familiar Microsoft Office tools like Outlook 365, Excel, Power BI, and Microsoft Dynamics CE.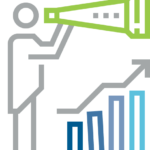 Make Room to Grow
Adapt and evolve your solutions at your own pace without an in-house IT team. You can start by implementing the features and functionality you need and add additional capabilities as you scale and diversify.
Get an end-to-end view of your business
Sell smarter and improve service
Guide employees to optimal outcomes
Make more informed, quicker decisions
Microsoft Dynamics 365 Business Central & Velosio Demonstrate the Power of Partnership
To remain competitive in their marketspaces, SMBs are turning to the power of cloud-based business management solutions to support their growing, diverse businesses. Modernize your technology platform with Velosio by moving to the leading cloud-based ERP for SMBs — Microsoft Dynamics 365 Business Central.
Microsoft Dynamics 365 Business Central can help you gain overall system efficiency and enable your teams to stay connected to the data they need to meet customer demands from virtually anywhere. D365 BC serves as your business's powerful, centralized hub, providing solutions to automate workflows, streamline processing, and deliver decision-making insight to every team member — from the back office to the shop floor to the field.
Velosio is among the largest and most recognized Microsoft Dynamics partners, with thousands of active customers. Many years as a recognized leader in ERP, CRM, Cloud productivity, and business intelligence solutions has repeatedly landed Velosio in the top 1% of Microsoft Dynamics Partners worldwide. We're the only US partner hand-selected by Microsoft to mentor and manage other partners as a Microsoft Master VAR.
Micrometrics and Dynamics 365 BC — The Right Platform, the Right Partner
When a larger corporation acquired family-owned Micrometrics, it struggled to unite its operations using disparate business systems at each global location. The company decided to invest in its IT infrastructure, business, and manufacturing systems to improve standardization and visibility and keep up with demand.
"I feel confident in recommending Microsoft and Velosio. I hear a lot of input from the users here that they are very happy with the consultants who worked with them last year. Overall, it's been a very good experience." Shaun Pervis, Director of Global Business Systems, Micrometrics
Our Clients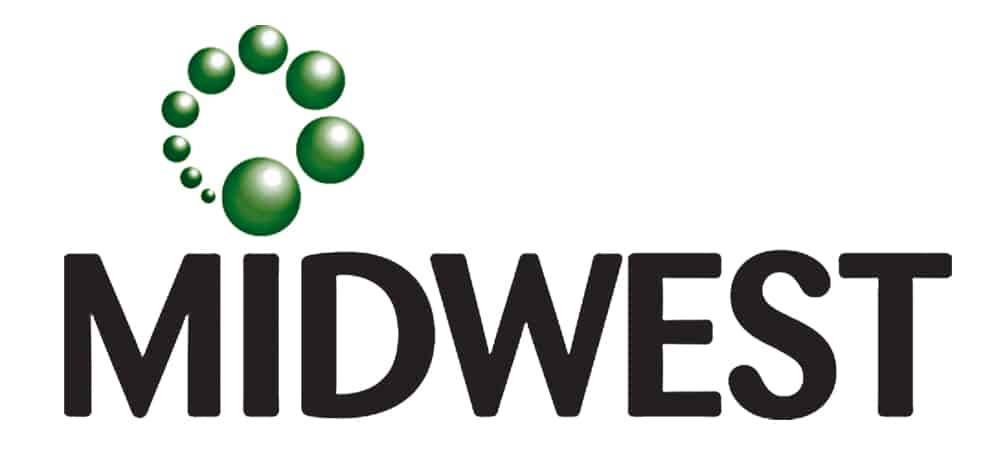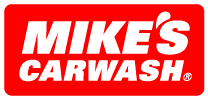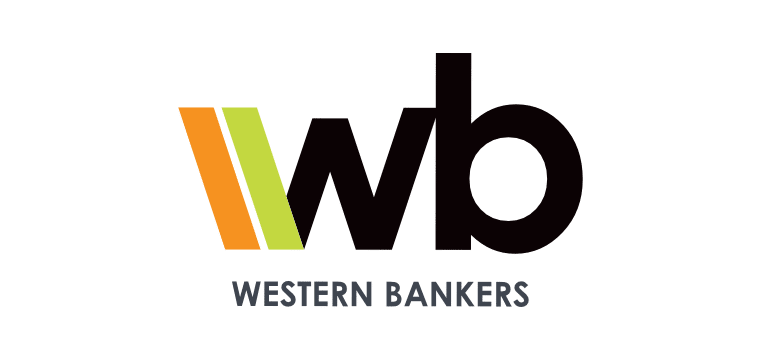 A Business Leaders Guide to Dynamics 365 ERP
Velosio's Microsoft experts will weigh in throughout  to share insights and best practices gleaned from years on the job. Additionally, this series examines emerging trends, product updates, and how real companies use D365 in the real-world – putting the game-changing ERP in a broader context.
244 Pages | Published: March 31, 2022