Realize Real Value Fast with a Trusted Advisor
Velosio offers expertise across a wide range of Software Implementation solutions: ERP, CRM, data analytics, supply chain management, enterprise mobility, and other custom applications.
With more than 33 years of implementation experience, we get your software up and running—effectively and efficiently—as quickly as possible. Our teams of application consultants and project managers, who are among the best in their field, are ready to help your business keep its commitments while investing in the latest technology advances. We guide your technology roadmap on a schedule that meets the demands of today's fast-moving marketplace.
Limitless Innovation Possibilities
Velosio Software Implementation solutions provide modern technologies that increase the productivity of your teams, control your IT costs, and drive limitless innovation possibilities for your business to develop and improve the products and services you deliver to customers.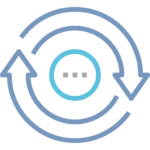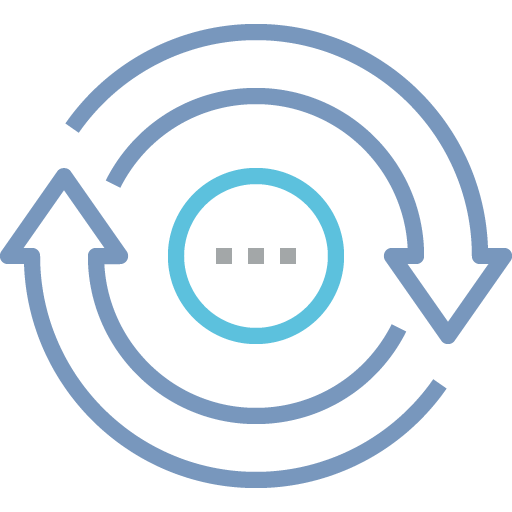 Technology Adapted to Business Needs
We analyze your challenges and present solutions that meet your requirements and sync with your business processes to facilitate user adoption.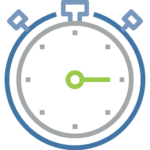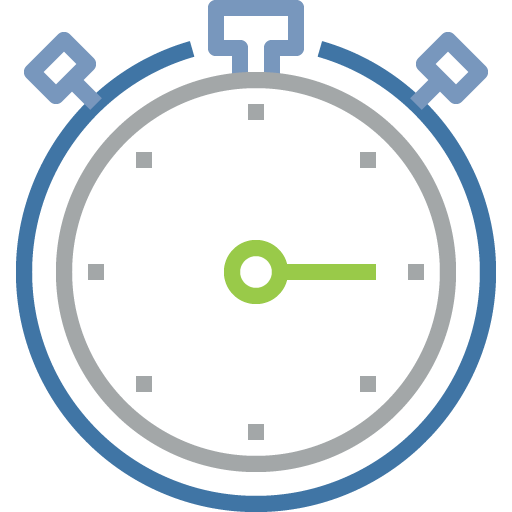 Accelerated Time to Value
We streamline project implementations and apply best practices that enable your IT systems to go live and deliver value as quickly as possible.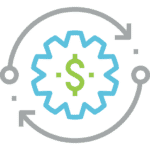 Reduced IT Costs
We optimize your utilization of software, hardware, and cloud resources to control IT costs and provide services to forecast future expenditures.
Accelerated software implementations
Faster time to realizing business value
Controlled implementation and software costs
Unlock Technology's Potential with Targeted Implementation Services from Velosio
Implementation Accelerators
Advanced Projects for Dynamics 365 Business Central, AXIO Advanced Projects, Axio for Distribution, and Velosio BC Express are pre-built, enhanced frameworks along with module enhancements, embedded best practices, and intelligent automation that accelerate your time to value.
Industry Accelerators
Velosio's Industry Accelerators, including Advanced Projects for Dynamics 365 Business Central, AXIO for Distribution, AXIO Advanced Projects, and Advanced Projects for Dynamics 365 Business Central, SilverLeaf for Greenhouse Growers, SilverLeaf for Cannabis—address unique industry challenges, providing a solid implementation platform.
Project Rescue and Recoveryvelosio.com/…/greenhouse-growers-and-horticulture
Velosio provides professional rescue services designed to help you recover your investment in stalled or failing Microsoft implementations initially handled by other solution providers
Security Transformation: The Role of IT Security in Digital Transformation
Security and digital transformation go hand-in-hand. Discover why security needs to be an urgent priority for everyone on the org chart.
Our Clients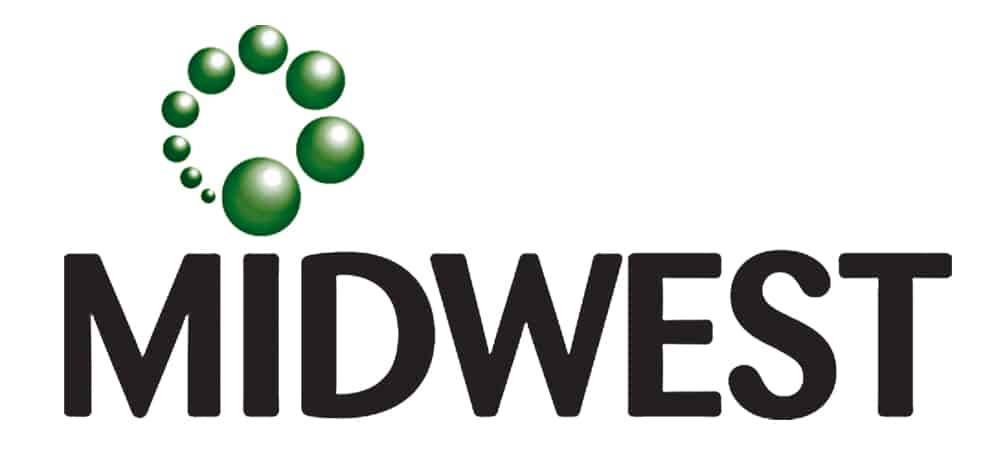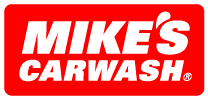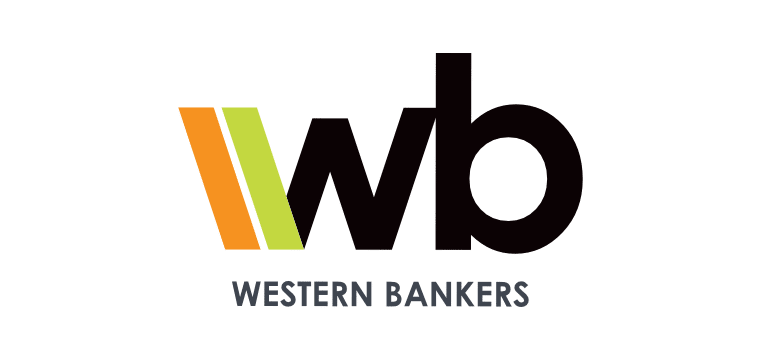 "Executive's Guide to Digital Transformation for the High-Tech Service Provider"
High-tech service providers are driven to undergo constant digital transformation given the nature of the business.
Download this eBook to learn how to take control of your digital transformation journey by understanding the barriers, opportunities, and the path forward.