The Modern Workplace is Evolving
Embrace the evolution with the right digital tools — Microsoft 365
Microsoft 365 delivers the power of cloud and Microsoft productivity software to businesses of all sizes, helping save time, money, and free up valued resources. Microsoft 365 combines the familiar Microsoft Office desktop suite with cloud-based versions of Microsoft's communications and collaboration services to help users be productive from virtually anywhere.
Whether working in your office or on the go, Microsoft 365 offers a familiar, world-class set of productivity tools. With automatic updates, you always have the latest versions and can create, edit, and share from your PC/Mac, iOS/Android™, or Windows devices with anyone in real time.
Microsoft is available in multiple editions. Velosio can help you select and deploy the right plan for your organization.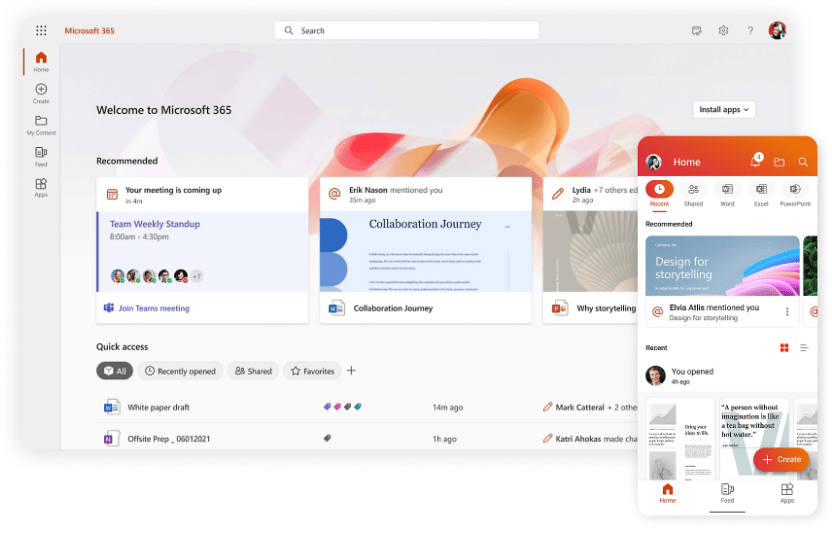 What Microsoft 365 Can Do For You
Top Challenges for Today's Businesses — Solved
The world has changed. To remain agile and competitive, you need simple, secure solutions that help you transform your business and get things done anywhere. Whether adapting to remote work, trying new ways to serve your customers, or exploring different business models, Microsoft 365 for business can help you reach your goals.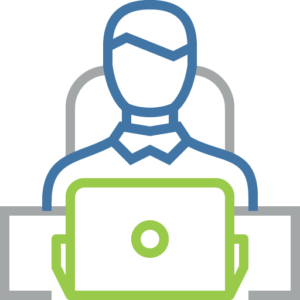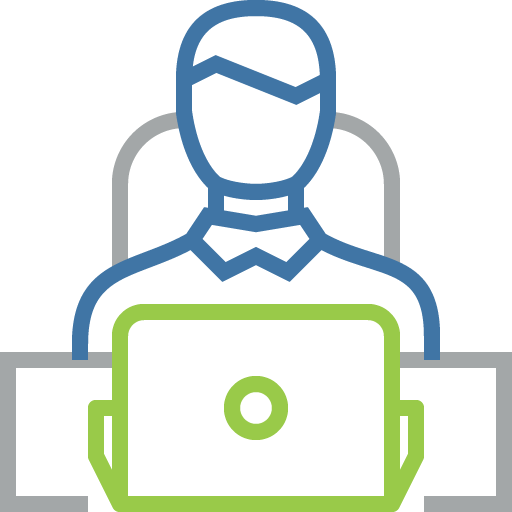 Enable Remote Work
The world is changing rapidly, and businesses of all sizes need easier, secure ways to work and serve customers from almost anywhere.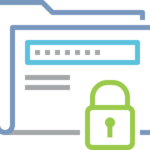 Strengthen Security
Small businesses are frequent targets for cybercriminals and protecting business data and sensitive information becomes more challenging when people work remotely.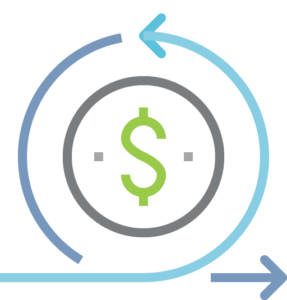 Reduce Costs & Complexity
As you adjust to an uncertain economy and marketplace in a post-Covid-19 world, you need ways to work more efficiently without adding expensive, complicated technology.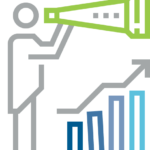 Support Growth
You need solutions that can extend quickly and affordably as your business changes and grows without requiring significant up-front investment.
Be Productive Wherever You Go
Tools for the Professional
Microsoft 365 – More Than the Sum of Its Parts
Stay in touch with real-time collaboration
Keep communications
Synchronize data through Exchange and OneDrive
Bring teams together using videoconferencing, chat, and calling with Microsoft Teams and Teams Essentials
Protect your business information with technology you can trust
Protect your email against spam, malware, and known threats with Exchange Online Protection
Safeguard data access by enabling multi-factor authentication
Create customized password policies
Boost productivity with familiar tools
Excel
Word
PowerPoint
Outlook
OneNote
Optimize costs and management
Consolidate on a single, secure solution for teamwork and collaboration
Replace standalone software with a single, fully managed platform that includes   Office apps, real-time collaboration, and videoconferencing
Velosio Helps BGSF Get the Job Done
As a publicly traded company experiencing fast growth both organically and through acquisitions, BGSF needed an ERP platform that would provide the reporting and structure necessary for remaining compliant with regulatory agencies, that could keep pace with their growth, and that made transitioning acquired organizations into their fold simple and predictable. Following careful research, BGSF selected Dynamics 365 Finance, Velosio, and AXIO, Velosio's accelerated implementation framework.
---
"We knew we wanted to go with a company that not only has had time to do multiple implementations and grow up with Microsoft but would also be able to support the organization outside the US."
– Chris Loope, CIO, BGSF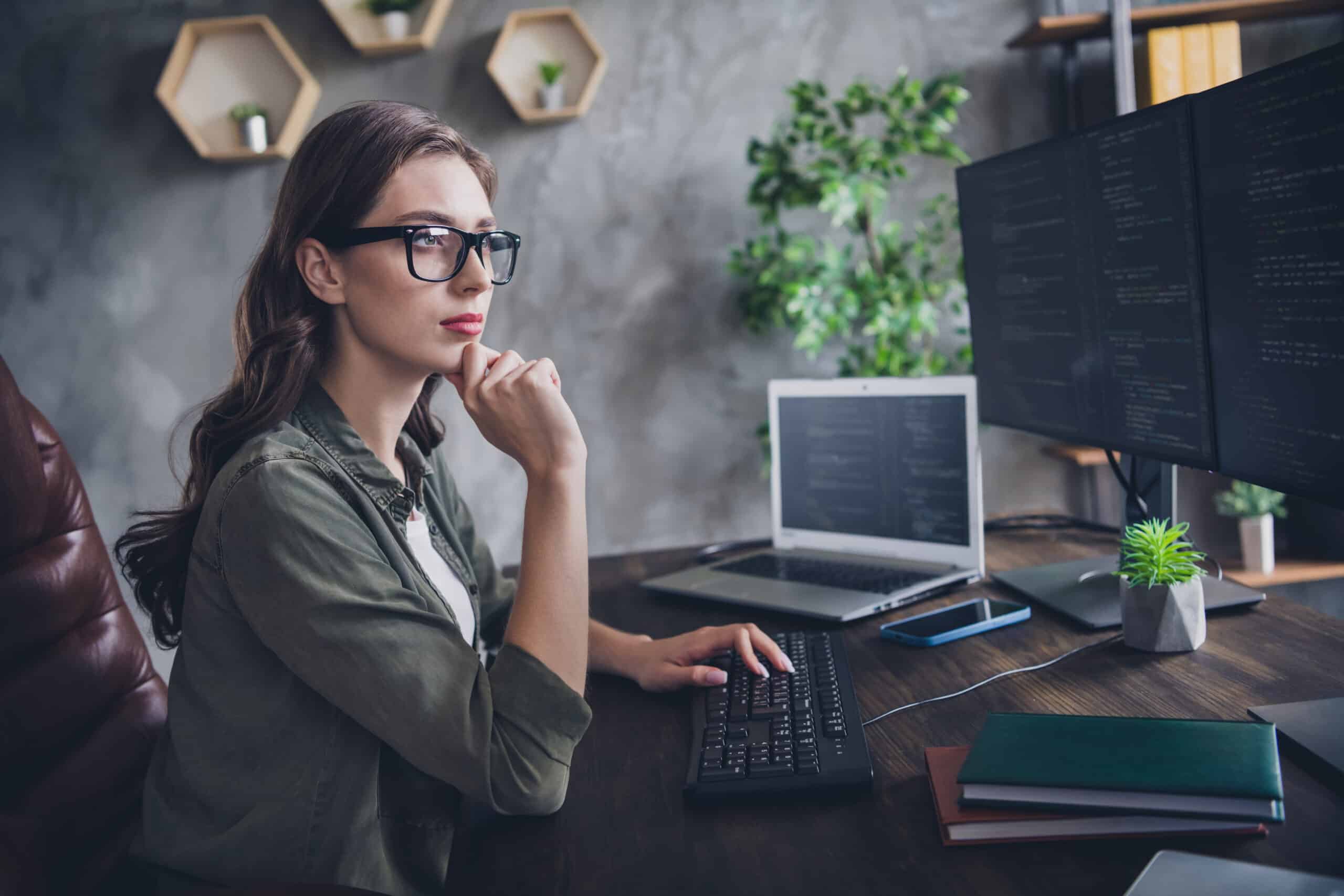 Our Clients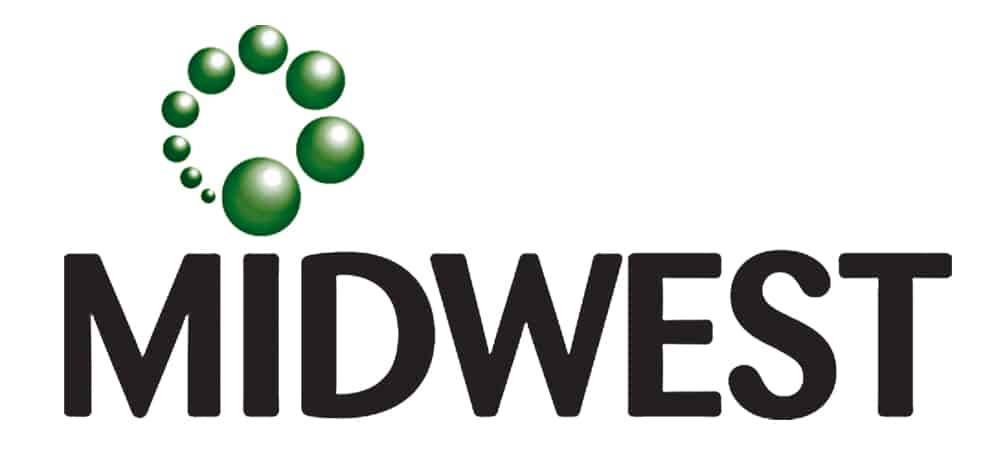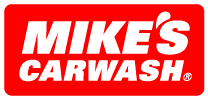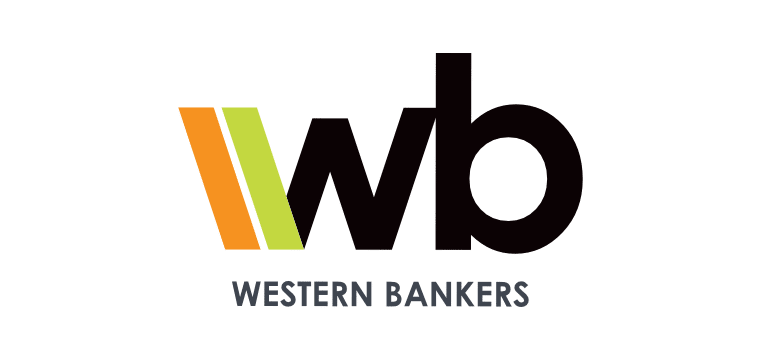 Outgrown QuickBooks? Find Out If You're a Good Fit for Business Central
QuickBooks can work well for start-ups, but as a business grows and accounting transactions increase rapidly, the system can get overwhelmed. Expanding businesses also start to realize the necessity of integrating financial processes with fulfillment processes to operate profitably and keep customers happy.
If you're not sure whether your business has outgrown QuickBooks, we have outlined three tell-telltale signs it's time to make a change.
Surveyed companies gained up to 163% ROI over three years by improving employee productivity and reducing IT costs with Microsoft 365 for business.