Business innovations driven by digital advancements
More and more companies are focusing on digital innovations to create intellectual property by leveraging next-generation technologies such as IoT, artificial intelligence, big data analytics, and blockchain. They realize that they need to embrace tech intensity to be successful. At the same time, the lines between and within industries are blurring—as companies turn to digital advancements and data insights to level the economic playing field and reduce competitive barriers. Corporate cultures are also shifting, making it paramount for organizations to keep up with modern application trends.
A Collaborative and strategic approach streamlines technology upgrades
To help our customers capitalize on these digital advancement opportunities, the Velosio Digital NEXT Roadmap streamlines technology upgrades to drive business-process optimizations.
Our structured and strategic advisory solution takes a proactive approach to deliver a deeper and more detailed discovery cycle—with expert guidance to envision and achieve required technological enhancements.
Receive a detailed solution roadmap with planned phases for deployments and innovations, along with a foundation for utilizing best-in-class technologies and improving business-related outcomes:
Better efficiency through workforce enablement
Increased productivity, flexibility, and operational agility
Improved customer experiences
Expanded competitive advantages
Higher level of digital asset security
Reduced operating costs
Impactful and insightful data analytics and intelligence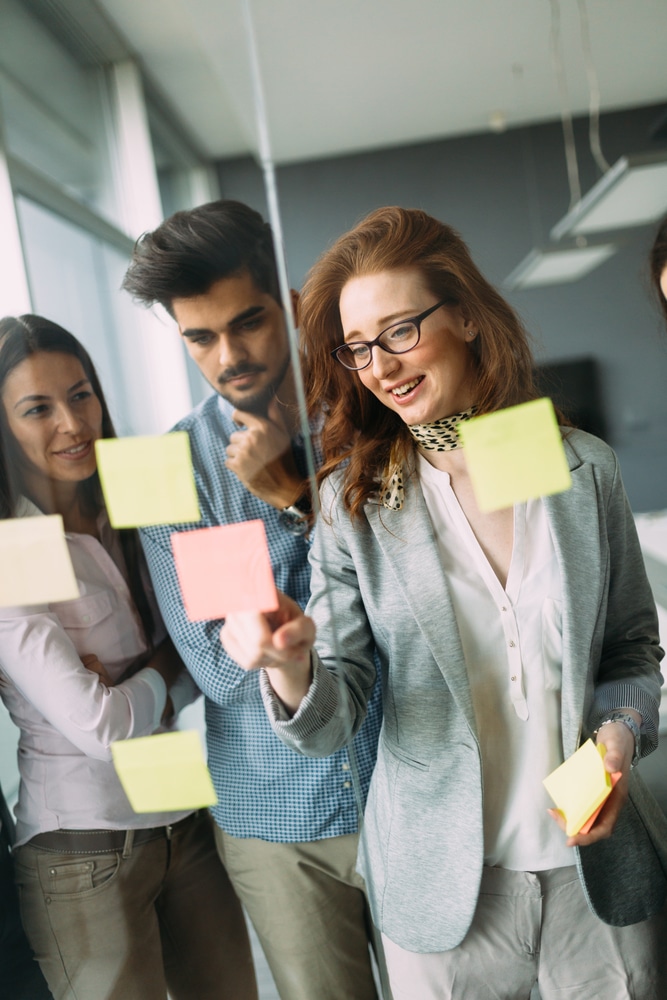 Velosio IDEATE Framework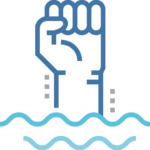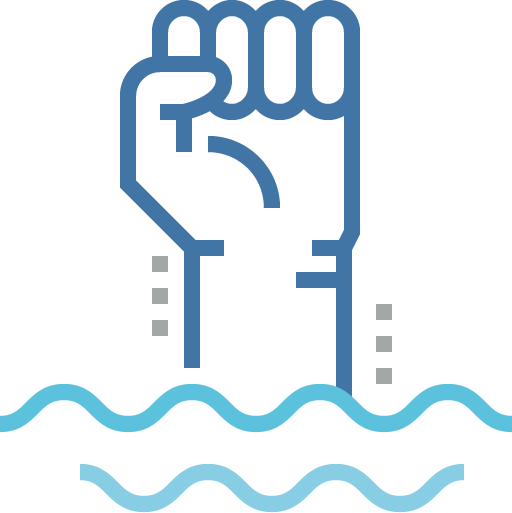 Inspire: Discovery Phase
Introductions/defining set of objectives & strategy
Scoping activities
Shaping goals of the initiative(s)
Defining key stakeholders
Data gathering & deep-dive into processes and data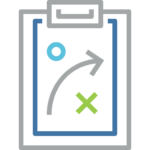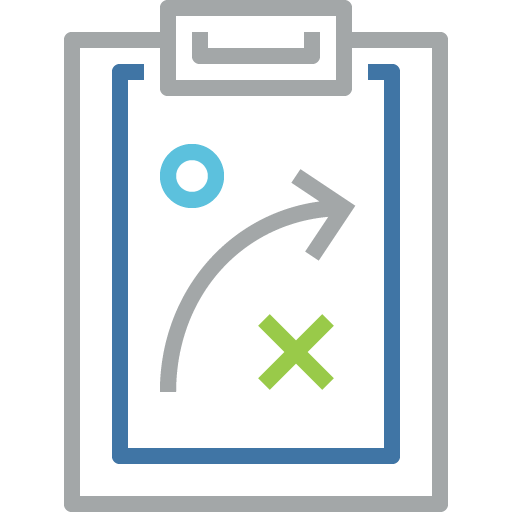 Design: Planning Phase
Mutually finalize the scope
Strategic Value Map
Present additional use cases Business Value Assessment
Cost/Benefit Analysis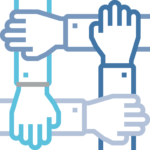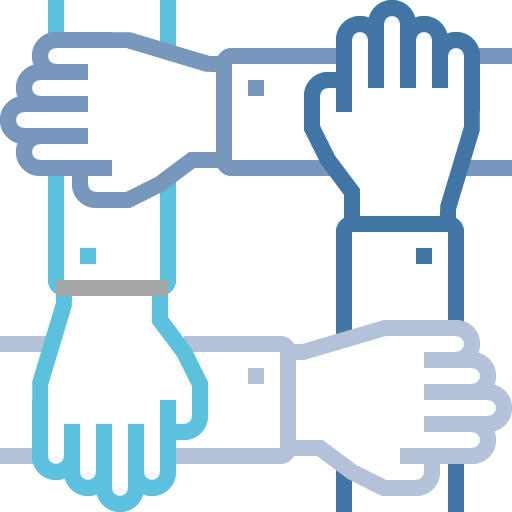 Empower: Execution Phase
Solution assessments
Organize touch-base cadences
Select path forward
Develop phased project plan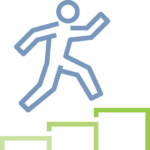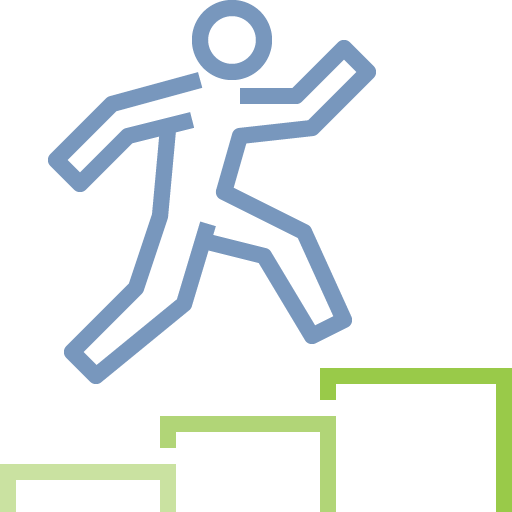 Achieve: Development Phase
Development of solutions
Demo environments
Testing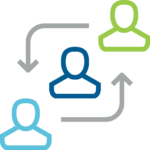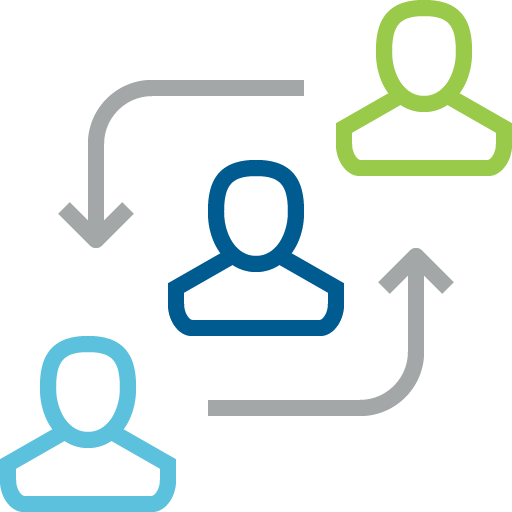 Transition
Change Management
Adoption
Go-live
Monitor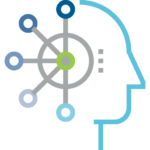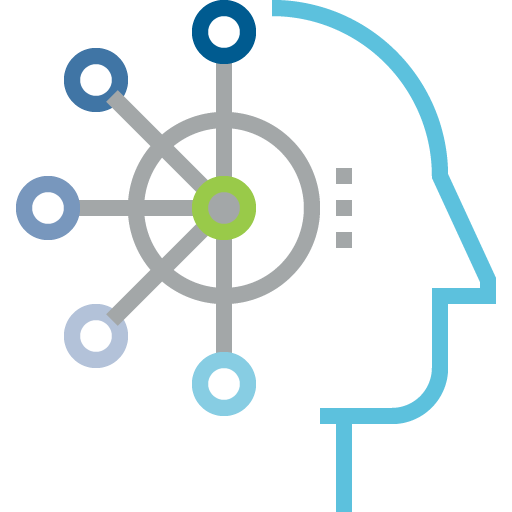 Experience
Optimize
Augment
Ongoing Support

Technical
Functional
Strategic

Innovate to the Next Phase
Envisioning Workshops & Documentation
Business Value Assessment
Phased Solution Assessment
Envisioning Workshops & Documentation
Business Value Assessment
Phased Solution Assessment
A Fundamental Change in Providing Value to Your Customers
Digital Transformations powered by the Velosio Digital NEXT Roadmap integrate all areas of your business in a way that results in fundamental changes, regarding how you operate and provide value to customers. It's a long-term process that often requires significant investment and change management. In practice, a digital transformation strategy is an ongoing commitment to improving the customer experience by bringing all aspects of your business into a centralized digital realm.
While the process will be different for every organization, there are plenty of shared goals, no matter the industry. Whether this transformation is impacting internal operations or customer-facing divisions, all parts of the organization are involved in the transformation, which must happen sooner or later, if you're going to remain competitive in the vastly changing environment that we live in today. After all, the customer experience is on the line.
The Benefits of Collaborating with Velosio
With Velosio providing digital transformation advisory support, we serve as an extension of your organization and strive to become a strategic member of your team. By collaborating with Velosio to generate your Digital NEXT Roadmap, you gain a clear view into what it takes to modernize your digital landscape. Your business also benefits from better long-term forecasting of your technology, employee, and customer needs and the ability to measure the projected benefits. With a phased delivery of new implementations, your end-users will be able to more effectively consume the new technologies you deploy, in a cost effective & structured manner.
Five Reasons to Transition to Dynamics 365 Business Central
Does your business use a legacy Dynamics solution? Review these 5 reasons you should transition to Dynamics 365 BC for long-term success.
Our Clients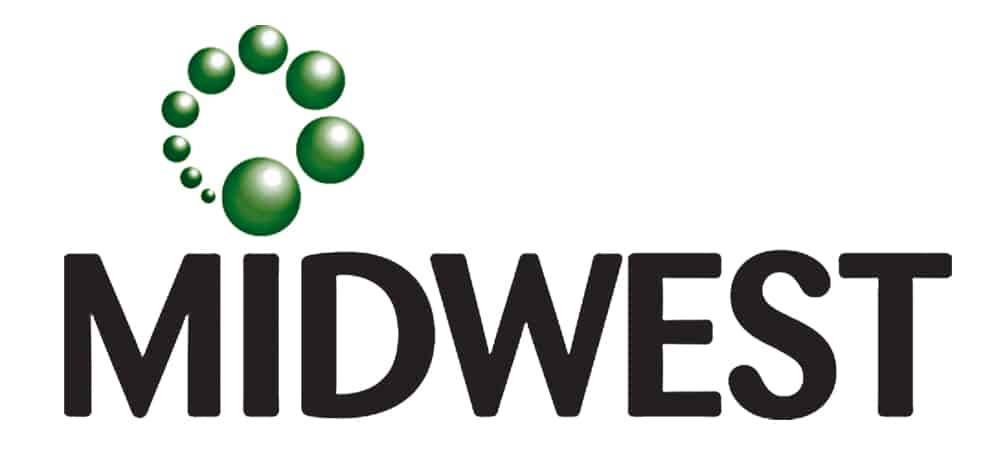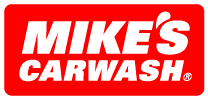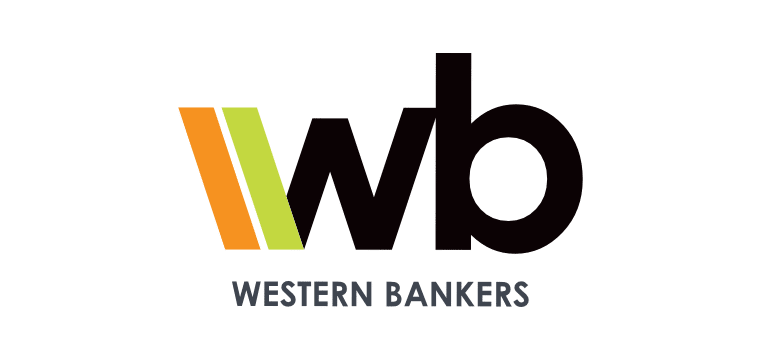 7 Steps to Drive Digital Success
Align on the Why—define the business value of digital transformation

Start Small & Strategic—jump-start digital transformation with an impactful measurable initiative

Seek Partners & Expertise—do more and do it faster with partners that share your vision

Scale & Transform—embrace new ways to improve

Prepare for Culture Change—put humans at the heart of digital transformation

Map the Technology—choose tech solutions that scale with your long-term strategy

Gather Feedback & Refine—stay flexible, learn from experience, and adjust accordingly
Velosio Viewpoint LIVE – The Digital Next Roadmap