Rescue Failing ERP and CRM Projects
Implementations often start with confidence the new system will meet company objectives. But issues may arise as the deployment partner ultimately over-promises and under-delivers.
Gartner estimates 55-75% of all ERP projects fail to meet their objectives. The major cause is usually the lack of key elements in the sales, assessment, and implementation processes—resulting in significant add-on costs, schedule overruns, and change orders. After the deployment, the project team can't demonstrate any of the expected results—the trust between the implementation partner and the stakeholders no longer exist.
The Road to Recovery
To help you recover your investment in Microsoft solutions, Velosio is here to assist. Our industry experts and our knowledge of Microsoft technologies enable us to resolve difficult and complex projects, including highly customized implementations. We can also help you migrate to the cloud, upgrade software versions, remove unnecessary add-on software, and revamp business processes.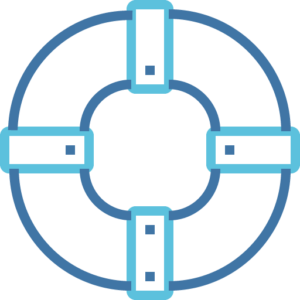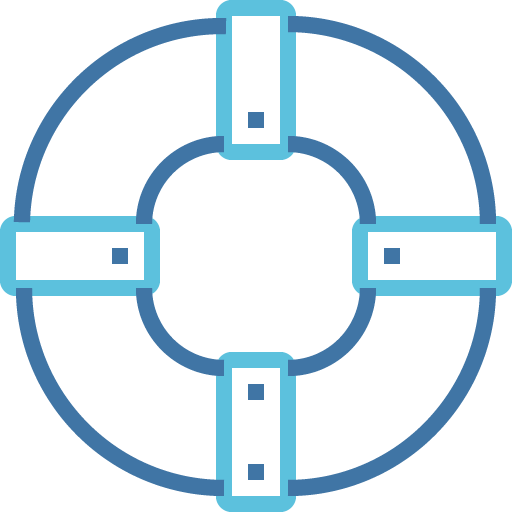 Assess the Objectives
Our rescue and recovery efforts start with an assessment of the project objectives to ensure they are on-target, achievable, and resonate with stakeholders.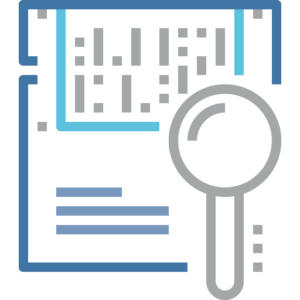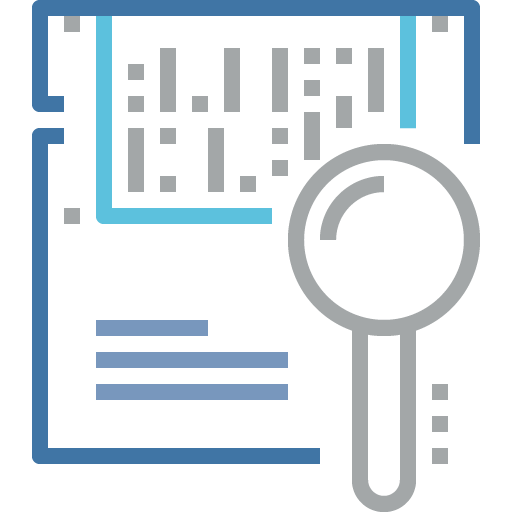 Identify the Challenges
It is key to determine the roadblocks preventing the project from moving forward and discuss ways to remove them or find an alternative path.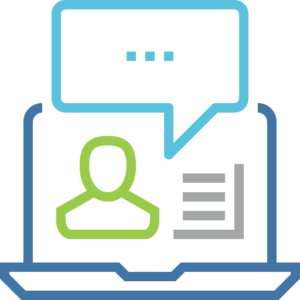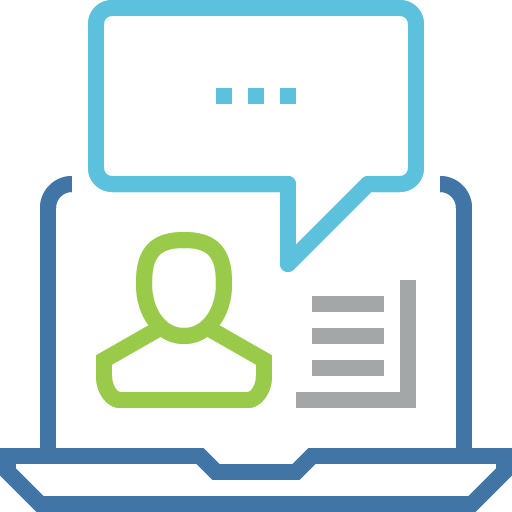 Collect Feedback
End-users almost always have pertinent knowledge of what it takes to get projects on track; we seek input from every business unit.
Rescue your project at any stage
Recover previous time and money investments
Reinforce the value of your original mission
Recover with Velosio
No matter which stage your project is in and how out of control the implementation seems to be, Velosio can help you recover and rescue your investment. We have a long track record of saving projects when issues arise—whether during assessment, planning, design, implementation or post deployment.
Our team assists with failing ERP and CRM implementations by following a goals-based, collaborative approach that is mindful of your time and money already spent. We begin by understanding your goals and reasons for implementing a new system, and to reinvigorate your project, we provide a communications blueprint that reinforces the value story of your original mission. Then, to ensure the solution fits the way your company operates, we assist in getting the entire business to participate while making sure executive sponsors stay actively engaged.
Our Clients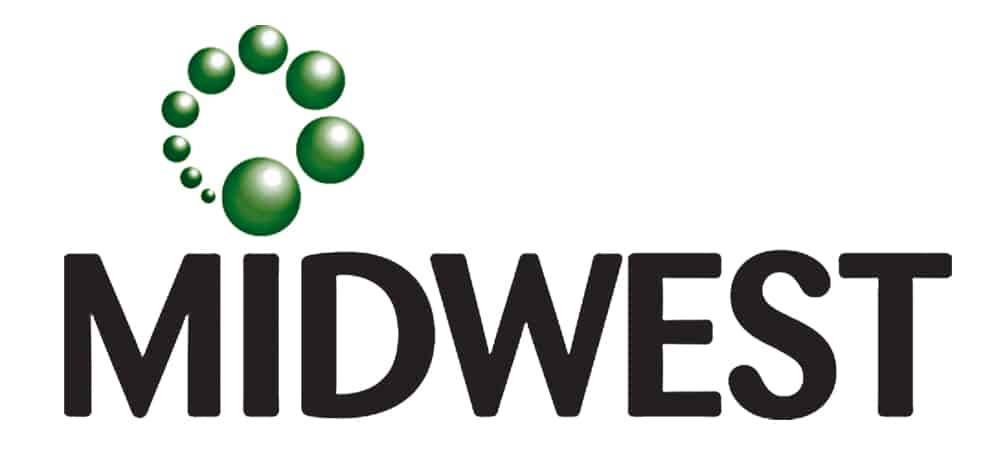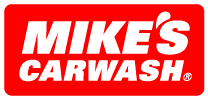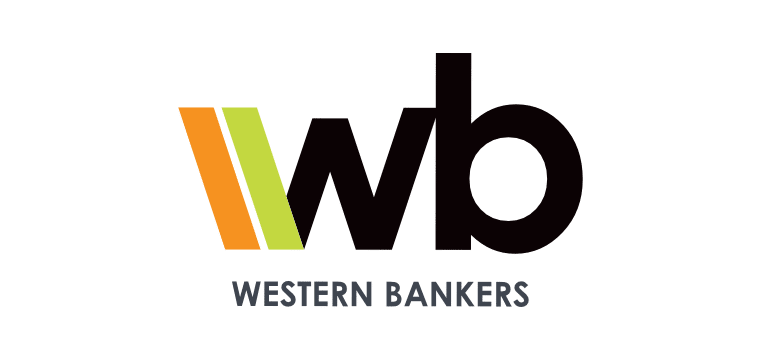 A Business Leaders Guide to Dynamics 365 ERP
Velosio's Microsoft experts will weigh in throughout  to share insights and best practices gleaned from years on the job. Additionally, this series examines emerging trends, product updates, and how real companies use D365 in the real-world – putting the game-changing ERP in a broader context.
244 Pages | Published: March 31, 2022