Jumpstart Project Accounting Implementations and Reduce TCO by 50%
An Enhanced Dynamics 365 Framework for Professional Services Firms & Project-Driven Companies
AXIO Advanced Projects for Microsoft Dynamics 365 Finance is an enhanced framework developed by Velosio that helps project-based firms get up and running faster by using a library of pre-developed process model packages.
On day one, companies using AXIO Advanced Projects start their Dynamics 365 journey with a working financial and project accounting system. This allows you to focus additional design efforts entirely on the unique elements of your business. In addition, better adherence to industry best practices and workflow tested by hundreds of companies leads to higher employee adoption, faster onboarding, and a reduced total cost of ownership of 50% or more.
Accelerated Feature Updates
Reduction in Total Cost of Ownership
400+ Best Processes and Learning Paths
Included Upgrade Support and RSAT Models
15 Enhanced Modules for Project-Centric Companies
Pre-Configured Dynamics 365 Finance Modules — Optimized for Project-Based Companies
AXIO Advanced Projects by Velosio simplifies implementation and solution management of Dynamics 365 Finance and Operations for Professional Services firms. Building on the automation capabilities of Microsoft Lifecycle Services (LCS), AXIO can virtually eliminate custom code and the resulting manual processes that inflate the cost and complexity of implementation and feature updates.
AXIO is based on a library of Process Model Packages – pre-developed, best-practice deployments of business processes in Lifecycle Services. Packages are managed, fully configurable, and designed to automatically transition with feature updates. Each includes a Business Process Model with an associated Data Package, Regression Test Case, and Learning Path Content. AXIO includes over 500 Process Model Packages covering all financial and industry-specific functions.
Berkowitz Accounting Firm Improves Processes with Dynamics 365 ERP
Berkowitz Pollack Brant was outgrowing QuickBooks for financial management and encountered an inefficient process reconciling the systems each month.
BPB selected Microsoft Dynamics 365 for Finance and Operations to gain better financial control and to provide a 360-degree view of its client relationships and Velosio as its implementation partner.
 "They were very responsive, answered all of our questions, made sure to check off all of our wants and needs, and were specific and diligent with the implementation information," says Andy Advincula, CFO.
Our Clients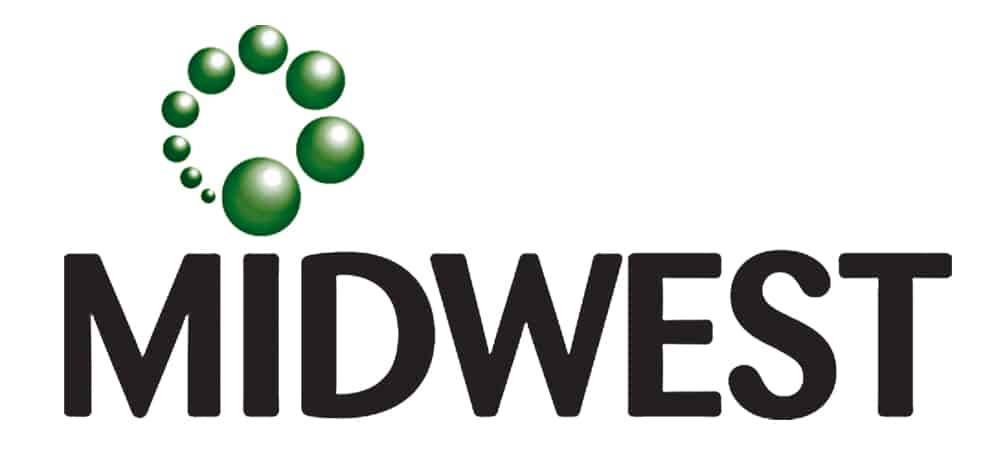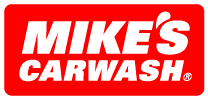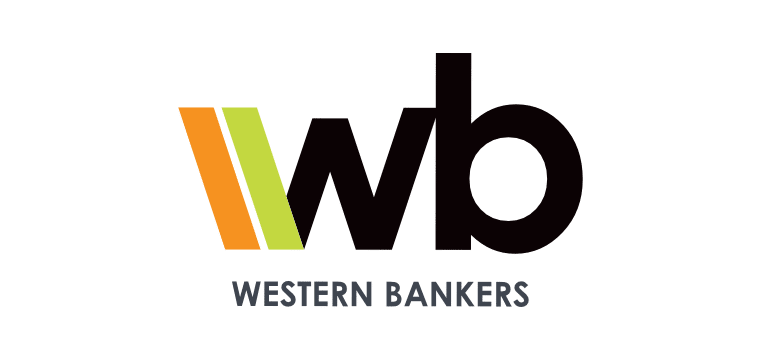 Advanced Projects for D365 Business CentralAXIO Advanced ProjectsProject Centric BusinessProject Service Automation
Webinar
Lost Minutes, Lost Profits: The Costly Consequences of Inaccurate Time Tracking
October 4, 2:00 - 2:30 EST
Register Now
Advanced Projects for D365 Business CentralProject Centric Business