Dynamics 365
Enhanced Framework for

Project-Driven

Companies
Missed Aspire22? - Not to worry! You can now access every session on-demand. Register now to unlock this exclusive content.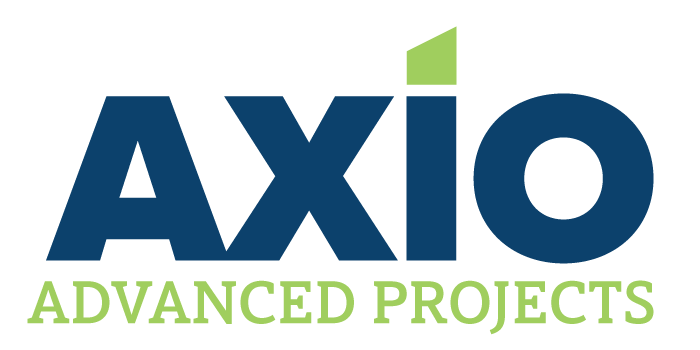 AXIO Advanced Projects has it all.
AXIO Advanced Projects is a packaged solution from Velosio for Dynamics 365 Finance that transforms your project ERP into a quote-to-cash powerhouse. This enhanced framework is available as a monthly subscription from Velosio to accelerate planning, reduce services costs and preserve the value of your investment over the entire solution lifecycle.
Companies with AXIO Advanced Projects start their Dynamics 365 journey with a working financial and project accounting system on day one, so design efforts are focused entirely on elements that are truly unique to their business. Better adherence to industry best practices and workflow tested by hundreds of companies leads to higher employee adoption, faster onboarding and a reduction in total cost of ownership by 30% of more.
Modern Best Practices
Built Right in.
Project-Driven companies have unique needs that call for best practices in regulatory compliance, project accounting and alignment with project management and delivery.  Where most companies spend nearly half of their implementation thinking and re-thinking system configuration, AXIO Advanced Projects comes with over 500 best-practices processes to promote efficiency, governance and profitability.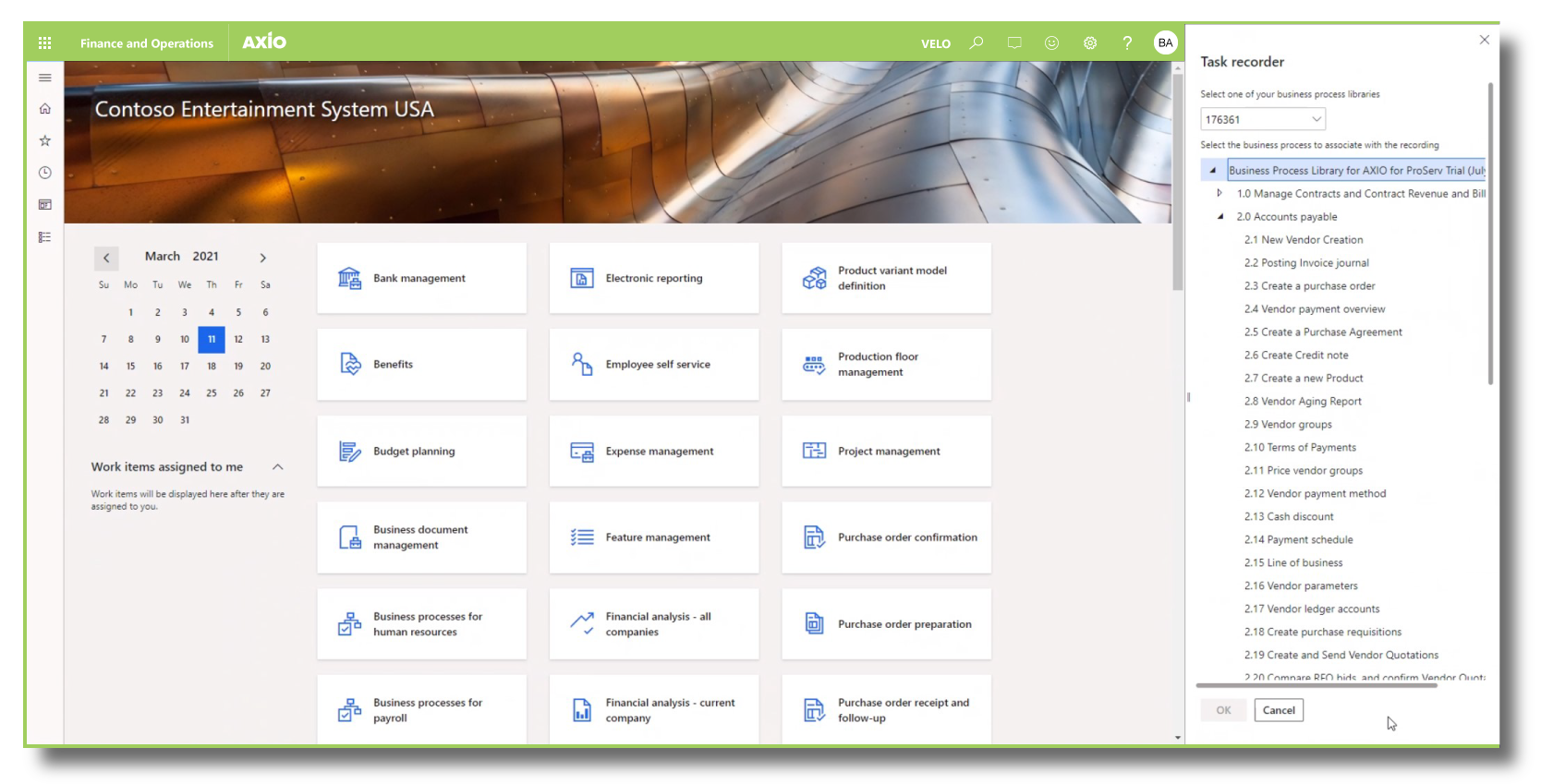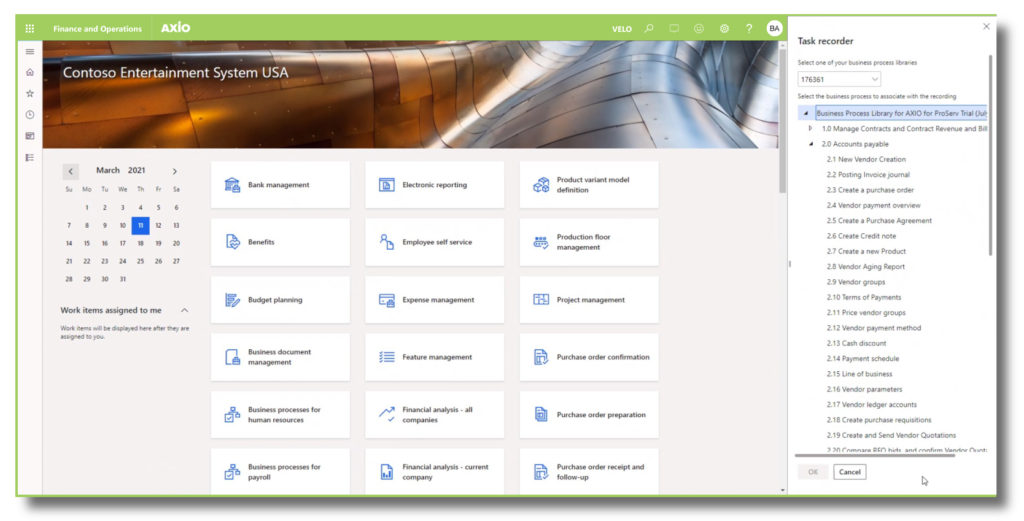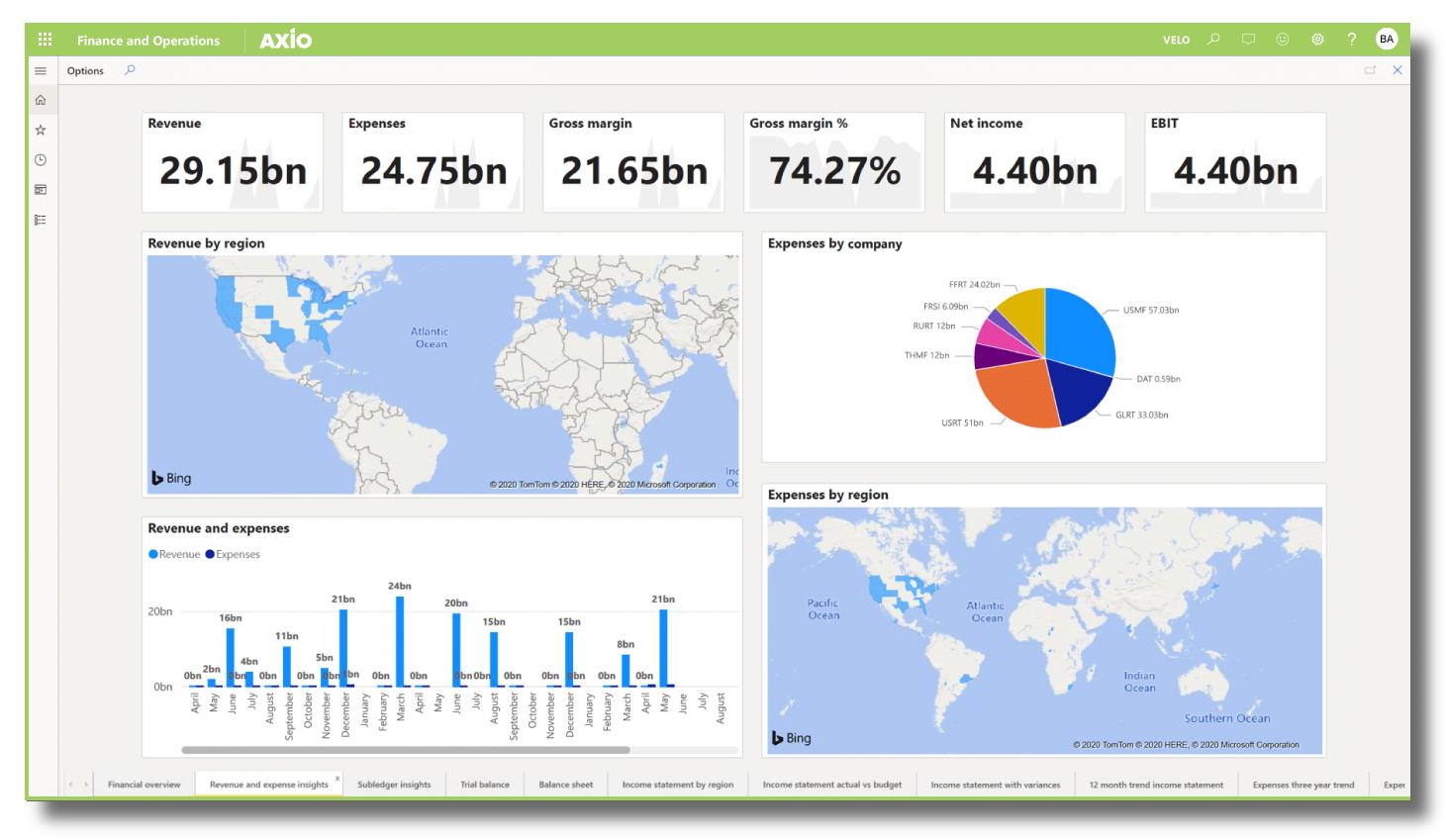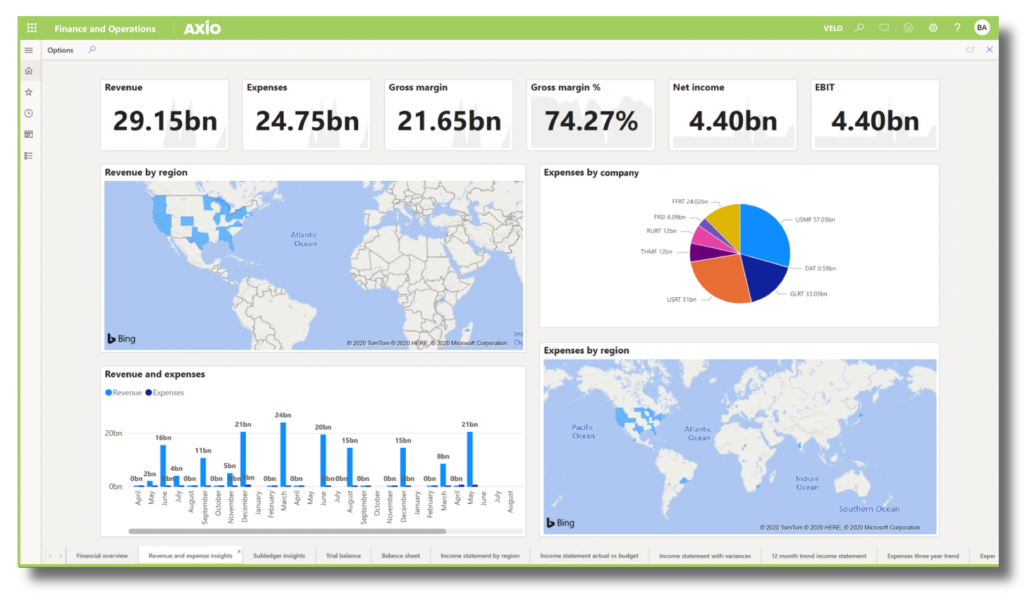 A Functioning Finance and
Projects System on Day One.
AXIO deployments are fundamentally different than traditional implementations because you start with a flexible, working financial system tested across hundreds of implementations. This includes dozens of module enhancements and added functionality that most clients pay to develop as one-off customizations. Instead of wasting time building from the ground up, the focus is on tailoring only the components that are truly unique to your business.
Preserve System Value.
With AXIO, major updates to Dynamics 365 Finance each year (Wave 1 and Wave 2) are included with AXIO. This includes the development of RSAT models for regression testing completed by the Velosio team. This process is very demanding and improper regression testing or delayed updates often leads to operational disruption. Many AXIO clients have stated that this feature alone can easily cost-justify the entire year's AXIO subscription.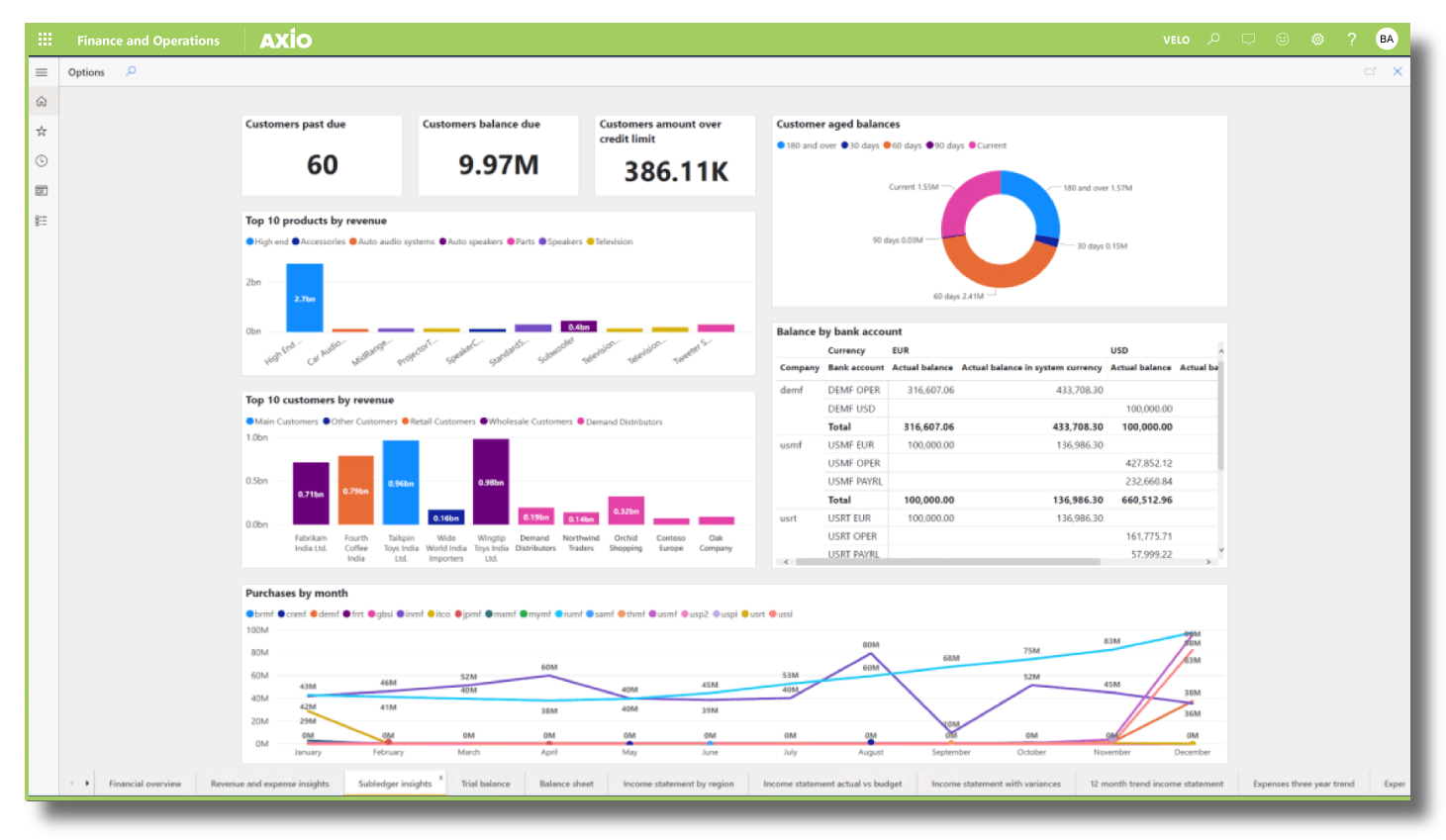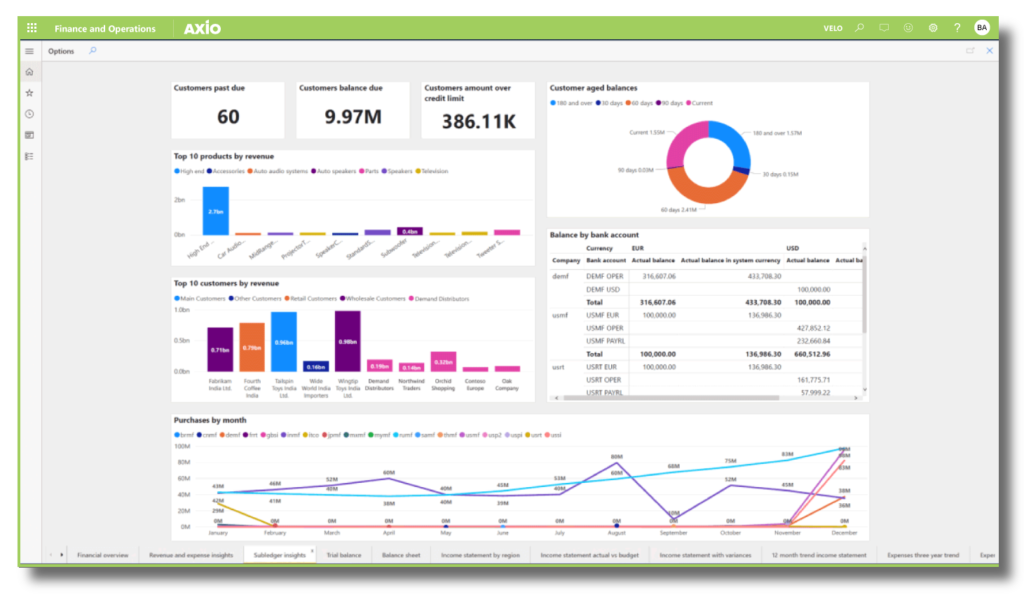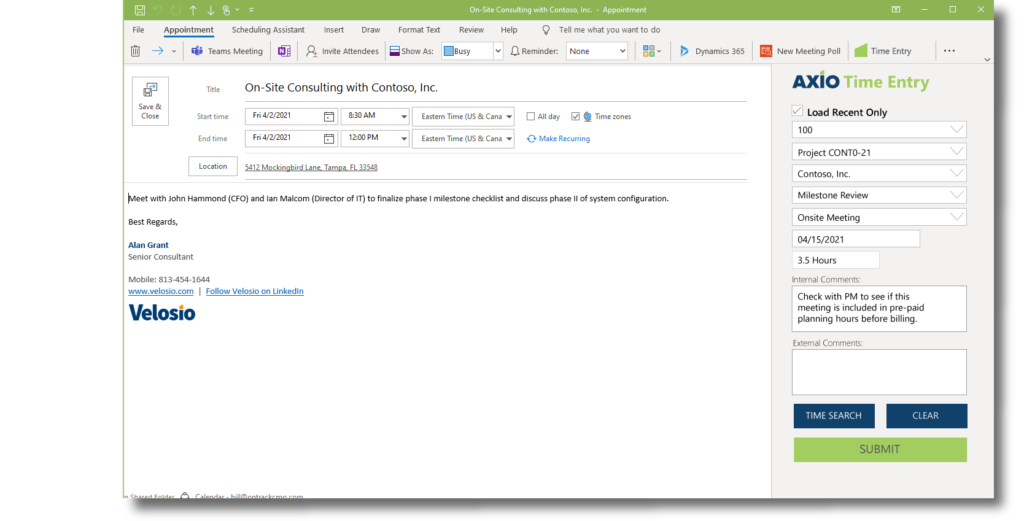 Feature-Rich and
Fit for Today's Enterprise.
AXIO Advanced Projects comes with more than a dozen apps and feature enhancements designed exclusively for Dynamics 365 to provide strong project accounting and transparent operations. AXIO feature enhancements are not just designed to make the system more efficient. They're designed to help your employees work better and create a user experience that exceeds expectations at every turn.
Enhanced Finance and Advanced Projects Features.

AXIO Contract Lifecycle Management
Significantly extending the base functionality and simplifying contract administration and management in advanced project ERP.

AXIO Advanced Revenue Management
Automation and support for multiple revenue streams and schedules down to the contract level

AXIO Visual Scheduling
Gantt chart control with visual scheduling native to Dynamics 365 Finance and Operations

AXIO Outlook Time Entry
Consultants manage and record time directly from Outlook calendar with integration to AXIO Advanced Projects for Dynamics 365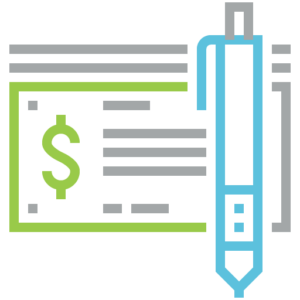 AXIO Expense Report Integration App
Customers who maintain expense reports data in 3rd party apps need to integrate the data into D365. Completed expense reports are imported or open expense reports can go through the expense approval process and be paid from Microsoft Dynamics 365 for Finance.
[watch video]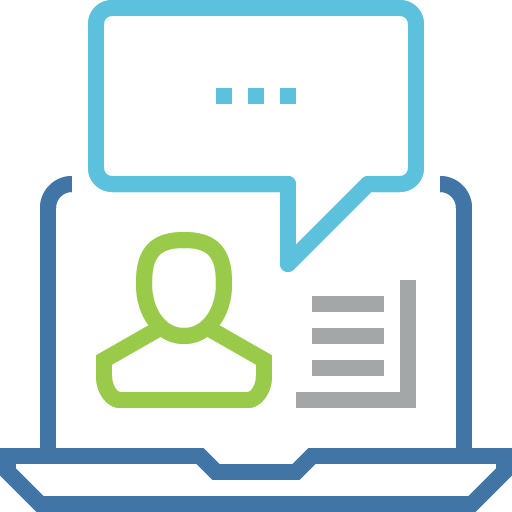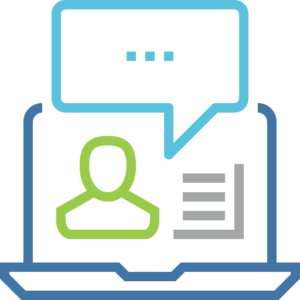 AXIO Project Email Notification App
The Project Email Notification App within AXIO Advanced Projects enables an organization to effectively handle project management and automated notifications to project stakeholders. With the Project Email Notification App, an automated email notification will be sent to the stakeholders for specific activities performed for projects.
[watch video]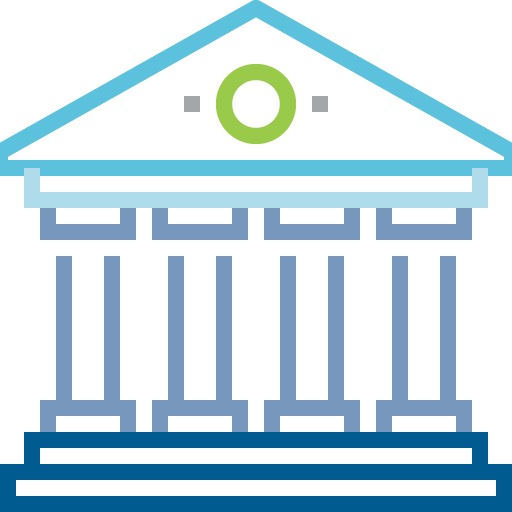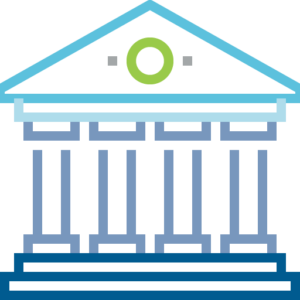 AXIO eBanking
Secure connection to banking systems, native to the Microsoft Cloud, for electronic funds transfer (ACH), positive pay, and automated bank reconciliation.
[watch video]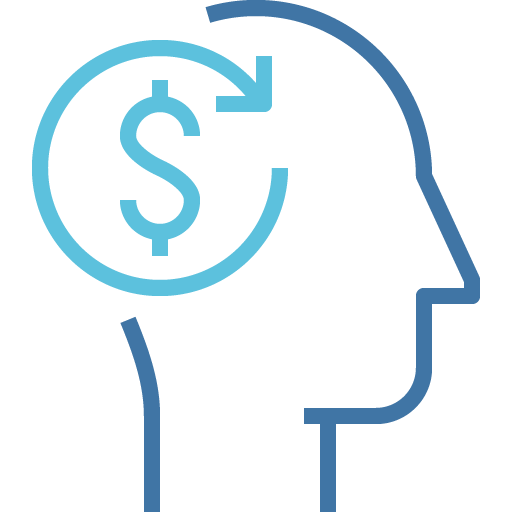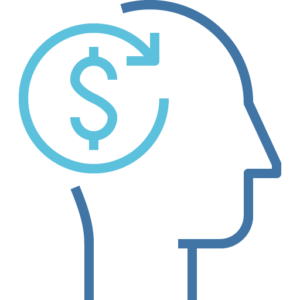 AXIO Payroll Integration
AXIO provides out-of-the-box integration with all major payroll systems, native to the Microsoft Cloud, including ADP, Ceridian, and Ultipro.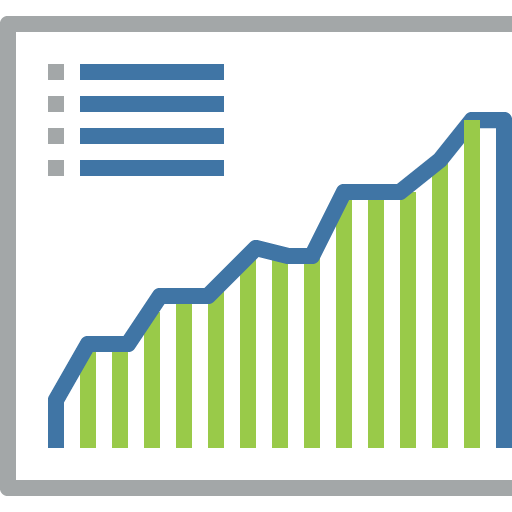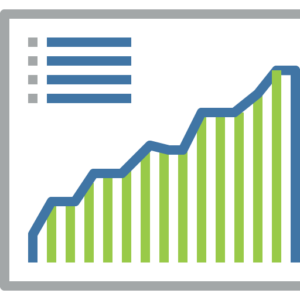 AXIO Financial Dashboards
Enhanced Financial Dashboard built with Power BI and embedded in Dynamics 365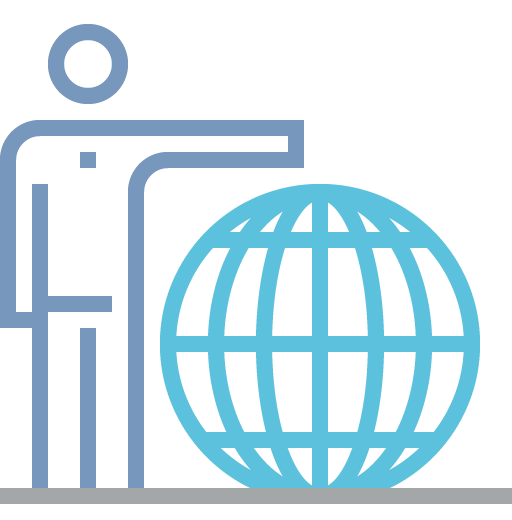 AXIO Sales Order & Purchasing Barcode App
Manage inflow and outflow of inventory in the warehouse; Print Sales Orders and Purchase Order reports with Barcodes, use RF Scanners and Mobile Devices
[watch video]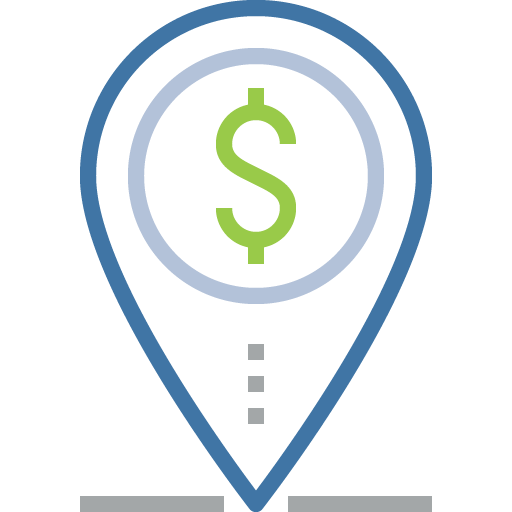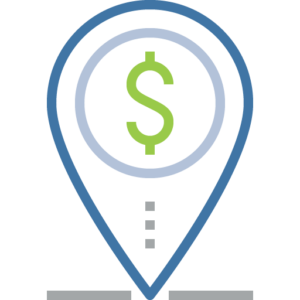 AXIO Sales and Purchasing Reports Email App
Manage client/vendor queries, share multiple reports with single click or automate to specified point of contact. PDF reports auto-zipped.
[watch video]


AXIO Landed Cost Enhancement App
Define landed cost destination/rates to add to purchase entries in D365. When a PO is entered & destination selected in project erp, a freight entry is automatically created.
[watch video]
AXIO Customer Invoice & Related Documents Email App
Improves customer invoicing process through automated process added to email customer invoices when sales order invoice is posted.
[watch video]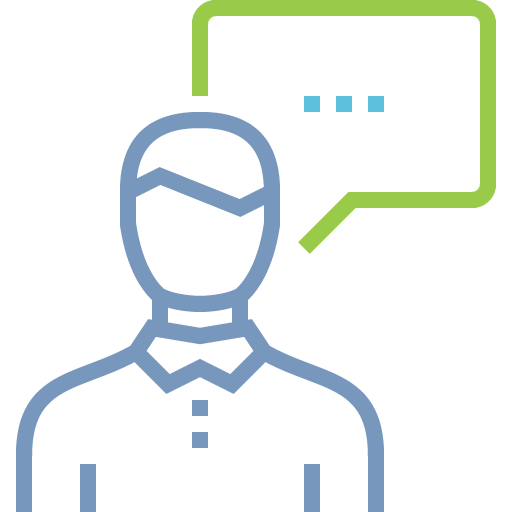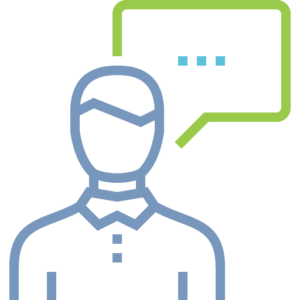 AXIO Email Address Enhancement App
Adds flexibility & personalization to email automation, including setup of multiple user email addresses and personalized sender accounts
[watch video]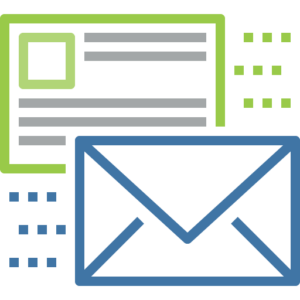 AXIO Customer Invoice Email App
In standard Dynamics 365, invoicing the customer requires manually print the invoice, saving the invoice to PC, finding the saved file and then sharing it via email, which is a time-consuming and tedious task. With this app, the entire processes happens within Dynamics 365.
[watch video]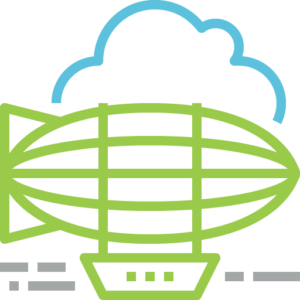 AXIO Integration Engine
AXIO's integration engine supplements Microsoft's common data service, leveraging Odata connectors  for secure integration to transactional data and any and other data in Dynamics 365 Finance and Operations that is not natively connected.
Pre-Configured Dynamics 365 Finance Modules.
AXIO Advanced Projects is the culmination of experience gained from hundreds of enterprise project ERP deployments and thousands of cloud development hours.  Pre-configuration of finance modules not only reduce implementation and planning requirements, but help to align the system with proven best practices and simplify support cycles.
Basic
Address
General Ledger
Accounts Payable
Accounts Receivable
Tax Engine
Cash and Bank
Fixed Assets
Posting Profiles
Budgeting
Project Resources
Credit and Collections
Asset Management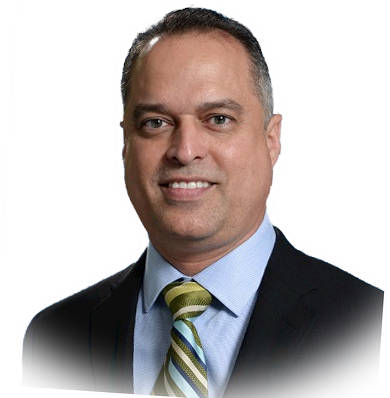 "AXIO was a huge advantage during implementation, but the greatest value has been the included system updates and streamlined onboarding for new employees"
Andres "Andy" Advincula, CFO
BPB, a rapidly growing CPA firm, outgrew QuickBooks and was bumping up against limitations in the system for revenue recognition, sales analysis and real-time project accounting which led to inefficient processes for reconciling the systems each month.
BPB selected Velosio as its implementation partner because of the team's experience with Dynamics 365. "They were very responsive, answered all of our questions, made sure to check off all of our wants and needs, and were specific and diligent with the implementation information," says Advincula.
AXIO vs Traditional Cost Comparison.