Collaborating Every Step of the Way.
Velosio provides experts with years of experience collaborating with clients. Whether building an IT foundation or redesigning your architecture, we work alongside you—every step of the way.
Our goal is to deliver iterative consulting services that improve your IT systems and refine your Microsoft technology. And our Advisory Services don't end when the implementation is over. We support you throughout the lifecycle of your technology to increase user adoption and leverage the latest functionality. We also build systems to stand the test of time, and with hands-on experience with the entire Microsoft technology stack, we advise on what's best for you, how to deploy, and when.
Technology Solutions for Your Entire Business
No matter which business challenges you are trying to solve, Velosio can offer the technology and the gameplan along with multiple options and total transparency. We provide the guidance to simplify your journey and generate business value fast.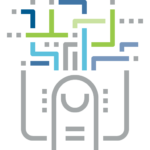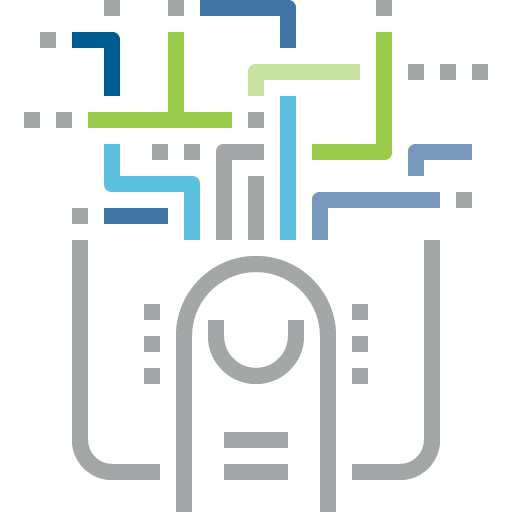 Accelerate Innovation
Receive fresh ideas from experts on how to leverage technology to improve the products and services you provide to customers.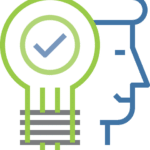 Increase Efficiencies
Tap into the latest technologies to empower your teams to work smarter while improving the quality and increasing the quantity of their output.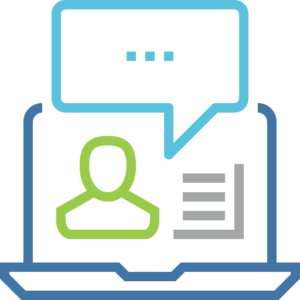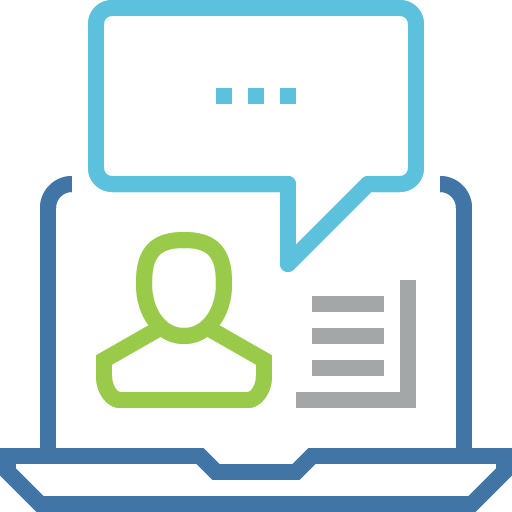 Access Expertise
Turn to a collaborative partner to evaluate and ensure new technologies sync with your business vision and integrate with your workflow processes.
Boost performance and capacity
Operate smartly and efficiently
Access data easily and securely
Velosio Advisory Services Provides Targeted Expertise
Deploying IT
Secure and protect the integrity of digital assets while making it easy for authorized users to connect with a single source of truth for the information they need to perform.
Connecting Finance and Accounting
Create a connected, modern ERP platform that drives timely financial decisions through real-time reporting, embedded analytics, and AI insights.
Elevating Sales and Marketing
Deploy a modern CRM platform to sync messaging across buying journeys and create touchpoints that convert customers into fans.
Optimizing Operations and Supply Chain
Gain deep insight into operations to improve forecasting, procurement, pricing, and fulfillment. Automate warehouse operations with streamlined workflows and proven technologies.
Transforming Workflows
Transform how people work and optimize workflows by migrating applications to the cloud, increasing security postures, and empowering business users to build apps through low-code/no-code development processes.
Our Clients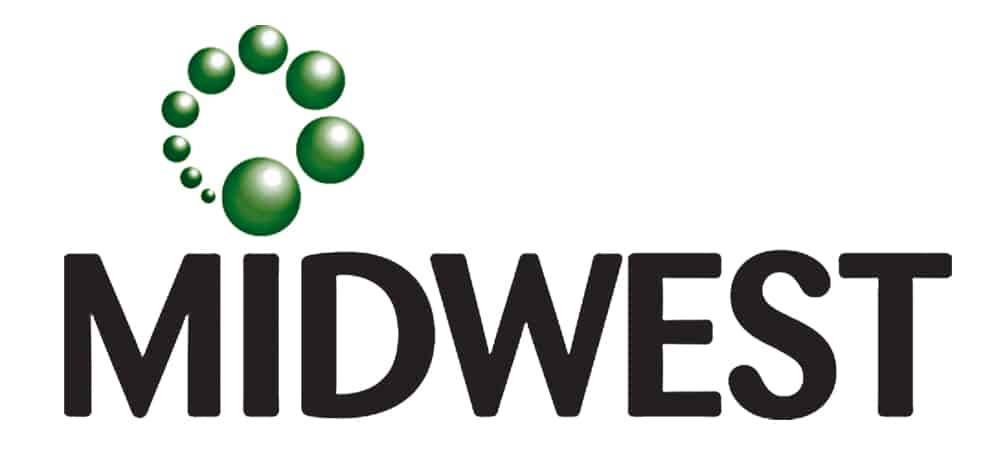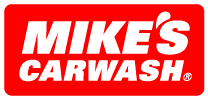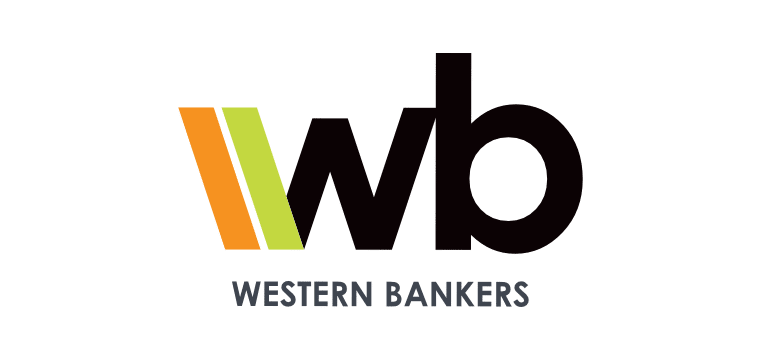 A Business Leaders Guide to Dynamics 365 ERP
Velosio's Microsoft experts will weigh in throughout  to share insights and best practices gleaned from years on the job. Additionally, this series examines emerging trends, product updates, and how real companies use D365 in the real-world – putting the game-changing ERP in a broader context.
244 Pages | Published: March 31, 2022