Fast Track Success with AXIO for Distribution
Advanced Supply Chain Management Software for Distributors
Velosio's AXIO offerings are enhanced frameworks for Microsoft Dynamics 365 Finance that incorporate additional industry-specific functionality that we deliver in a formulaic, agile implementation that addresses your organization's unique needs.
AXIO for Distribution is an end-to-end advanced supply chain management application built expressly for distributors. We've leveraged the powerful inherent capabilities of Microsoft Dynamics 365 and augmented the platform with the features, tools, and functionality distributors need to compete and win in a new economy—such as advanced production, logistics, and supply chain management capabilities.
AXIO for Distribution includes the industry-specific functionality and processes every modern distributor needs, including sales and operations planning, demand planning, revenue management, order management, inventory management, business intelligence, and procurement management—plus much more. ​
Built by industry experts with deep knowledge of distributors' needs, AXIO for Distribution goes beyond traditional enterprise resource planning (ERP) software to tackle the complex requirements of today's distributors, building cost-saving efficiencies and driving more revenue straight to the bottom line.
How AXIO For Distribution Can Help Your Organization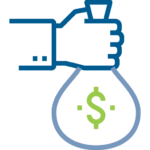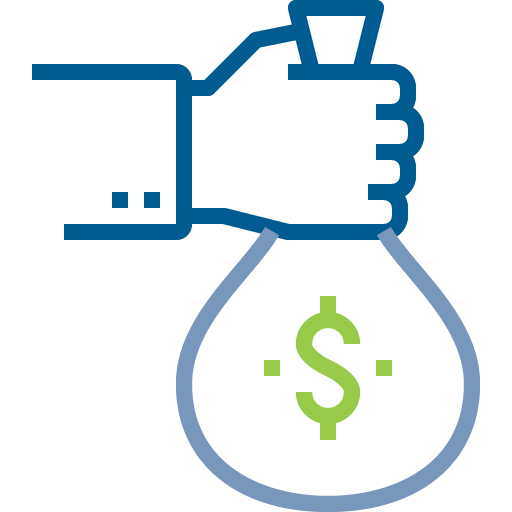 Increase Profits
AXIO for Distribution enables distributors to optimize their supply chains, reducing costs and lead times while increasing cash flow and margins.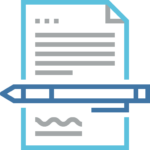 Improve Order Handling
AXIO for Distribution allows you to automate workflows and gain deeper inventory visibility, resulting in quicker cycle times, faster deliveries, fewer backorders, and increased accuracy.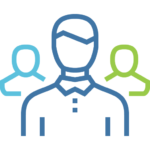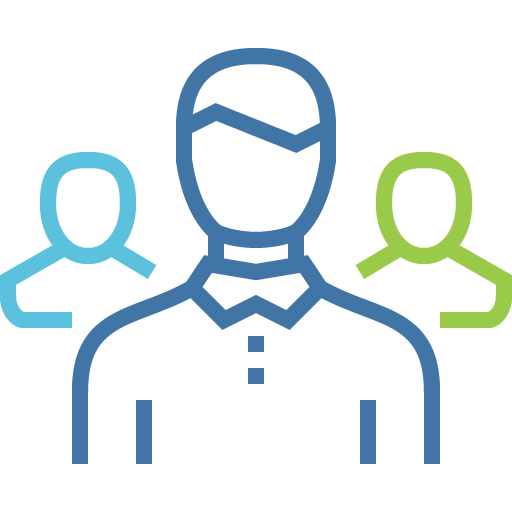 Elevate Customer Service
AXIO for Distribution delivers a 360-degree view of your customers across all channels and touchpoints to better anticipate their needs and deliver more of what they want.
Exceed Customer Expectations
Embrace Modern Distribution
Accelerate Your Return on Investment with AXIO
Modern distributors are too busy to stop operations to implement new technologies. AXIO for Distribution accelerates the implementation process, shortening your time to go live and accelerating your return on investment.
Our implementation methodology reduces risks through careful planning and expert execution. You'll benefit from our teams' years of real-world distribution experience and vast experience optimizing Dynamics 365 for distributors. You'll realize business value faster through AXIO for Distribution's preconfigured collaborative implementation workspace. Move confidently with the knowledge that Velosio maintains a 99%+ project success rate and an industry-leading 97% client retention rate.
Medical Supply Distributor Drives Growth with an End-to-End Solution Centered Around Dynamics
Rapidly growing Sarnova, the leading emergency medical supply distributor, had outgrown its business software. Read how an end-to-end solution centered around Dynamics GP, implemented by Velosio, helped the company automate procedures, gain insights, leverage data, and enable growth.
"Velosio impressed us immediately with their documented approach to the implementation and overall project planning." 
– Rhiannon Greene, Director of MIS, Sarnova
Our Clients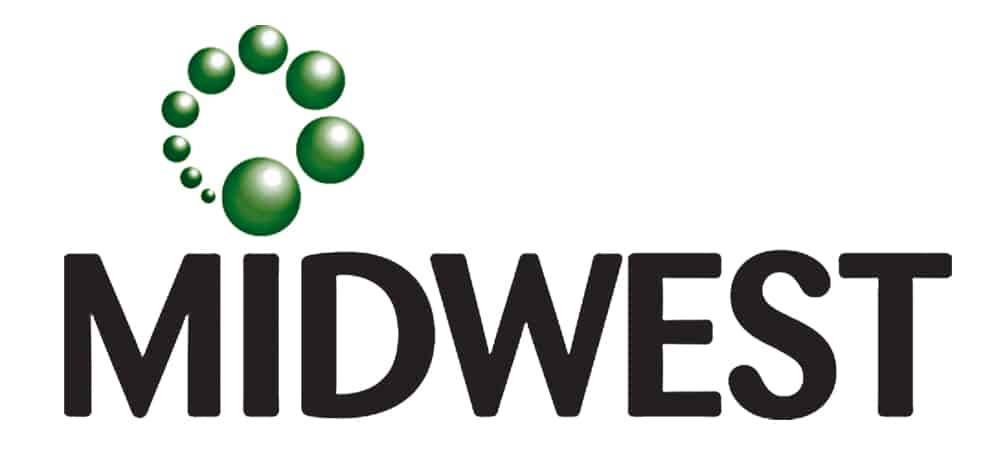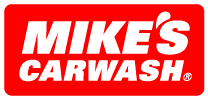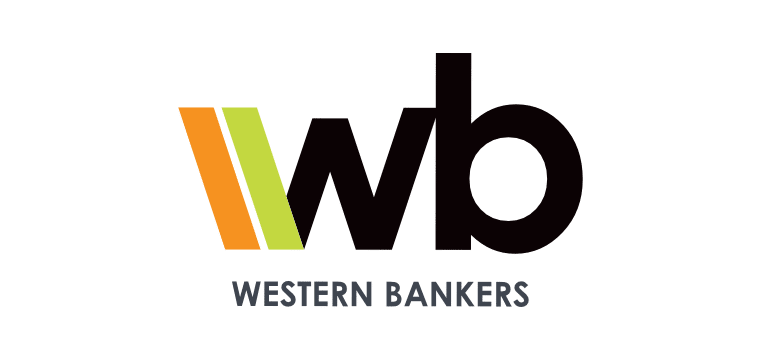 Are You a Modern Distributor?
The entire distribution industry faces numerous operational and growth challenges.
How can your organization stay on top of complex supply network while keeping costs low and maximizing profit margins?
Read our whitepaper that covers key characteristics of a modern distributor and how you can modernize your organization to meet these challenges head on.