Secure and Accessible – You Can Have Both with Azure AD
Azure Active Directory is the always-on access gatekeeper
Azure Active Directory (Azure AD), part of Microsoft Entra, is an enterprise identity service that provides single sign-on, multifactor authentication, and conditional access. Its purpose is to guard against cybersecurity attacks while providing convenient access to authorized users. Azure AD helps employees sign up to multiple services and access them anywhere over the cloud with a single set of login credential.
It's helpful to think of Azure AD as an Identity as a Service (IaaS) application — a cloud-based authentication service that ensures that those logging in are who they say they are. It allows you to maintain high levels of access security while retaining essential user privileges and access across multiple platforms and applications, both on-premises and in the cloud.
Velosio has extensive experience planning and configuring Azure Active Directory and other security applications for developers, IT professionals, and clients. Tap into our expertise to ensure your vital business data remains secure and accessible.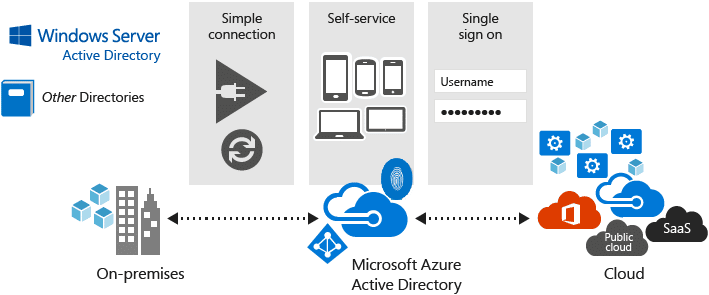 How Azure Active Directory Can Help Your Organization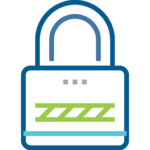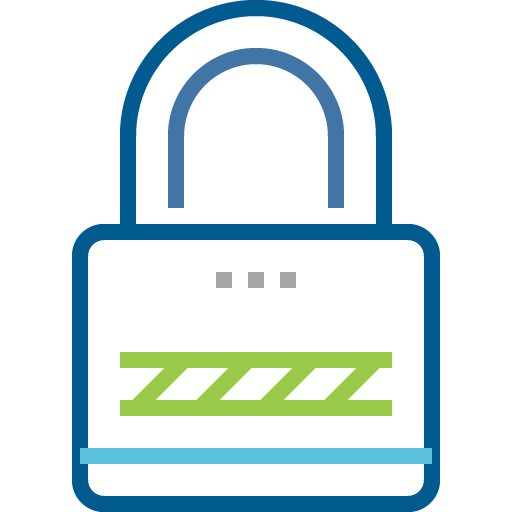 Get Secured, Adaptive Access
Help protect access to resources and data using strong authentication and risk-based adaptive access policies without compromising the user experience.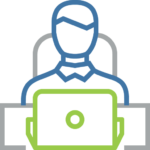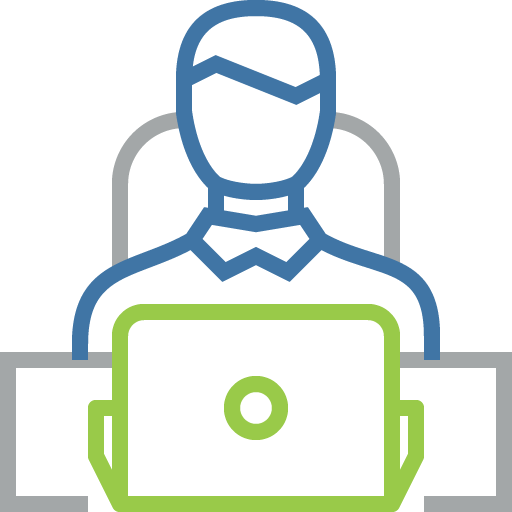 Offer a Seamless User Experience
Provide a quick and easy sign-in experience to keep your users productive, reduce time managing passwords, and minimize friction.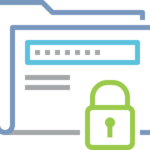 Unify Identity Management
Centrally manage all your identities and access to your business applications, whether in the cloud or on premises, to improve visibility and control.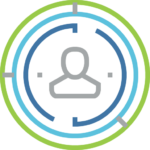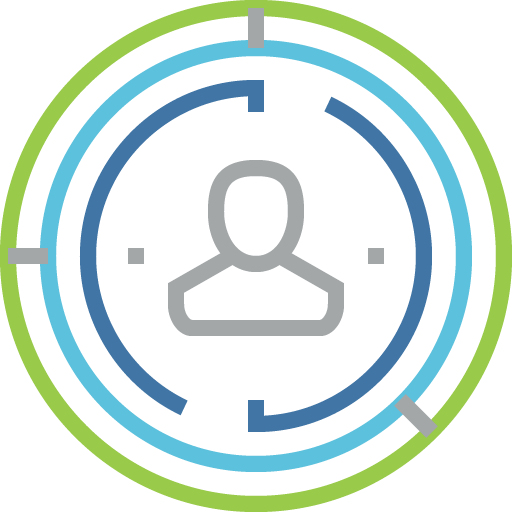 Simplify Identity Governance
Help ensure that only authorized users can access apps and data for users and admins with efficient automated identity governance.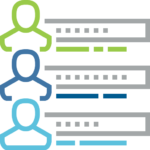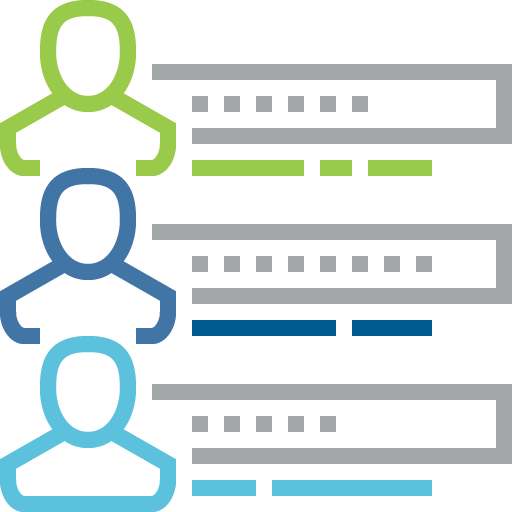 Streamline Identity Infrastructure Administration
Simplify the experience of managing and securing your entire identity infrastructure—including Azure AD—with the Microsoft Entra admin center.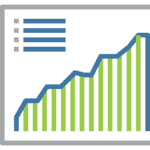 Scalable for Long-Term Success
Azure AD is available in multiple editions, each with an increasingly rich set of features that can adapt to your growing company's needs.
Get Secured, Adaptive Access
Offer a Seamless User Experience
Unify Identity Management
Simplify Identity Governance
Streamline Identity Infrastructure Administration
Scalable for Long-Term Success
Modern Security Solutions
In its gatekeeper role, Azure AD provides organizations of all sizes a simplified way of activating Single Sign-On (SSO) to Software as a Service (SaaS) applications like Microsoft 365, Microsoft Dynamics 365 Business Central, and thousands more. Additionally, developers use Azure AD to easily incorporate a world-class identity solution into their applications.
In addition to SSO, Azure AD includes multifactor authentication, self-service password reset, privileged identity management, role-based access control, application usage monitoring, auditing and security monitoring, and alerting.
Velosio provides strategic consulting and design services to help organizations leverage Azure Storage solutions to better manage and secure their business data.
Berkowitz Accounting Firm Improves Processes with Dynamics 365 ERP
Berkowitz Pollack Brant was outgrowing QuickBooks for financial management and encountered an inefficient process reconciling the systems each month.
BPB selected Microsoft Dynamics 365 for Finance and Operations to gain better financial control and to provide a 360-degree view of its client relationships and Velosio as its implementation partner.
 "They were very responsive, answered all of our questions, made sure to check off all of our wants and needs, and were specific and diligent with the implementation information," says Andy Advincula, CFO.
Our Clients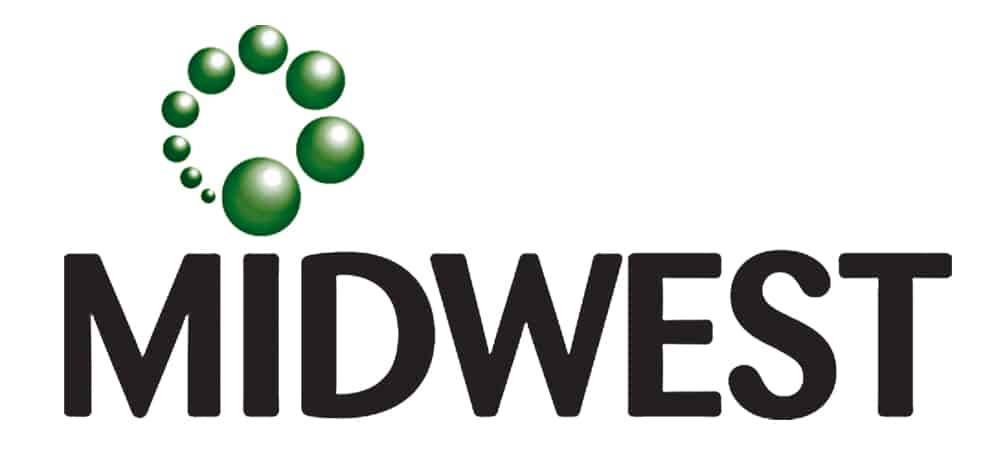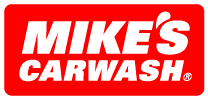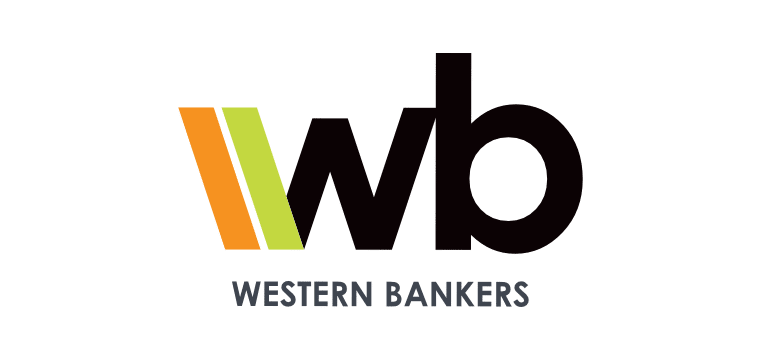 An Essential Guide for the Modern Professional Services Firm
Professional services firms are at an inflection point.
New competitors, a rapidly evolving tech landscape, and the looming presence of uncertainty were already forcing firms to redefine legacy business models and processes. And then COVID hit and kicked things into high gear. Despite all the upheaval, services remain at the core of professional services businesses across the spectrum.
Read our essential guide for modern professional services to learn how your firm can stay ahead of these events.