Azure Hybrid and Multicloud Solutions provide business-transforming cross-platform agility
You (or your clients) may have dozens, hundreds, or even thousands of servers, diverse applications, and databases in multiple locations spread across on-premises, edge, and multi-cloud environments. This makes it challenging to secure and manage the distributed environments consistently and complicates the task of building innovative applications using cloud-native technologies.
Azure Multi-cloud and Hybrid cloud products and solutions allow you to keep innovation flowing while providing a holistic, seamless, and secure approach to on-premise, multi-cloud, and edge environments. With development applications, data services, management resources, security solutions, identity platforms, and networking tools, Azure offers a comprehensive solution that simplifies and unites complex environments.
Velosio has deep expertise in crafting and supporting Azure hybrid and multi-cloud solutions. Leverage our experience to further speed your flexible deployment projects.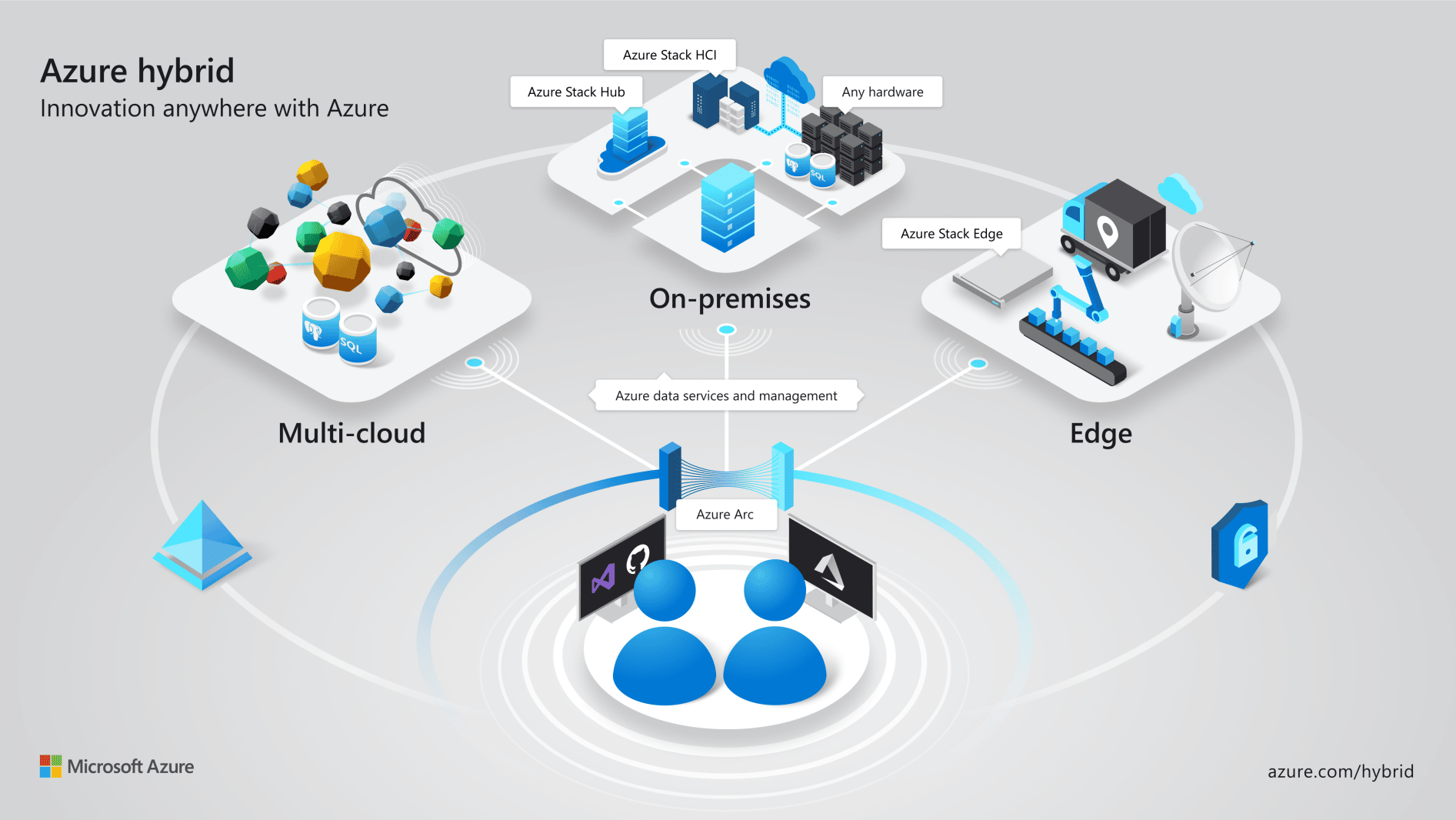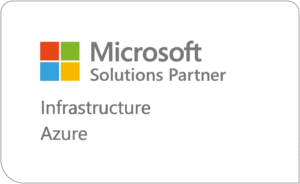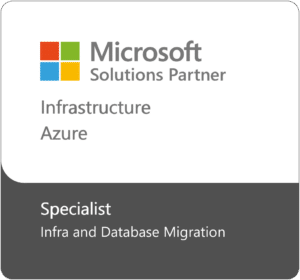 How Azure Hybrid and Multicloud Solutions Can Help Your Organization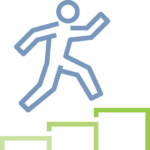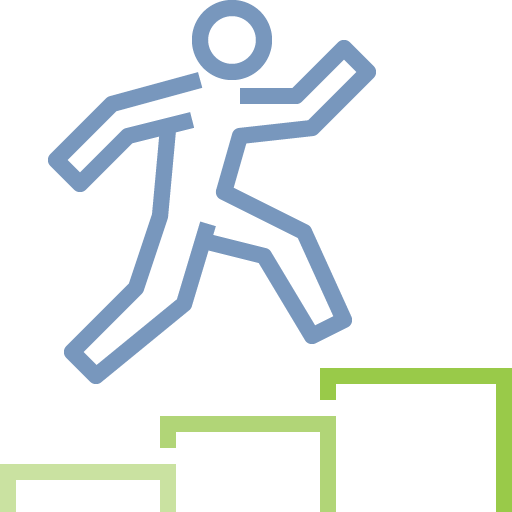 Get Started Quickly
Take off quickly using Landing Zone accelerator for Azure Arc-enabled servers with Azure Arc-enabled servers with automation built-in. This landing zone ensures quality deployments with best practices and implementation guidelines to govern, secure and operate hybrid and multi-cloud environments.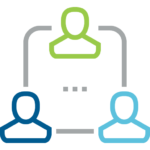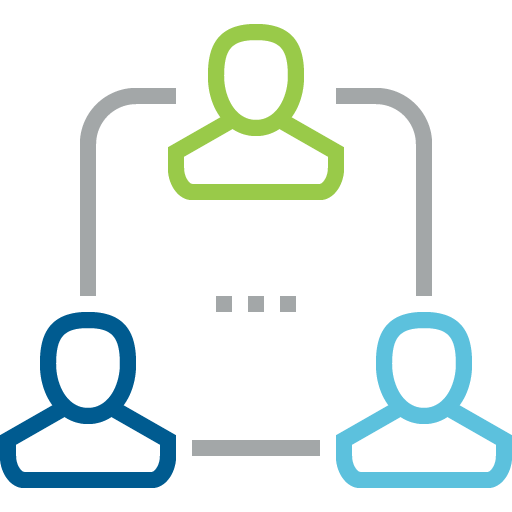 Support Remote/Branch Office Scenarios
Use Azure Stack HCI switchless interconnect and lightweight quorum to design infrastructure for highly available virtualized and containerized workloads in remote office/branch office scenarios.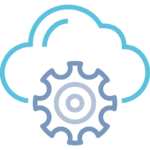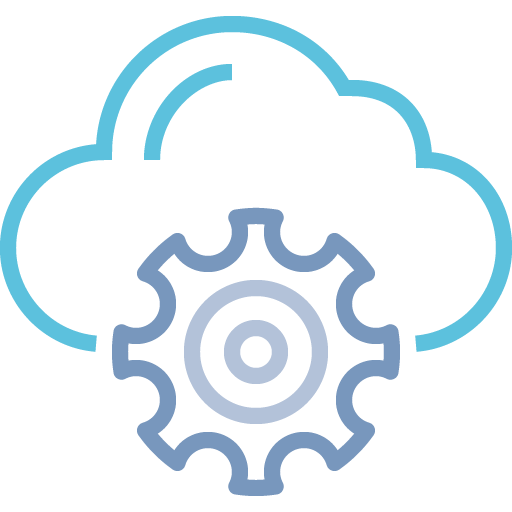 Simplified Cloud Management
Azure Arc hybrid configuration management allows you to manage your Windows and Linux machines hosted outside of Azure on your corporate network or another cloud provider, similar to how you manage native Azure virtual machines.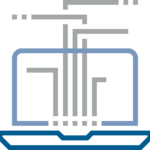 Connect an On-Premises Network to Azure
Extend a network from on-premises or from Azure Stack to an Azure virtual network using a site-to-site virtual private network (VPN). Traffic flows between the on-premises network and Azure through an IPsec VPN tunnel or through the Azure Stack multi-tenant VPN gateway.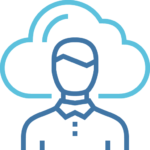 Cloud-Based Identity Authentication
Use Azure Active Directory (Azure AD), a cloud-based multi-tenant directory and identity service, to provide cloud-based identity authentication.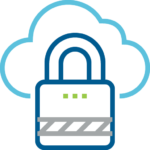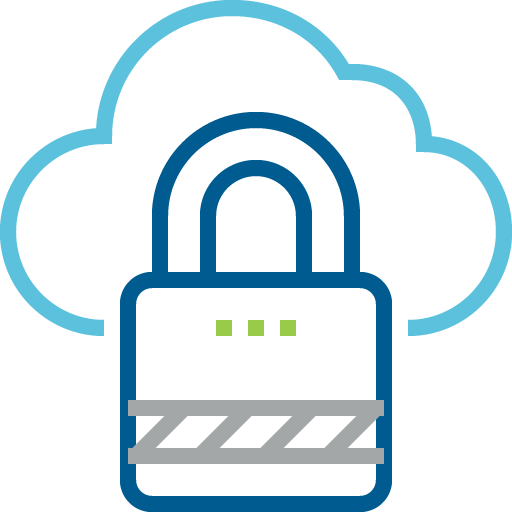 Hybrid Security Monitoring
Monitor the security configuration and telemetry of on-premises and Azure operating system workloads using Azure Security Center and Azure Sentinel.
Modern Best Practices Built Right In
Feature-Rich and Fit for Today's Enterprise
Innovate Anywhere with Azure Hybrid and Multi-Cloud Solutions
As customers address larger, more sophisticated forms of cloud adoption, their journey to the cloud becomes slightly more complex. It's a time when it may make sense to take a hybrid and multi-cloud approach.
An effective hybrid and multi-cloud approach can streamline remote work, take advantage of cloud innovation, and maximize your existing on-premises investments. Azure provides a holistic, seamless, and more secure approach to innovate anywhere across your on-premises, multi-cloud, and edge environments. Several Azure products work in tandem to support and unify the operations requirements of customers. Velosio can help you select the right products for your organization — or your customers' organizations.
Velosio provides strategic consulting and network design services to help organizations leverage Azure solutions to modernize their infrastructures. Companies deploying cloud technologies with Velosio's guidance benefit from improved reliability, security, scalability, and innovation from new business services.
NWS Supports Growth with Microsoft Dynamics & Azure Cloud
Rapidly expanding business opportunities required NWS to explore new strategies for order processing, billing for more complex customers, and more accurate inventory management. Business growth and re-organization of the sales department also necessitated the establishment of standard sales processes and more organized prospect and client management.
The first step was to migrate NWS's solution to a more stable and reliable infrastructure to reduce overhead and improve performance leveraging Velosio's Azure Cloud Hosting services.
Our Clients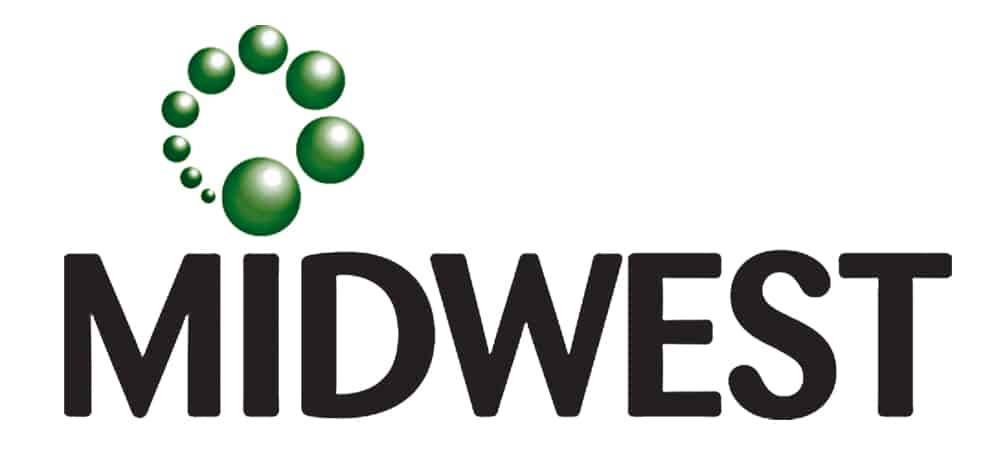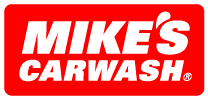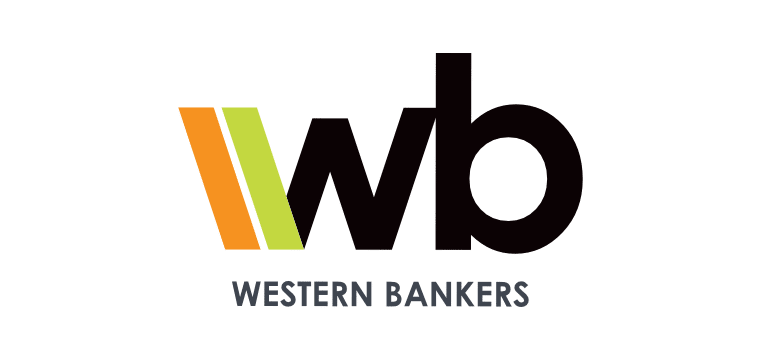 An Essential Guide for the Modern Professional Services Firm
Professional services firms are at an inflection point.
New competitors, a rapidly evolving tech landscape, and the looming presence of uncertainty were already forcing firms to redefine legacy business models and processes. And then COVID hit and kicked things into high gear. Despite all the upheaval, services remain at the core of professional services businesses across the spectrum.
Read our essential guide for modern professional services to learn how your firm can stay ahead of these events.