Why NetSuite ERP?
NetSuite is a powerful enterprise resource planning (ERP) solution from Oracle with a wide variety of tools built for growth and operational efficiency. NetSuite provides accounting, inventory and warehouse management, e-commerce, business intelligence and a comprehensive range of features for just about every function of your business operations.
NetSuite is an excellent tool for medium-sized businesses with significant demands and growth expectations for the future. Oracle NetSuite supports growth by providing greater visibility and efficiency-boosting tools, all in a cloud-based solution for flexibility and easy access without sacrificing security.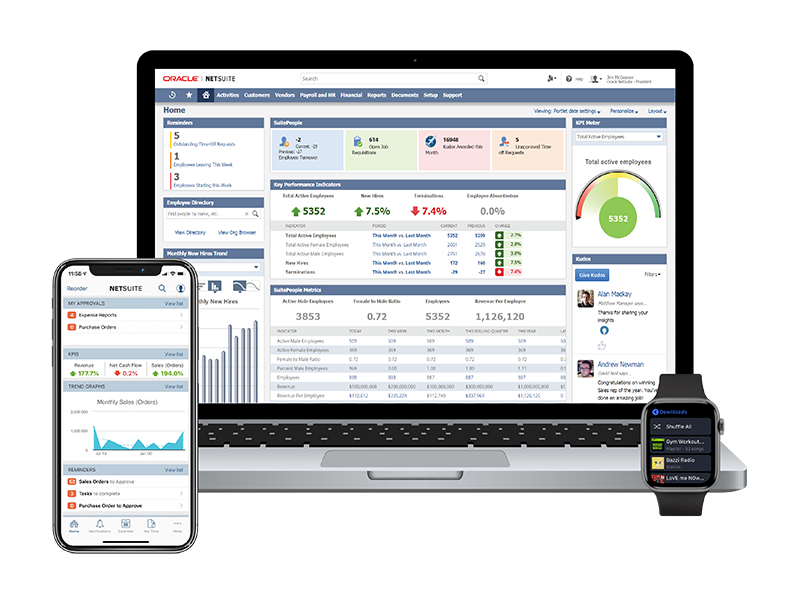 What Makes Velosio Different?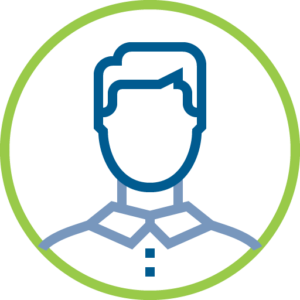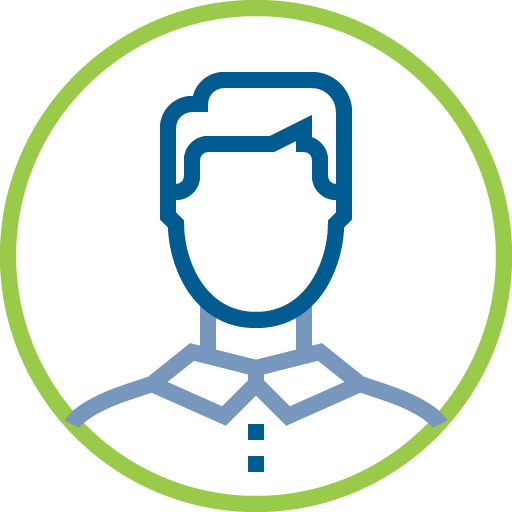 Team Experience, Knowledge and Certifications
Our team has an important balance of accounting, operations and technical experience, with industry experience in many of our client's fields to ensure real-world benefits. We are fully NetSuite Certified, and we have experience with Avalara, Adaptive, Celigo and more.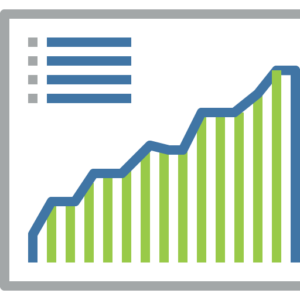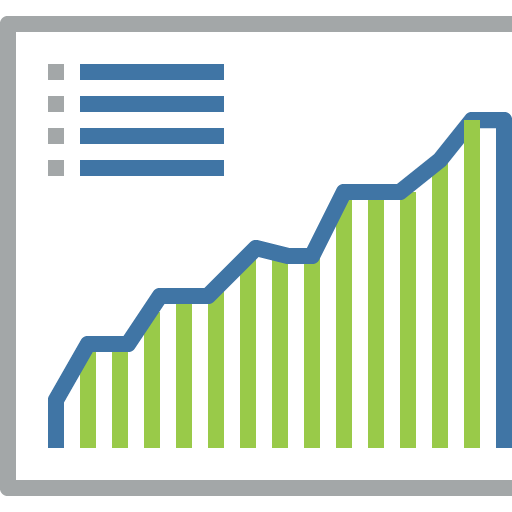 Proven Implementation Methodology
Our process and pre-built templates help deliver an on-time and on-budget NetSuite ERP implementation. We work quickly so you can realize the benefits of NetSuite ERP systems sooner.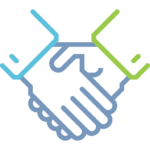 Ongoing Support from the Same Team Who Implements You
We want a long-term relationship with you and your team. Unlike others, there's no need to start over with a whole new team once you're live because we offer comprehensive NetSuite advanced customer support.
Accounting and Financial Management
CRM for Marketing and Sales
Dashboards and Business Intelligence
Demand Planning and Procurement
Inventory and Warehouse Management
Project Management and Job Costing
Start Talking About Implementation With Velosio Today
NetSuite is a powerful ERP for any medium-sized business, but we know the importance of getting the entire picture and recommending the best configuration. At Velosio, we'll do what it takes to get you an effective, customized solution. If you think the NetSuite ERP solution is a good fit for your organization, please reach out to an expert at Velosio today to get started.
NetSuite has powerful features built for productivity and visibility.
Get complete flexibility with an end-to-end cloud platform.
Have a configured solution to fit your needs without paying for extra customizations or development.
Stay up-to-date with free, automated upgrades twice a year with new features and enhancements.
Budget more easily with predictable, affordable subscription pricing with no hardware or maintenance costs.
Speed up the sales process with expedited sales, operations and financial transactions and less manual work.
Gain real-time visibility across your organization for easy NetSuite project management and analysis.
Drive more informed decision-making with built-in business intelligence that leverages data and visual analytics.
View the entire customer lifecycle with a 360-degree view of their experience.
Simplify operations management with comprehensive tools within the NetSuite ERP for inventory management, demand planning and pick/pack/ship processes.
Employ a native e-commerce solution or integration with an existing platform for automation in sales orders, product cataloging and fulfillment.
Maintain high levels of security with Oracle and one of the world's largest data centers.
LeafFilter – Enhanced Operations with NetSuite
LeafFilter, the largest gutter protection company in North America, was limited by QuickBooks functionalities. In efforts to enable future growth, LeafFilter worked with Velosio to implement NetSuite.
Keep reading to learn how the software change helped cut costs, integrate systems, and enhance reporting.
Partnerships and Experience with more than 100 Add-Ons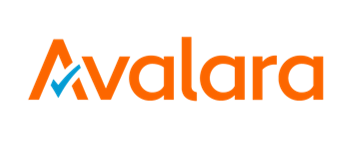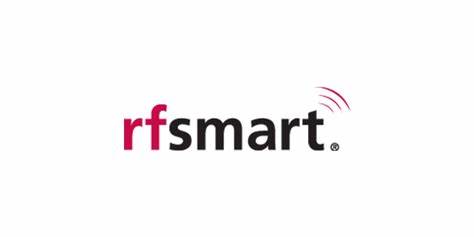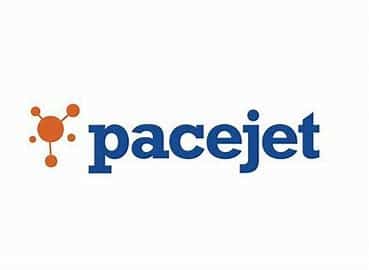 Modernize Your Organization with NetSuite
Velosio and NetSuite enable you to optimize business processes, reduce IT costs, and improve employee productivity.
You can finally gain real-time visibility of your business directly from your desktop and mobile device.