Navigating Microsoft Licensing Plans and Promotions.
Controlling costs requires striking a balance between paying only for what you need while also providing users with the applications they require to work efficiently.
Working your way through Microsoft licensing terms and pricing can be confusing. This is especially true if your company integrates multiple Microsoft technologies so users can work more efficiently, or if you move applications from on-premises to the cloud. There may be an overlap in the services that solution sets provide, and your licensing may need to change as users move into new roles or as the number of employees fluctuates. Then there are the special promotions Microsoft offers regularly that give you even more options to consider.
Extended License Management Benefits
By acquiring your Microsoft licenses through Velosio, you benefit from ongoing complimentary licensing assessments and cost-optimization analysis. You can also manage all your licenses and payments through our portal, and you benefit from premier Microsoft support along with 24/7/365 coverage for your critical cloud services.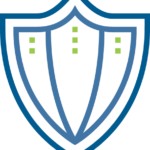 Measure Security Posture
Receive reports on the security posture of your Microsoft applications along with mitigation action items.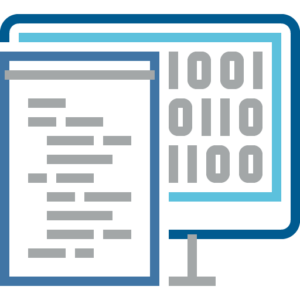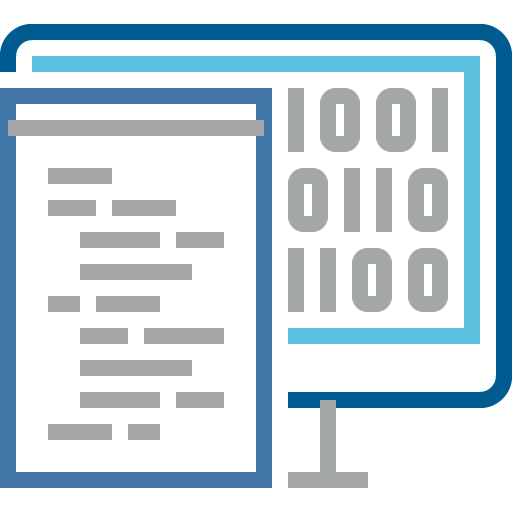 Leverage Attached Licensing
Reduce cost of separate licenses by leveraging Dynamics 365 base licensing to obtain access to other Microsoft products.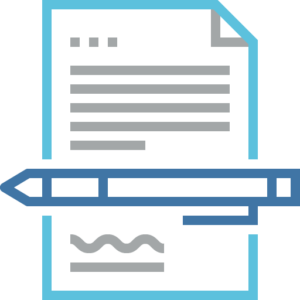 Prevent Double Licensing
Assess the capabilities of your current license programs to avoid add-on software already available to users.
Reduce overall licensing costs
Determine most appropriate licensing plans
Assess impact of licensing changes
Velosio License Management Services
Velosio helps you navigate Dynamics 365, Azure, and Microsoft 365 licensing programs to determine which ones are best for your business. We understand the benefits and the conditions of base plans as well as promotions and discounts, and we give you the option to consolidate all your Microsoft licenses so you pay only one bill. This not only reduces your overall licensing costs but also gives you discounts on other subscription plans Velosio offers, such as Managed Services and Application Support.
We also help you determine whether it's best to set up monthly or year-long subscription plans for Microsoft applications and advise on license seat changes as well as whether you need assigned or unassigned licenses. And when you need to adjust or cancel a license, we help you assess how the changes will impact your users and your support agreement.
Microsoft Dynamics 365 Licensing Guide
You don't need to scroll far before realizing that the D365 licensing structure is a complex puzzle. A puzzle you'll need to solve if you want to avoid taking a massive hit to your bottom line, your reputation, even your ability to, well, stay in business.
In this guide, we'll go over the basics: user types, licenses by module, and what to consider before diving head first into a D365 implementation.
Our Clients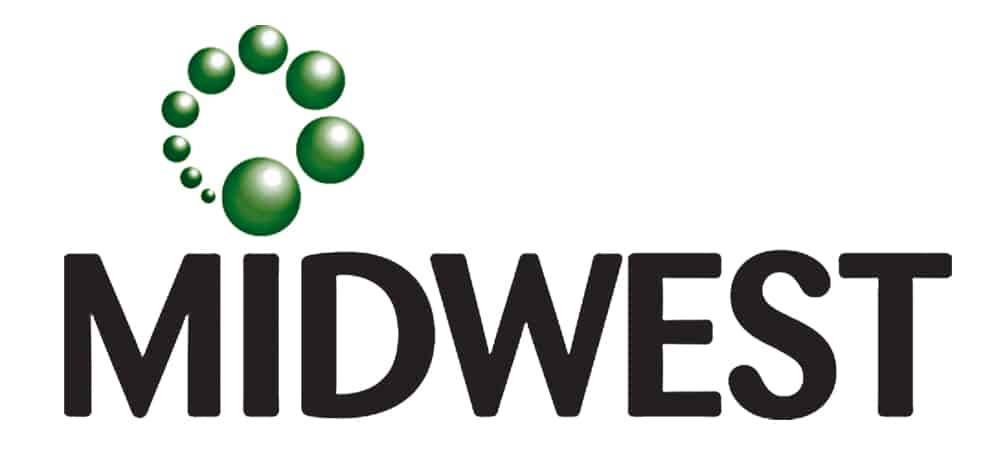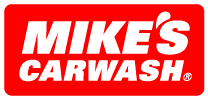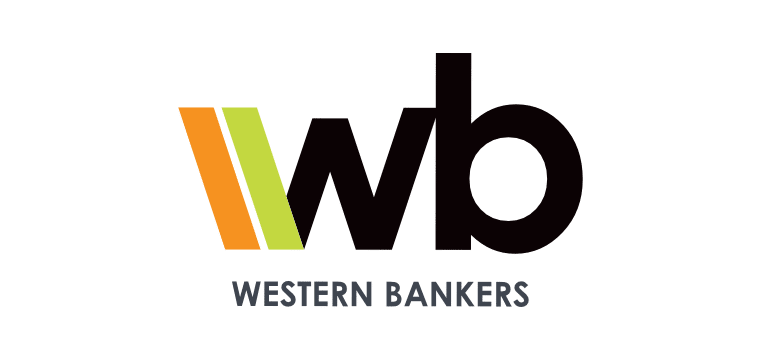 A Business Leaders Guide to Dynamics 365 ERP
Velosio's Microsoft experts will weigh in throughout  to share insights and best practices gleaned from years on the job. Additionally, this series examines emerging trends, product updates, and how real companies use D365 in the real-world – putting the game-changing ERP in a broader context.
244 Pages | Published: March 31, 2022