Put Your Best Page Forward
Quickly build low-code business websites and portals with Microsoft Power Pages
Microsoft Power Pages is a secure, enterprise-grade, low-code software as a service (SaaS) platform for creating, hosting, and administering modern external-facing business websites. Whether new to the webmaster role or a professional developer, Power Pages enables you to rapidly design, configure, and publish websites that work seamlessly across web browsers and devices.
Velosio completes over 250 Power Platform projects a year across many industries. Our Power Platform expertise and creativity are unparalleled, allowing us to deliver business value much faster than other partners. We can help you get started with Power Pages and any other solutions that comprise the Microsoft Power Platform.
What Power Pages Can Do For You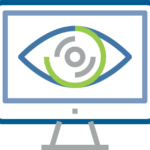 Design Engaging Websites On the Fly
Quickly build new pages and portals using ready-to-go templates or create customizable experiences. Design your pages with text, video, imagery, and business data forms and lists.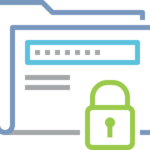 Securely Store and Manage Your Data
Collect business data from site visitors with Microsoft Dataverse and share it with external audiences. You can model and visualize data and make data lists.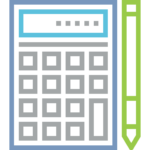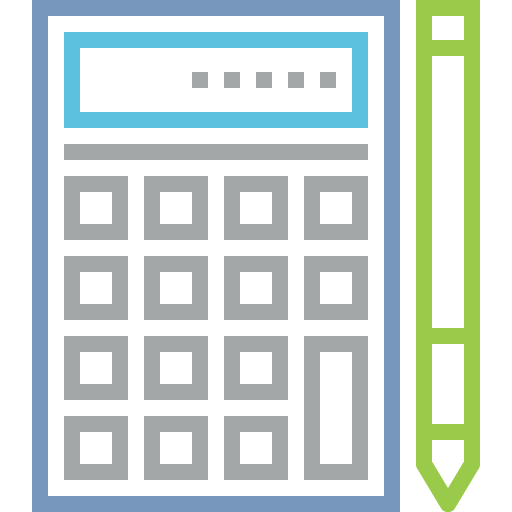 Develop with Pro Tools
Give your developers the ability to add deeper functionality and capabilities to websites with tools like Visual Studio Code, GitHub, and Azure DevOps.
Power Pages — Put Your Best Page Forward
Power Pages is the newest member of the Microsoft Power Platform family. With Power Pages, you can build sites by using the same shared business data stored in Microsoft Dataverse that you use for building apps, workflows, intelligent virtual agents, reports, and analytics with other Microsoft Power Platform components in your organization.
Power Pages provides rich, customizable templates, a fluid visual experience through a reimagined design studio, and a new, integrated learning hub to quickly build sites that suit your unique needs and match your business's personality.
With Power Pages, you can:
Quickly create and design professional and secure sites for your business
Build powerful and engaging sites without writing a single line of code
Empower your developers with advanced web-design tools to take your pages to a new level
Manage your sites through one dashboard
Meet your most demanding security and compliance requirements
Getting Started with Power Pages
With easy authoring by anyone in your organization, Power Pages allows you to quickly create engaging websites and portals that engage, entertain, and empower customers. You have complete control to visualize your data and design and then turn it into reality. Gone are the days of waiting around on webmasters to get to your edits or paying for costly web design services.
Through the template hub, you can choose from various pre-configured page layouts built to accomplish tasks such as registration, applications, FAQs,  scheduling meetings, product landing pages, and more. Once you choose your template, you can add text, videos, images, forms, and more in the easy-to-use Design Studio.
Websites built through Power Pages go beyond a basic webpage. Data is integrated into the Microsoft Dataverse, allowing you to customize the page experience for each user into a personalized portal with specific details related to their account.
Security Transformation: The Role of IT Security in Digital Transformation
Security and digital transformation go hand-in-hand. Discover why security needs to be an urgent priority for everyone on the org chart.
Our Clients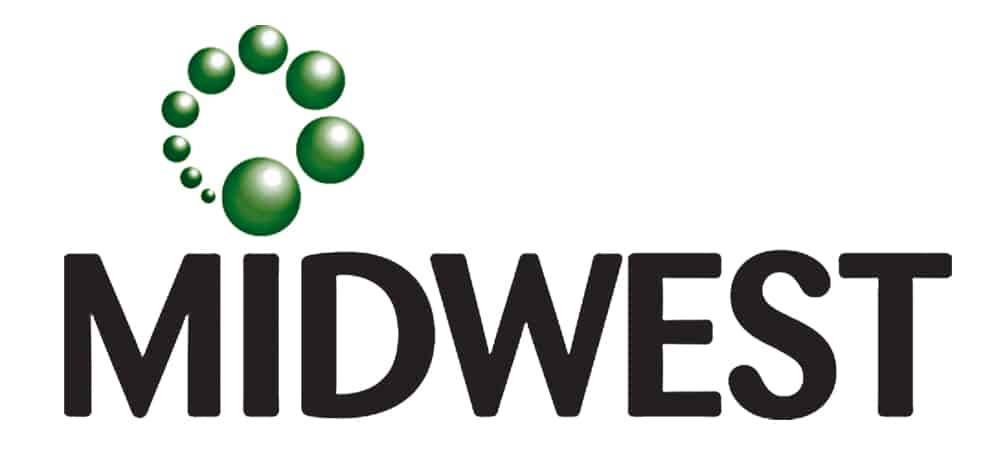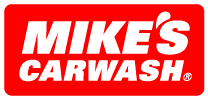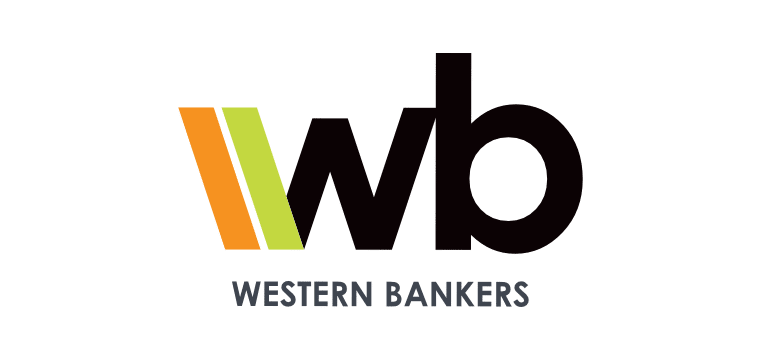 An Essential Guide for the Modern Professional Services Firm
Professional services firms are at an inflection point.
New competitors, a rapidly evolving tech landscape, and the looming presence of uncertainty were already forcing firms to redefine legacy business models and processes. And then COVID hit and kicked things into high gear. Despite all the upheaval, services remain at the core of professional services businesses across the spectrum.
Read our essential guide for modern professional services to learn how your firm can stay ahead of these events.