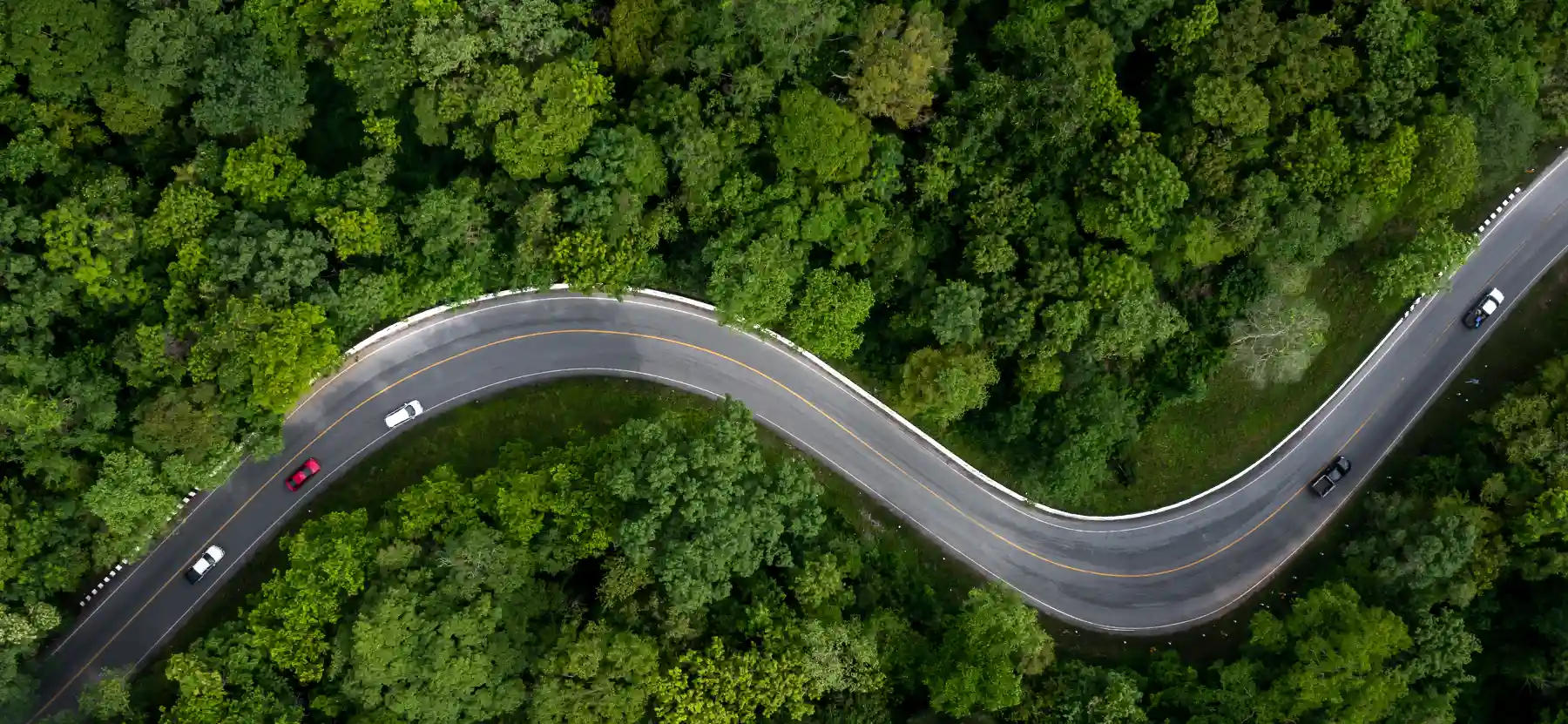 ---
Pathway by Velosio
A Journey to Scalable Success with Cloud ERP
In the complex labyrinth of enterprise solutions, businesses often find themselves at a crossroads. It's here that Velosio unveils "Pathway," a structured, step-by-step journey designed to guide businesses from the limitations of legacy systems to the boundless opportunities of cloud-based ERP. Imagine a well-lit path in a dense forest; that's what Pathway aims to be for your cloud migration journey.
Start with your legacy Microsoft solutions.
Do I need to Move to the Cloud?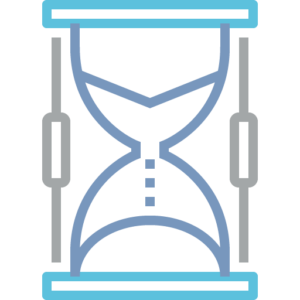 End of Life
Legacy systems like Microsoft Dynamics GP & SL have a finite lifespan.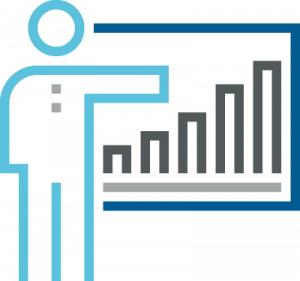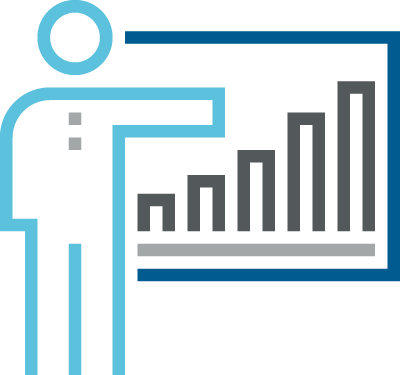 Growing and Scaling Business Systems
On-premises solutions often require additional hardware and software licenses, which can be costly and time-consuming.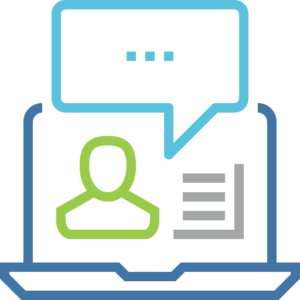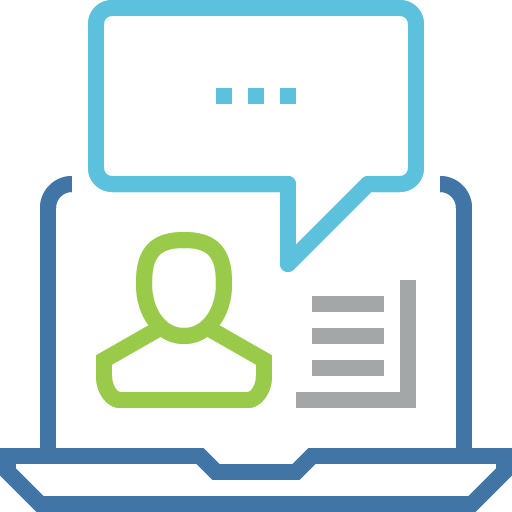 Mobility Challenges
In an age where remote work and on-the-go access are not just conveniences but necessities, legacy ERP systems like Dynamics GP and SL fall short.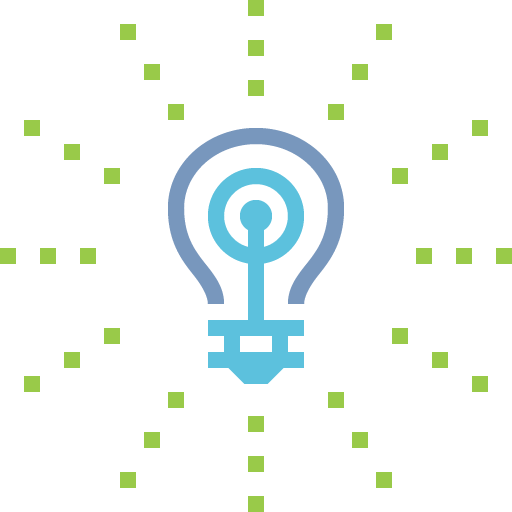 Lack of Modern Features
They lack the advanced features that modern businesses require, such as real-time analytics, AI-driven insights, and seamless integrations with other cloud-based tools.
Why Fix What Isn't Broken?
Change Management Issues

The adage "If it ain't broke, don't fix it" may seem applicable when considering a system migration. However, sticking with an outdated system can hinder your business's growth and efficiency. The challenge lies in managing the change effectively, and ensuring that employees are trained and comfortable with the new system.
Adoption of New Products

Switching to a new system often comes with a learning curve. Employees may be resistant to change, leading to a slower adoption rate. This can result in a temporary decrease in productivity and may require additional resources for training and support.
Once you've decided that it's time to move on from your legacy system, you'll find yourself at a crossroad. The good news is that Velosio's Pathway program offers multiple routes to ensure that your journey to a modern ERP system is tailored to your specific needs. Here are your five options:
1) Microsoft Dynamics 365 Business Central
2) Dynamics 365 Business Central + Progressus
3) Dynamics 365 Finance & Operations
4) Lift & Shift onto Azure
5) Move to Another Cloud-Based ERP, including Oracle NetSuite
You've navigated the crossroads and chosen your new ERP solution. Now comes the critical phase of implementation. At Velosio, we offer three distinct pathways to ensure your journey to a fully implemented and professionally managed ERP system aligns with your specific needs. Don't worry, our migration specialists will work with you to discover which option will best suit your needs and price points.
Select an implementation for your path.
Implementation Pathway to Dynamics 365 Finance & Operations
Implementation Pathway to Dynamics 365 Business Central
Your Journey, Our Pathway
Navigating the complex landscape of ERP migration is a significant undertaking, but you don't have to go it alone. Velosio's Pathway program is designed to be your comprehensive guide, offering tailored solutions every step of the way—from understanding the challenges of leaving a legacy system to choosing the right modern ERP solution and finally, selecting the best implementation method for your business.
Embark on your journey with Velosio's Pathway and unlock the boundless opportunities that a modern, cloud-based ERP system can offer. Your pathway to scalable success starts here. Contact us today to get started on your pathway.