Keeping it Real — Demystifying Azure Mixed Reality
Bring a new dimension to life by leveraging the world's most strategic 3D development tools
In mixed reality, digital information is represented by holograms—objects made of light and sound—that appear in the space around you. Through artificial intelligence, these holograms respond to commands and interact with real-world surfaces in real time for a more natural and intuitive experience. In short, mixed reality helps you bring your work and data to life when and where you need it. Start building secure, collaborative mixed reality solutions today using intelligent services, best-in-class hardware, and cross-platform tools.
Azure Mixed Reality Services help people create, learn, and collaborate more effectively by capturing and surfacing digital information within the context of their work and world. Mixed Reality Services allow you to bring 3D to mobile devices, headsets, and other untethered devices. Using Azure, you can ensure that your most sensitive information is protected.
Velosio has deep expertise with Azure Mixed Reality Services. Leverage our experience to further speed your development and deployment projects.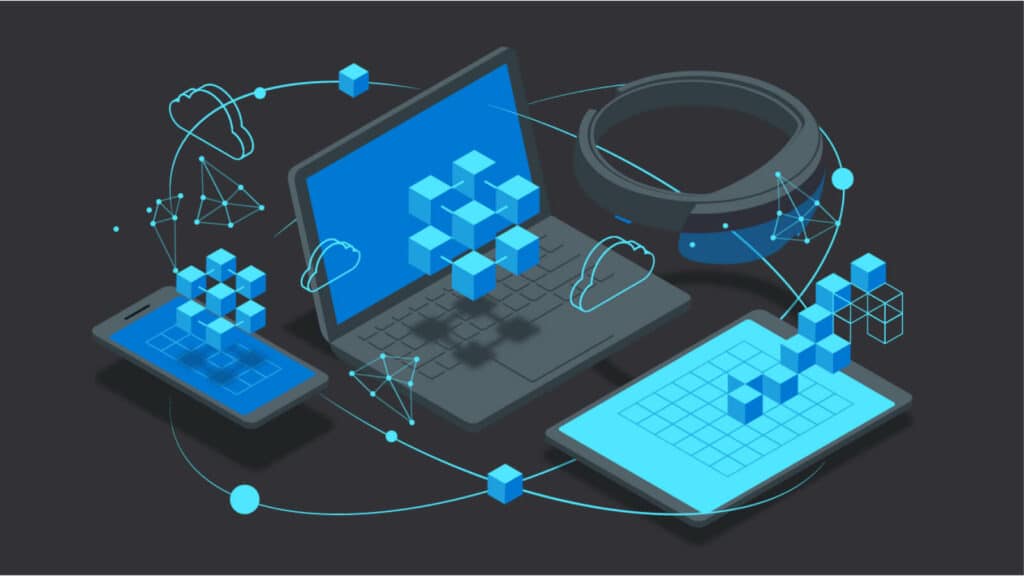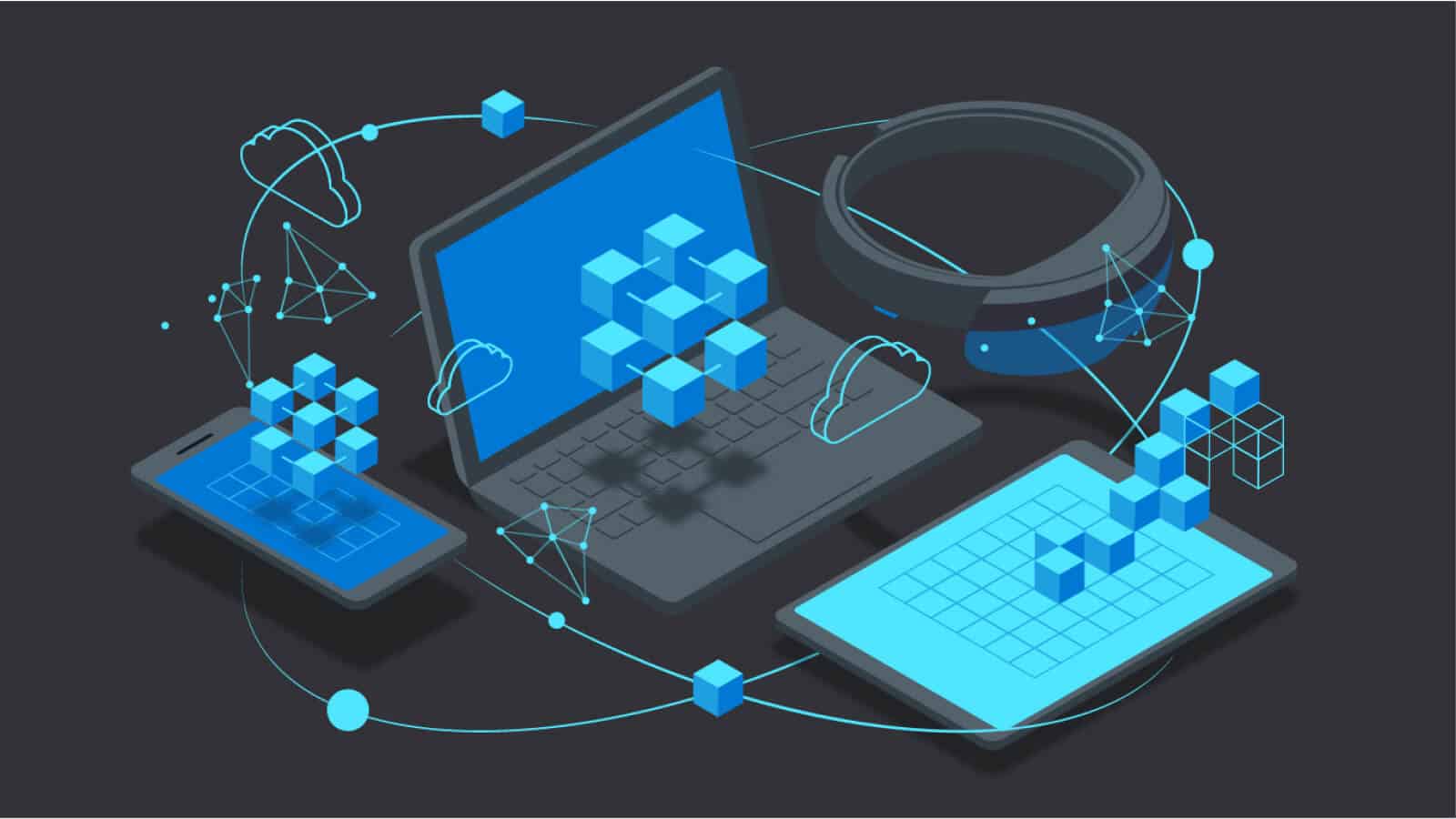 How Azure Mixed Reality Can Help Your Organization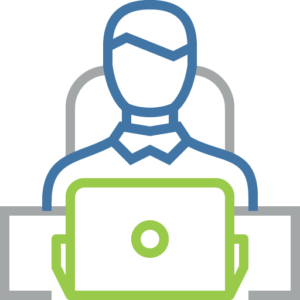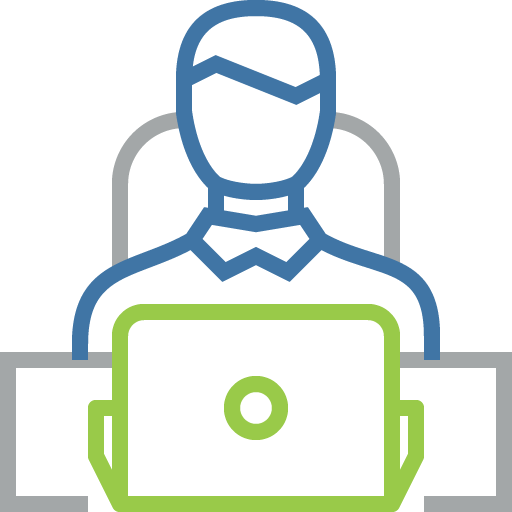 Intelligent Services
Build applications with spatial awareness to enable 3D training, predictive equipment maintenance, design review, and more in the context of your users' environments.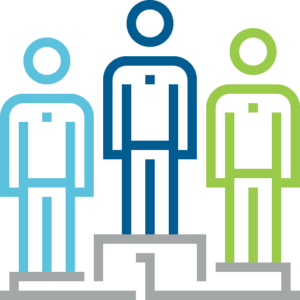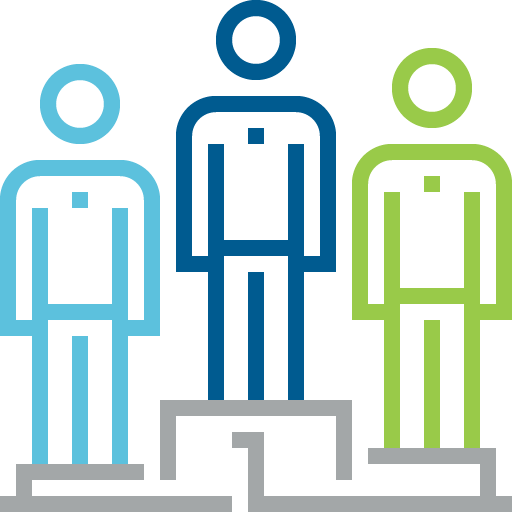 Best-in-Class Hardware
With HoloLens 2 and Azure Kinect DK, Microsoft's best depth sensors and computer vision are at your fingertips. As a result, you can build for your most critical scenarios and focus on what matters: code.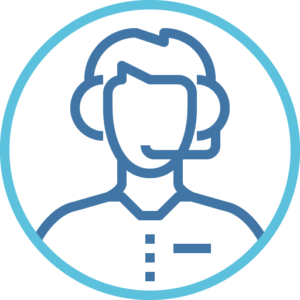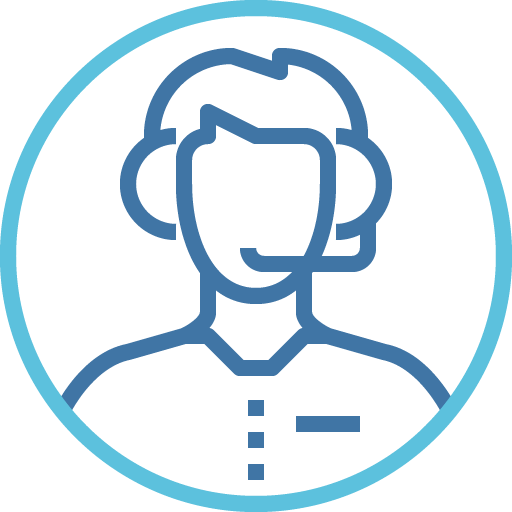 Cross-platform Support
Engage larger audiences with documentation and support for mobile and HoloLens devices. You're empowered to build your way with development tools for a broad range of platforms.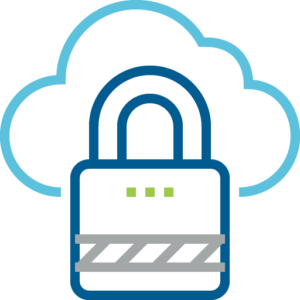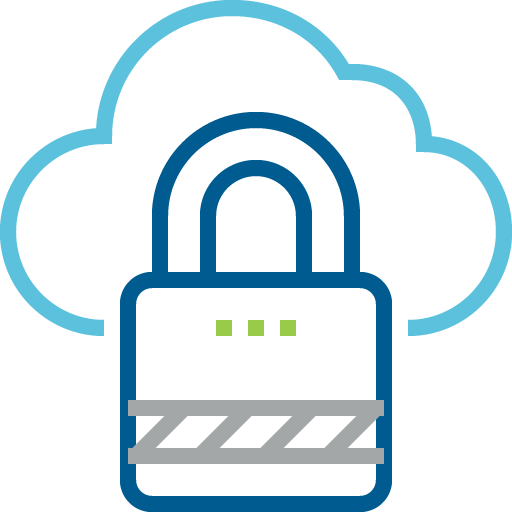 Trusted Cloud Security
Step confidently into mixed reality with enterprise-grade privacy and compliance at your back. Easily spot and close down threats or gaps with built-in security tools and intelligence.
Blend
Your Physical
a
nd Digital Worlds
t
o Create Immersive, Collaborative Experiences
w
ith
Azure M
ixed
R
eality 
Mixed Reality cloud services like Azure Remote Rendering and Azure Spatial Anchors help developers build compelling, immersive experiences on a variety of platforms. These services allow you to integrate spatial awareness into your projects when making applications for 3D training, predictive equipment maintenance, and design review, all in the context of your users' environments. 
Azure Mixed Reality Services help people create, learn, and collaborate within their own context by bringing 3D to mobile devices, headsets, and other untethered devices. All Azure services build in comprehensive security and compliance capabilities. 
Velosio provides strategic consulting and development services to help organizations leverage Azure Mixed Reality tools to design, modernize, and monetize their applications. Companies deploying cloud technologies with Velosio's guidance benefit from improved reliability, security, scalability, and innovation from new business services.
NWS Supports Growth with Microsoft Dynamics & Azure Cloud
Rapidly expanding business opportunities required NWS to explore new strategies for order processing, billing for more complex customers, and more accurate inventory management. Business growth and re-organization of the sales department also necessitated the establishment of standard sales processes and more organized prospect and client management.
The first step was to migrate NWS's solution to a more stable and reliable infrastructure to reduce overhead and improve performance leveraging Velosio's Azure Cloud Hosting services.
Our Clients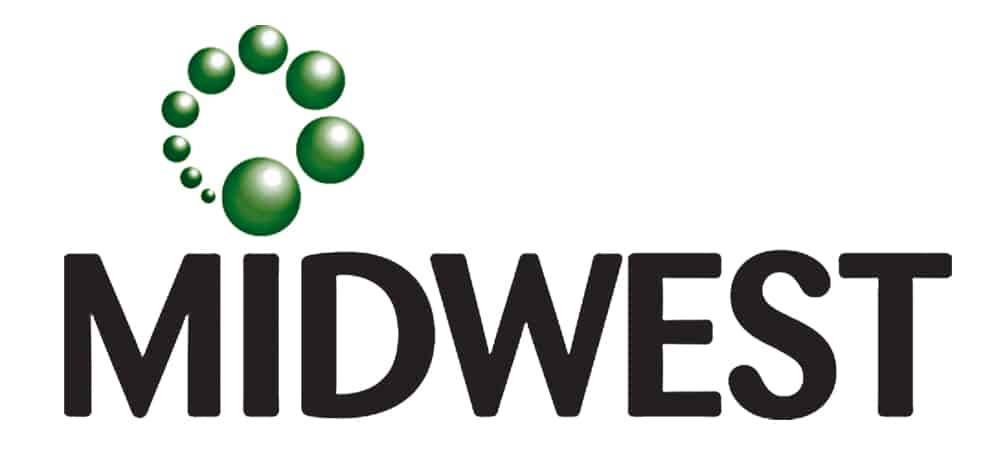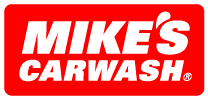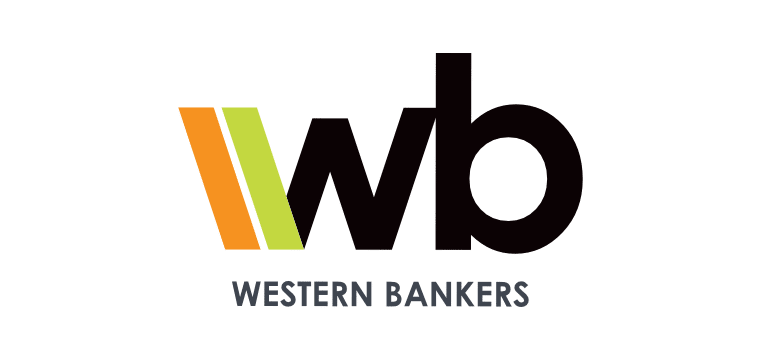 A Business Leaders Guide to Dynamics 365 ERP
Velosio's Microsoft experts will weigh in throughout  to share insights and best practices gleaned from years on the job. Additionally, this series examines emerging trends, product updates, and how real companies use D365 in the real-world – putting the game-changing ERP in a broader context.
244 Pages | Published: March 31, 2022