Velosio delivers business value faster
We balance visionary ideas with pragmatism, industry expertise and decades of experience to deliver a predictable result and a shorter time to value.
CONTACT US

Move to Modern with Microsoft Dynamics and Stratos Private Cloud Services.
With Stratos Cloud, you can access the same functionality of on-premise software solutions in a safe and secure private cloud hosted in one of our four SOC-2 compliant data centers. Stratos Private Cloud enables organizations to benefit from cloud scale, mobility, power and reliability with a small up-front investment and virtually no maintenance. Reduce costs and gain budgeting and planning accuracy with predictable monthly payments. Significantly reduce IT and capital investments/expenses and divert capital and energy to other important areas in your business.  Learn More >
---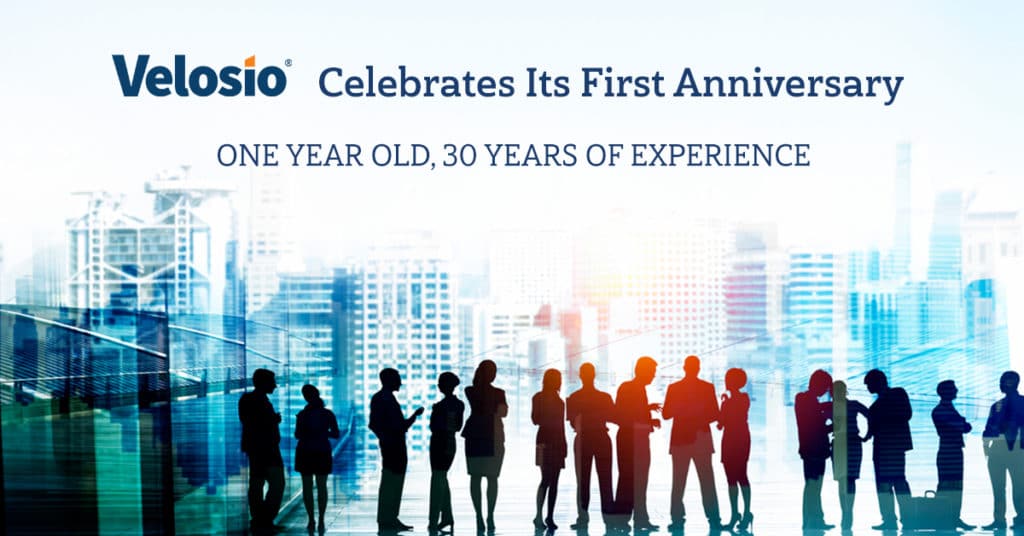 Velosio Celebrates Its First Anniversary
Growth, Awards Mark Major Milestone COLUMBUS, OH Janurary 31, 2019—Velosio, one of the largest privately-owned Microsoft partners in North America, is proud to be celebrating its...
LEARN MORE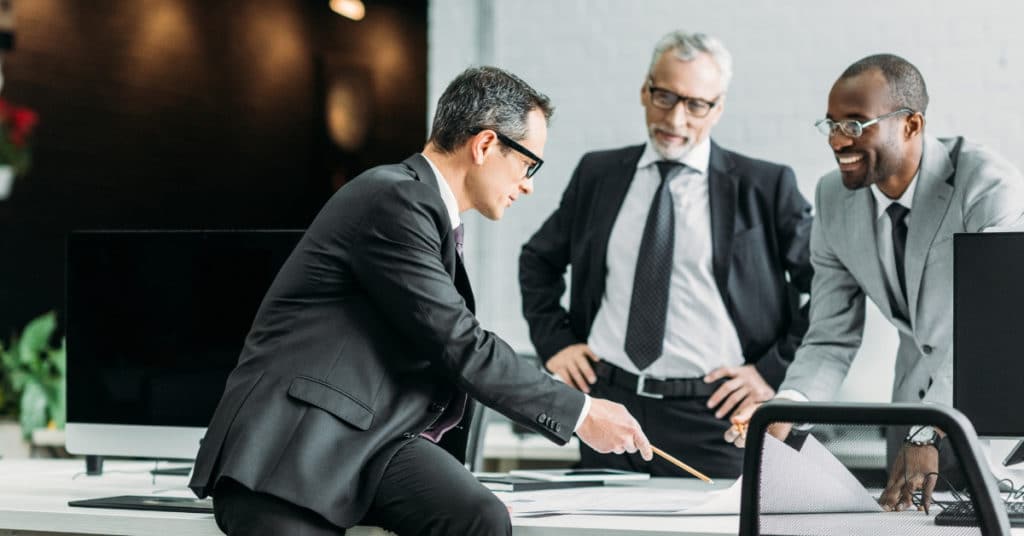 Five Qualifiers for Microsoft Dynamics 365 Finance & Operations
When considering a move to a new ERP system, choosing the right solution to support your current needs and future growth can be challenging. We've outlined...
LEARN MORE