---
The Next Step in Your Digital Journey
Join thousands who trust Velosio for modern cloud solutions and services that drive increased productivity, higher profitability and limitless innovation.
Move forward with confidence.
Companies of all sizes across industries are transforming rapidly to compete in today's digital ecosystem.  Some are modernizing software to "future-proof" their platform while others are completely re-thinking their approach to provide a better employee and client experience.
Wherever your digital journey is headed, Velosio is a full-service technology partner with the resources and experience to help your company move forward with confidence.
How are we
different

?

Velosio guides you along your digital journey to simplify your experience and accelerate your path to value.

With over 30 years' experience, our deep bench of technology, business and consulting experts are able to deploy best-fit business applications that keep you ahead of the competition in today's digital-first business environment.
Who

do we work with?

Our team knows more than your technology. We know your business because we prioritize field experience in the hiring process to be sure we can relate to your unique challenges and provide solutions grounded in best practices.

In fact – we've created proprietary deployment models for multiple industries, all designed to simplify planning, improve the employee experience and implement more quickly with less risk.
What gets our team up in the morning?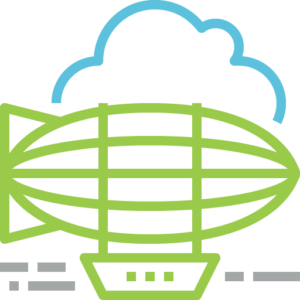 Simplifying your Digital Journey
We offer clients plain language, plenty of options and total transparency. Our clients get guidance to simplify their journey, not complicate it.

Sparking Innovation and
Fresh Ideas
Our clients get new thinking from people who understand their business vision and the role technology can play in it.

Helping you Realize Business
Value Faster
Our clients get business value in every interaction, completing projects on time and budget.

Providing Guidance and Peer Insights
When clients join Velosio, they become part of an ecosystem, interacting with peers and some of the most experienced industry and technology experts.
Our 30+ years' experience, position as a top 1% Microsoft partner, and success with more than 4,000 clients all combine to create a menu of offerings that empower you to transform your business with confidence.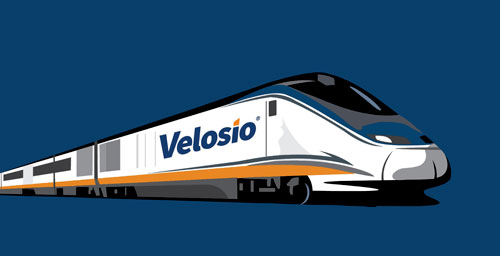 Fast-track your digital journey.
Companies throughout North America rely on Velosio to move to what's next on their digital journey. Our innovation, expertise and insight combine to create a portfolio of services that empower you to transform your business with confidence. 
See our Velosio Express accelerated Dynamics 365 deployment options.
Azure Cloud Services
Get the most out of
Azure

and the best out of your data.

Velosio provides comprehensive services for Azure to support migration, modernization and digital transformation. Like many partners, Velosio has extensive certifications and experience working with Microsoft solutions.

Unlike other partners, our expertise in back office operations, front office client experience and industry business models gives us a distinct advantage when it comes to understanding your goals and helping you to realize comprehensive, long-term solutions.
Ask about Velosio Cloud Readiness, Hosting and Development Services and let us help you chart a course that makes sense for your company.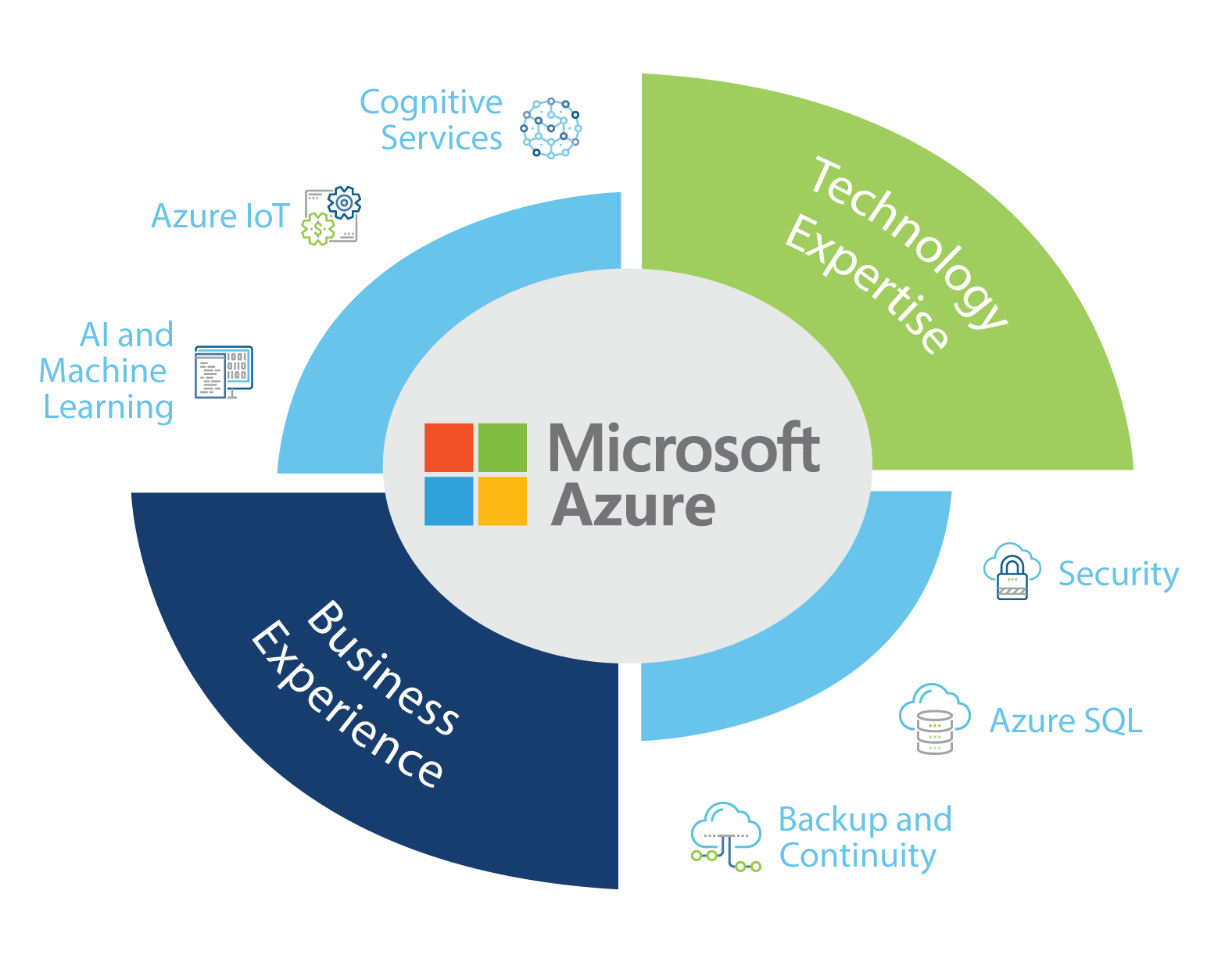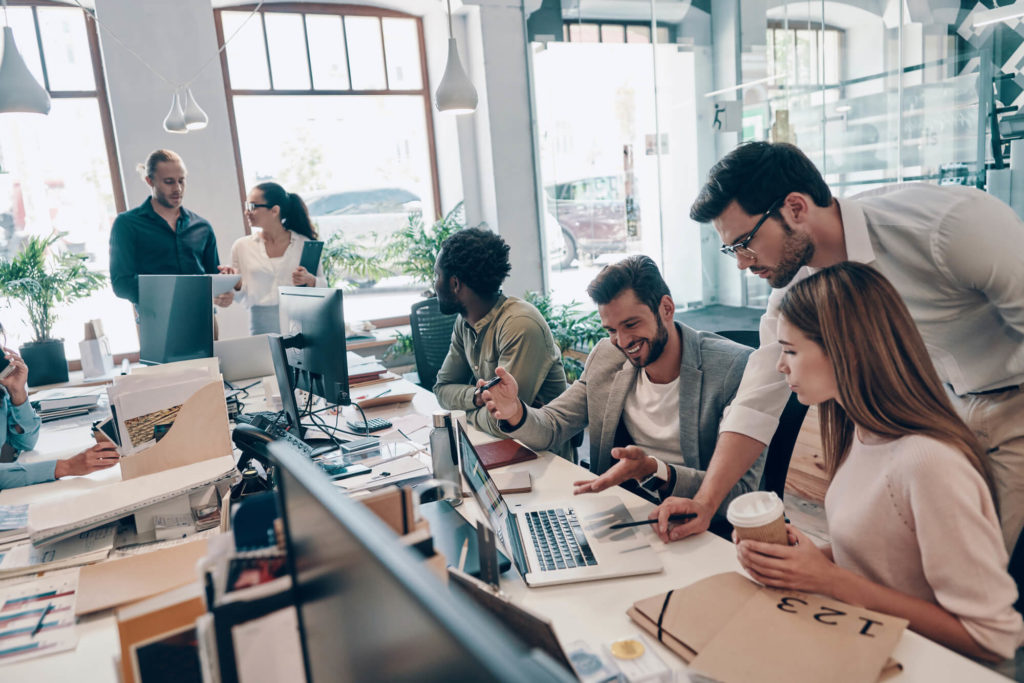 Choosing Your Cloud Journey: Three Approaches to the Same Destination
If this year has proven anything, it is that businesses need to seriously consider their "cloud strategy." By cloud strategy, we don't mean enabling Zoom meetings...
LEARN MORE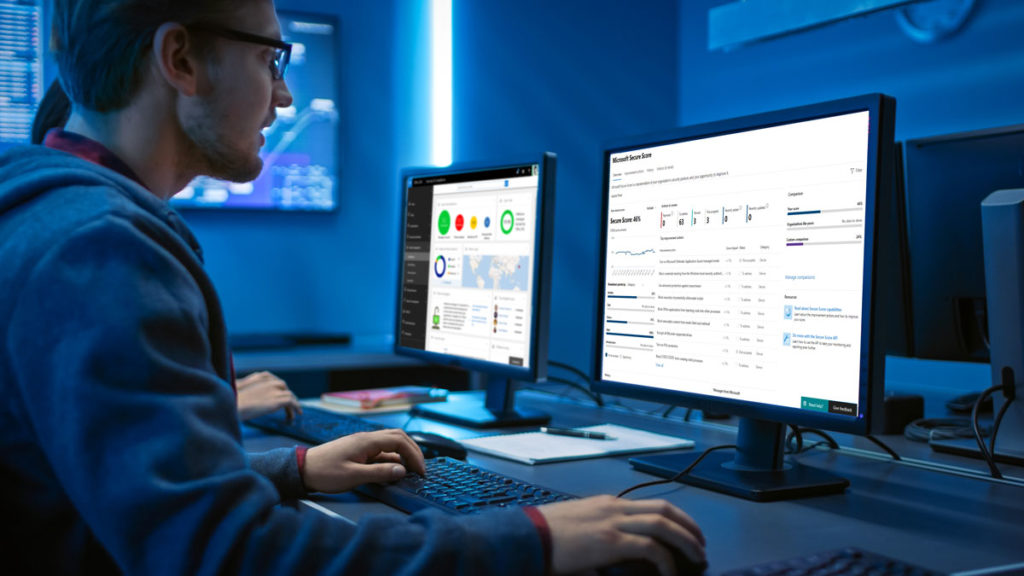 3 Reasons Velosio Should be Your Office 365 Licensing, Security and Maintenance Partner
 Velosio Microsoft 365 and Office 365 Licensing and Management Services will allow you to simplify and control the most fundamental tool set your employees use every day,...
LEARN MORE