Velosio delivers business value faster
We balance visionary ideas with pragmatism, industry expertise and decades of experience to deliver a predictable result and a shorter time to value.
CONTACT US

Move to Modern with Microsoft Dynamics and Stratos Private Cloud Services.
With Stratos Cloud, you can access the same functionality of on-premise software solutions in a safe and secure private cloud hosted in one of our four SOC-2 compliant data centers. Stratos Private Cloud enables organizations to benefit from cloud scale, mobility, power and reliability with a small up-front investment and virtually no maintenance. Reduce costs and gain budgeting and planning accuracy with predictable monthly payments. Significantly reduce IT and capital investments/expenses and divert capital and energy to other important areas in your business.  Learn More >
---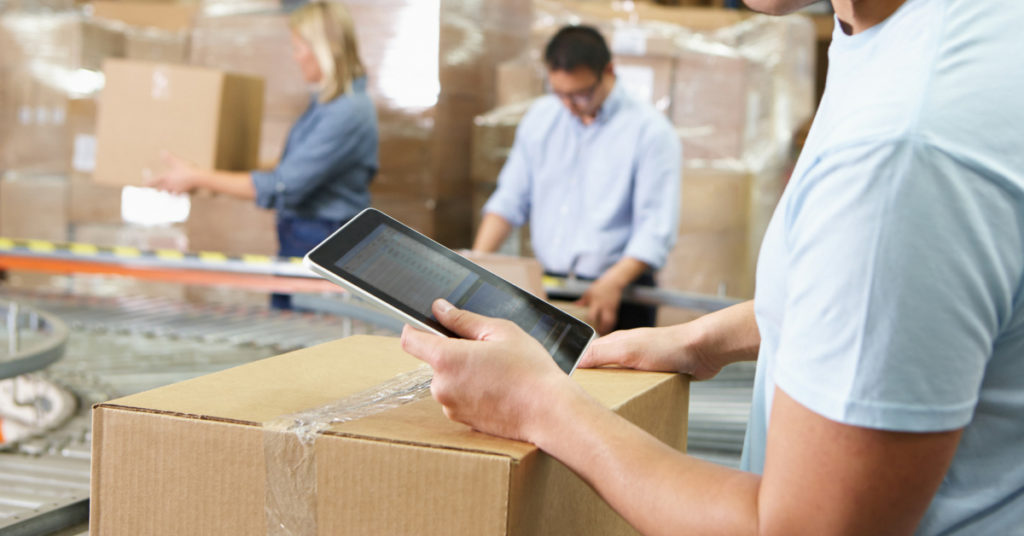 Restaurant Equipment Distributors Send Customers on a Thrill Ride with RED ONE by Velosio
How do restaurant equipment distributors delight their customers while experiencing exponential growth? According to Dirk Beveridge, founder of UnleashWD, and author of the book, Anything is Possible:...
LEARN MORE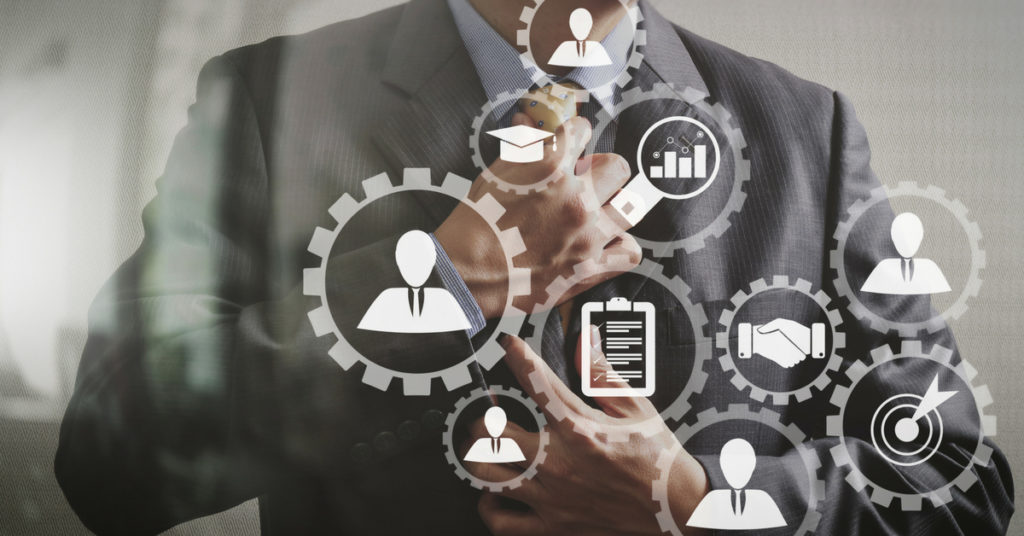 Give Your New Hires the Ultimate On-boarding Experience with Microsoft Dynamics 365 for Talent
The workforce of the 21st century will be the millennials. They will be the dominant workers of the future for most of organizations in the years...
LEARN MORE