See why companies throughout North America rely on Velosio for Dynamics 365 Business Central
Fast-track Your Digital Journey. Partner with Velosio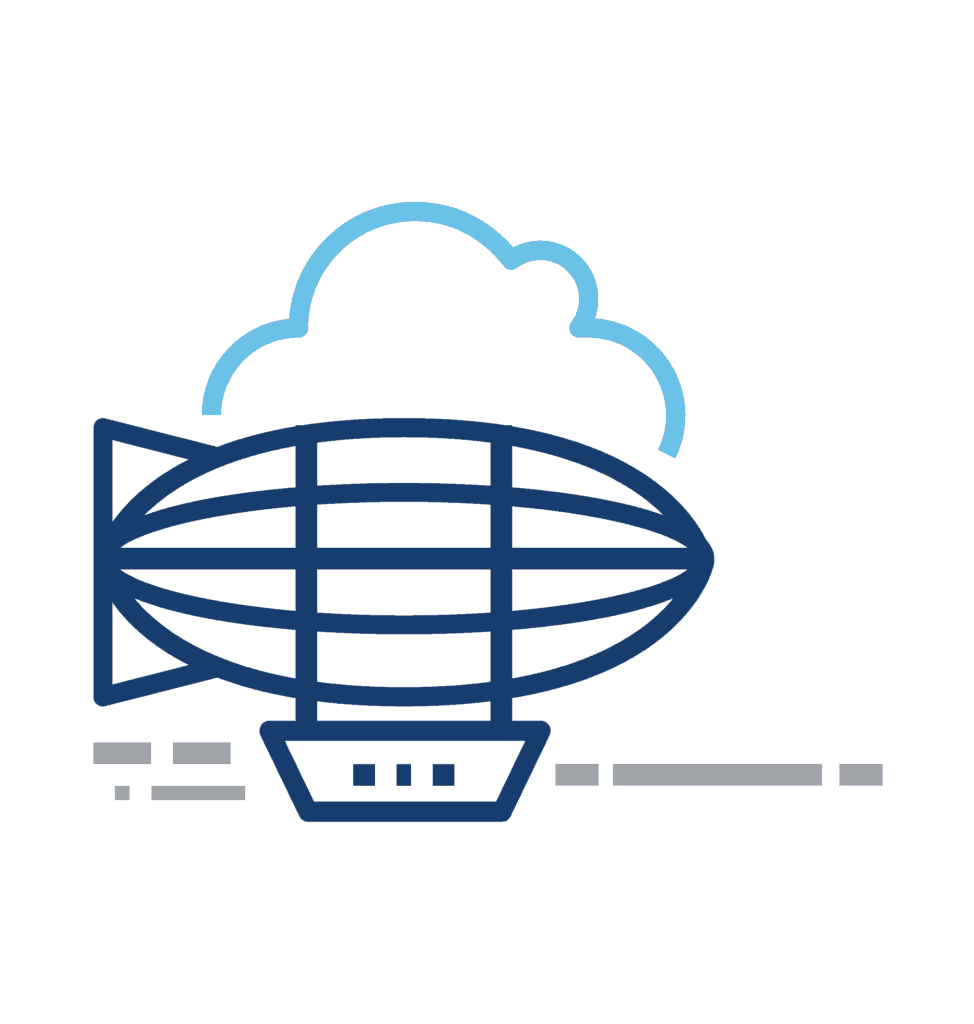 Simplify your journey
We offer clients plain language, plenty of options and total transparency. Our clients get guidance to simplify their journey, not complicate it.

Fresh ideas and innovation
Our clients get new thinking from people who understand their business vision and the role technology can play in it.

Realize business
value faster
Our clients get business value in every interaction, completing projects on time and budget.

Gain insight
When clients join Velosio, they become part of an ecosystem, interacting with peers and some of the most experienced industry and technology experts.
Our 30+ years' experience, position as a top 1% Microsoft partner, and success with more than 4,000 clients all combine to create a menu of offerings that empower you to use technology to transform your business with confidence.
Stay ahead by partnering with a company that is committed to your success.
Microsoft Dynamics 365 Sales - April 2020 Release, Wave 1: Simplified Experiences
As Microsoft is preparing to release wave 1 of 2020 Microsoft Dynamics 365 updates in April, they have organized the changes into three distinct categories for...
LEARN MORE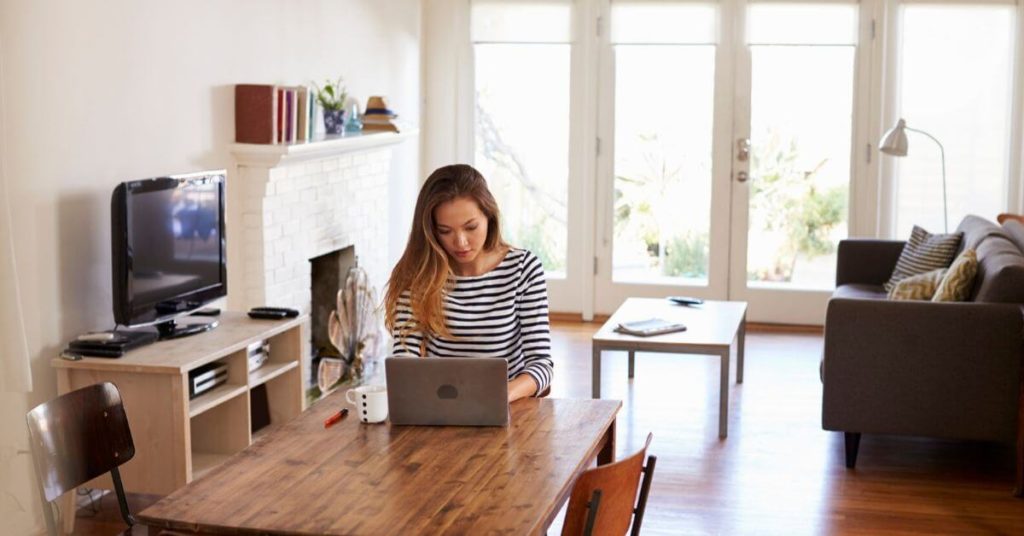 COVID-19: Helping Our Microsoft Dynamics Community Address the Challenges of Business Applications Support
Businesses today are facing continuity scenarios that most did not foresee. Offices once full of productive and efficient employees are empty as workers hunker down at...
LEARN MORE