Velosio delivers business value faster
We balance visionary ideas with pragmatism, industry expertise and decades of experience to deliver a predictable result and a shorter time to value.
CONTACT US

Move to Modern with Microsoft Dynamics and Stratos Private Cloud Services.
With Stratos Cloud, you can access the same functionality of on-premise software solutions in a safe and secure private cloud hosted in one of our four SOC-2 compliant data centers. Stratos Private Cloud enables organizations to benefit from cloud scale, mobility, power and reliability with a small up-front investment and virtually no maintenance. Reduce costs and gain budgeting and planning accuracy with predictable monthly payments. Significantly reduce IT and capital investments/expenses and divert capital and energy to other important areas in your business.  Learn More >
---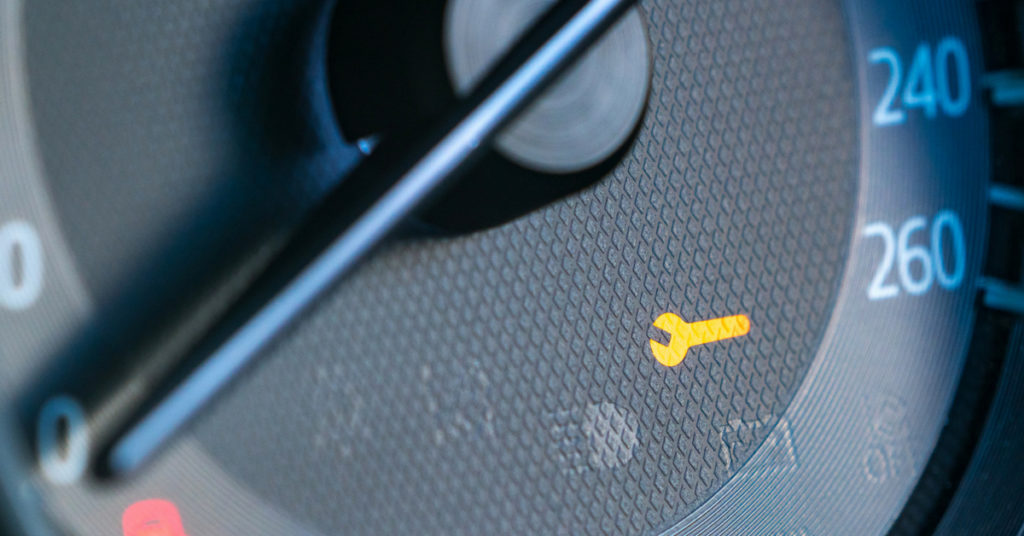 The CRM Maintenance Light Just Went "On" For Your Sales Engine
You take your car in for regular oil changes and scheduled maintenance every 15,000 miles. Your CRM requires a similar check every year to make sure...
LEARN MORE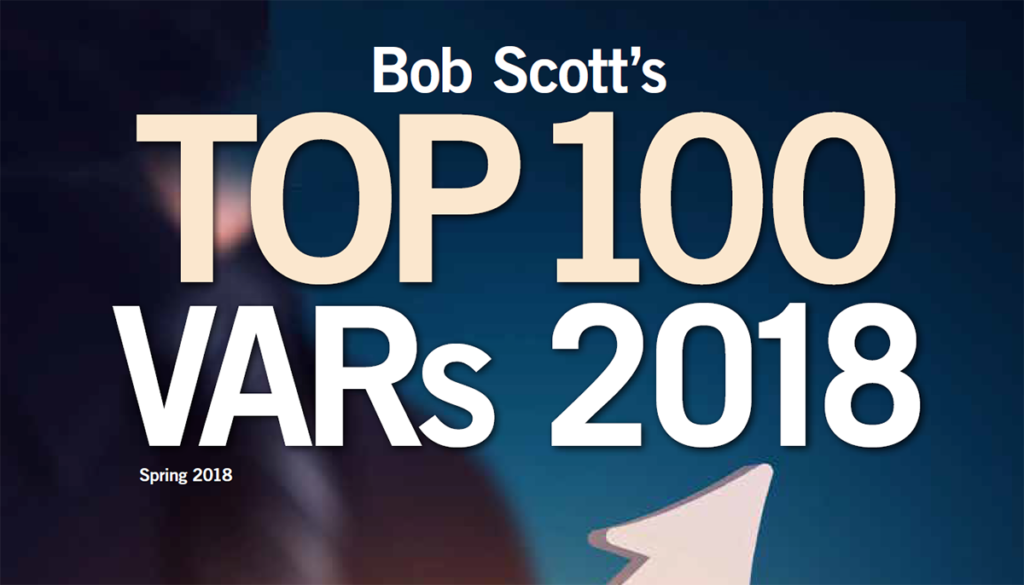 Velosio #7 on Bob Scott's Top 100 VARs 2018
COLUMBUS, OH, July 20, 2018 -- Velosio, a leader in deploying business applications and cloud technology, has shot up to #7 on Bob Scott's Top 100...
LEARN MORE