Velosio delivers business value faster
We balance visionary ideas with pragmatism, industry expertise and decades of experience to deliver a predictable result and a shorter time to value.
CONTACT US

Move to Modern with Microsoft Dynamics and Stratos Private Cloud Services.
With Stratos Cloud, you can access the same functionality of on-premise software solutions in a safe and secure private cloud hosted in one of our four SOC-2 compliant data centers. Stratos Private Cloud enables organizations to benefit from cloud scale, mobility, power and reliability with a small up-front investment and virtually no maintenance. Reduce costs and gain budgeting and planning accuracy with predictable monthly payments. Significantly reduce IT and capital investments/expenses and divert capital and energy to other important areas in your business.  Learn More >  
---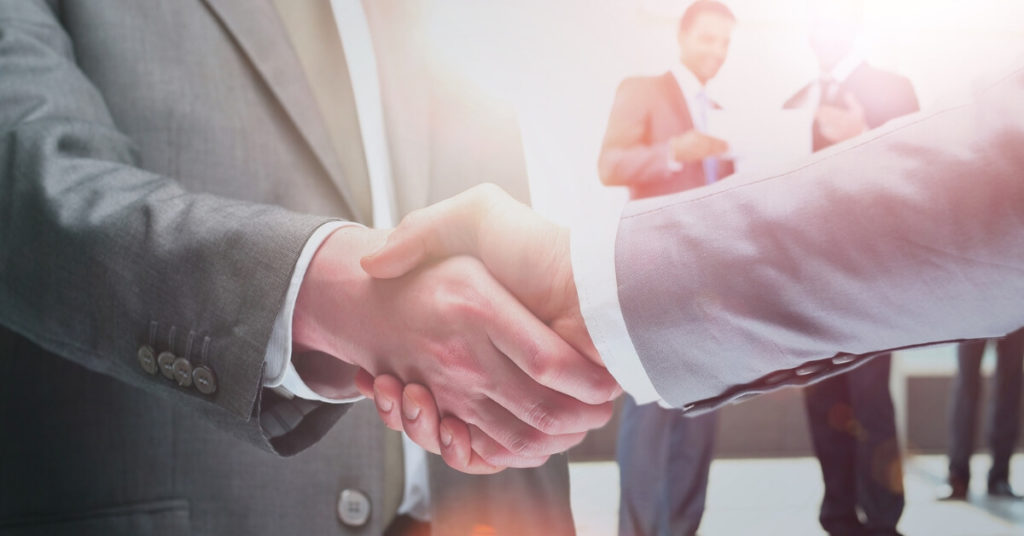 3 Keys to Growing Your Business: Better Sales, Service, and Support
If you want to grow your business, the first step is traditionally considered to be sales. But that's not just about bringing in new clients, it's...
LEARN MORE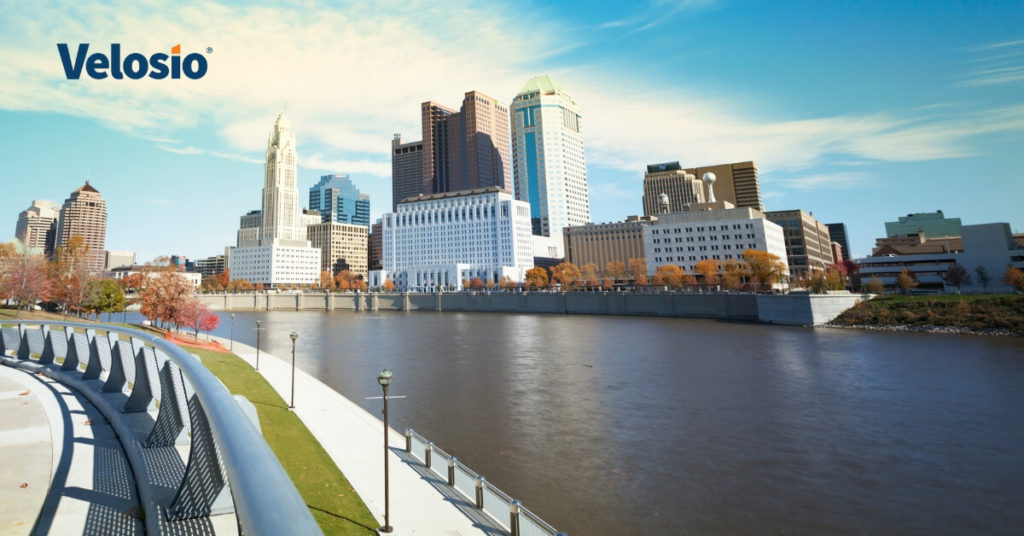 Velosio Just Named a 2019 Best Employer in Ohio
Employees give company high marks post-merger COLUMBUS, OH March 6, 2019—Velosio, one of the largest privately-owned Microsoft partners in North America, was recently named a 2019...
LEARN MORE