Velosio is a one-of-a-kind technology partner
Helping companies of all sizes realize business value faster with complete business solutions and cloud services from Microsoft.
CONTACT US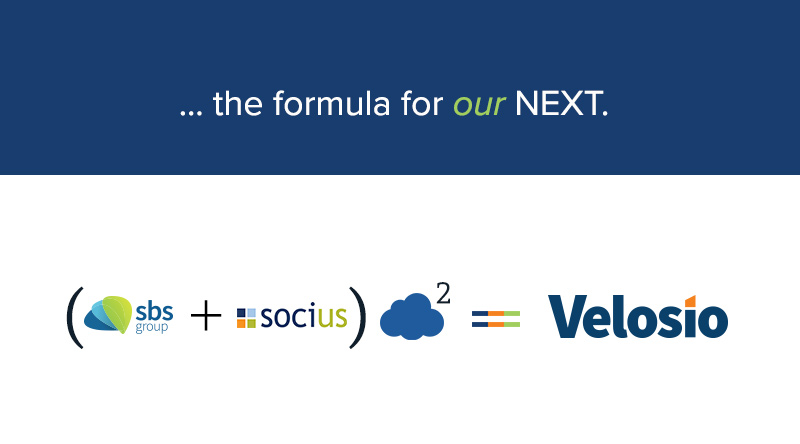 SBS Group and Socius to form Velosio
Leading Microsoft partners combine to create a business platform that unites world class people, products and companies to deliver solutions in the cloud. EDISON, N.J. (PRWEB) DECEMBER...
LEARN MORE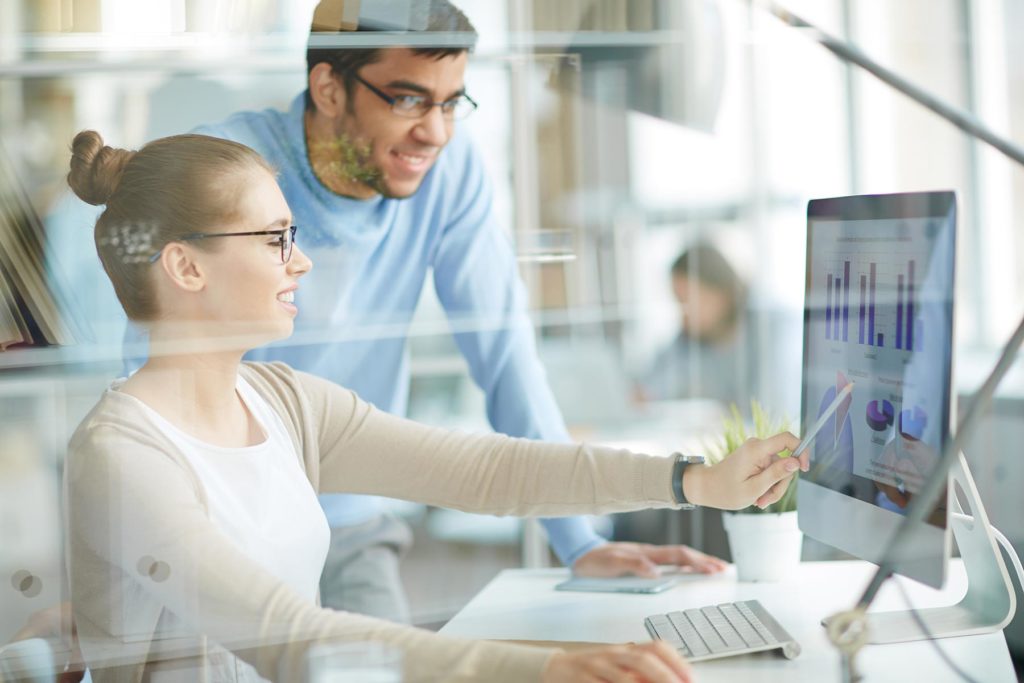 What's New in Document Attachment in Dynamics GP 2018
Hopefully, you have had the chance to check out the exciting new features available with the recently released Microsoft Dynamics GP 2018. There is so much...
LEARN MORE