Velosio delivers business value faster
We balance visionary ideas with pragmatism, industry expertise and decades of experience to deliver a predictable result and a shorter time to value.
CONTACT US

Dynamics 365 Business Central lets you get up and running quickly and realize business value faster.
Right from the start, handle the most common tasks—quotes, orders, invoicing, purchasing, cash management, and reporting. If you're currently using QuickBooks, transferring your company's financial data into Dynamics 365 Business Central is quick and painless. Intuitive migration tools let you import all the data you need for maximum business continuity. There's no need to slow down and switching to a new solution doesn't have to impact your day-to-day workflow. By using familiar Office tools your people already know, everyone gets up to speed quickly and without extensive training. Applications like Outlook, Word, and Excel provide the comprehensive and reassuring experience that gives employees confidence.  Learn More >
---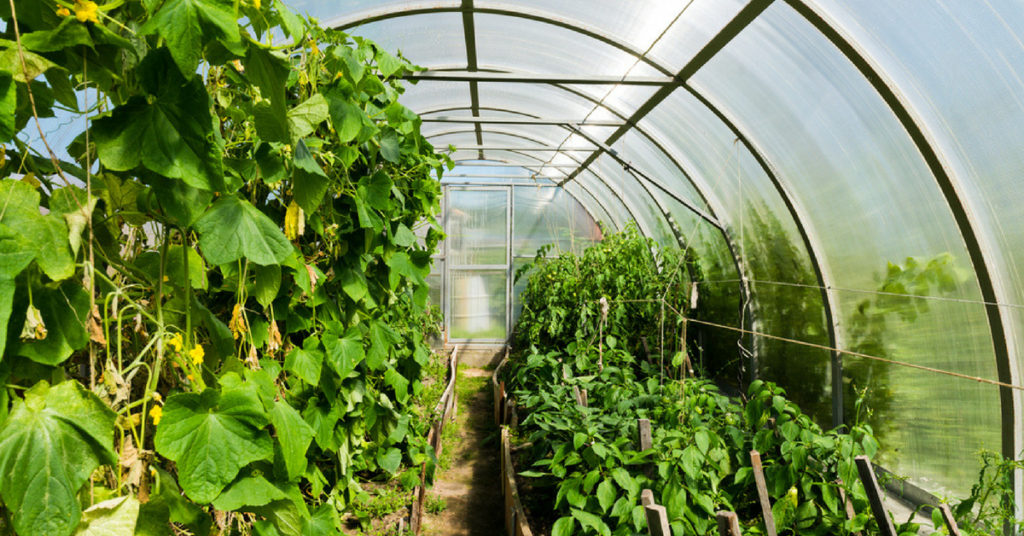 Greenhouse Grower Production and Labor Costs Increasing - What are you Doing to Improve your Operation's Profitability?
Greenhouse Grower recently published an article about the rising production costs for greenhouse growers - #1 being the cost of labor. The cost of doing business...
LEARN MORE
Velosio Announces RED ONE Powered by NetSuite
Transformational Solution Improves Distribution and CX for Restaurant Equipment and Supply Companies CHICAGO ILLINOIS, May 19, 2018 Velosio, a leading provider of business applications in...
LEARN MORE