Velosio delivers business value faster
We balance visionary ideas with pragmatism, industry expertise and decades of experience to deliver a predictable result and a shorter time to value.
CONTACT US

Move to Modern with Microsoft Dynamics and Stratos Private Cloud Services.
With Stratos Cloud, you can access the same functionality of on-premise software solutions in a safe and secure private cloud hosted in one of our four SOC-2 compliant data centers. Stratos Private Cloud enables organizations to benefit from cloud scale, mobility, power and reliability with a small up-front investment and virtually no maintenance. Reduce costs and gain budgeting and planning accuracy with predictable monthly payments. Significantly reduce IT and capital investments/expenses and divert capital and energy to other important areas in your business.  Learn More >
---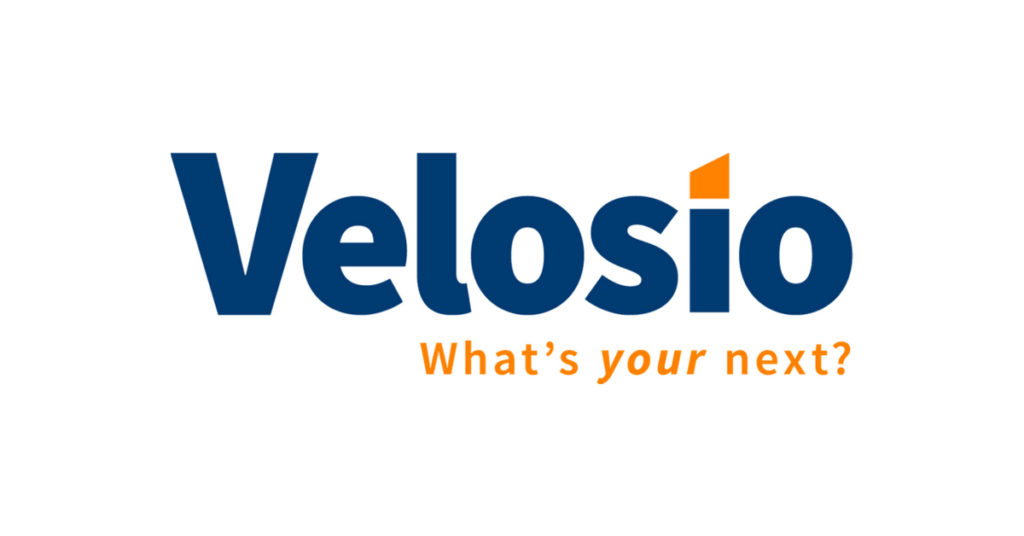 Velosio Awarded 23rd Microsoft Dynamics Inner Circle Honor
Velosio recognized and named to Microsoft Dynamics Inner Circle more than any other partner worldwide. COLUMBUS, OH, July 18, 2018 -- Velosio, a leader in deploying...
LEARN MORE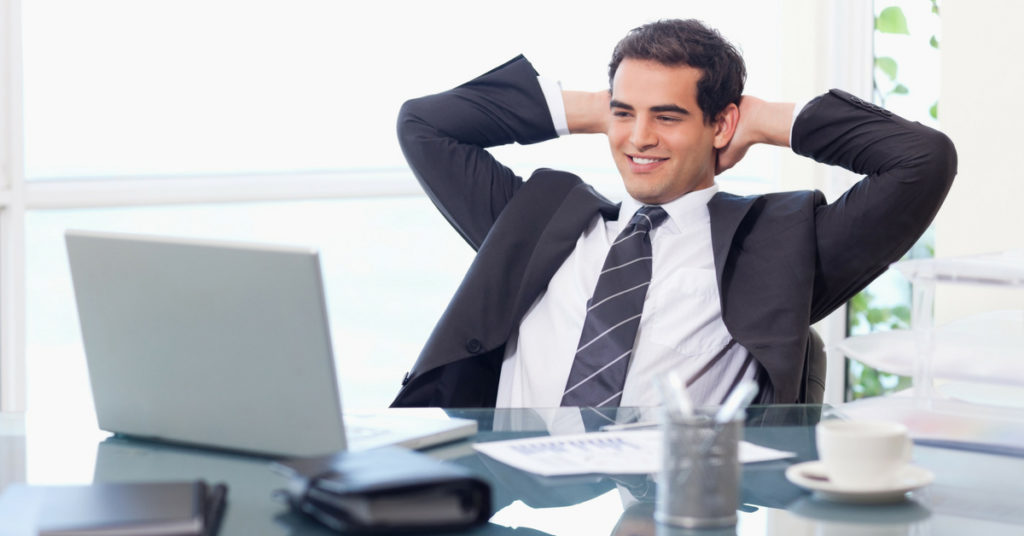 Eliminate Redundancy with the New Dynamics GP 2018 Feature: Payment Option ID
Dynamics GP 2018 introduces more time saving functionality on the "Build Payment Batch" window (formerly known as the "Build Batch" window). The new Dynamics GP 2018...
LEARN MORE