Answering the Customer Service Call
Microsoft Dynamics 365 Customer Service empowers agents to elevate service levels and create customers for life
As service organizations work to meet customers' expectations, they face new and increasing challenges. Microsoft Dynamics 365 Customer Service helps companies deliver exceptional experiences and build trust, loyalty, and insight — across every channel. This unified helpdesk management service system offers agents in the organization the right tools and information to meet ever-evolving customer demands and work productively.
The agent experience is the heart of Dynamics 365 Customer Service. The key to improving satisfaction in service delivery is enabling agents to take customer requests from any channel, handle multiple sessions at a time, interact with numerous apps without losing context, and enhance their workflow with productivity tools. Empowered, efficient, and effective agents help your organization earn customers for life.
Knowledgebases Have the Answers
Gain Smart Service Intelligence
Offer an Omni-Channel Experience
Build Customer Self-Service and Communities
Activate Agent Enablement
Customer Self-Service and Communities
Elevate Each Step of the Service Experience With Velosio and Dynamics 365
Delivered as a SaaS in the cloud, Microsoft Dynamics 365 Customer Service can be deployed independently or integrated seamlessly into other Microsoft Dynamics 365 applications, including Dynamics 365 Sales, Marketing, Customer Insights, and Field Service. In addition, Dynamics 365 Customer Service fits squarely within the Microsoft ecosystem to provide integration with Microsoft 365, Power BI, and other productivity and analytics tools.
Velosio is among the largest and most recognized Microsoft Dynamics partners, with thousands of active customers. Many years as a recognized leader in ERP, CRM, Cloud productivity, and business intelligence solutions has repeatedly landed Velosio in the top 1% of Microsoft Dynamics Partners worldwide. In addition, we are the only US partner hand-selected by Microsoft to mentor and manage other partners as a Microsoft Master VAR.
Cryogenics Manufacturer Improves Customer Service with Dynamics 365
Working with Microsoft and longtime partner Velosio, SHI Cryogenics first implemented a free trial version of Dynamics 365 to get a better idea of the different functionalities and customizations it might need going forward.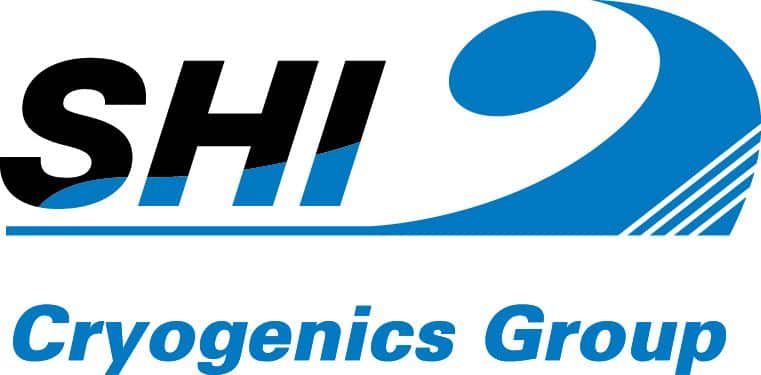 "We're extremely fortunate to have such great business relationships," says Preis. "Velosio came in, asked us questions to find out what we were looking for, and then helped us build a platform we could easily upgrade in the future. And Microsoft gave us the flexibility to continue testing  and figuring out the best fit for our business."
– Timothy Preis, IT Manager for Network Security, SHI Cryogenics
Our Clients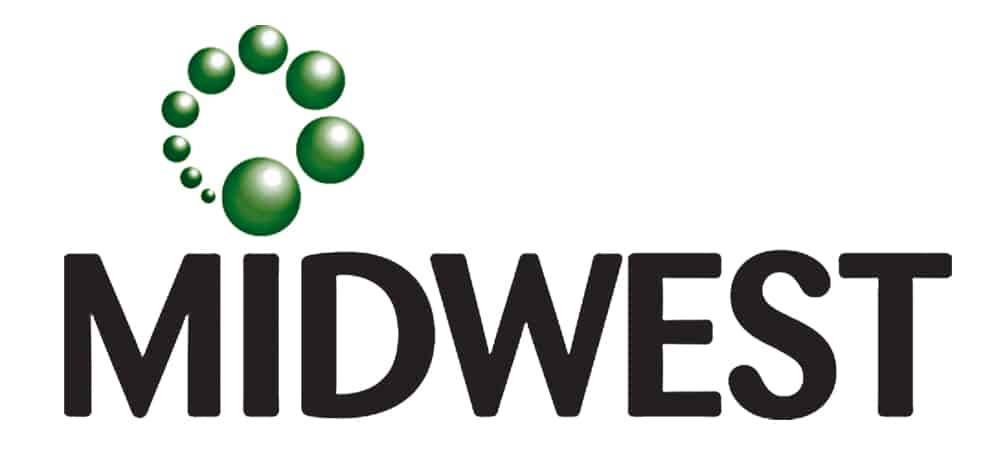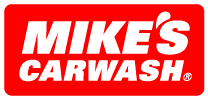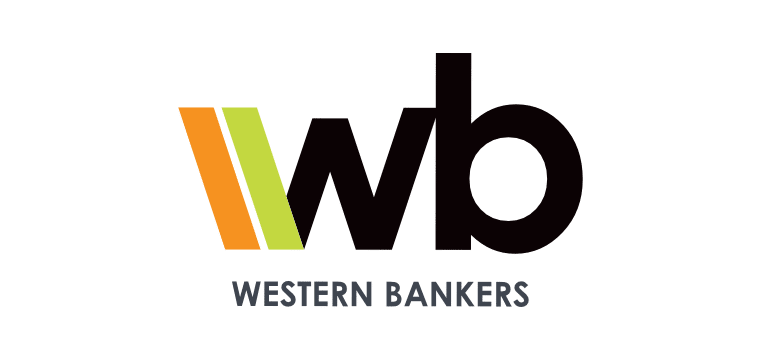 Top 5 Reasons Why Microsoft Dynamics 365 CE Is an Ideal Replacement for your CRM System
Are you Considering a replacement for your CRM system?  If you're a current HubSpot or Oracle CRM user contemplating a move, you're not alone. Companies across industries are making the change after discovering that while powerful, these solutions are not as user-friendly, supportable, affordable, and extensible as they hoped. In our experience helping dozens of these companies looking for something better, we've found that Microsoft Dynamics 365 CE makes an ideal replacement for other CRM solutions.
Here are our top five reasons why businesses are making the switch to Microsoft.