Harness the Power of AI with Microsoft Fabric
Microsoft Fabric is an innovative, AI-driven platform that unifies your data sources and analytics services. It revolutionizes the way your organization interacts with, manages, and leverages data and insights.
Velosio can help streamline the adoption and management of Microsoft Fabric. Our experts collaborate with clients to build a robust IT foundation or revamp existing architectures. We provide continuous support, help foster user adoption, and assist your organization with maximizing the latest features.
Unleashing the Potential of Data with Microsoft Fabric
Microsoft Fabric offers a suite of features designed to help your organization unlock the full potential of its data.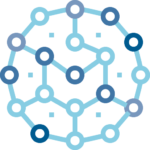 Unified Data Management
Microsoft Fabric is a comprehensive hub, enabling data engineers to connect and curate data from various sources.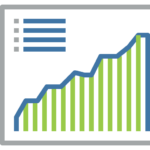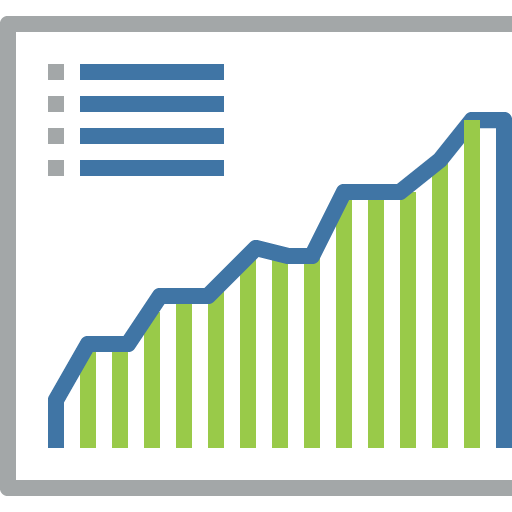 AI-Driven Data Analytics
It accelerates data analysis by allowing the development of AI models on a single platform.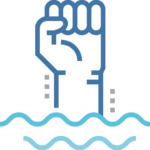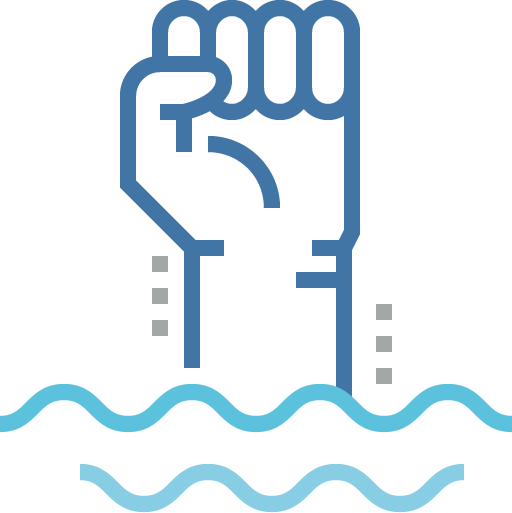 Empowering Your Organization
Microsoft Fabric fosters innovation by enabling every member of your organization to act on insights directly from Microsoft 365 apps.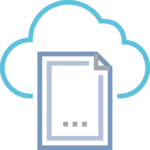 Enhanced Data Governance
Microsoft Fabric ensures responsible data connection using a scalable solution that provides enhanced control for data stewards.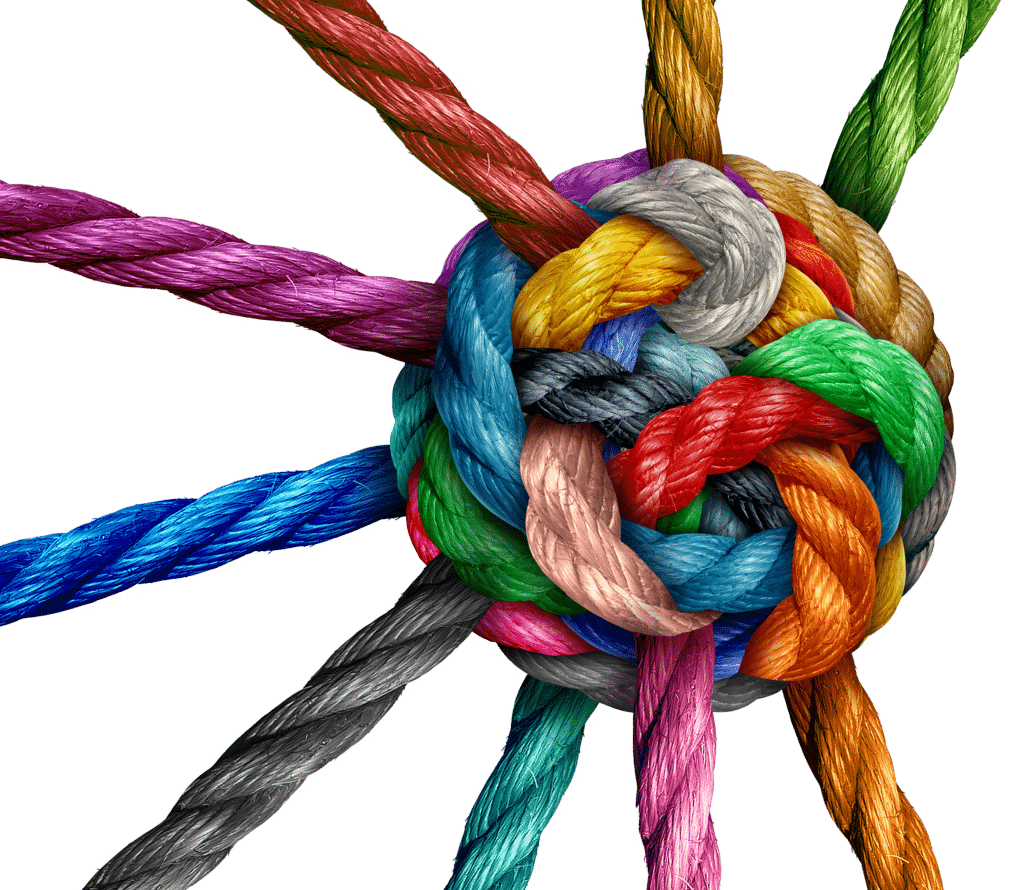 Empowering Data-Driven Innovation with Microsoft Fabric Integration
Microsoft Fabric is an AI-powered platform that helps organizations unify data sources, streamline data management, and leverage AI-driven analytics across their operations. It seamlessly integrates with the Microsoft platform, making it easy to ingest, process, and analyze data from Dynamics 365 CE and ERP, Power Platform, M365, and Azure. This integration gives organizations a holistic view of their data landscape, enabling more informed decision-making and strategic planning.
Insights derived from Microsoft Fabric can be directly acted upon within Microsoft 365 apps, empowering every member of the organization to leverage data-driven insights in their daily work.
Microsoft Fabric helps organizations unlock the full potential of their data by unifying data sources, streamlining data management, and leveraging AI-driven analytics across their operations.
Realizing Business Value with Microsoft Fabric
Organizations implementing Microsoft Fabric can expect to reap numerous benefits: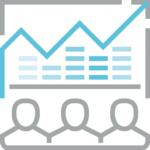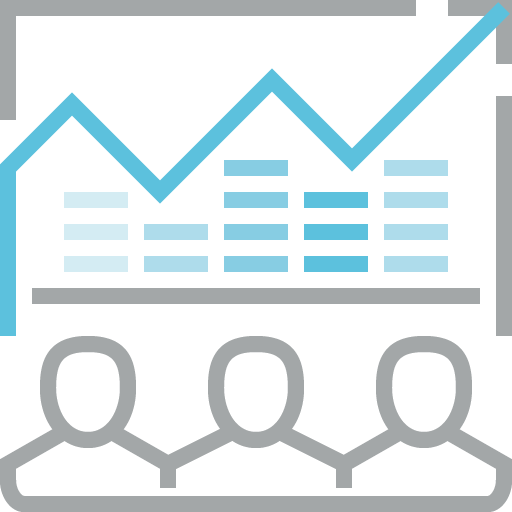 Accelerating Innovation
Gain fresh perspectives from experts on how to utilize technology to enhance your products and services.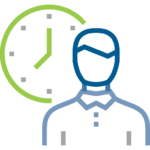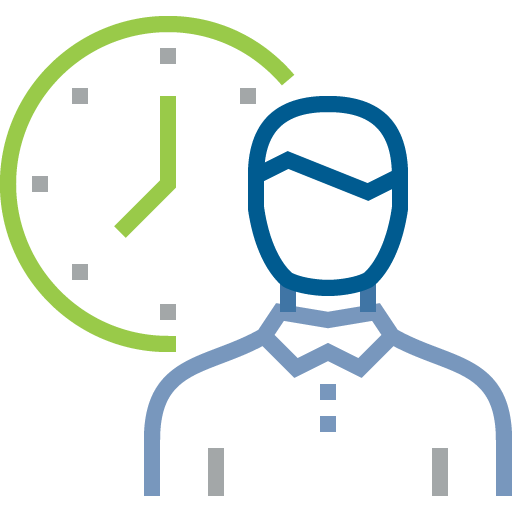 Boosting Efficiency
Leverage cutting-edge technologies to empower your teams to work more intelligently.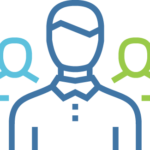 Accessing Expertise
Collaborate with a partner to evaluate and ensure new technologies align with your business vision.
Microsoft Fabric is More Than the Sum of Its Parts
Microsoft Fabric is a comprehensive platform that integrates Synapse, Power BI, Data Factory, and the upcoming Data Activator. This unified approach to data management streamlines your workflow and enhances the analytics capabilities of these applications, enabling more advanced data analysis and predictive modeling.
Microsoft Fabric also offers scalability that grows with your organization. Teams can share data, insights, and analytics models, improving coordination and enabling a more data-driven approach to decision-making.
In essence, Microsoft Fabric is more than the sum of its parts. It's a powerful platform that enhances the value and capabilities of its components, providing a robust solution for all your data analytics needs.
Our Clients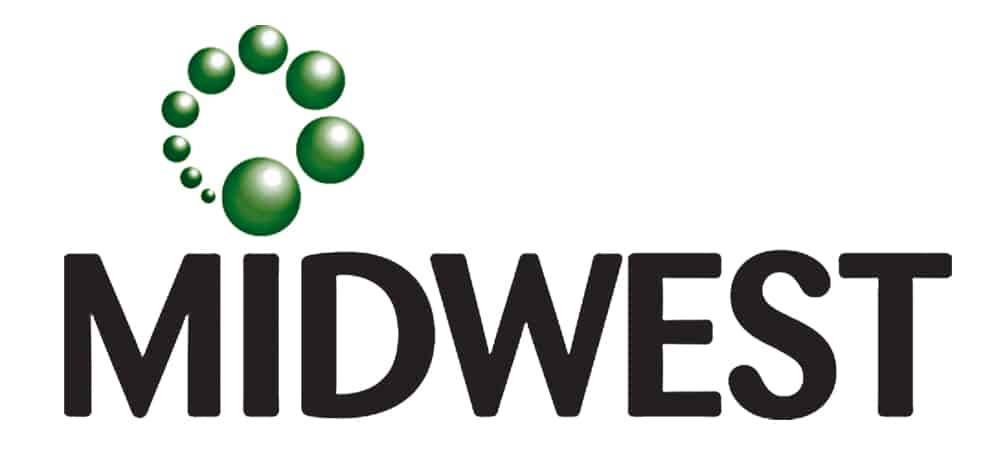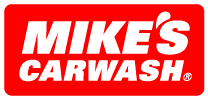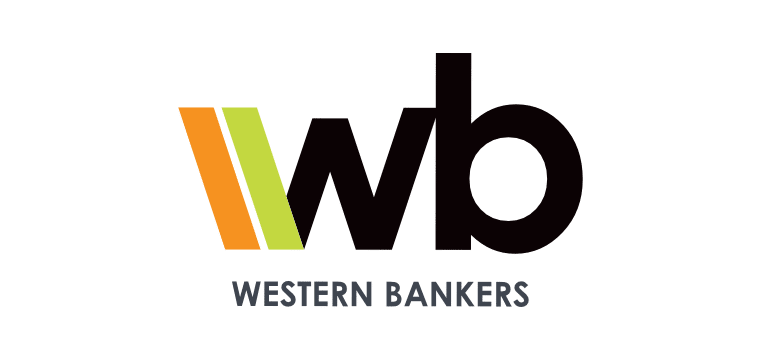 Data Fabric