The Seamless Data Fabric Framework
Having enough data isn't your challenge. Making strategic use of that data is the challenge. Whether it is using data from multiple sources or using data for multiple purposes like decision-making, data science, or as fuel for AI, it's a challenge Microsoft Fabric was built to solve. Microsoft Fabric enables organizations to turn large, complex data repositories into actionable workloads and analytics that inform and guide better, faster decision-making.
Microsoft Fabric is an end-to-end, AI-powered, unified analytics platform that combines all the data and analytics tools your organization needs. Fabric integrates technologies like Azure Data Factory, Azure Synapse Analytics, Data Activator, Power BI, and Azure Data Lake Storage (ADLS) into a single unified platform, creating the industry's most comprehensive data and analytics platform.
Velosio can help you manage the adoption and optimization of Microsoft Fabric. Our AI and data analytics experts understand how to weave Fabric and its cadre of services into robust data and analytics solutions for the decision maker and the data scientist. With Velosio and Fabric, your organization will no longer need to stitch together individual applications from multiple vendors. Instead, you can leverage your data in real-time—identifying patterns and trends, forecasting future outcomes, and gaining a deeper understanding of customers, products, and markets.
The Single, Smart, And Systematic AI-Powered Data Analytics Platform
Microsoft Fabric offers a suite of features designed to help your organization unlock the full potential of its data.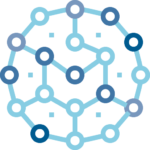 Unified Data Management
Microsoft Fabric is a comprehensive hub, enabling data engineers to connect and curate data from various sources.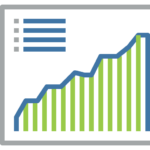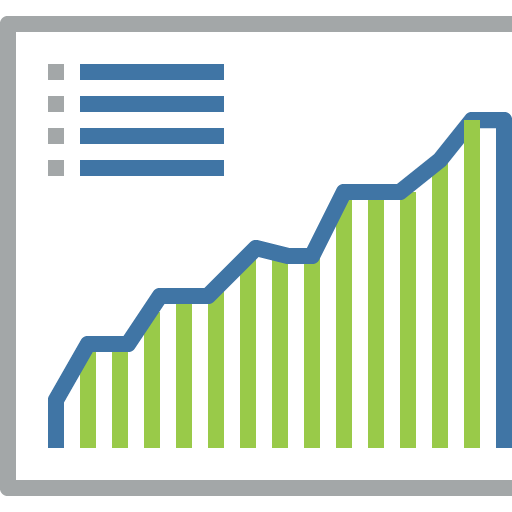 AI-Driven Data Analytics
It accelerates data analysis by allowing the development of AI models on a single platform.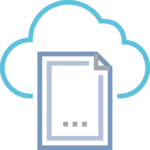 Enhanced Data Governance
Microsoft Fabric ensures responsible data connection using a scalable solution that provides enhanced control for data stewards.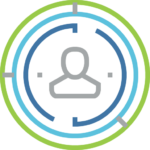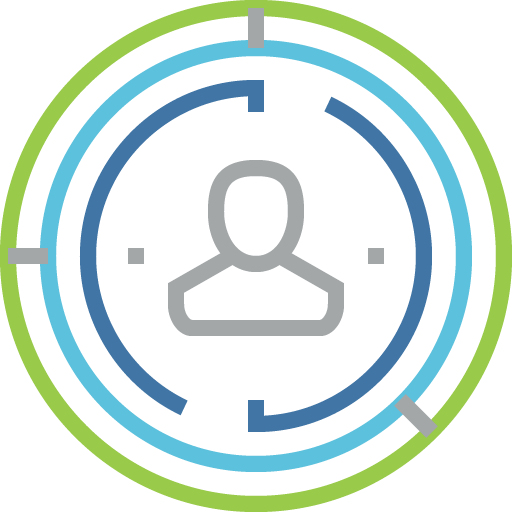 Role-tailored Tools
Equip each user with a suite of personalized analytics tools that empower them to independently gain the insights they need.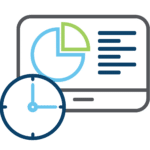 Real-Time Data
Microsoft Fabric provides quick access through automatic data streaming, indexing, and partitioning.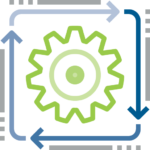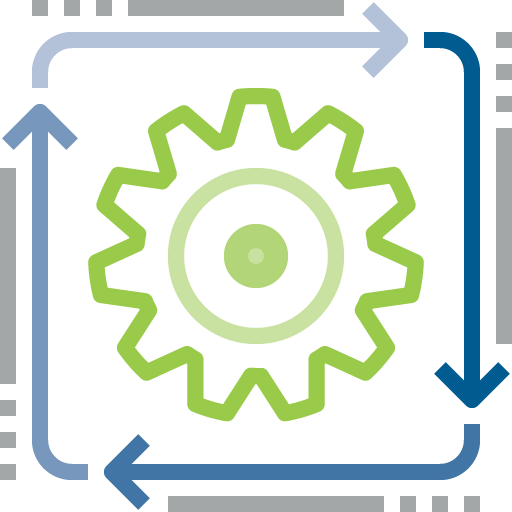 365 Integration
Insights derived can be directly acted upon within Microsoft 365 apps, further leveraging your organization's data.

The Magic Is In The Fabric
Data analytics tools have proliferated as organizations reach for options to help them combine disparate data and turn that data into meaningful business insights. Microsoft is the author of many of these tools, including Power BI, Synapse Analytics, Azure AI, and Azure Data Lake. And now, as we enter an era defined by Artificial Intelligence, it's not surprising that AI is poised to transform the data analytics space.
Microsoft Fabric is the AI-powered SaaS solution that weaves together the capabilities of Microsoft's innovative data storage, management, and analysis tools into a single, comprehensive platform.
Realizing Business Value with Microsoft Fabric
Organizations implementing Microsoft Fabric can expect to reap numerous benefits: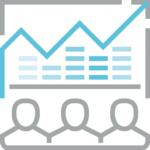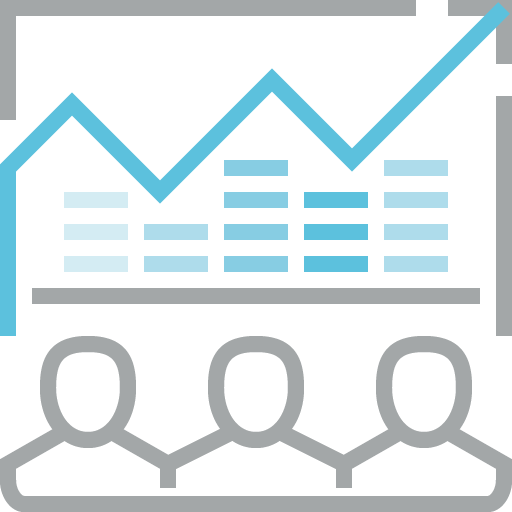 Accelerating Innovation
Gain fresh perspectives from experts on how to utilize technology to enhance your products and services.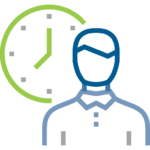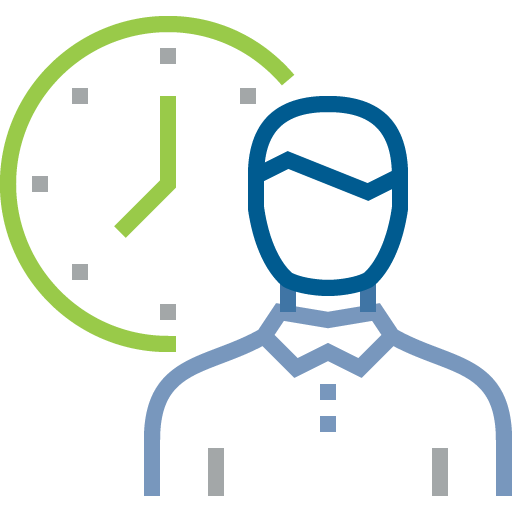 Boosting Efficiency
Leverage cutting-edge technologies to empower your teams to work more intelligently.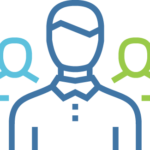 Accessing Expertise
Collaborate with a partner to evaluate and ensure new technologies align with your business vision.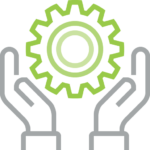 Simplifying Development
Simplify the development process by providing a rich set of development tools and APIs.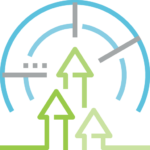 Supporting Scalability
A distributed system runtime allows applications to scale seamlessly to meet changing demands.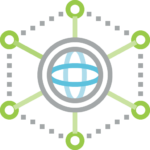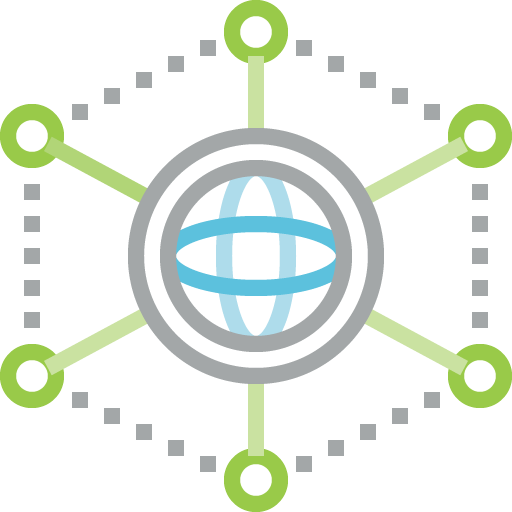 Integrating Seamlessly
A distributed system runtime allows applications to scale seamlessly to meet changing demands.
Microsoft Fabric is More Than the Sum of Its Parts
Microsoft Fabric is a comprehensive platform that integrates Synapse, Power BI, Data Factory, and the upcoming Data Activator. This unified approach to data management streamlines your workflow and enhances the analytics capabilities of these applications, enabling more advanced data analysis and predictive modeling.
Microsoft Fabric also offers scalability that grows with your organization. Teams can share data, insights, and analytics models, improving coordination and enabling a more data-driven approach to decision-making.
In essence, Microsoft Fabric is more than the sum of its parts. It's a powerful platform that enhances the value and capabilities of its components, providing a robust solution for all your data analytics needs.
Developing a Data Strategy: Best Practices for Data Management and Analytics Success
In the face of rapid technological advancements, particularly generative AI, an effective data strategy is crucial. It aligns data management and analytics with business goals, considering both current and future data usage. This strategy is key to leveraging data effectively and gaining a competitive edge in the evolving business landscape.
Our Clients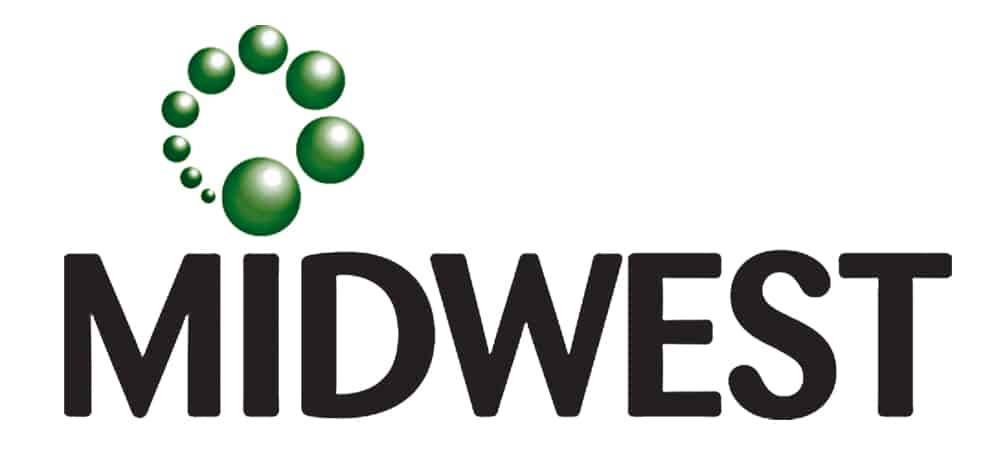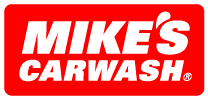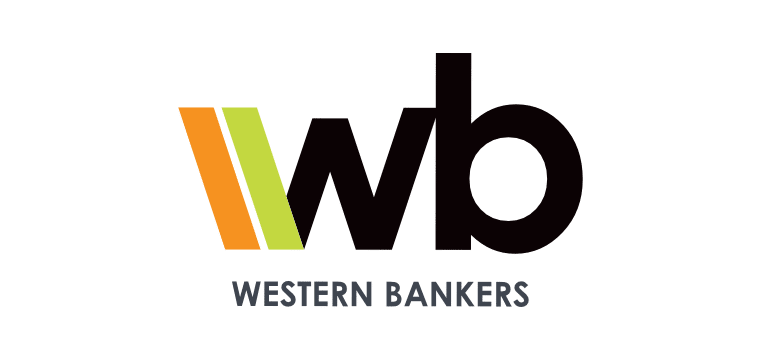 Data-Driven Discovery: How to Harness the Power of Data for Better Insights
Discover the importance of data-driven discovery in gaining a competitive edge in business. It discusses the challenges businesses face in effectively using data and offers strategies to overcome these, including data analysis tools, visualization techniques, and leveraging machine learning and AI.
Data Fabric