Professional Services Solutions
Improve your utilization, resource management, and project profitability with cloud technologies and modern project management software solutions.
Professional services firms succeed based on how effectively and efficiently they manage projects and serve customers. Firms face common challenges to maintaining healthy profit margins including utilization of staff, effectively managing project resources, regulatory compliance, and maintaining an optimal project portfolio. Many project-based firms struggle with siloed business systems and disconnected technology that keeps many from achieving their goals as the lack of visibility impacts every level of the business.
The solution?
Modern, connected systems that provide the end-to-end capabilities needed to make operational, tactical, and strategic improvements by providing greater visibility across the firm's projects, financial metrics, and human resources.
How Velosio delivers growth to Professional Service Firms
Velosio offers Professional Service solutions built on industry leading Microsoft Dynamics 365 ERP systems, delivering business-class results for large, medium and small sized professional services businesses. If you are struggling with outgrowing your basic accounting solution, manually tracking information on complex compliance and revenue recognition for reports, or operating an on-premise enterprise ERP system, Velosio can deliver a modern, connected, complete, automated Microsoft solution so you can operate more efficiently and profitably throughout the Professional Services lifecycle.
Today, successful professional services firms use technology and ERP solutions designed specifically for professional services to better manage their business, provide value to their clients and make faster, more informed decisions in response to market changes. Velosio can help your firm:

Improve operations
Increasing efficiencies and improving productivity in project delivery and financial and human capital management across the entire enterprise to reduce costs and increase business agility.

Reduce costs
Getting the right information and resources to the right place at the right time while maintaining project budgets and schedules and increasing profitability.

Drive effective project and portfolio management
Efficiently and effectively managing projects, partners and the project portfolio.

Provide meaningful customer service and value-added services
Providing high levels of value-added services to customers and partners to drive differentiation and profitability.
The right Professional Services solution can help you address these challenges by streamlining business processes and proactively managing performance. With our industry expertise, Velosio can work with your team to ensure your system is responsive to the unique business requirements of your professional services firm across resource planning, contract management, collaboration and client portal solutions and project based accounting and financial reporting.
Explore our Professional Service Solutions:
For small and medium sized businesses:
Progressus for Dynamics 365 Business Central combines and automates financials.
For large firms:
AXIO for Dynamics 365 for Finance and Operations is for large, complex businesses that have multiple entities, and/or international offices.

See how AXIO helped Berkowitz decrease time for month-end close by over 80%
Microsoft Dynamics 365 PSA
Microsoft Dynamics 365 PSA is for project-based companies that don't require project accounting functionality.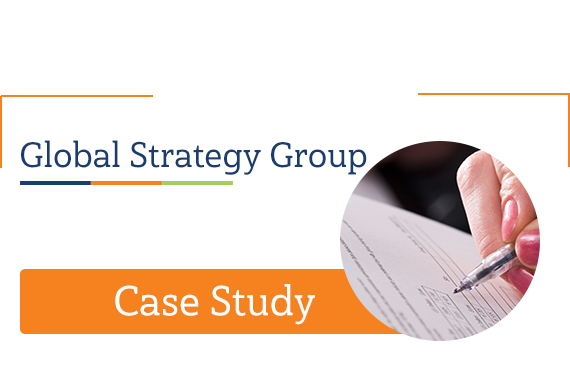 Public Affairs Leader Gains Insights into Projects and Increases Revenue with Dynamics 365
Global Strategy Group (GSG) is a highly regarded research and public affairs firm. Keep reading to learn how Microsoft Dynamics 365 for Project Service Automation software...
Read the Case Study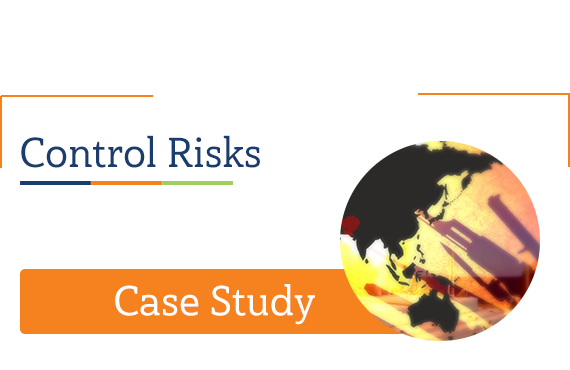 Consulting Services Firm Improves Margins with Dynamics AX
Control Risks is an independent, global risk consultancy specializing in political, integrity and security risk. Control Risks was relying upon several disparate systems and manual processes...
Read the Case Study
Streamline Your Estimates-to-Projects Process
4 Tactics to Convert Time to Money on Projects For any project-based business, "Time" is THE precious commodity. Your profitability is dependent on efficient use of...
QUOTE TO CASH CYCLE: Project Planning, Scheduling, & Operations
After winning a new job, what happens next? In this webcast, we will showcase how an integrated quoting system assists you in: accurately staffing your project;...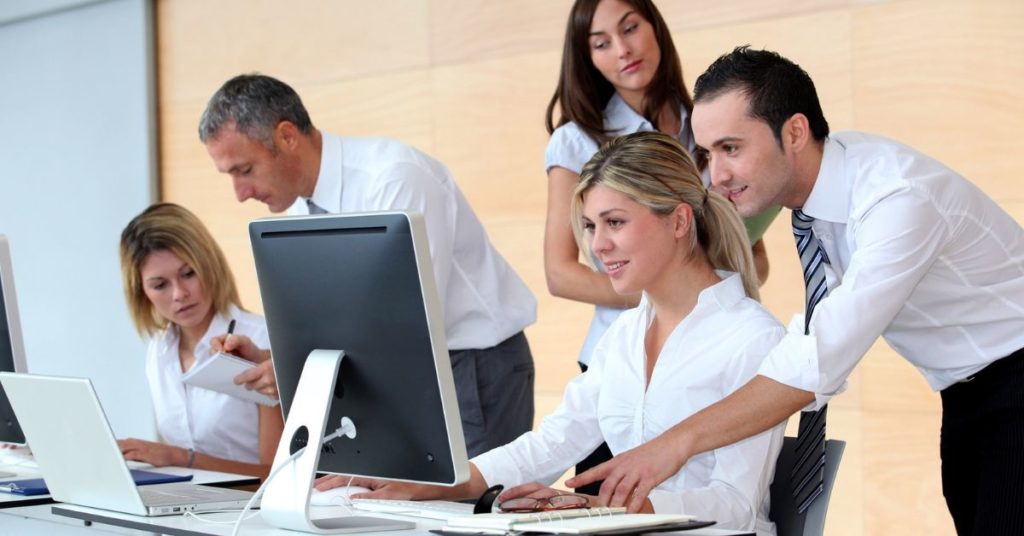 Improving Utilization at the Tactical Level
In a previous blog, we discussed how changes at the operational level will give you the fastest business value and ROI. Not only will those changes...
LEARN MORE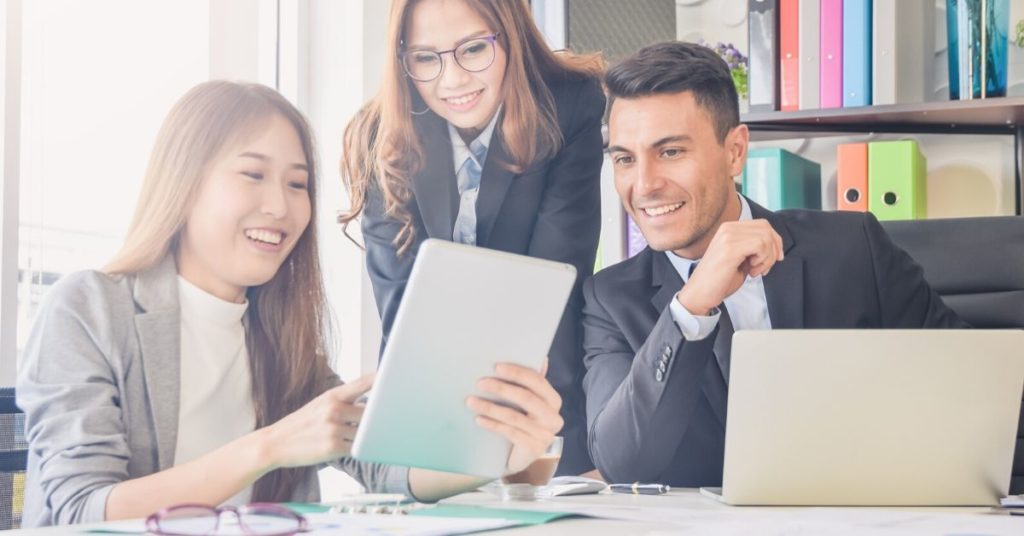 Are Firms Really Ditching Traditional, On-premise ERP for Cloud-Based Systems?
Yes. Professional services firms are ditching on-premise ERPs for cloud-based systems in droves. But the mass exodus began more than a decade ago–making cloud-based ERPs less...
LEARN MORE