Maximize Financial Visibility and Profitability
Power a successful, scalable, and smarter business with Microsoft Dynamics 365 Finance and Operations
Microsoft Dynamics 365 Finance and Operations provides the tools and insights that enable you to make smarter decisions, redesign business processes faster, and fuel sustainable business growth. Designed for large-scale and diversified companies, Dynamics 365 Finance and Operations provides robust cloud ERP functionality for businesses with more than 250 employees or more complex financial and operational requirements.
Growing companies rely on Dynamics 365 Finance and Operations' connected, modern, innovative platform to boost financial performance, streamline operations, innovate more quickly, add supply chain automation, and drive profitable business growth.
Velosio is among the largest and most recognized Microsoft Dynamics partners, with thousands of active customers. Many years as a recognized leader in ERP, CRM, Cloud productivity, and business intelligence solutions has repeatedly landed Velosio in the top 1% of Microsoft Dynamics Partners worldwide. Our team can help you select, deploy, and optimize your next-generation cloud ERP solution.
What Dynamics 365 Finance & Operations Can Do For You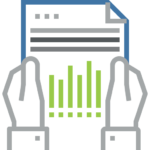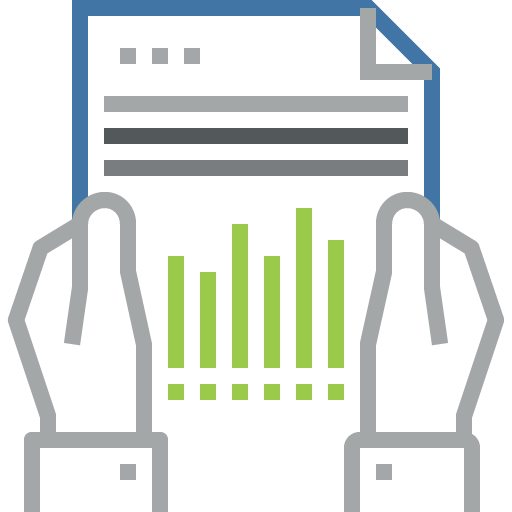 Enhanced Financial Decision Making
Improve your business health. Drive agility and growth using financial reporting, embedded analytics, and AI-driven insights.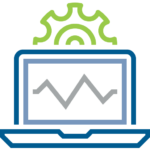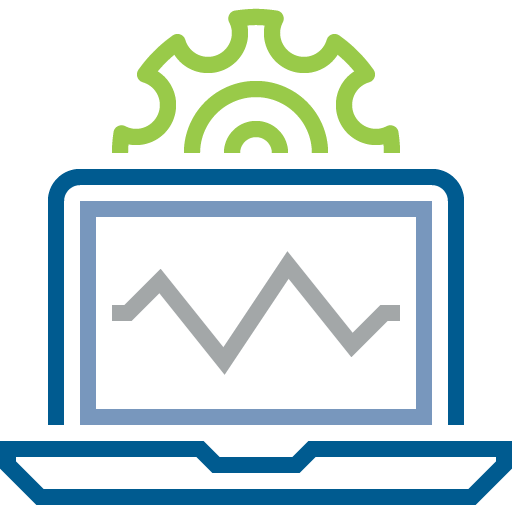 Unify and Automate Business Processes
Integrate financials into core processes and automate tasks to boost productivity, support evolving business models, and maximize financial performance.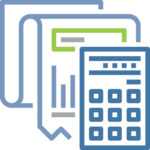 Reduce Costs and Make a Strategic Impact
Minimize costs and optimize spending across business geographies with process automation, budget control, financial intelligence, planning, and analysis.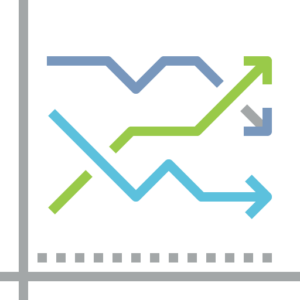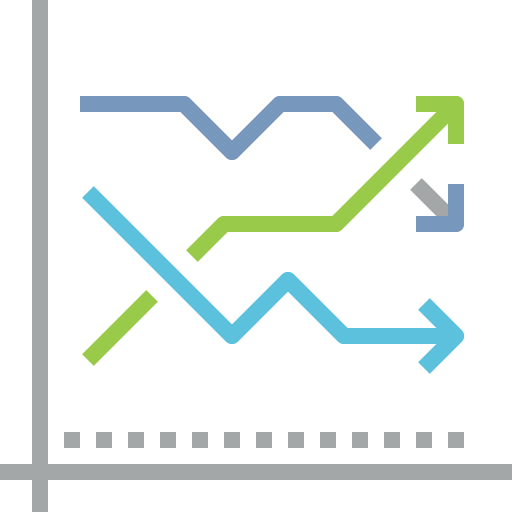 Decrease Global Financial Complexity and Risk
Simplify regulatory reporting, electronic invoicing, and global payments using the guided, rules-based chart of accounts and no-code configuration service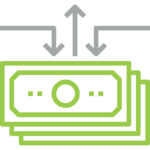 Increase Financial Visibility
Accelerate financial close, chart financial performance in real time, and improve forecast accuracy while maintaining compliance and security.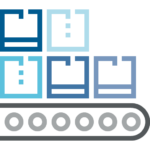 Supply Chain Optimization
Advanced warehouse and inventory management improves visibility and fulfillment, delivers product insights, supports material sourcing, and provides integrated logistics.
Intuitive role-based workspaces
Intelligent budgeting and forecasting
Holistic reporting and analytics
Streamlined revenue recognition
Integrated warehouse management
AI-enriched demand forecasting
Real-time priority-based planning
Sophisticated supplier management
Enterprise-Class ERP for Large Businesses
Microsoft Dynamics 365 Finance and Operations enables companies to run smarter with connected operations and all the cloud benefits of increased reliability, security, and mobility. The cloud-ERP solution is built with an intelligent user interface that connects with other Dynamics 365 applications, including Dynamics 365 for Supply Chain Management, Dynamics 365 Customer Experience, and Microsoft 365, to deliver the best finance, operations, management, and implementation experience possible.
Microsoft Dynamics 365 Finance and Operations provides comprehensive features and functionality to help you manage your business for greater, more sustainable success.
Our Clients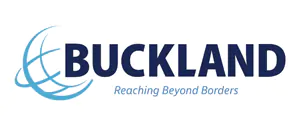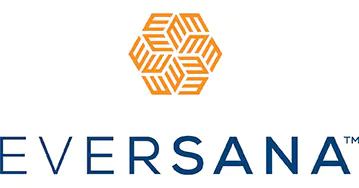 Dynamics 365 Finance and Operations