The Leading Internet of Things Platform
Use IoT to turn your data into insights and insights into action
The Azure Internet of Things (IoT) is a collection of Microsoft-managed cloud services that connect, monitor, and control billions of IoT assets. In simple terms, IoT is your equipment, machines, products, and devices connected to the cloud and outfitted to collect and securely transmit data. Azure Internet of Things (IoT) also includes security and operating systems for devices and equipment and data and analytics that help businesses build, deploy, and manage IoT applications.
You may be asking, though, how can Azure IoT help my business? In short, IoT lets you solve business problems using your data. The Internet of Things isn't just about connected devices—it's about the information those devices collect and the powerful, immediate insights you can garner from that information. Use these insights to transform your business and lower costs through improvements like reduced waste, streamlined operational and mechanical processes, or expansion into new lines of business that are only possible with reliable real-time data.
Velosio has deep expertise in crafting and supporting Azure IoT solutions. Accelerate your time to market by starting your IoT project on the right path.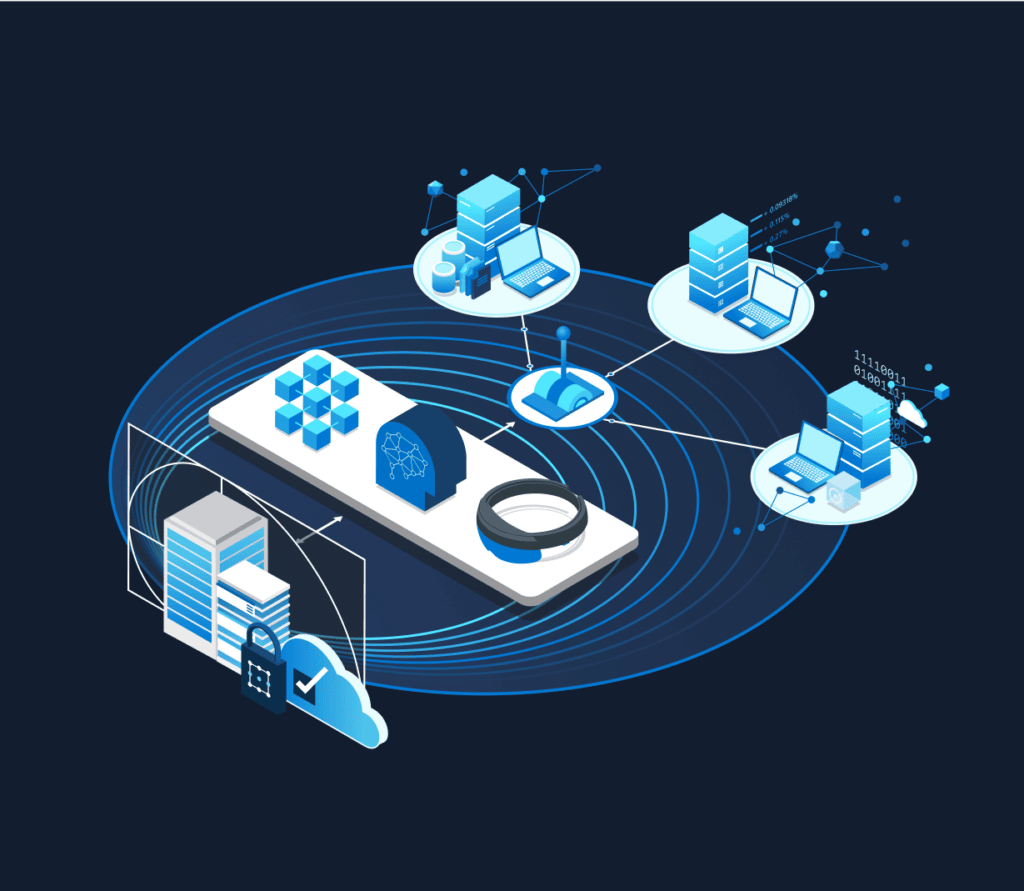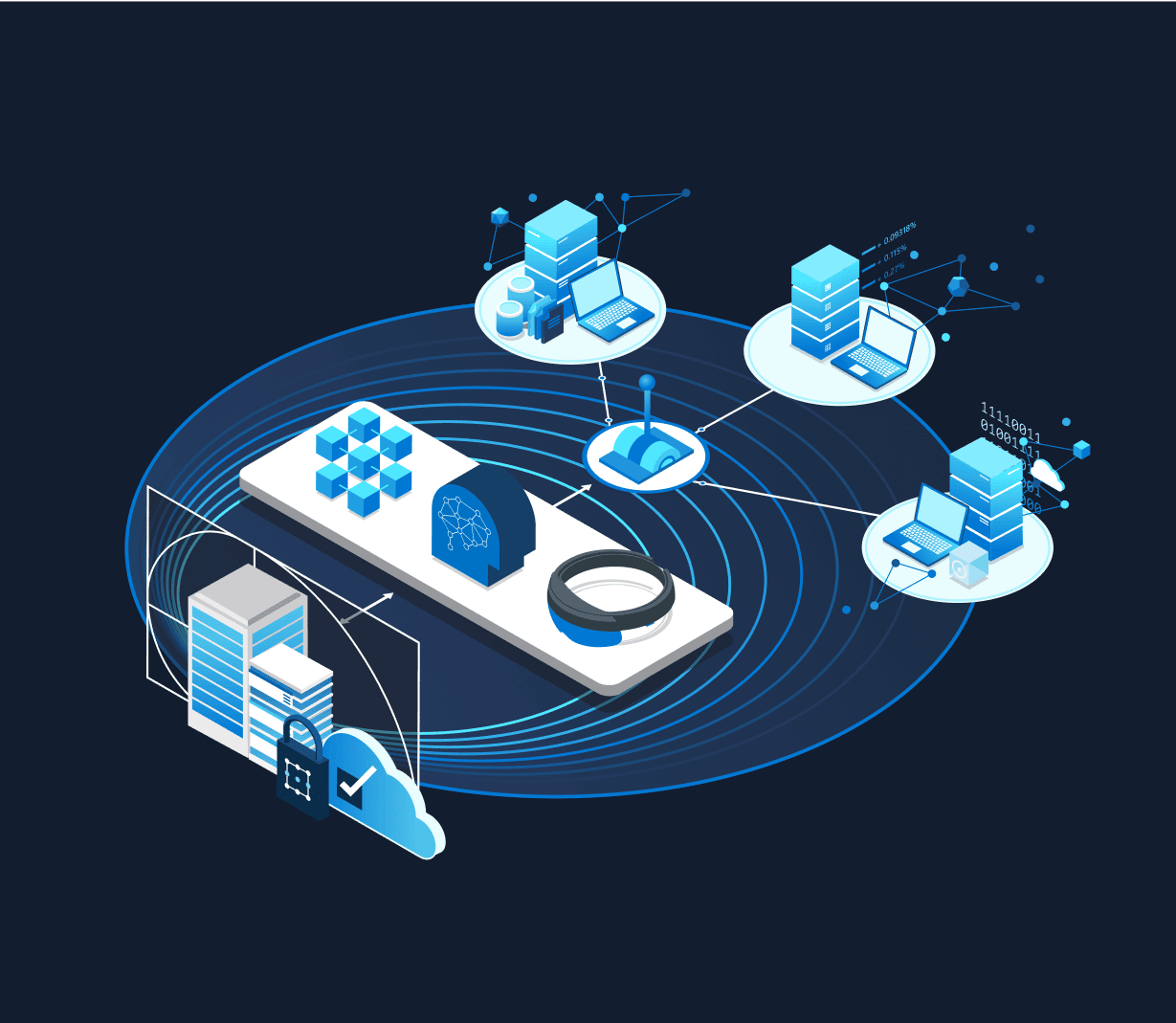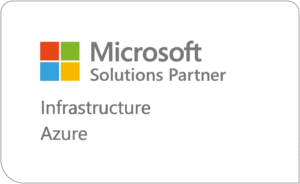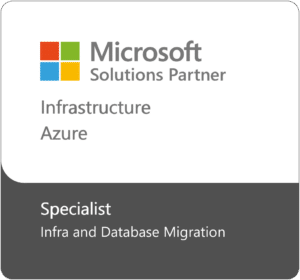 How Azure IoT Can Help Your Organization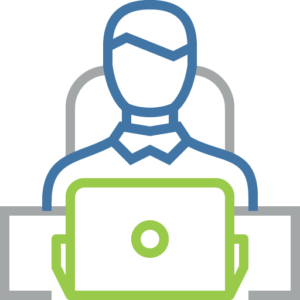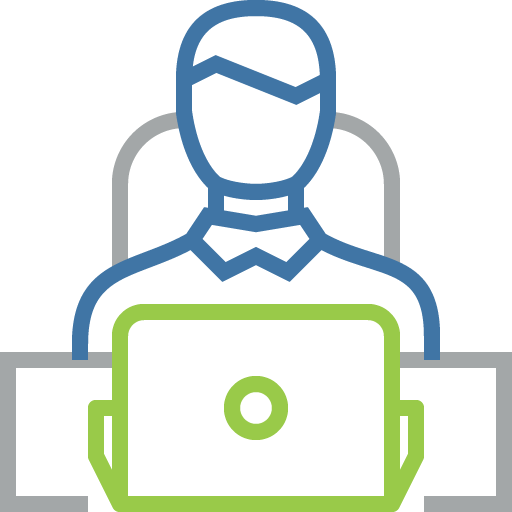 Remote Monitoring
Monitor almost any asset—including heavy machinery, vehicles, and even livestock—almost anywhere, either continuously or at regular intervals. Know where your resources are at any given moment—down to which vehicle they're on—for improved field service, stronger security, and increased employee safety.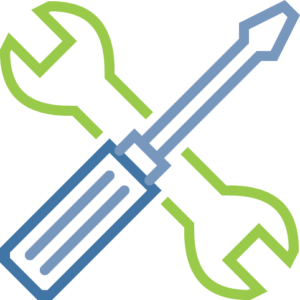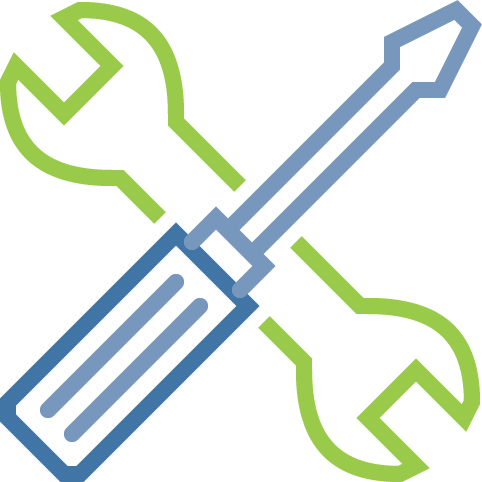 Predictive Maintenance
Predictive maintenance incorporates machine learning software that analyzes data to predict outcomes and automate actions. Predictive capabilities allow service providers to move beyond the traditional reactive and scheduled maintenance business model and use their data to identify issues before they become critical. This allows technicians to intervene before customers even realize there's a problem.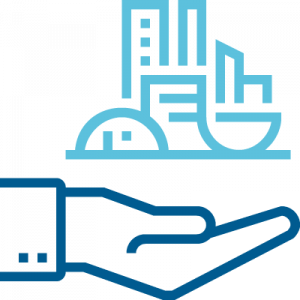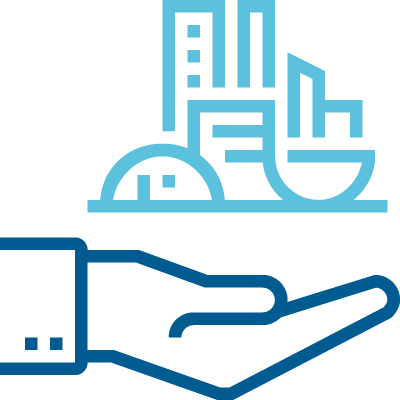 Facilities Management
This IoT scenario is focused on monitoring your buildings, infrastructure, and other spaces, allowing you to improve energy efficiency, space utilization, productivity, and safety using the data you collect.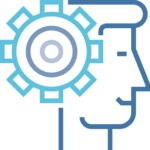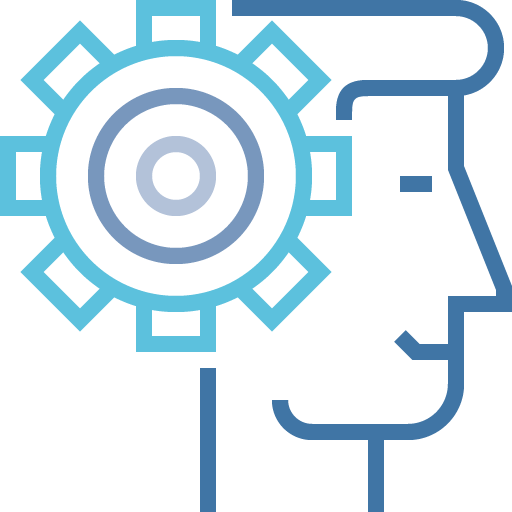 Manufacturing Efficiency
Many manufacturing processes share a common pathway from raw materials to finished products. With IoT, it's possible to learn from your own systems and find new ways to manage your processes and product quality with data from your devices and sensors.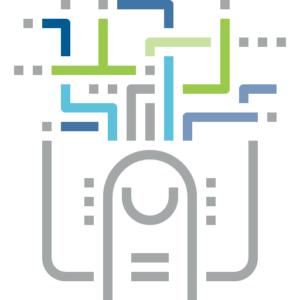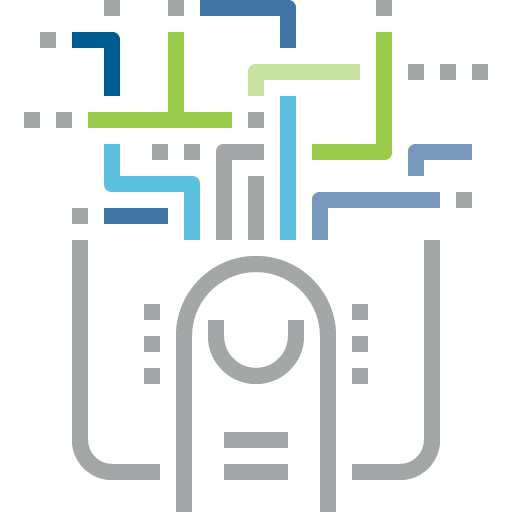 Connected Products
Connected products have smart, connective components that exchange data between the product and its user, manufacturer, or environment. Related IoT solutions may help you build smart factories with new functionality, greater reliability, and higher product utilization.
Azure IoT
Azure IoT is a collection of managed and platform services that connect, monitor, and control a company's IoT devices. Azure IoT offers developers a comprehensive set of options. Your options include device platforms, supporting cloud services, SDKs, and tools for building device-enabled cloud applications, including Azure IoT Hub, Azure IoT Central, Azure Digital Twins, Azure IoT Edge, Azure Percept, Azure Sphere, Windows for IoT, and Azure RTOS.
Velosio provides strategic consulting and network design services to help organizations leverage Azure IoT solutions to operate more efficiently and generate new value to customers. Whether you're an experienced cloud developer or just getting started with IoT, our robust services and tools will help you develop next-generation IoT solutions.
Organizations that invest in the Internet of Things can create more value, including more personalized customer engagement, less waste of materials and labor, and increased operational efficiency. In addition, as data is collected and analyzed, new trends may even reveal new revenue opportunities. Because of these benefits, trends indicate that IoT use is both rapidly diversifying and becoming more commonplace.
NWS Supports Growth with Microsoft Dynamics & Azure Cloud
Rapidly expanding business opportunities required NWS to explore new strategies for order processing, billing for more complex customers, and more accurate inventory management. Business growth and re-organization of the sales department also necessitated the establishment of standard sales processes and more organized prospect and client management.
The first step was to migrate NWS's solution to a more stable and reliable infrastructure to reduce overhead and improve performance leveraging Velosio's Azure Cloud Hosting services.
Our Clients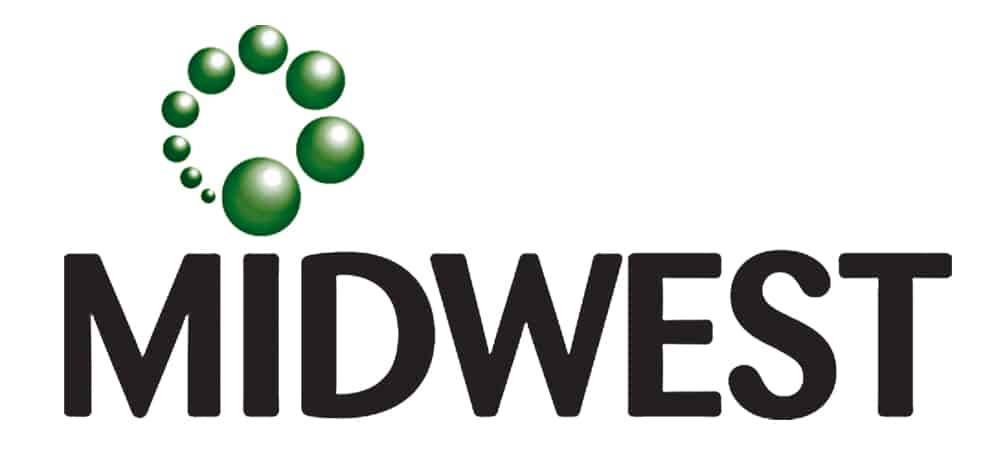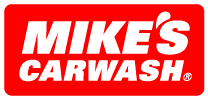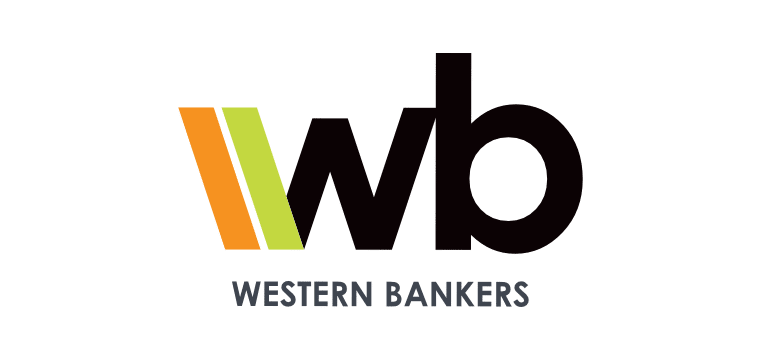 A Business Leaders Guide to Dynamics 365 ERP
Velosio's Microsoft experts will weigh in throughout  to share insights and best practices gleaned from years on the job. Additionally, this series examines emerging trends, product updates, and how real companies use D365 in the real-world – putting the game-changing ERP in a broader context.
244 Pages | Published: March 31, 2022