Leverage Technology to Drive Business Value
Protect your digital assets and establish IT processes to keep implementations on track and enable users to work efficiently.
The IT department is charged with keeping up with technology trends and designing a strategic vision of how technology will transform the business—all while also finding improved ways to use current IT systems. These objectives are challenging when considering IT works with every business department—all with differing opinions on technology. Success requires strong project management and an agile implementation approach.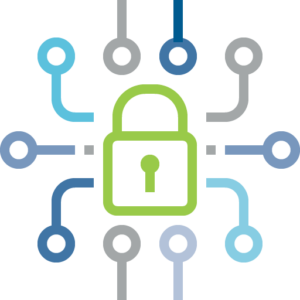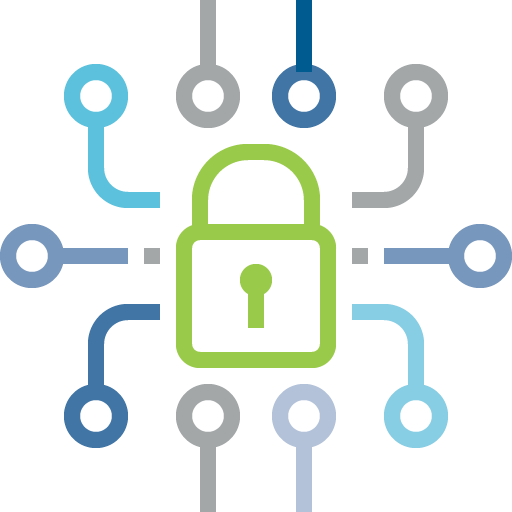 Security for All Apps
Single Sign-On (SSO) provides secure access to apps while enabling IT to easily set and frequently check permission requirements and standards.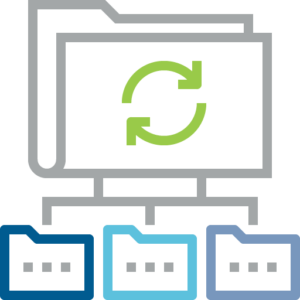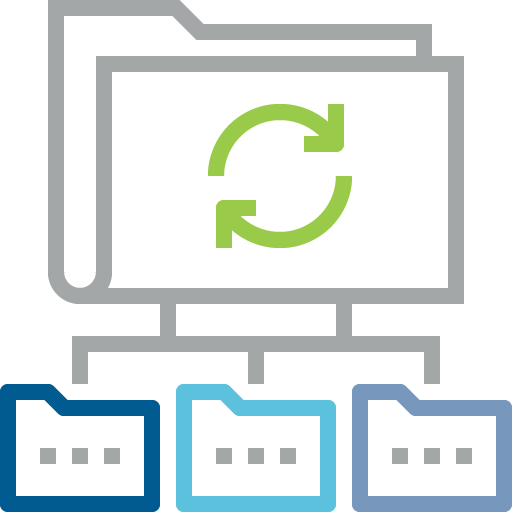 Single Source of Truth
The fully-integrated Microsoft platform brings all data sources together in one repository and makes information readily available to authorized users.
Anywhere, Anytime, Any Device
Cloud access enables remote, in-the-office, and hybrid employees to be productive and efficient—no matter where they work.
Integrated Systems with SSO
Always on Security and Protection
Predictable Release Schedule
Leverage a Single Platform for Success
Many IT pros find the answer to these challenges by turning to the fully integrated Microsoft technology stack. Microsoft offers secure, cloud-based, and modern solutions with thousands of proven implementations that give businesses 360-degree views of customers, orders, inventory, vendors, and other information vital to daily operations.  
With a wealth of documentation and training videos, the familiar user-friendly platform is easy to learn for users. IT also benefits from predictable licensing costs and consistent version upgrades that deliver the latest security controls and application features. The back-end applications running in the cloud require limited customization, so the platform is simple to manage. And by enabling fast implementations, the Microsoft solution stack also delivers quicker time-to-value within your organization. 
Security Transformation: The Role of IT Security in Digital Transformation
Security and digital transformation go hand-in-hand. Discover why security needs to be an urgent priority for everyone on the org chart.
Our Clients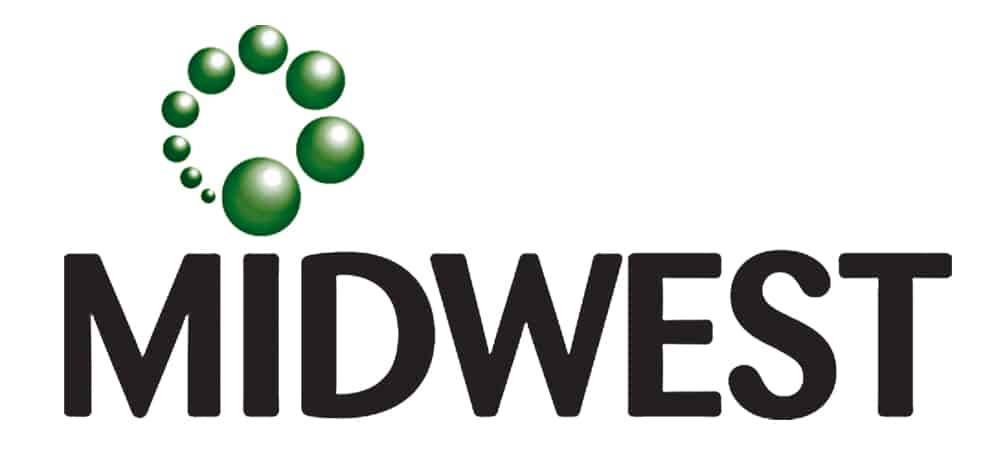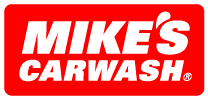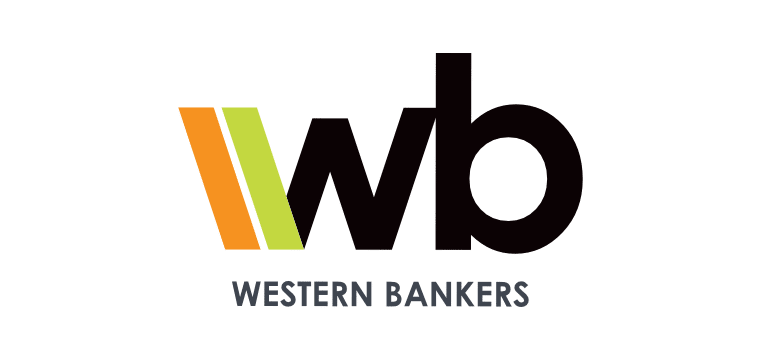 An Essential Guide for the Modern Professional Services Firm
Professional services firms are at an inflection point.
New competitors, a rapidly evolving tech landscape, and the looming presence of uncertainty were already forcing firms to redefine legacy business models and processes. And then COVID hit and kicked things into high gear. Despite all the upheaval, services remain at the core of professional services businesses across the spectrum.
Read our essential guide for modern professional services to learn how your firm can stay ahead of these events.