Customer Insights Across the Enterprise
Microsoft Dynamics 365 Customer Engagement is a suite of powerful applications that deliver a 360-degree view of interactions, engagement, and operations
Microsoft Dynamics 365 Customer Engagement (CE) is a powerful, easy-to-use cloud-based Customer Relationship Management (CRM) platform that elevates the customer experience at each stage of the customer journey. It consists of several discrete application which deliver powerful functionality and generate sustainable value to your organization, your teams, and your customers.
Five core Dynamics 365 CE applications can be used on their own or combined to provide a complete solution spanning business functions.
Dynamics 365 Sales
Dynamics 365 Marketing
Dynamics 365 Customer Service
Dynamics 365 Field Service
Velosio will help you explore each of the applications and determine the best fit for your organization and its teams.
What Dynamics 365 Customer Engagement Can Do For You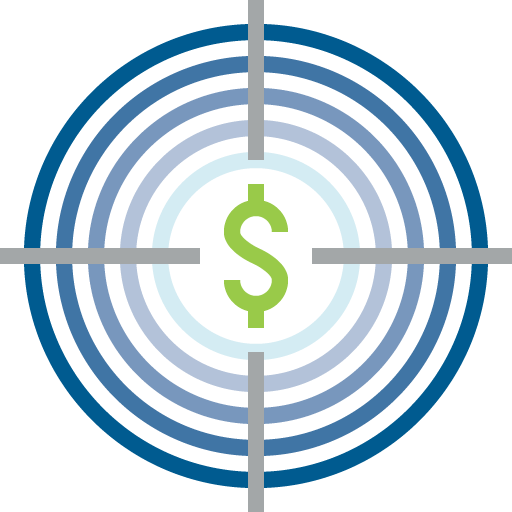 Energize Sales
Dynamics 365 Sales helps you build strong relationships, utilize insights, and close deals faster.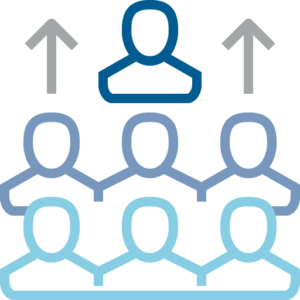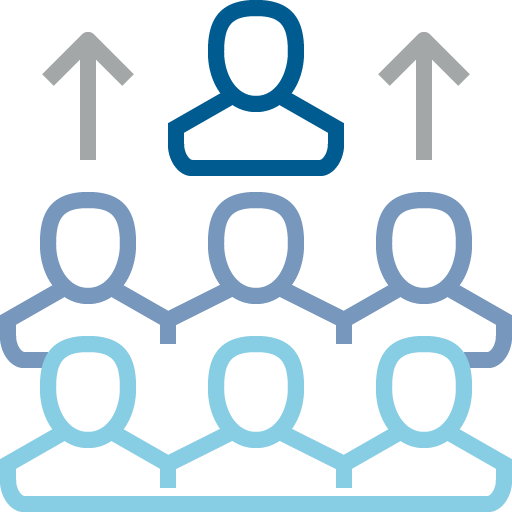 Amplify Marketing
Dynamics 365 Marketing elevates the customer experience, allowing you to create personalized journeys for your customers while strengthening relationships and building loyalty.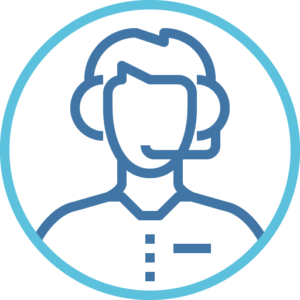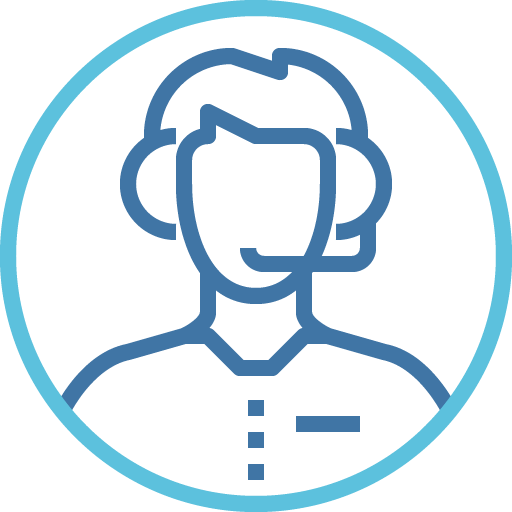 Elevate Customer Service
Dynamics 365 Customer Service ensures your business can offer the best possible customer service through personalization and optimization.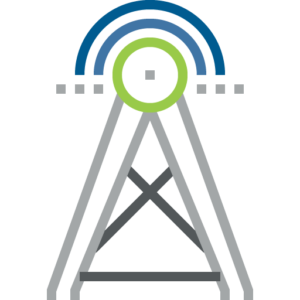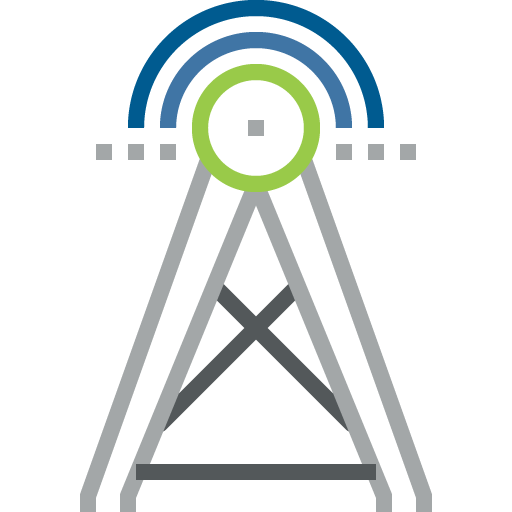 Accelerate Field Service
Dynamics 365 Field Service provides the tools necessary to deliver onsite services to your customers and manage a mobile workforce.
Microsoft Dynamics 365 Customer Engagement — More Than the Sum of Its Parts
Microsoft Dynamics 365 Customer Engagement is a customer relationship management solution that helps you improve marketing capabilities for your business, drive sales activity higher, and provide superior, responsive service to your customers.
Dynamics 365 CE provides a 360-degree view of interactions, engagement, and operations, so you can quickly target the best prospects, identify important customers, and deliver winning proposals. But its power doesn't stop there. Dynamics 365 CE fits squarely within the larger Microsoft ecosystem, providing direct integration with Microsoft's productivity suite, Microsoft 365, and its cloud-based ERP solution, Microsoft Dynamics 365 Business Central.
Disparate customer data held siloed in CRM and ERP systems creates inconsistencies, miscommunications, and inaccurate reporting. Microsoft solutions work together, integrating front and back-office operations for maximum visibility and collaboration. As a result, your entire organization can work smarter to deliver better experiences for prospects and customers and be stronger than ever. A single Microsoft platform provides maximum connectivity, visibility, and collaboration.
Velosio partners with businesses to translate your evolving business requirements into an effective implementation that connects your Microsoft systems, giving your organization unprecedented insight and actionable data. We offer different plans to get you up and running quickly and cost-effectively. With Velosio, you can fast-track results, accelerate time to market with our industry expertise, and rely on one partner for technology, services, and guidance to maximize your investment.
Midwest Industrial Supply Improves Inventory Accuracy, Boosts Productivity With Dynamics 365
Midwest Industrial Supply (MIS) was manually tracking their field service activities but new that they wanted to standardize their processes.
With support from partner Velosio, MIS adopted Microsoft Dynamics 365 Field Service and Power BI. Now, the company has dramatically increased operational efficiency and productivity, reduced waste, accelerated order-to-cash time, and improved line of insight in the performance of the business.
"With Dynamics 365 Field Service and Power BI, we have instantaneous data, which gives our sales team and inventory managers greater decision- making confidence." says Eric Ludwig, IT Manager and Special Projects.
Our Recent Recognitions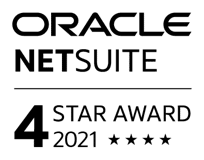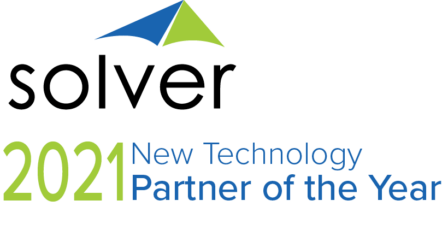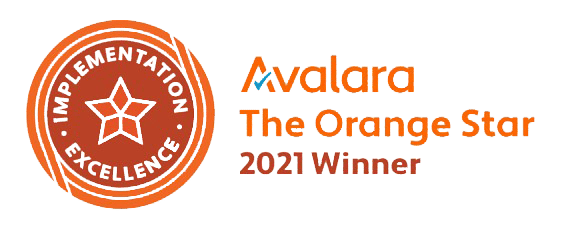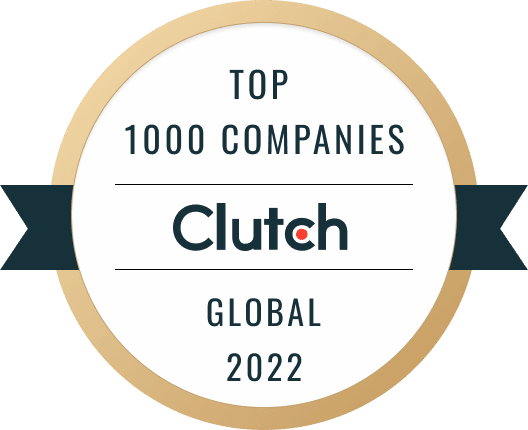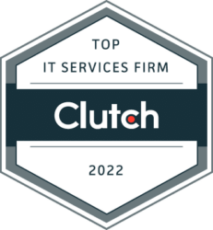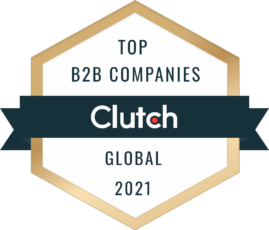 Our Clients



An Essential Guide for the Modern Professional Services Firm
Professional services firms are at an inflection point.
New competitors, a rapidly evolving tech landscape, and the looming presence of uncertainty were already forcing firms to redefine legacy business models and processes. And then COVID hit and kicked things into high gear. Despite all the upheaval, services remain at the core of professional services businesses across the spectrum.
Read our essential guide for modern professional services to learn how your firm can stay ahead of these events.