Modern Cloud-based ERP
Harness the power of the cloud to scale your business to new heights
Your enterprise resource planning (ERP) or business management solution is your organization's core — integrating financials, operations, supply chain, reporting, and more. For small, medium, and large businesses alike, a modern, cloud-based ERP system allows departments and locations to share vital information, garner deeper insights, boost efficiencies, collaborate strategically, and make informed business decisions.
Cloud-based ERP software solutions offer innovation that traditional platforms cannot match, including enhanced mobility, scalability, and security. Velosio supports cloud-based ERP systems for different business environments, and our ERP implementation consultants can help you find the ideal solution for your operation.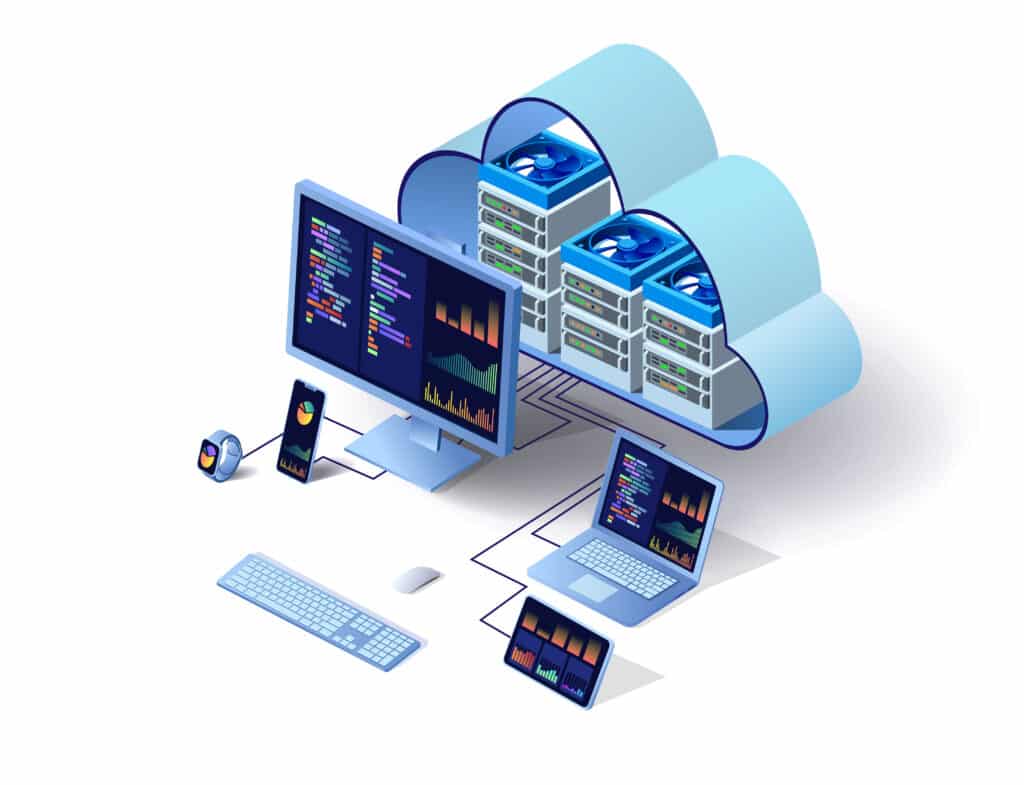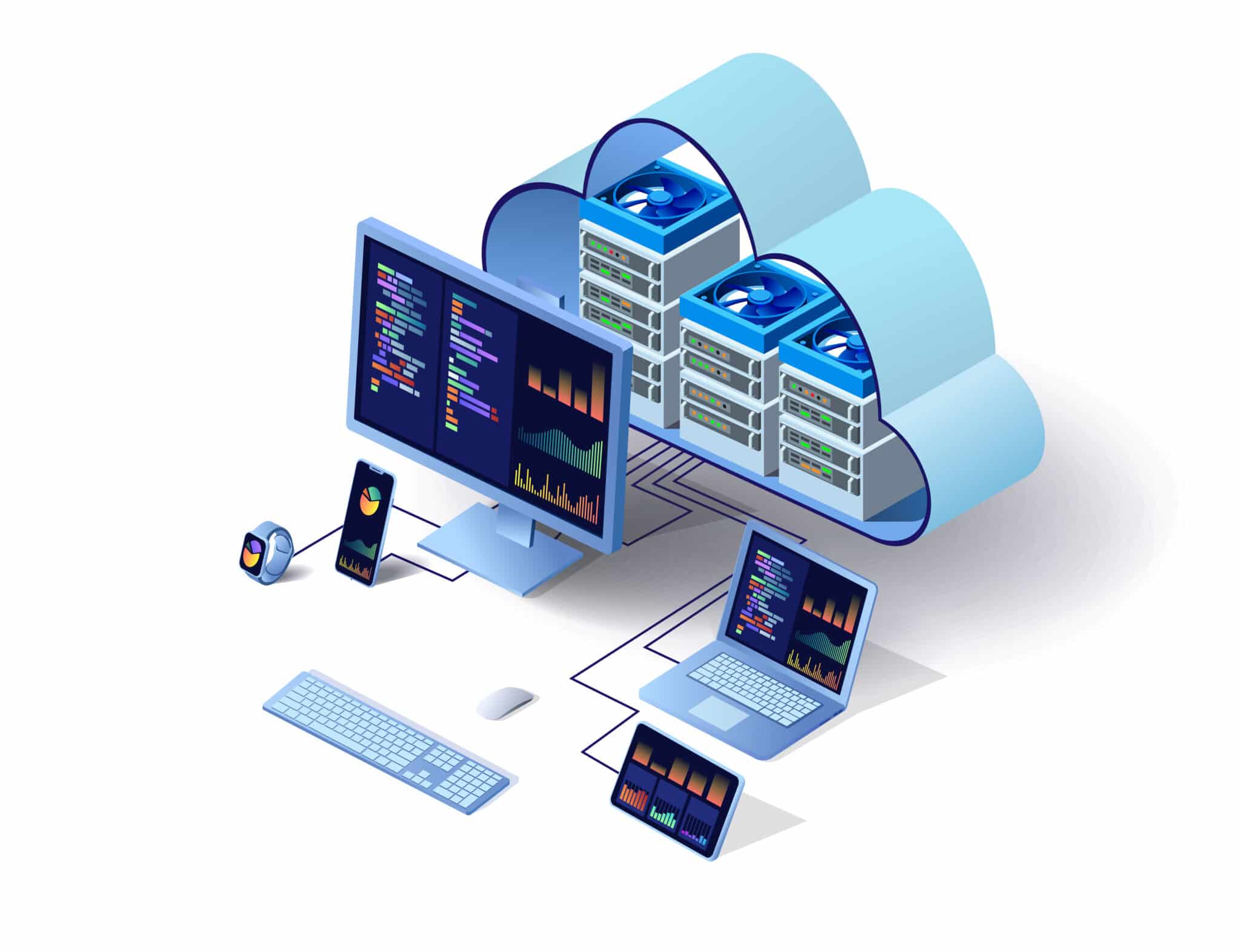 How Modern Cloud-based ERP Can Help Your Organization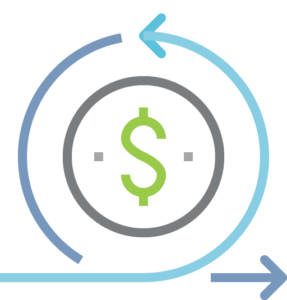 Microsoft Dynamics 365 Finance
Automate and modernize your global financial operations. Monitor performance in real-time, predict future outcomes, and make data-driven decisions to drive business growth for larger organizations. Learn More.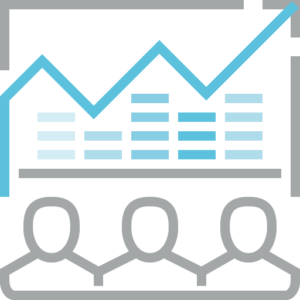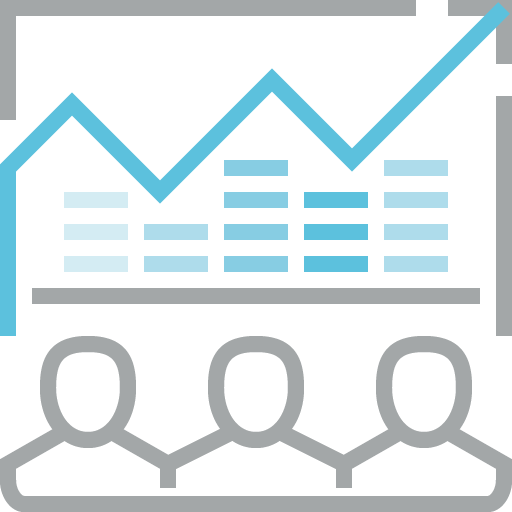 Microsoft Dynamics 365 Business Central
Streamline your processes, make smarter decisions, and accelerate growth with a comprehensive business management solution designed for small to medium-sized businesses. Learn More.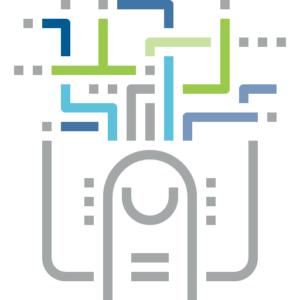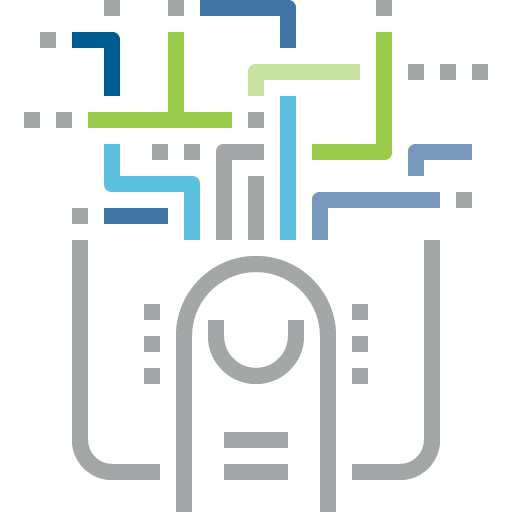 Microsoft Dynamics 365 Supply Chain Management
Transform your distribution and supply chain operations. Use predictive insights and intelligence from artificial intelligence (AI) and the Internet of Things (IoT) across planning, production, inventory, warehouse, and transportation management. Learn More.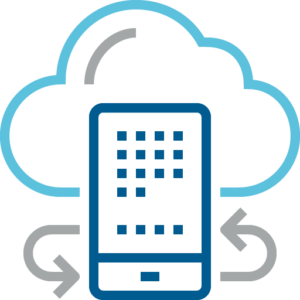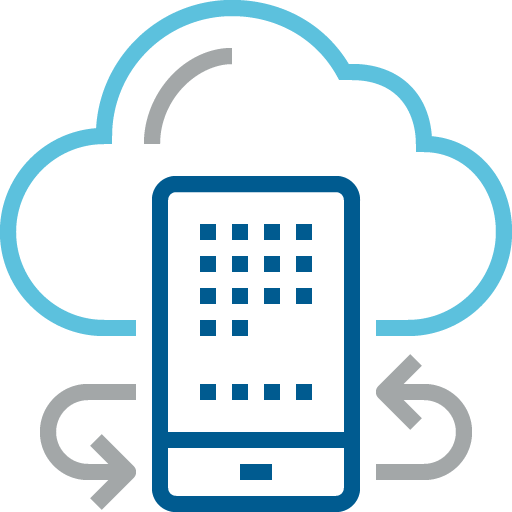 Oracle NetSuite
Delivers a unified, cloud-based ERP software solution engineered to scale with businesses as they grow to streamline mission-critical processes and provide greater visibility across the company. Learn More.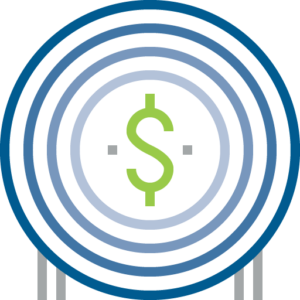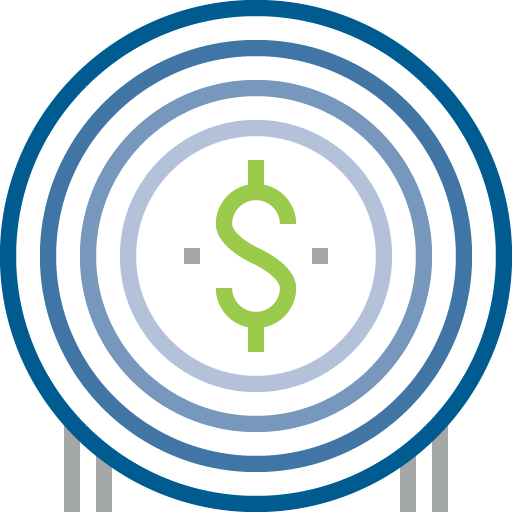 AXIO Advanced Projects for Dynamics 365 Finance
For larger firms, this solution extends Microsoft Dynamics 365 Finance with functionality such as Project and Workflow Management, Scheduling and Resource Management, Document Management, and Financials. You can reduce your cost of ownership by 30% or more by eliminating custom code and manual processes. Learn More.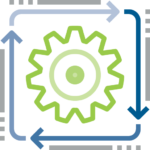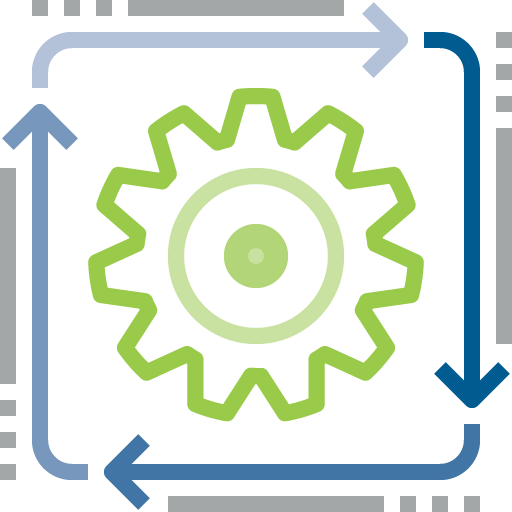 Progressus Advanced Projects for Microsoft Dynamics 365 Business Central
A solution for small- and medium-sized businesses that provides all you need to improve the life cycle management of projects from start to finish, including tracking employee productivity, knowing who is available and when, and understanding if projects are on schedule and on budget. Learn More.
Specialists in Cloud-Based ERP Solutions
As your business grows, you may run up against the limitations of basic accounting software — or your legacy on-premise ERP. It's time to leverage the power of a modern, next-generation, cloud-based ERP application that provides the functionality, accessibility, security, scalability, and visibility to power your operations into the future.  
Velosio's partnerships with ERP industry leaders Microsoft and NetSuite allow us to make the best ERP solution recommendations for your organization. In addition, we have strategic independent software vendor (ISV) partnerships and a portfolio of solution and service offerings to accelerate the success of your business. We've earned recognition from Microsoft as a Top 1% performing partner worldwide and are an emerging NetSuite Leader.  
Our consulting and development teams are the best in the business — bringing real-world business acumen, industry expertise, technical prowess, and pure resourcefulness to every engagement. 
Velosio Helps BGSF Get the Job Done
As a publicly traded company experiencing fast growth both organically and through acquisitions, BGSF needed an ERP platform that would provide the reporting and structure necessary for remaining compliant with regulatory agencies, that could keep pace with their growth, and that made transitioning acquired organizations into their fold simple and predictable. Following careful research, BGSF selected Dynamics 365 Finance, Velosio, and AXIO, Velosio's accelerated implementation framework.
---
"We knew we wanted to go with a company that not only has had time to do multiple implementations and grow up with Microsoft but would also be able to support the organization outside the US."
– Chris Loope, CIO, BGSF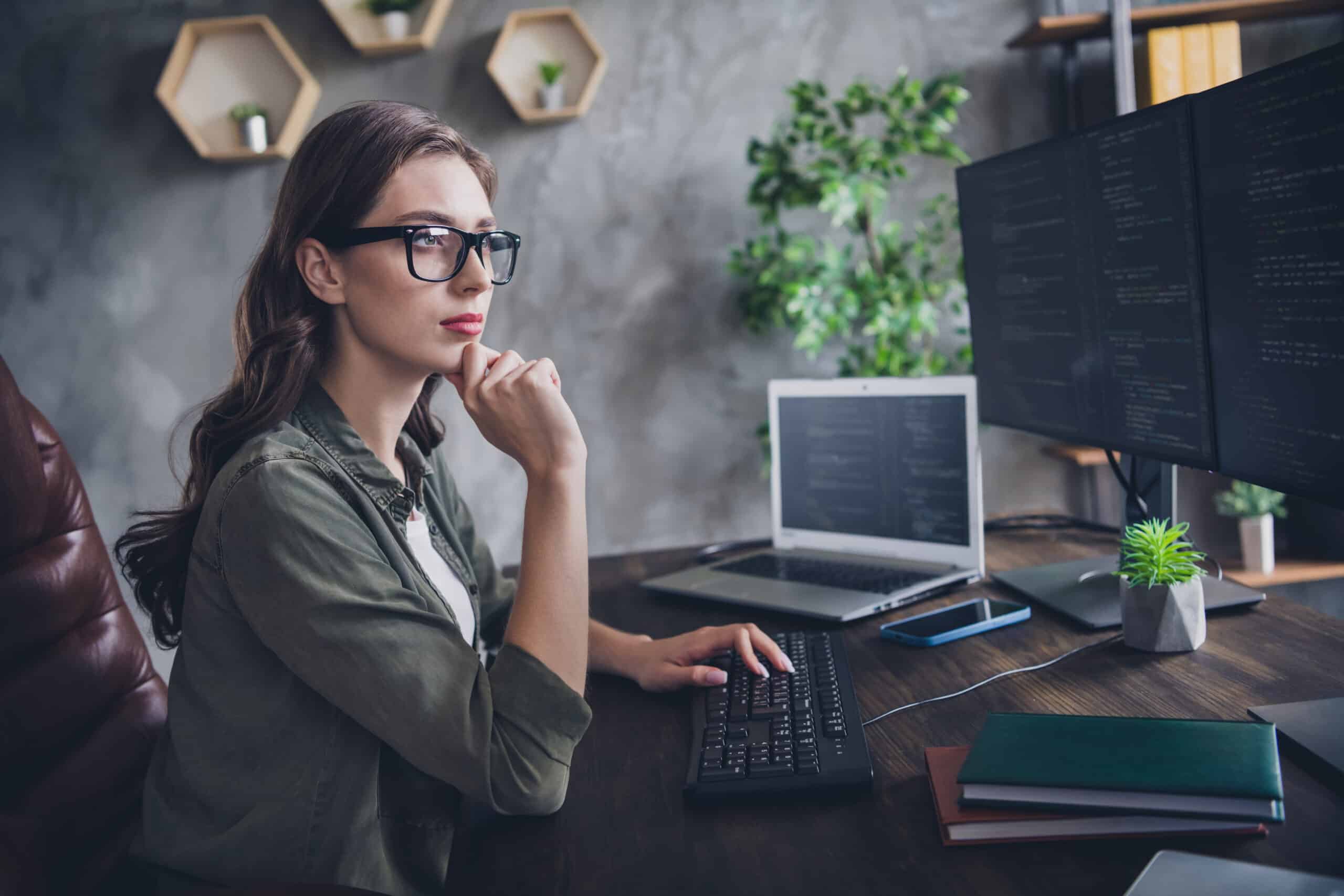 Our Clients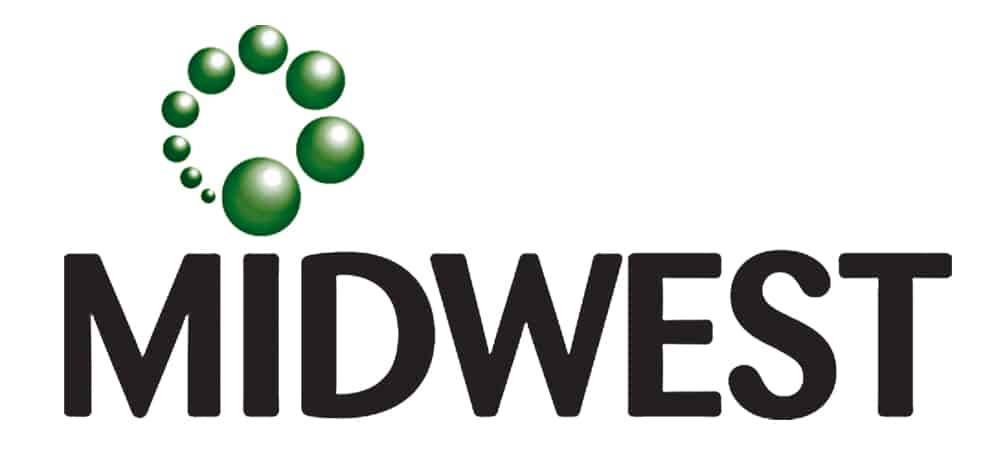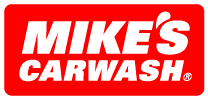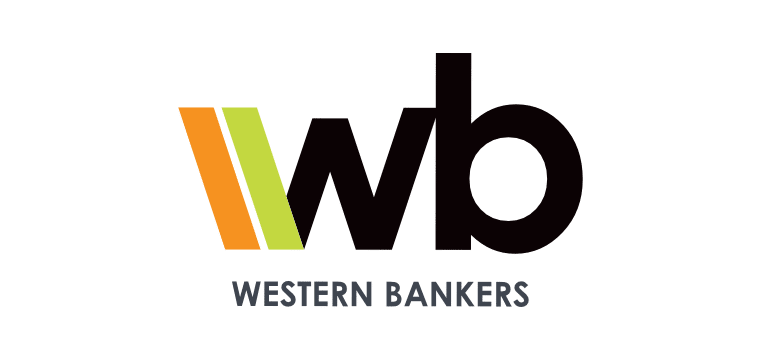 Five Reasons to Transition to Dynamics 365 Business Central
Does your business use a legacy Dynamics solution? Review these 5 reasons you should transition to Dynamics 365 BC for long-term success.