Transform your customer data into insights and deliver personalized customer journeys with next-generation AI.
Microsoft Dynamics 365 Customer Insights is a comprehensive solution crafted to elevate the customer experience and enable the individuals responsible for its delivery.
With Dynamics 365 Customer Insights, you can expand your understanding of your customers, create personalized real-time customer journeys, and anticipate future opportunities in real-time. Furthermore, by leveraging Copilot within Customer Insights, you can streamline your processes and access deeper insights more quickly through state-of-the-art AI technology.
Understand Your Customers
Enhance Your Productivity
Personalized Customer Journeys
Unified Customer Data Platform
Efficient Marketing and Sales Collaboration
Empowering Customer-Centric Transformation with Dynamics 365 Customer Insights
Dynamics 365 Customer Insights is a transformative solution that empowers organizations to deliver exceptional customer experiences through personalized customer journeys across sales, marketing, and service teams. It offers a unified customer data platform and real-time journey orchestration, eliminating fragmented data and manual content creation. Data analysts benefit from holistic customer data views and enrichment options, while marketers enjoy simplified content creation and efficient collaboration. This platform's value lies in its ability to streamline operations, enhance data-driven decision-making, and foster seamless collaboration, ultimately driving customer-centric success.
Havtech Moves CRM to the Cloud and Integrates with ERP and Data Lake for Better Customer Experience
After upgrading its Microsoft Dynamics 365 GP online solution to better manage financials for eight different companies, Havtech knew it could benefit from moving its Microsoft Dynamics Customer Engagement to the cloud for quoting and selling HVAC equipment and parts.
Our Clients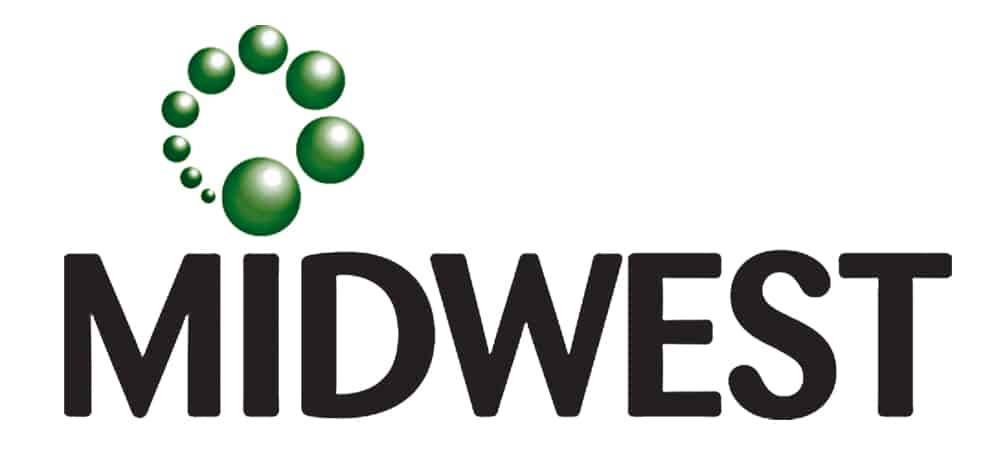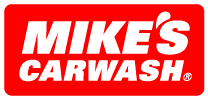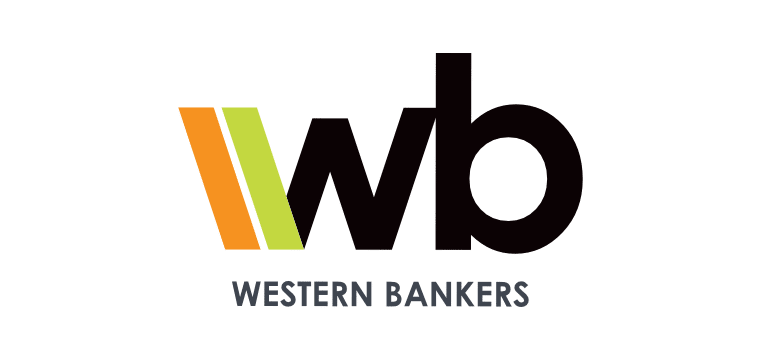 Dynamics 365 Customer Engagement & Dynamics CRM
Webinar
Unlocking Success: Top 10 Ways to Drive Seller Adoption with Dynamics 365 Sales
Wednesday, December 13th at 2:00p.m. CT
Register Now
Dynamics 365 Customer Engagement & Dynamics CRM