The Leading Cloud
Applications Services Partner.
Velosio is a change agent. Our solutions, our experts and proven methodologies empower our clients to chart their own course to achieving more, removing obstacles, and pursuing their most ambitious goals at a pace that is right for them.
Velosio brings 30+ years of experience helping companies modernize applications, simplify operations, and leverage their data to make better decisions. Our clients trust our consulting, implementation, and support teams to reduce risk, empower innovation and create the foundation for reshaping the employee and client experience.
Velosio is a team of 450 business professionals, application consultants and industry experts aligned with our clients' best interests and dedicated to ensuring exceptional outcomes.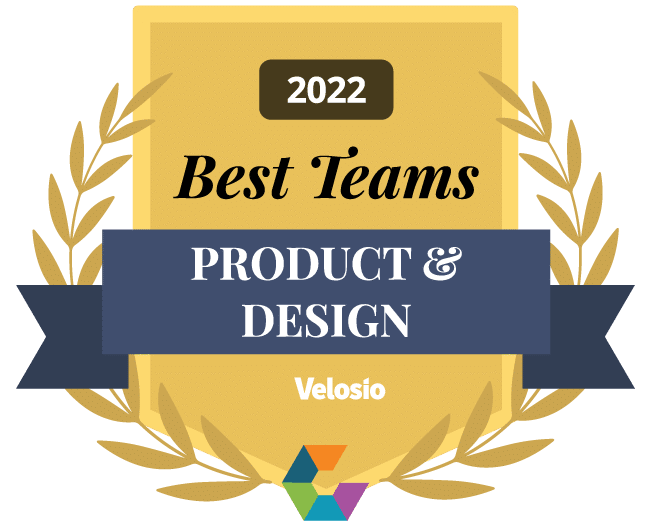 Empowering Innovation
We take a collaborative approach to designing and rolling out new technology, leveraging deep domain expertise, industry acumen and a fierce passion for creating a foundation that helps our clients reach their goals.
Realizing Value Faster
Velosio clients trust us to guide them to the right solutions quickly and provide a structured, cost-effective discovery process. Our rapid implementation models and PMO help to get projects live faster, so clients spend less on implementation and training.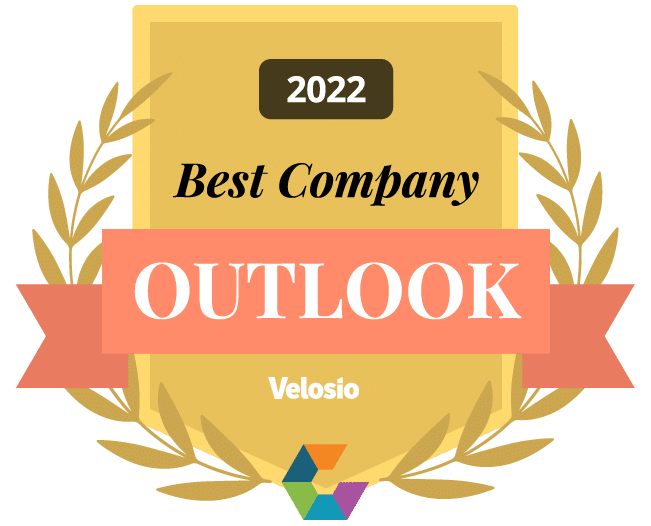 All in with Microsoft Cloud
No partner has as rich of a history in the Microsoft ecosystem as Velosio. We're not only a multi-time global award winner for Microsoft Dynamics, but we're the only Indirect CSP specializing in Dynamics 365. We are a Global ISV Development partner capable of building, connecting, implementing and supporting the entire Microsoft stack from Office 365 to the entire Business Application Cloud Suite.
Certified NetSuite Partner
Our certified sales and consulting team can help you with NetSuite licensing, implementation, support and optimizations.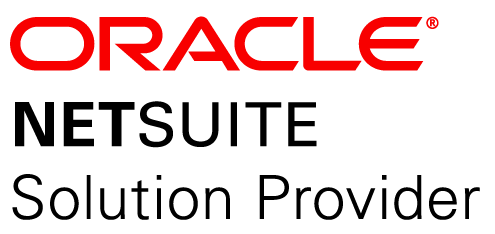 Data Analytics, AI and Automation

Expertise
Velosio clients make better decisions by leveraging insights from cloud-based data analytics and business intelligence tools. Our Data experts help to create a high-value data fabric that allows our clients to gather, analyze, and visualize data in real-time, providing them with valuable insights into their operations and performance.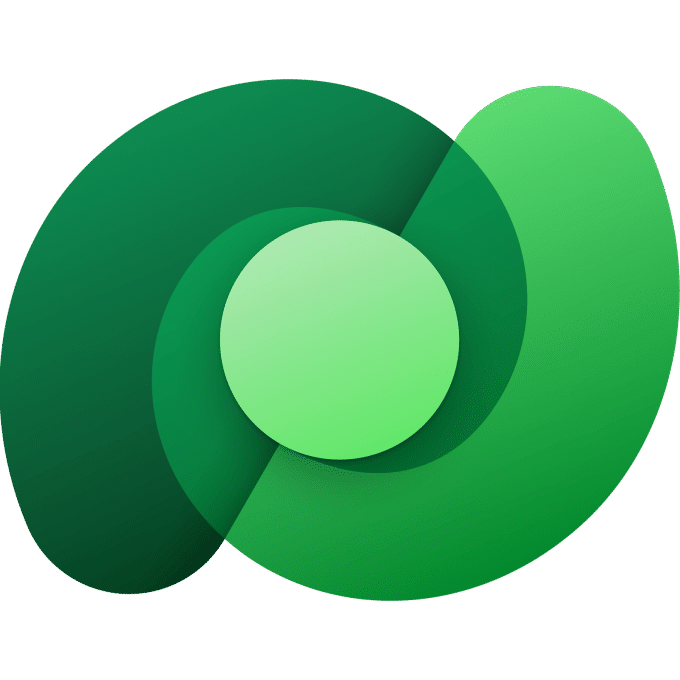 A Spectacular, Proven
Services and Support Team
You won't find a partner with people more passionate about making their clients into heroes. With more than 10,000 successful projects, Velosio attracts the most experienced consultants and technologists around. We have a proven track record of helping companies modernize applications, simplify operations, and leverage their data to make better decisions.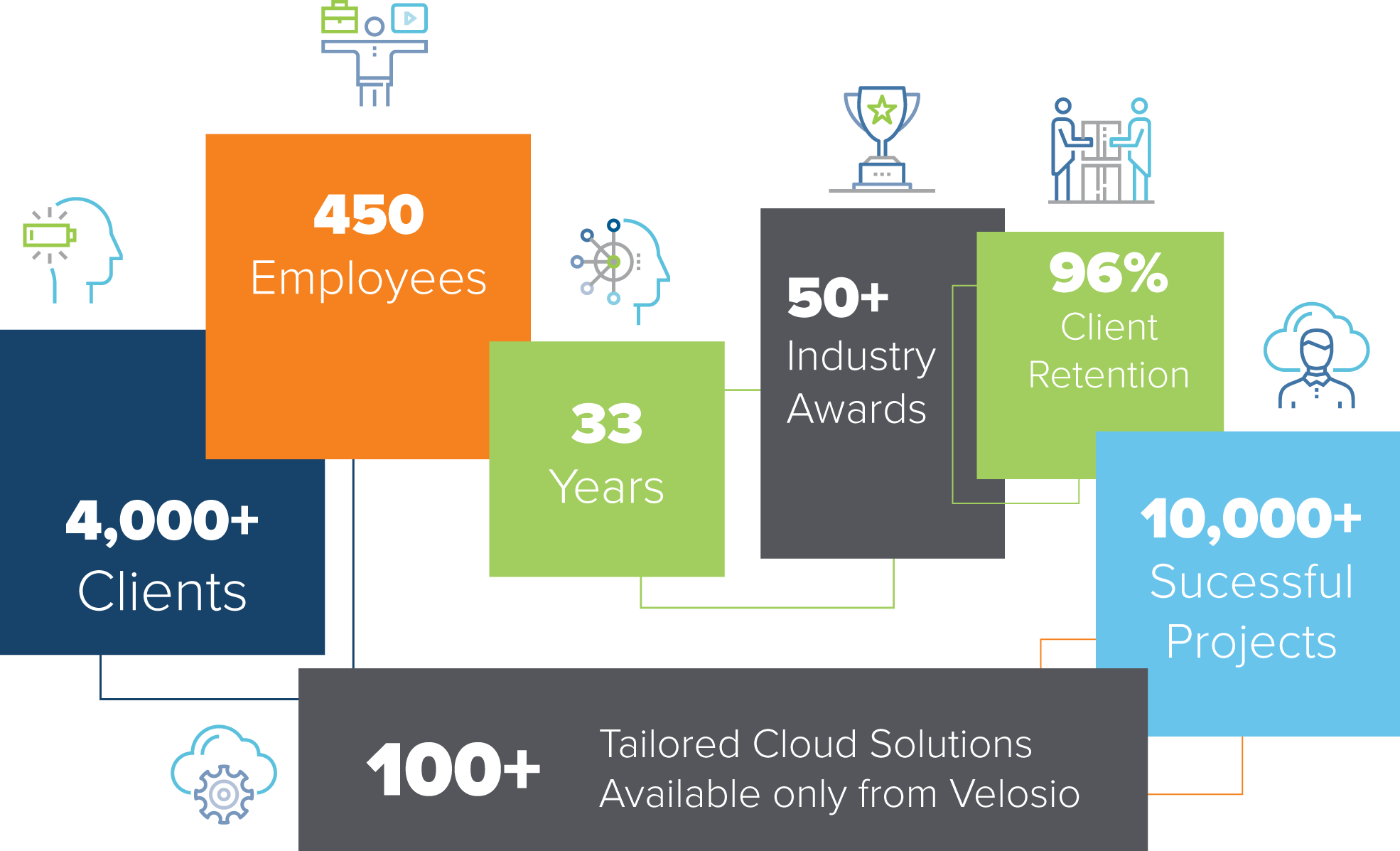 We Speak Your Language
Although Velosio can deliever ERP, CRM, Analytics and other cloud solutions for nearly all companies, we do specialize in a few key industries, including Professional Services, Distribution, Manufacturing, and Agribusiness.
Velosio's team of experts has extensive experience in these industries and we have even developed software to tailor Microsoft and NetSuite solutions to your needs.

Advanced Projects for Dynamics 365 BC
(Professional Services, Technology Companies, Project Manufacturing)
Progressus Advanced Projects provides industry capabilities at its cornerstone. Flexible project forecasting. Powerful project planning, estimating, and budgeting. Easy mobile time and expense entry. Project-focused analytics and insights. This single solution delivers the power to maximize utilization, to complete great projects on-time and on-budget, and to optimize your project portfolio. Learn more about Progressus >>

Advanced Projects for Dynamics 365 Finance
(Professional Services, Technology Companies, Project Manufacturing)
AXIO Advanced Projects for Microsoft Dynamics 365 Finance is an enhanced framework developed by Velosio that helps project-based firms get up and running faster by using a library of pre-developed process model packages. AXIO can virtually eliminate custom code and the resulting manual processes that inflate the cost and complexity of implementation and feature updates. Learn more about Axio >>

Dynamics 365 BC for Agribusiness
(Horticulture Growers and Distributors, Cannabis Growers/Processors)
SilverLeaf is designed to provide all types of greenhouse growers and nurseries with a competitive advantage in an easy-to-use modern Microsoft business platform. Built on Microsoft Dynamics 365 Business Central, SilverLeaf is 100% cloud so it is completely mobile and no on-premise hardware and maintenance is required. Learn more about Silverleaf >>
Ready to take action?
Talk to us about how Velosio can help you realize business value faster with end-to-end solutions and cloud services.