Microsoft Dynamics

On-Premises ERP
Making Decisions on YOUR Timetable.
Missed Aspire22? - Not to worry! You can now access every session on-demand. Register now to unlock this exclusive content.






You really like Dynamics your Dynamics GP, SL, NAV or AX on-premises ERP solution. You've been using it for years. It works. It does what you need it to do. It's reliable. Yet, everyone seems to want to get you to change to something else. The cloud value proposition is impossible to dismiss, but the fact is: You don't have to.
Sometimes Your World Changes for the Better
It is true that mainstream support has come to an end for many of the Dynamics on-premise solutions. This used to mean there would be no more updates from Microsoft. No security updates. No performance patches. Nothing. Soon, those using these expired versions would become the preferred target for hackers and cyberthieves who know they're now unprotected.
However, the world changed for the better in December of 2016 when Microsoft introduced the Modern Lifecycle Policy meant to provide continuing support for certain platforms, including bug fixes, new features, latest tax updates, regulatory updates, and more.
Your Velosio professionals can review which versions you're using and what policies and programs will apply for you going ahead.
There Are Some Things You May Want to Change.
Even though you are very happy with the performance of your current Dynamics solution, there are opportunities for making some gentler changes that may be very, very beneficial. These are also worth discussing with our team at Velosio.
Dynamics 365 isn't the only way to enjoy the benefits of cloud.

Dynamics 365 isn't the only way to enjoy the benefits of cloud. Through Azure cloud services, we can manage your preferred Dynamics solution for you.  No more updating, upgrading, patching, or any of the other burdens of running your own servers. Simply use the same software you are accustomed to, just running on our servers. We manage them. We maintain them. And we assure reliability and resilience. You keep on getting the same great experience of on-premises ERP without the heavy lifting!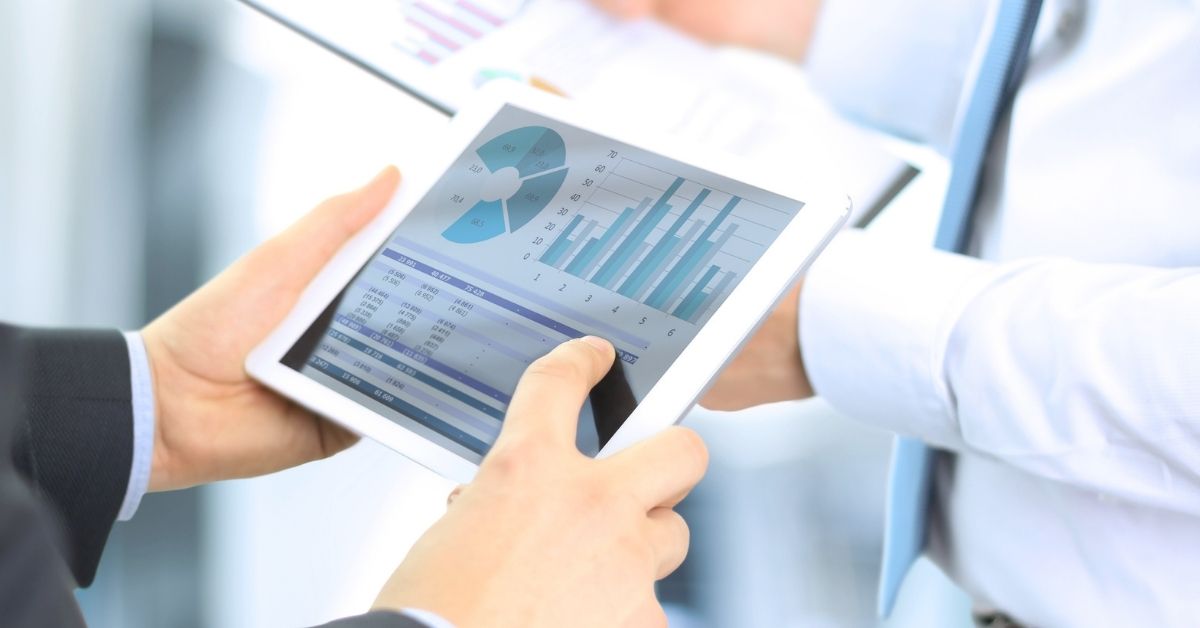 Increasing value through
Integration.
We can integrate your chosen ERP platform with a wide variety of other applications that expand your capabilities to help grow your business. Eliminate duplicate, error-prone work. Streamline operations. Create end-to-end solutions. The only limits are imagination and innovation.
Lower risk with careful, planned change.
Change is hard. Especially when changing core solutions like ERP. We've helped thousands of companies through it and we can help you too. When you're ready, we'll help you develop a careful, low-risk approach then execute on it carefully.
Velosio offers PathForward, a preliminary assessment of your current on-premises ERP deployment, and what you may or may not gain from making changes. Using PathForward you can determine well in advance when your team needs to think seriously about moving to Dynamics 365 Business Central, Dynamics 365 Finance or other platforms.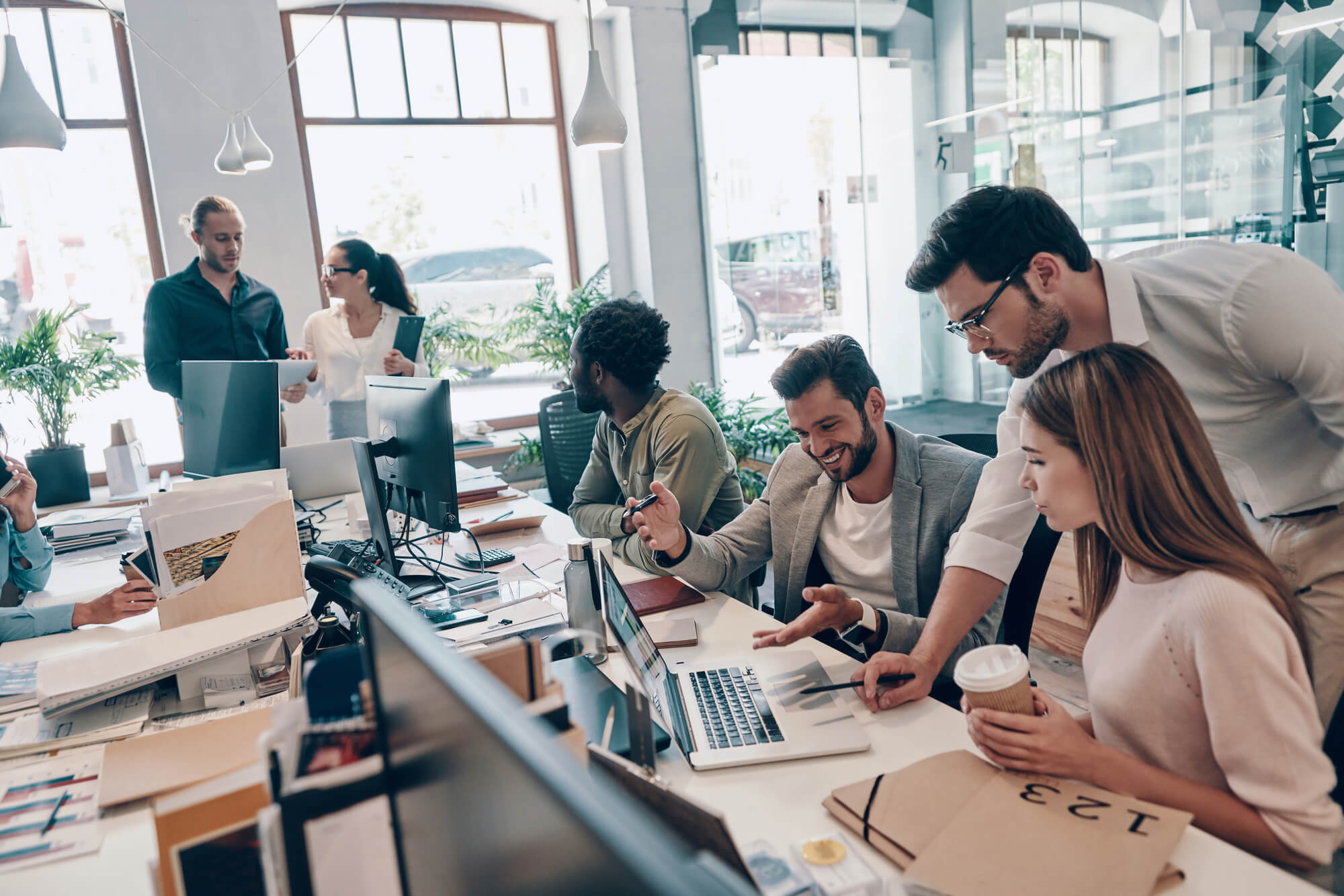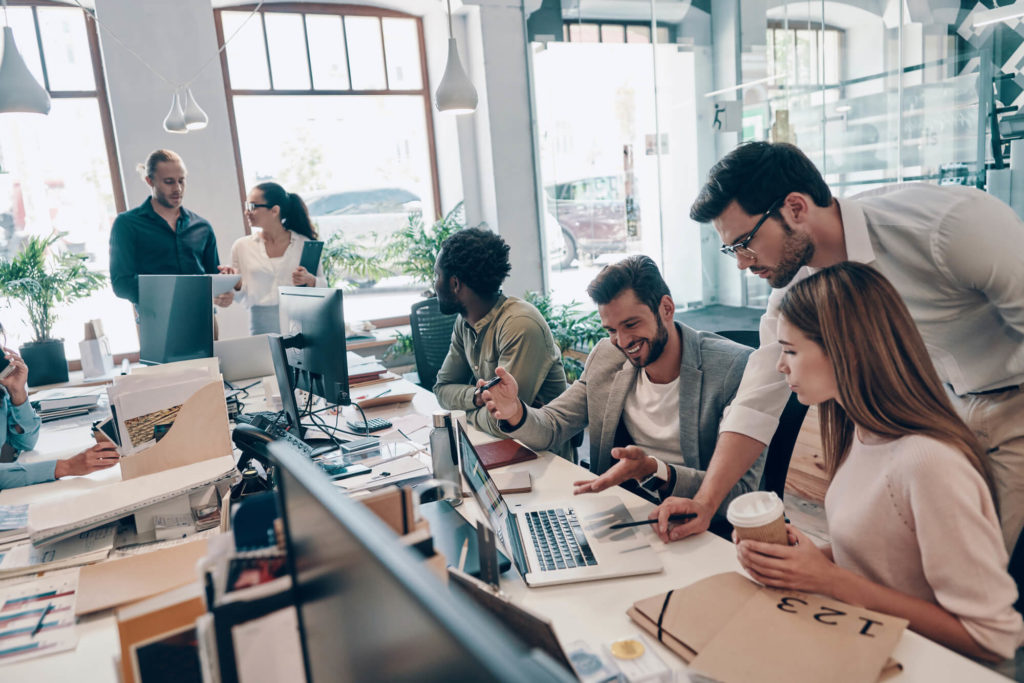 The Velosio Client Success Agreement

Talk to us about the Velosio Client Success Agreement (CSA) which combines a variety of consulting and support services to keep us all focused on your success, your way. With options including everything ranging from incident-based break/fix service to fully unlimited support, we'll design and construct a program ideally suited to your on-premises ERP needs. Call today to start the conversation that concludes by dramatically increasing your bottom line.