Microsoft Dynamics Legacy ERP Support
Continue on your path with on-premises ERP supported by an expert team.
We get it. You really like your Dynamics GP, SL, NAV, or AX on-premises ERP solution. You've been using it for years. It works. It does what you need it to do. It's reliable. Yet, everyone seems to want to get you to change to something else. The cloud value proposition is impossible to dismiss, but the fact remains: You don't have to switch.
It is true that mainstream support has ended for many of the Dynamics on-premise solutions. This used to mean there would be no more updates from Microsoft. No security updates. No performance patches. Nothing. Soon, those using these expired versions would become the preferred target for hackers and cyber thieves who know they're now unprotected.
However, the world changed for the better when Microsoft introduced the Modern Lifecycle Policy to provide continuing support for specific platforms, including bug fixes, new features, the latest tax updates, regulatory updates, and more.
Velosio's experienced consulting team can review which versions you're using and what policies and programs will support you going forward.
Continuing support for on-premises Microsoft Dynamics Systems
Lift and Shift to a Cloud Foundation While Using Your Current System
Continuing Support for On-Premises Systems
Lift and Shift to the Cloud
Data Analytics and Migration
Dedicated Account Management
The Velosio Client Success Agreement
Talk to us about the Velosio Client Success Agreement (CSA), which combines a variety of consulting and support services to keep everything, and everyone focused on your success your way. With options including incident-based break/fix service to fully unlimited support, we'll design and construct a program ideally suited to your on-premises ERP needs.
The Velosio Account Management Experience
At Velosio, we pride ourselves on our ability to meet our clients where they are and help them achieve their business goals—and our account management team plays a significant role in that. The team comprises tenured professionals with expertise in Microsoft licensing and cloud applications. The goal is to help you grow your business with digital transformation roadmaps. No matter what product you use, the Account Management team is a no-cost resource just for you.
We know it's not always easy or stress-free to implement new technology, but we make it our job to streamline the process and minimize disruption. We're here to help you with every step, from finding the right solution for your business needs to navigating the hurdles of any tech project. We don't just want you to be satisfied—we want you to be thrilled with the work we do together.
Modern Cloud Technology Compounds Success for Large Chemical Distributor
Veseris was given only eighteen (18) months to transition their brand new $400+ million enterprise off a legacy IT system. Veseris chose Microsoft Cloud and Velosio as its partner based on Velosio's experience with Microsoft Cloud solutions.
Velosio and Veseris took the entire system live on time throughout locations spanning the US and Canada. Velosio also migrated over 500 users to M365 and continues to deliver desktop support services for Veseris.
"We have far more visibility now. We have tools to show what's happening with our supply chain in real time, including the people who work in the stores in their warehouses. Of course, they have to do the physical work on site, but from a corporate shared services perspective, they can work remotely and take advantage of the cloud-based system."
– Nawaz Shaik, CIO, Veseris
Our Clients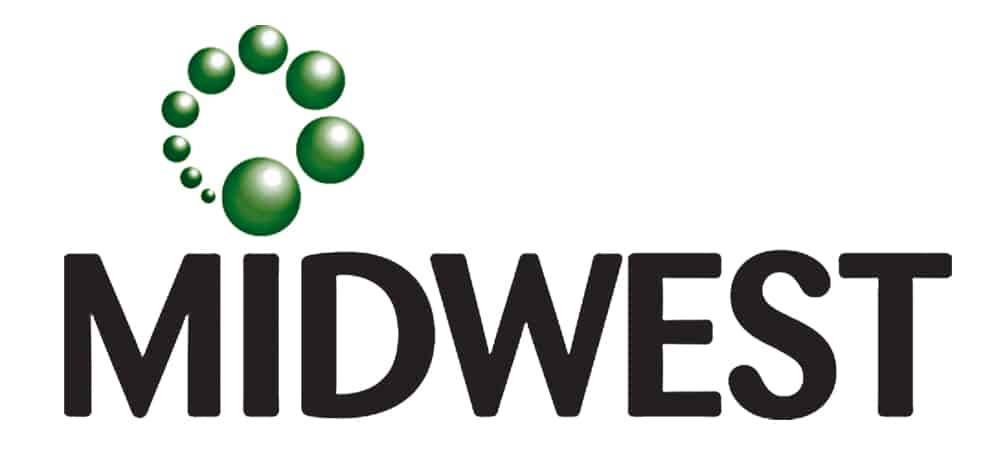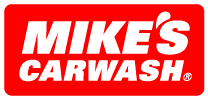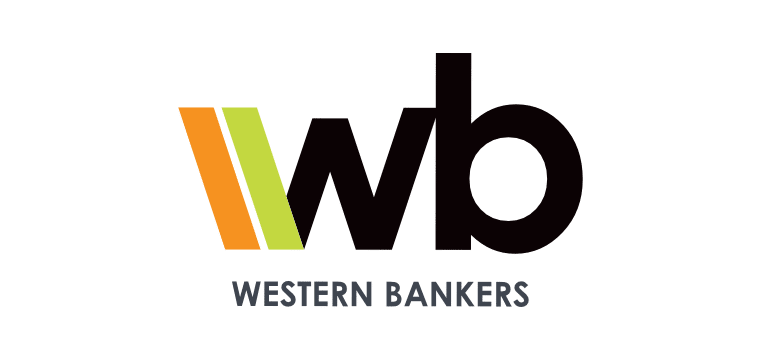 Outgrown QuickBooks? Find Out If You're a Good Fit for Business Central
QuickBooks can work well for start-ups, but as a business grows and accounting transactions increase rapidly, the system can get overwhelmed. Expanding businesses also start to realize the necessity of integrating financial processes with fulfillment processes to operate profitably and keep customers happy.
If you're not sure whether your business has outgrown QuickBooks, we have outlined three tell-telltale signs it's time to make a change.