Start the Conversation with AI-Powered Chatbots
Increase customer engagement and maximize employee productivity with Microsoft Power Virtual Agents
Velosio's Power Platform team are experts in the Microsoft Power Platform and can help you take full advantage of Microsoft Power Virtual Agents. We can help you create custom bots designed to your specific business requirements — and get them up and chatting quickly.
What Power Virtual Agents Can Do For You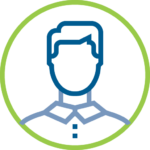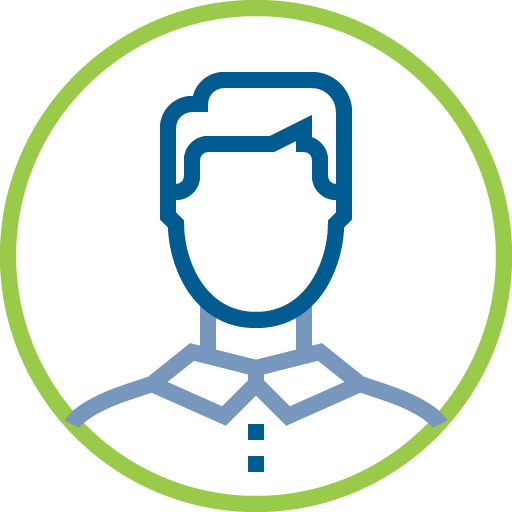 Provide a Better Customer Experience
Power Virtual Agents help create better customer experiences with less human labor required. They are an ideal way to free your customer service representatives to tackle more complex problems while the chatbots answer routine and basic questions.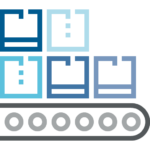 Control Every Step of the Process
From e-commerce platforms to healthcare providers and restaurants, virtual agents provide a self-service experience for customer or employee interactions, allowing you to control every step of the process to provide the most updated and accurate information to questions and inquiries.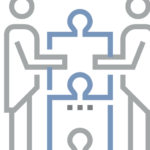 Engage with Your Customers When and Where They Want
You can embed chatbots wherever your organization engages with customers, such as on your website, mobile apps, Facebook, Microsoft Teams, and dozens of other channels.
Expedite conversations with customers and team members
Create custom bots with no code
Communicate with people in multiple languages on multiple channels
Integrate Microsoft chatbot technology with other apps, services, and products (such as Teams, PowerPoint, and Outlook)
Boost Productivity with AI-based Chatbots
From fielding commonly asked questions to troubleshooting support issues, Power Virtual Agents provide your customers and employees with the experience they expect, all powered by AI and automation. Enhance and extend the productivity of your support team by supplementing them with smart, capable chatbots.
With Power Virtual Agents, you can:
An Essential Guide for the Modern Professional Services Firm
Professional services firms are at an inflection point.
New competitors, a rapidly evolving tech landscape, and the looming presence of uncertainty were already forcing firms to redefine legacy business models and processes. And then COVID hit and kicked things into high gear. Despite all the upheaval, services remain at the core of professional services businesses across the spectrum.
Read our essential guide for modern professional services to learn how your firm can stay ahead of these events.
Our Clients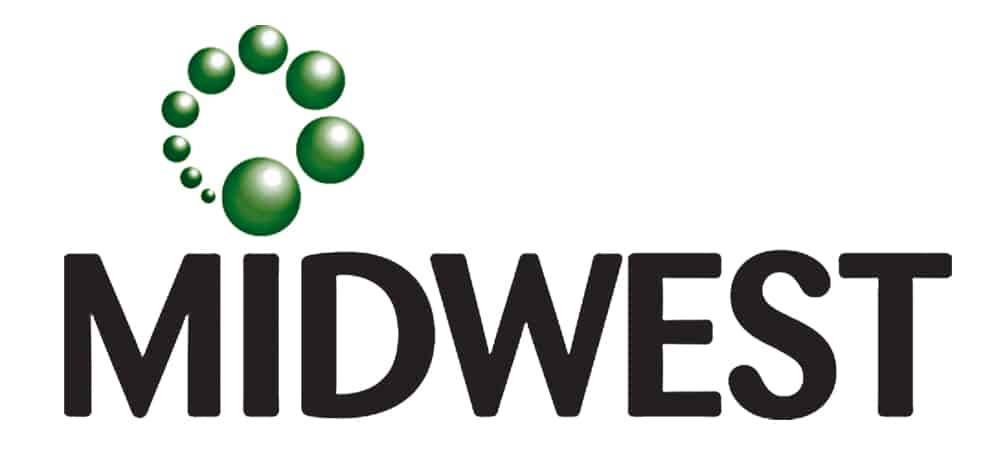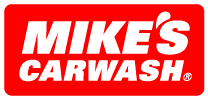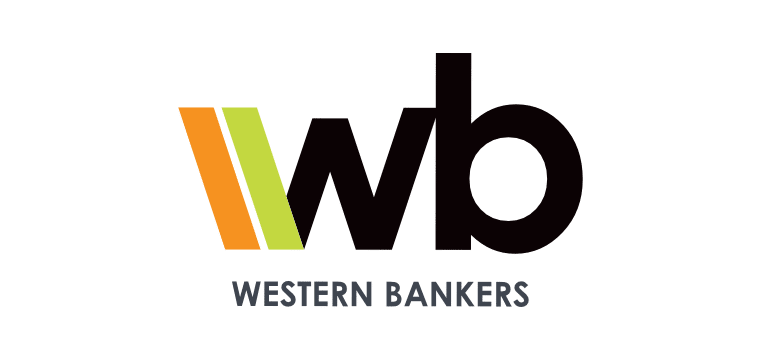 A Business Leaders Guide to Dynamics 365 ERP
Velosio's Microsoft experts will weigh in throughout  to share insights and best practices gleaned from years on the job. Additionally, this series examines emerging trends, product updates, and how real companies use D365 in the real-world – putting the game-changing ERP in a broader context.
244 Pages | Published: March 31, 2022