Create Smart and Innovative Services and Solutions
Azure AI and Machine Learning bring future-ready solutions to life
Azure is a robust framework for developing comprehensive solutions incorporating machine learning (ML) and artificial intelligence (AI).
Azure AI is a portfolio of AI services designed for developers and data scientists. Azure AI builds upon decades of breakthrough research, responsible AI practices, and flexibility to help you develop and deploy your own AI solutions. Access high-quality vision, speech, language, and decision-making AI models through simple API calls. Create your own machine learning models with tools like Jupyter Notebooks, Visual Studio Code, and open-source frameworks like TensorFlow and PyTorch.
Azure Machine Learning (Azure ML) is a cloud-based service for creating and managing the machine learning product lifecycle. It's designed to help data scientists and machine learning engineers leverage their existing data processing and model development skills and frameworks. You can create a model in Azure Machine Learning or use a model built from an open-source platform, such as Pytorch, TensorFlow, or scikit-learn. In addition, MLOps tools help you monitor, retrain, and redeploy models.
Velosio has deep expertise in crafting and supporting Azure AI and Azure Machine Learning solutions. Unlock the value of your AI or ML project by tapping into our resources.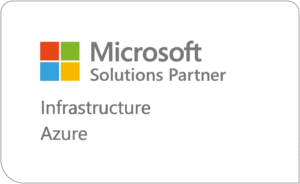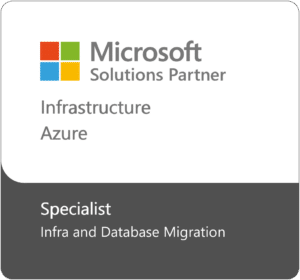 How Azure AI and Machine Learning Can Help Your Organization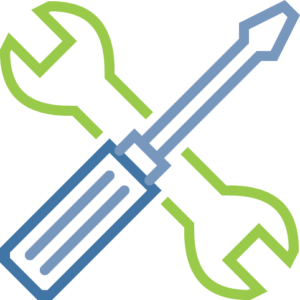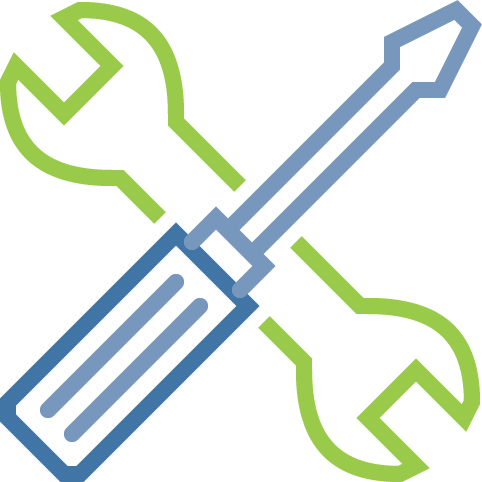 Build On Your Terms
Access frameworks, tools, and capabilities for developers and data scientists of any skill level.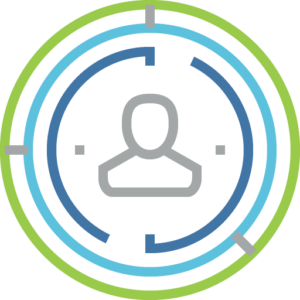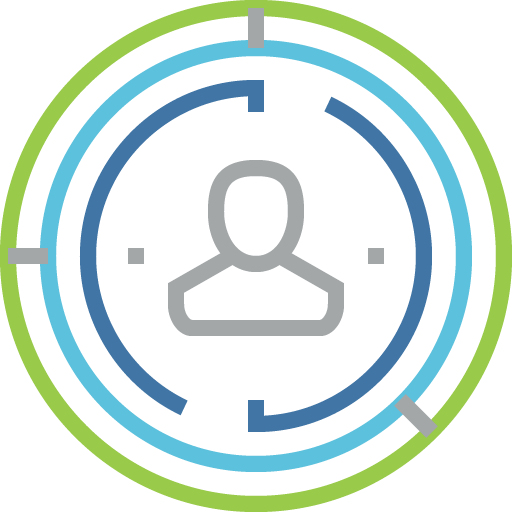 Deploy Mission-Critical AI Solutions
Use the same proven AI services that power AI capabilities in Xbox, HoloLens, and Microsoft Teams.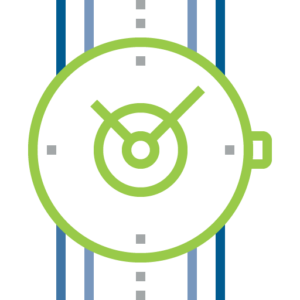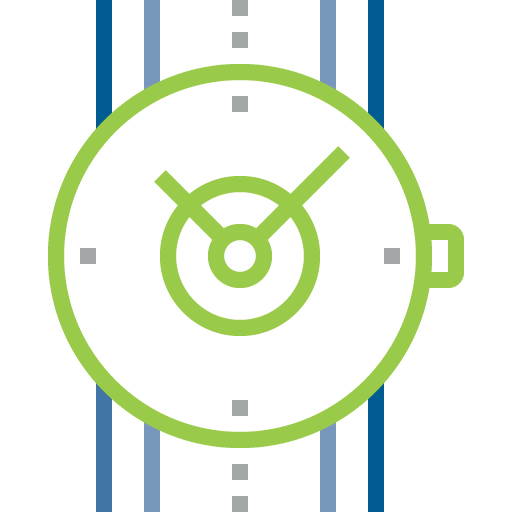 Deploy Quickly
Rapid model development and training, with integrated tools and support for open-source framework and libraries.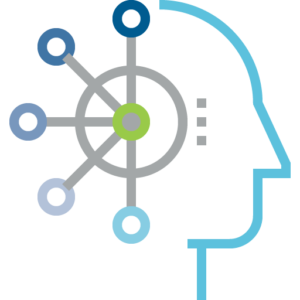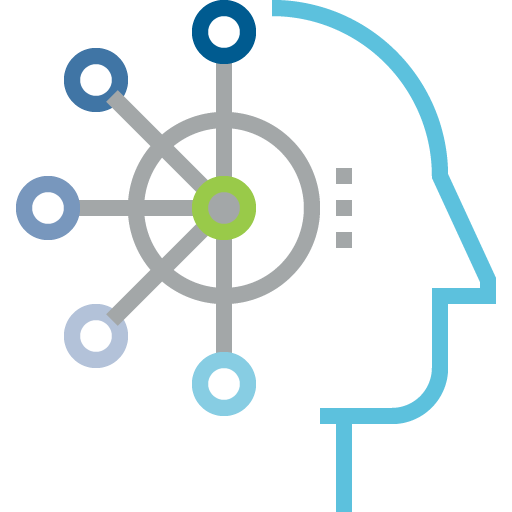 Apply AI Responsibly
Increase security across the machine learning lifecycle with comprehensive capabilities spanning identity, data, networking, monitoring, and compliance. Secure solutions using custom role-based access control, virtual networks, data encryption, private endpoints, and private IP addresses.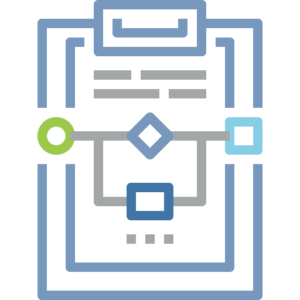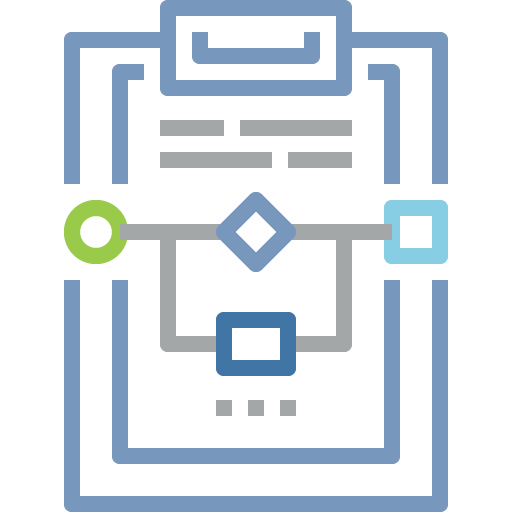 Innovate on a Hybrid Platform
Train and deploy models on premises to meet data sovereignty requirements. Govern with built-in policies and streamline compliance with 60 certifications, including FedRAMP High and HIPAA.
Speech Recognition and Natural Language Understanding
Image and Video Processing
Azure Containers Hold the Keys to Rapid Deployments
Azure Containers deliver agility, portability, and rapid scalability to application packaging and deployment. Containers provide support for a variety of application types, including HTTP APIs, microservices, event processing, and background tasks. They offer flexibility to write code using your language, framework, or SDK of choice. In addition, containers allow for robust autoscaling capabilities based on HTTP traffic or event triggers and simple configurations to perform modern application lifecycle tasks.
With any new technology shift, the right migration path is critical. Velosio provides strategic consulting and development services to help organizations leverage the best tools available to modernize and monetize their applications. Companies deploying cloud technologies with Velosio's guidance benefit from improved reliability, security, scalability, and innovation from new business services.
NWS Supports Growth with Microsoft Dynamics & Azure Cloud
Rapidly expanding business opportunities required NWS to explore new strategies for order processing, billing for more complex customers, and more accurate inventory management. Business growth and re-organization of the sales department also necessitated the establishment of standard sales processes and more organized prospect and client management.
The first step was to migrate NWS's solution to a more stable and reliable infrastructure to reduce overhead and improve performance leveraging Velosio's Azure Cloud Hosting services.
Our Clients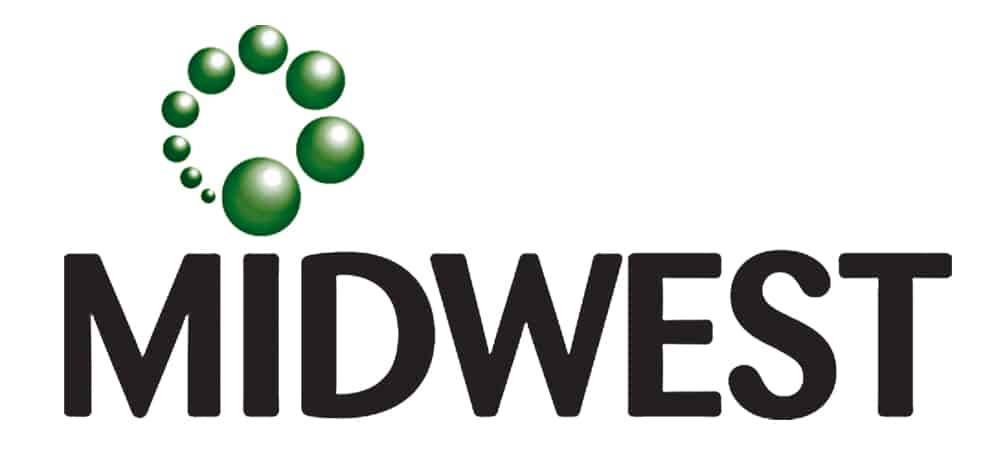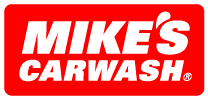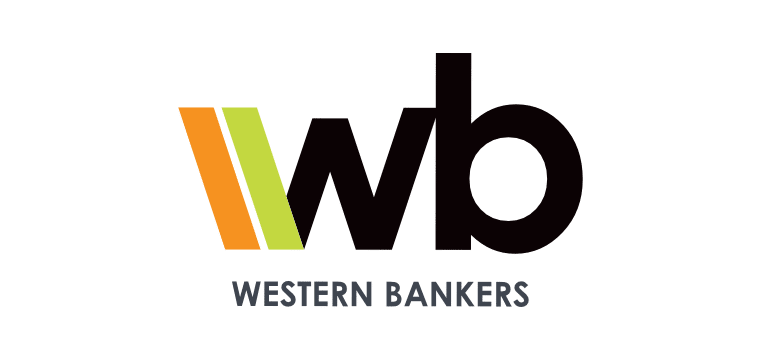 A Business Leaders Guide to Dynamics 365 ERP
Velosio's Microsoft experts will weigh in throughout  to share insights and best practices gleaned from years on the job. Additionally, this series examines emerging trends, product updates, and how real companies use D365 in the real-world – putting the game-changing ERP in a broader context.
244 Pages | Published: March 31, 2022