Strengthen Financial Operations to Support Evolving Business Needs
To fuel company growth, finance and accounting teams must generate key reports and analytics to ensure profitability while also reducing costs and increasing cash flow. 
In addition to automating workflows so accounting processes run efficiently, businesses face several ongoing financial challenges. These include producing accurate revenue forecasts, balancing budgets, devising tax strategies, and ensuring vendors pay on time. It's just as critical to manage financial risks caused by potential supply chain disruptions, labor shortages, and the fluctuating customer demand for products and services during busy and slow seasons.
Finance and Operations Agility
Boost financial performance, gain smarter operations, and automate accounting processes by leveraging Microsoft technology to create a connected, modern, smart platform that drives innovation and business growth.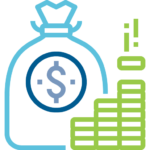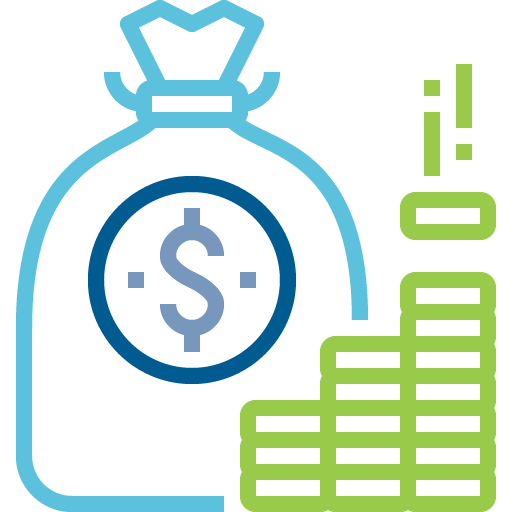 Maximize Profitability
Reduce costs and optimize spending with financial intelligence, strategic planning, and process automation.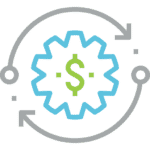 Improve Efficiencies
Automated and integrated accounting processes within a single financial system help accounting manage receivables and payables to maximize cash flow.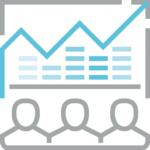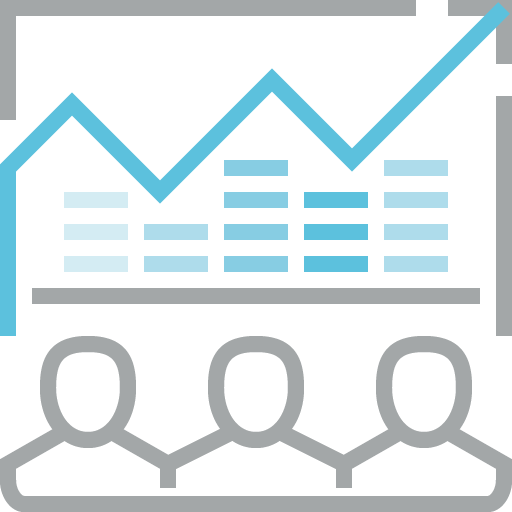 Streamline Business Decisions
Real-time reporting enables executives to access accurate financial data to make decisions on how to run the company more profitably.
Accelerate financial workflows
Access data anytime, anywhere
Reduce or eliminate manual processes
Make data-driven decisions
Maximize Efficiency and Productivity
Velosio helps solves these challenges by enabling finance teams to adapt faster, work smarter, and perform better. By utilizing Microsoft's modern technology solutions, you can automate tasks and connects data to avoid disruptions, reduce manual entry, and accelerate accounting processes. With the ability to make data-driven decisions in real time, finance can also enhance customer, vendor, and employee experiences—which helps the entire business operate more efficiently.
The fully-integrated Microsoft solutions also provide a single source of truth with complete 360-degree views of customers, orders, vendors, and other pertinent accounting information. And with anywhere, anytime access from any device, remote, in-the-office, and hybrid workers can all work more productively.
Security Transformation: The Role of IT Security in Digital Transformation
Security and digital transformation go hand-in-hand. Discover why security needs to be an urgent priority for everyone on the org chart.
Our Clients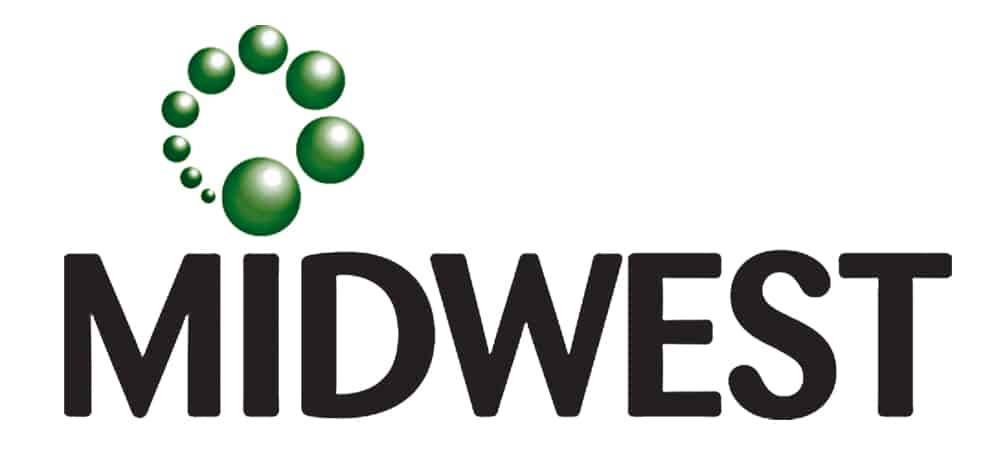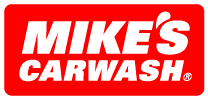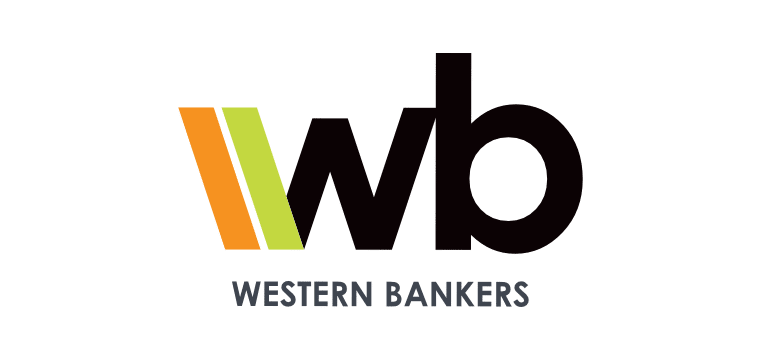 A Business Leaders Guide to Dynamics 365 ERP
Velosio's Microsoft experts will weigh in throughout  to share insights and best practices gleaned from years on the job. Additionally, this series examines emerging trends, product updates, and how real companies use D365 in the real-world – putting the game-changing ERP in a broader context.
244 Pages | Published: March 31, 2022