Simplify the Process, Expedite Results
Implementing a state-of-the-art business management solution doesn't always require months of planning or costly customization.  When your needs are well defined and your go-live date is critical, Velosio offers "express" solutions to get you up and running fast.  
Our experts have created templated implementations of ERP and CRM solutions with best practices, pre-configuration and proven methodology to provide you with confidence that your deployment will go smoothly and deliver results. Express implementations reduce the risk of unplanned, escalating costs while ensuring reliable system performance, automating processes, and making it easy for all your users to adopt the new technology. 
Smooth Flowing Implementations  
Velosio's experience across thousands of successful Microsoft Dynamics implementations allows us to implement solutions at an accelerated speed. We offer expertise in Microsoft solution functionality and an understanding of ERP and CRM best practices. We're also up to date on Microsoft tools to make sure all projects flow smoothly.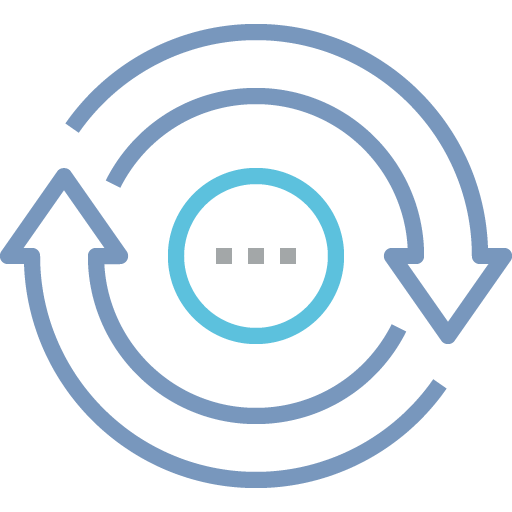 Sync with Business Requirements 
Through configuration, ISV products, lightweight extensions, and minor process changes.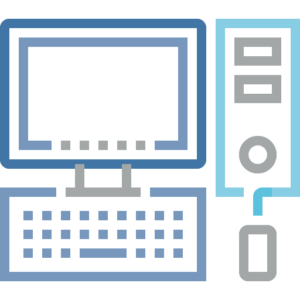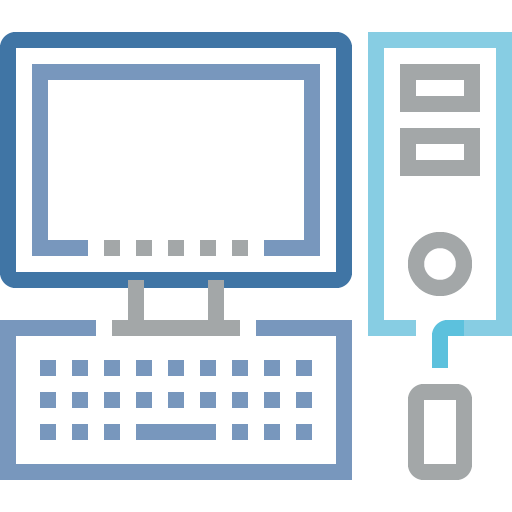 Leverage Modern Technology
Automate and streamline processes to improve operations and uplift employee experiences.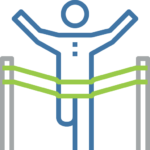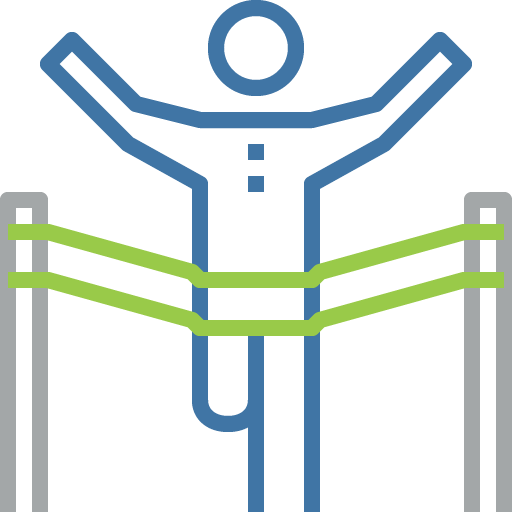 Achieve Desired Results
Implement sooner and more efficiently—with fewer disruptions, controlled costs, and greater user satisfaction. 
Simplify Project Management
Velosio Implementation Accelerators 
Our Implementation Accelerators reduce system customization and configuration by 20-30% while delivering modern business applications on time and on budget: 

With Velosio Express, you can go live with Microsoft Dynamics 365 Business Central and Customer Engagement quickly and confidently. The flat-fee rapid deployment package delivers low-risk, low-cost implementations, featuring a pre-packaged implementation plan and models for multiple business types. You also benefit from additional software features available only from Velosio along with user training and support. 

AXIO Enhanced Framework for Dynamics 365 Finance is available as a monthly subscription that includes module enhancements, embedded best practices, and intelligent automation of testing, training, and support. This combination reduces risk, increases user adoption, and optimizes corporate performance over the life of your investment.   
Our Clients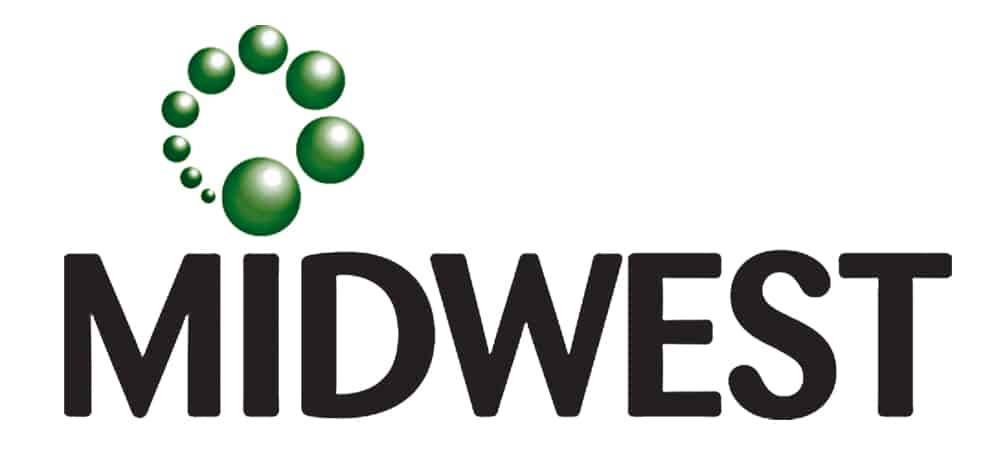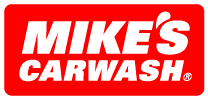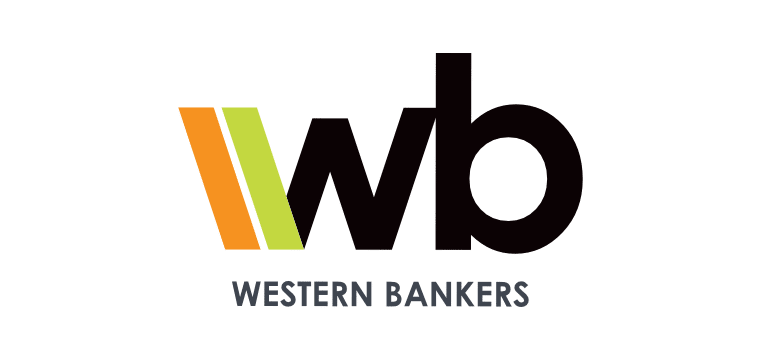 An Essential Guide for the Modern Professional Services Firm
Professional services firms are at an inflection point.
New competitors, a rapidly evolving tech landscape, and the looming presence of uncertainty were already forcing firms to redefine legacy business models and processes. And then COVID hit and kicked things into high gear. Despite all the upheaval, services remain at the core of professional services businesses across the spectrum.
Read our essential guide for modern professional services to learn how your firm can stay ahead of these events.