Make Data-Backed Decisions with Confidence
Power BI bridges the gap between data and decision making
Microsoft Power BI is a self-service business intelligence (BI) solution delivered through Excel, Office 365, and Dynamics 365. It allows you to connect to and visualize any data and seamlessly infuse the visuals into the apps your teams use every day.
Microsoft Power BI includes an intuitive and user-friendly interface that allows you to transform, shape and merge your data into compelling and interactive reports. Take advantage of drill-down capabilities to dive even further into your data to reveal even more insights.
Velosio completes over 250 Power Platform projects a year across many different industries. Our Power Platform expertise is unparalleled, meaning we can deliver business value much faster than other partners. Reach out to our Power BI team to help your organization turn data into meaningful insights and maximize the value of your technology investments
What Power BI Can Do For You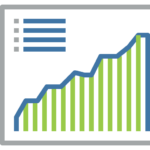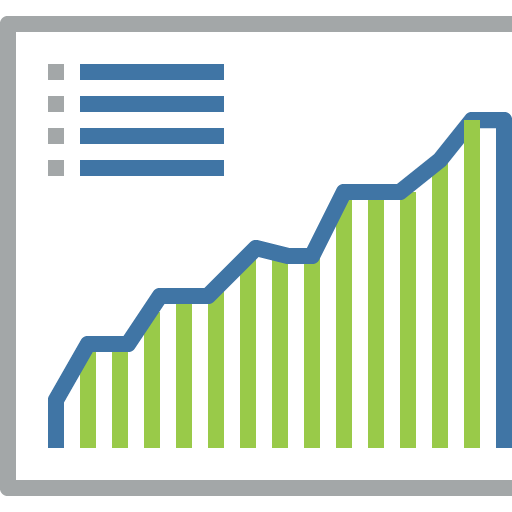 Self-Service Analytics at Enterprise Scale
Reduce the cost, complexity, and security risks of multiple solutions with an analytics platform that scales from individual users to the entire organization.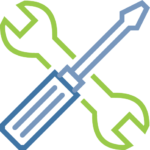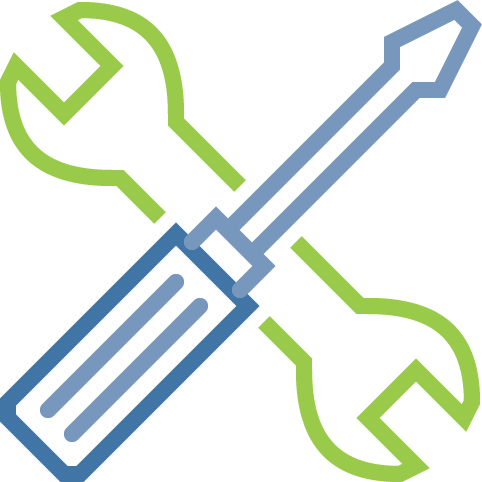 Smart Tools for Strong Results
Find and share meaningful insights with hundreds of data visualizations, built-in AI capabilities, tight Excel integration, and prebuilt and custom data connectors.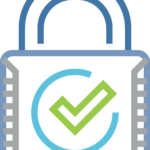 Security at the Forefront
Keep your data secure with industry-leading data security capabilities, including sensitivity labeling, end-to-end encryption, and real-time access monitoring.
Power BI — Business Intelligence for Smart Businesses
A part of the Microsoft Cloud family, Power BI is optimized for cloud and mobile activity with a flexible, subscription-based pricing model. You can analyze and visualize data, uncover insights and track data over time to help you make critical business decisions.
With Power BI, you can stay on top of your data using an end-to-end BI platform to create a single source of truth, uncover more powerful insights, and translate them into impact. We are all inundated with too much data. With Power BI, you can create a data-driven culture with business intelligence for all and enable everyone at every level of your organization to make confident decisions using up-to-the-minute analytics.
You can also: 
Give teams in the field the accurate, up-to-the-minute insights they need by embedding Power BI findings into Power Apps
Consolidate data from seemingly disparate sources to generate unique insights
Provide unique insights from Power BI so your teams can take action using Power Apps, Microsoft Dynamics 365, or Microsoft Teams
Optimized for cloud and mobile activity with a flexible, subscription-based pricing model.
"The Velosio team have been exceptional and professional in their delivery of Power BI. Power BI is now fully implemented and adopted at Stemcor in a short 3 months. Stemcor is now able to seamlessly & efficiently conduct business with their banking partners and accurately report on a wide variety of detailed requirements. Adoption and reaction of this implemented BI tool has been met with enthusiastic users with this success will be expanded as the new ERP system tools out to Stemcor Group during 2023."

Chris Williams, President
Stemcor

How Power BI Works
Power BI is a collection of software services, apps, and connectors that combine to turn your unrelated data sources into coherent, visually immersive, and interactive insights.
Your data may be an Excel spreadsheet or a collection of cloud-based and on-premises hybrid data warehouses. Power BI lets you easily connect to your data sources, visualize and discover what's important, and share that with anyone or everyone you want.
Power BI consists of several elements that all work together, starting with these three basics:
A Windows desktop application called Power BI Desktop.
An online SaaS (Software as a Service) service called the Power BI service.
Power BI mobile apps for Windows, iOS, and Android devices.
With Power BI, you can compile data from multiple sources, generate insightful reports, and make informed business decisions based on real-time information — wherever that information resides.
A Business Leaders Guide to Dynamics 365 ERP
Velosio's Microsoft experts will weigh in throughout  to share insights and best practices gleaned from years on the job. Additionally, this series examines emerging trends, product updates, and how real companies use D365 in the real-world – putting the game-changing ERP in a broader context.
244 Pages | Published: March 31, 2022
Our Clients