Weave a Seamless Data Fabric Framework
As organizations mature and seek to do more with their data, they often bring in additional applications to address disparate data sources, a need for specialized functionality, or data governance concerns. In fact, the average company uses four or more business intelligence tools.
This proliferation leads to a common challenge. Companies must stitch together a complex set of disconnected services from multiple vendors and incur the time, costs, and burdens of making these services function together.
Velosio helps organizations like yours do more with data by designing and deploying AI-powered data fabric platforms, such as Microsoft Fabric, that allow you to manage, integrate, and connect data across various sources and environments in a unified and seamless manner. The result is a holistic view of your organization's data assets that promotes efficient data sharing, analysis, and utilization. With a data fabric analytics platform, you can start doing more with your data.
The Magic Is In The Fabric: What A Data Fabric Platform Does
A data fabric platform addresses the challenges of modern data management by providing a comprehensive, integrated, and agile approach to data integration, analysis, and sharing. It empowers organizations to leverage their data assets effectively for strategic decision-making and innovation.
The platform acts like a central hub that brings all this data together. It connects to various sources, like databases and files, and puts the information in one place. This makes it much easier for people in your company to find and use the data they need.
But the magic doesn't stop there. The data fabric platform is really good at understanding the information. It can help you find answers to questions by looking at the data and seeing if there are any patterns or trends you should know.
Velosio can help you build an AI-powered data fabric platform that takes your data analysis capabilities to the next level, fueling collaboration, generating real-time insights, and delivering a cohesive view of your business.
How A Data Fabric Platform Allows You To Do More With Your Data
A well-sewn data fabric ensures seamless data integration, delivering smooth transitions between different data sources. In today's complex data landscapes, where organizations deal with a variety of data sources, formats, and storage solutions, a data fabric solution provides numerous benefits.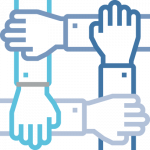 Enhanced Collaboration
Encourages team collaboration by enabling users to easily share data, insights, and reports across the organization.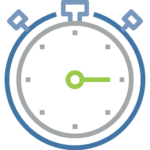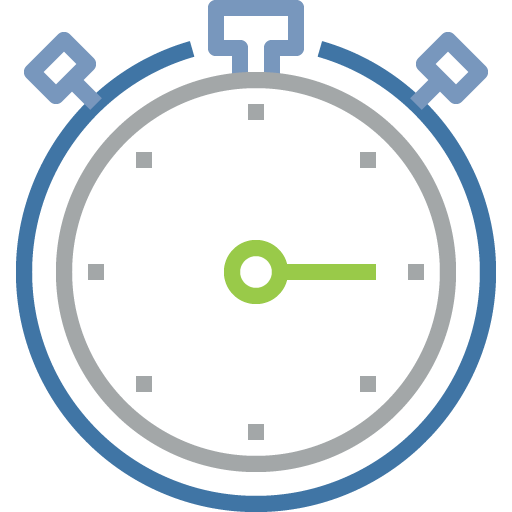 Reduced Time-to-Insight
Significantly reduce the time it takes to transform raw data into actionable insights through easier access to data and streamlined data preparation processes.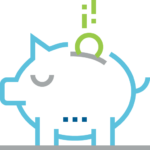 Cost Efficiency
Realize savings in terms of storage, infrastructure, and data processing by optimizing data movement and reducing the need for data duplication.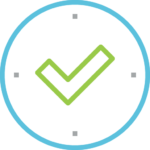 Improved Data Quality
Enhance data quality and reduce errors and inconsistencies that arise from managing data across different systems with a consistent and governed environment.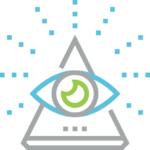 Unified Data View
A unified view of all data sources makes it easier for users to access and analyze data without needing to understand the underlying complexities.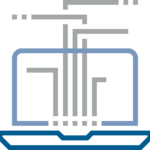 Data Integration
Seamlessly integrate data from various sources to reduce data silos and provide a holistic understanding of the business.
How Velosio Can Help
Velosio understands every organization is on its own "data journey." Velosio's experienced team of consultants and data scientists will meet your organization wherever you are on that journey and help you achieve more right away. We'll also help you craft a future vision to map your course as you mature toward optimal data utilization.
Easily manage and protect data usage
Improve Data Insights and Data-Driven Decisions
Efficiently control data usage from a single admin center
Seamlessly connect data with Dynamics 365, Office, Azure and Excel
Reduce data management stress
Leverage Copilot and Generative AI for better outcomes

Microsoft Dataverse Magic…
"Microsoft Dataverse allows our company to take advantage of low-code solutions like Power BI, Power Automate and Power Apps.  We leverage data across our Microsoft Dynamics 365 ERP, our CRM and even Teams together to provide greater transparency…and awesome real-time dashboards and reporting. Given how dependent our firm is on project management and project profitability, I don't even remember how we ever got along without it." — CIO, Midmarket Engineering Firm
Power BI | Power Apps | Power Automate | Azure AI | Microsoft Copilot
No-limits analytics service to power intelligent action
Azure Data Lake Analytics
The Velosio data team can help you to create an Azure Data Lake, that includes all the capabilities required to make it easy for developers, data scientists, and analysts to store data of any size, shape, and speed, and do all types of processing and analytics across platforms and languages. It removes the complexities of ingesting and storing all of your data while making it faster to get up and running with batch, streaming, and interactive analytics.
By using your own Data Lake Storage, you can "slice and dice" the data based on your unique requirements. You can build custom reports with Power BI, including views at the individual business unit level and detailed app-level reports at the tenant and environment level.
Get better quality data
Make Data Immediately Available for Decision-Making
Low-Cost Scalability
Advanced Analytics in Real Time
Faster Access to Data
Enterprise-grade security, auditing and support
Security Transformation: The Role of IT Security in Digital Transformation
Security and digital transformation go hand-in-hand. Discover why security needs to be an urgent priority for everyone on the org chart.
Our Clients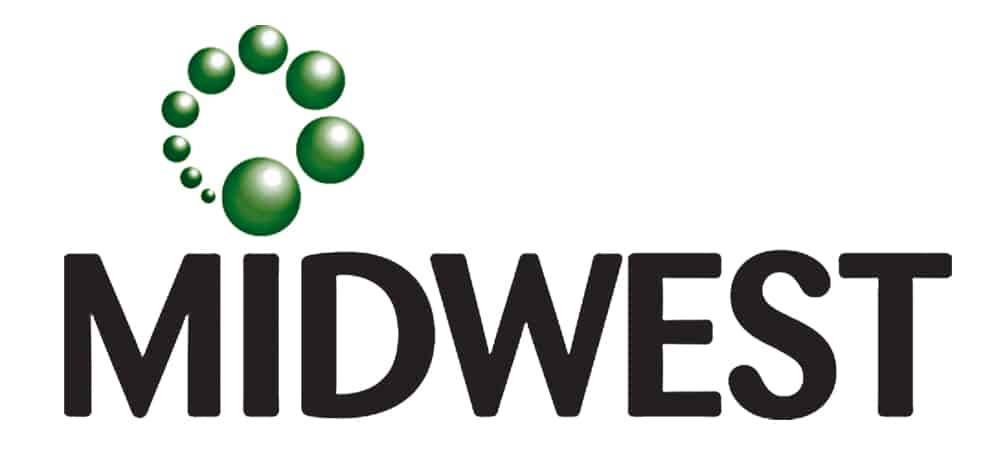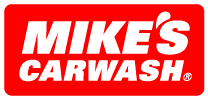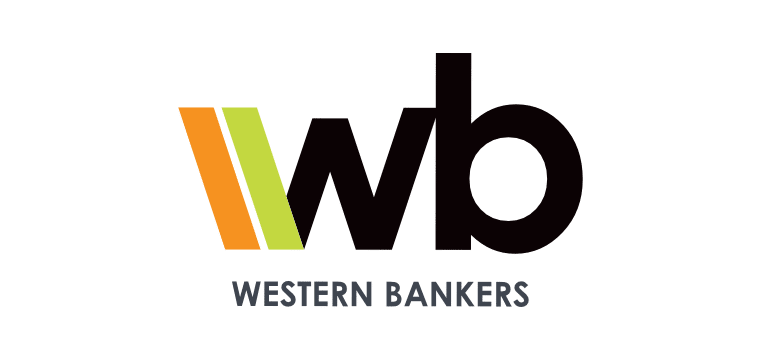 Modern Cloud Technology Compounds Success for Large Chemical Distributor
Veseris was given only eighteen (18) months to transition their brand new $400+ million enterprise off a legacy IT system. Veseris chose Microsoft Cloud and Velosio as its partner based on Velosio's experience with Microsoft Cloud solutions.
Velosio and Veseris took the entire system live on time throughout locations spanning the US and Canada. Velosio also migrated over 500 users to M365 and continues to deliver desktop support services for Veseris.
"We have far more visibility now. We have tools to show what's happening with our supply chain in real time, including the people who work in the stores in their warehouses. Of course, they have to do the physical work on site, but from a corporate shared services perspective, they can work remotely and take advantage of the cloud-based system."
– Nawaz Shaik, CIO, Veseris