Groundbreaking Efficiency with Microsoft Dynamics 365 Field Service
Microsoft Dynamics 365 Field Service empowers your service organization to elevate its field service operations — improving customer satisfaction, first-time fix rates, and resource productivity through advanced scheduling, resource optimization, and mobile enablement.
Enjoy flexibility, mobility, and heightened performance with this market-leading Microsoft cloud and mobile solution.
Improve Contract Management
Personalize Customer Experiences
Elevate Mobile Productivity
Elevate Service Operations
Deliver Proactive Service
Personalize the Care Experience
Move to Proactive Maintenance
Streamline the Work Order Process
Boost First-Time Fix Rate
Maximize Dispatcher and Tech Productivity
Gain a Complete, Mobile View of Assets
Why Choose Dynamics 365 Field Service?
Velosio works with field service organizations throughout the country, helping them leverage technology to improve operations, drive greater efficiencies, and boost the bottom line. Microsoft Dynamics 365 Field Service integrates with Dynamics 365 Business Central, Office 365, Teams, Power BI to boost productivity, eliminate context switching, and enable successful end-to-end customer engagement and field service automation.
AtriCure Builds a Unique Medical Device Management Solution With D365 Field Service
A publicly traded and heavily regulated company, AtriCure needed to modernize paper-driven device inventory, history, service, and maintenance records with a digitally driven, traceable process. Learn how Velosio worked with AtriCure to help built a unique solution with D365 Field Service.
"Velosio is excellent at consulting, configuration, looking at individual pieces, pivoting, and collaborating with us on 'if this, then that' scenarios. The level of expertise on the consulting side is a huge differentiator for Velosio, coupled with their experience in medical devices. It's a good partnership."
– Shelly Bramer, Director of Enterprise Applications, AtriCure
Our Clients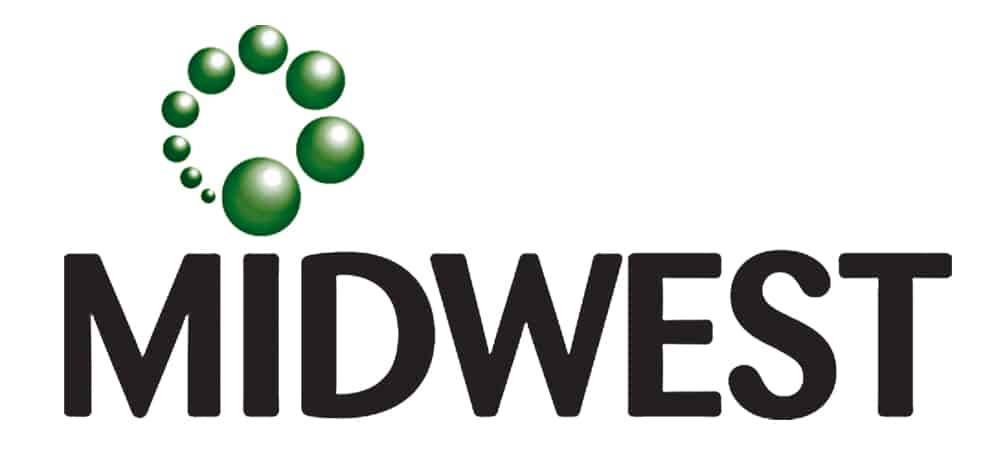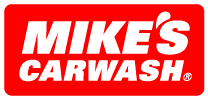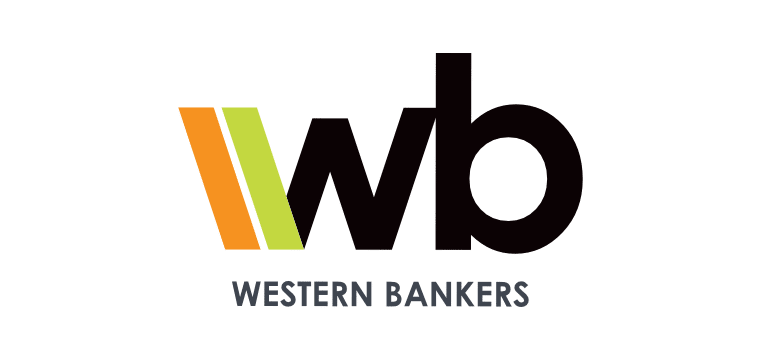 The Future of Commercial Field Service Companies
As field service companies map out future goals to grow their companies, what role can technology play in helping achieve them? In other words, what is the future of the field service company?
Here, we look at five ways technology is already beginning to accelerate growth and drive future efficiencies for field service operations.