Extend the Capabilities of Your Software with Custom Development
Your business has unique processes and requirements. With customization and development services from Velosio, you can ensure the technology you rely on to run your business meets your needs.
While many companies rely on Dynamics 365 out-of-the-box to manage their business, there are companies with complex or unique needs that require extended functionality. Our development team can work with you to outline your business processes, identify any gaps in the out-of-the-box solution, and provide a plan for you to fill those gaps and achieve your unique requirements. When customizations are needed or requests surface that go beyond the included abilities of the solution, Velosio can deliver.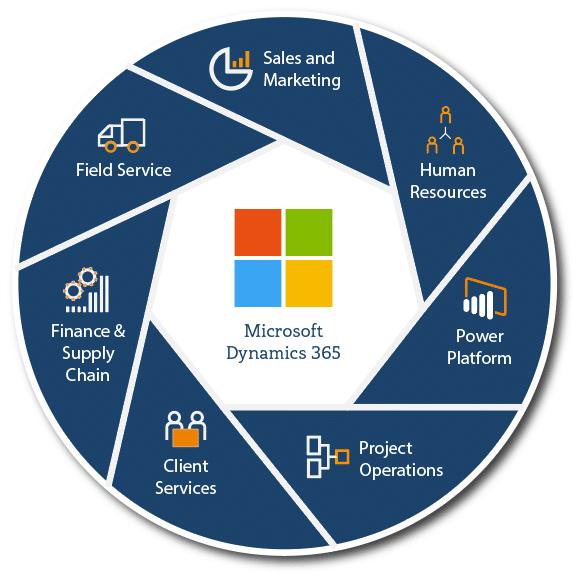 Flexible Enterprise Apps
Microsoft Dynamics 365 solutions—combined with the software customization expertise provided by Velosio—give you the flexibility to adapt your ERP and CRM platforms to meet your requirements and drive greater process efficiencies across your entire business.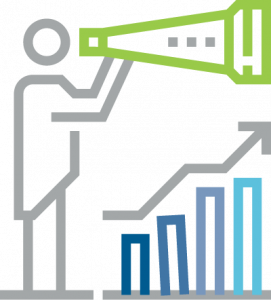 Increased Application Value
Customization meets the needs of clients with complex application requirements while adding value to ERP and CRM deployments.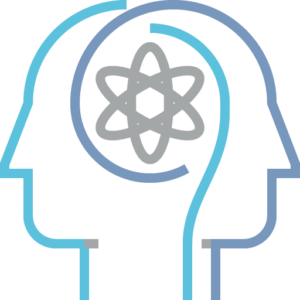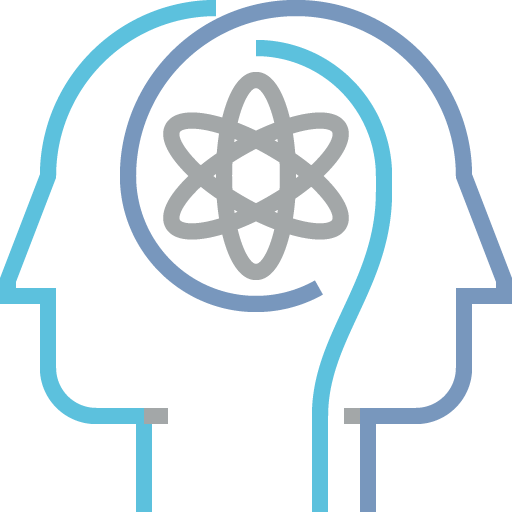 Innovative Ideas
System customizations unlock new perspectives that lead to innovations for streamlining business operations.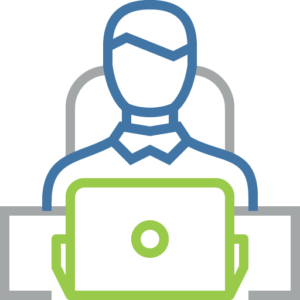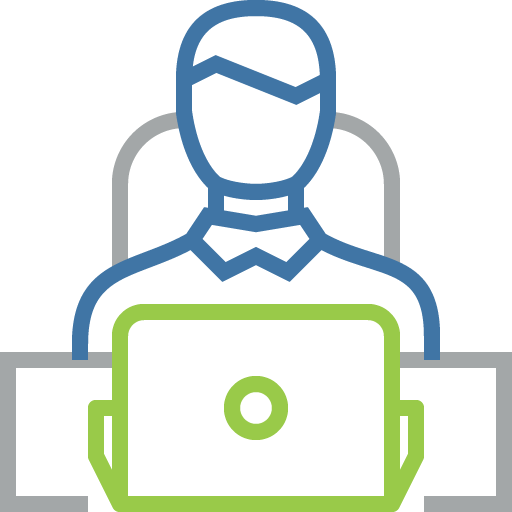 Function Extensibility
Microsoft partner apps enable line-of-business and industry-specific functionality so you can do more with the solutions you already use.
Systems Built to Fit Your Processes
Business Process Advisory Services
Tailored Technology for Your Unique Needs
With Dynamics 365, customizations are built as extensions of the solution, ensuring a seamless process when applying updates to your system. Unlike customizations created for legacy solutions, you're able to stay on the latest version of the software without requiring any re-development of your system customizations.
We're also experts in quality ISV solutions that are built specifically for Dynamics 365. When applicable, we recommend these solutions instead of customizations. Our expertise lets you leverage the out-of-the-box functionality of Dynamics 365 while also allowing you to deploy a unique setup that includes custom fields and workflows.
Security Transformation: The Role of IT Security in Digital Transformation
Security and digital transformation go hand-in-hand. Discover why security needs to be an urgent priority for everyone on the org chart.
Our Clients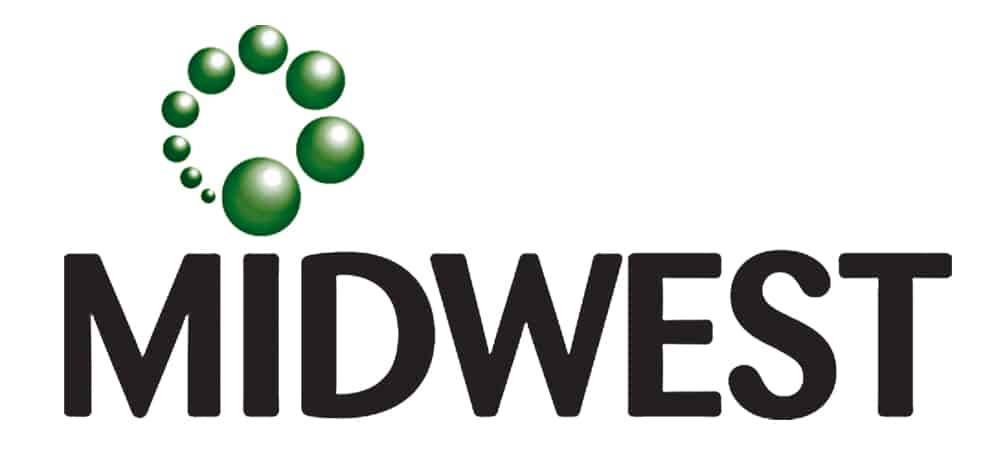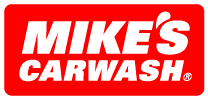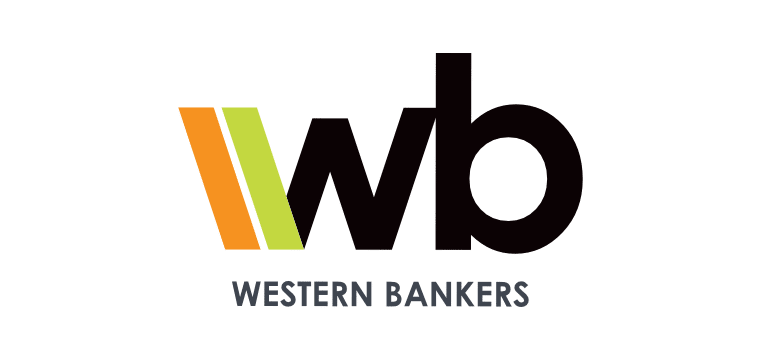 "Executive's Guide to Digital Transformation for the High-Tech Service Provider"
High-tech service providers are driven to undergo constant digital transformation given the nature of the business.
Download this eBook to learn how to take control of your digital transformation journey by understanding the barriers, opportunities, and the path forward.