Secure All Endpoints for Better Hybrid Work Experiences
Microsoft Endpoint Manager Streamlines Device Security
It's a familiar struggle for many organizations. Employees need to access proprietary business data from different devices (including their devices) across different locations. Employers must ensure the security of that data while still enabling employees to work productively from anywhere.
Microsoft Endpoint Manager is a robust, cloud-based solution designed to solve the challenges and reduce the time required to deploy, manage, and secure desktop and mobile devices in an organization. It includes several discrete services that combine to allow organizations to effectively and efficiently manage their physical, virtual, and mobile devices.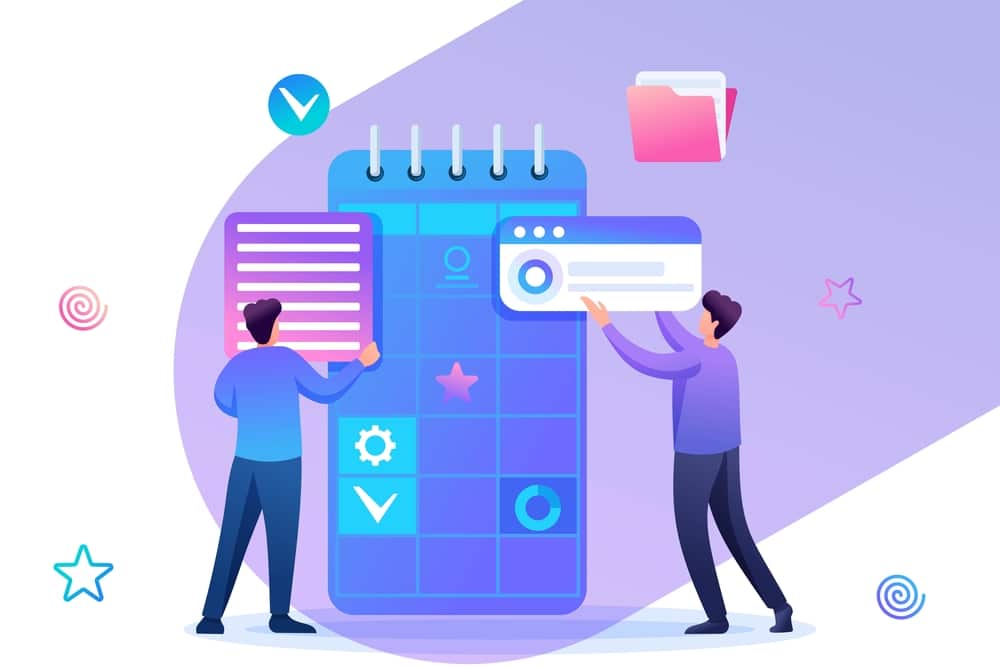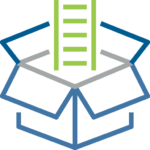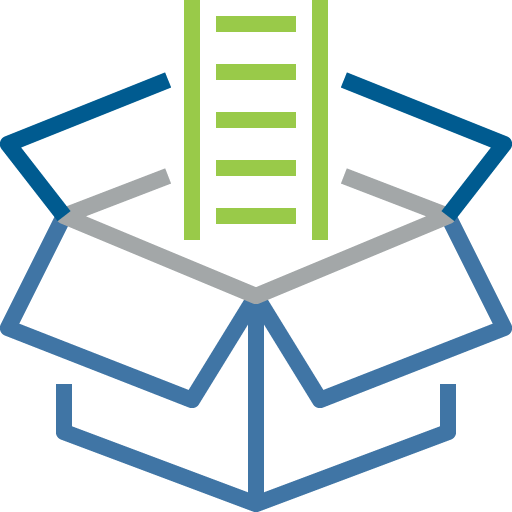 Simplify Endpoint Management
Streamline complexities by managing any device with a single unified tool already built into Microsoft 365.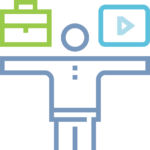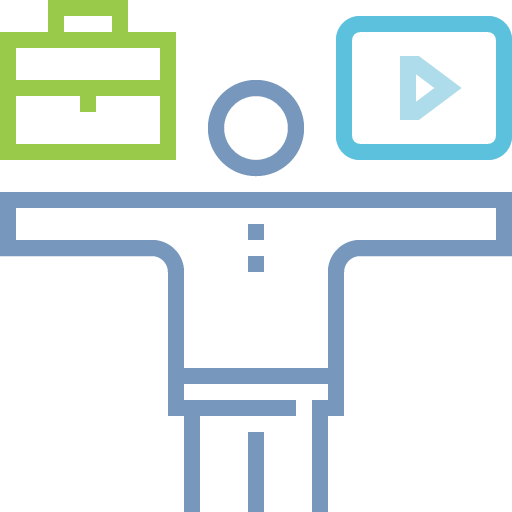 Help Protect a Hybrid Workforce
Implement a Zero Trust architecture that helps protect data accessed and stored on both company-owned and bring-your-own devices.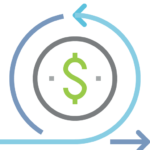 Lower Total Cost of Ownership
Using Microsoft Endpoint Management, organizations can save up to 60% over the cost of combining other multiple-point solutions.
Rescue your project at any stage
Recover previous time and money investments
Reinforce the value of your original mission
What Can Microsoft Endpoint Manager Do For You?
Simply put, Microsoft Endpoint Manager makes it easier and less costly to manage an organization's devices in a way that protects business data while still allowing employees to do their jobs.
Velosio works with organizations to design, implement, and manage Microsoft Endpoint Manager and other security and access solutions that can help you promote high productivity levels, maintain access controls, and lower operational and administrative costs.
Our Clients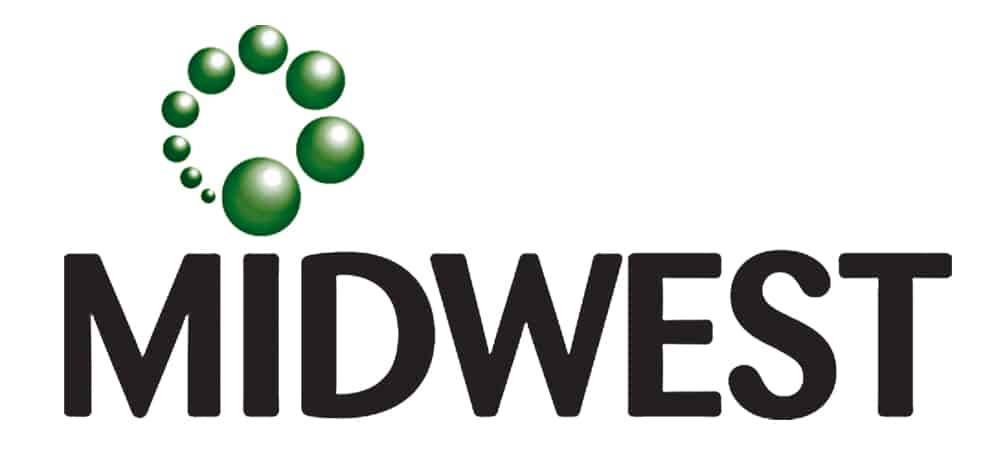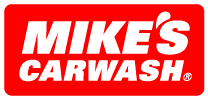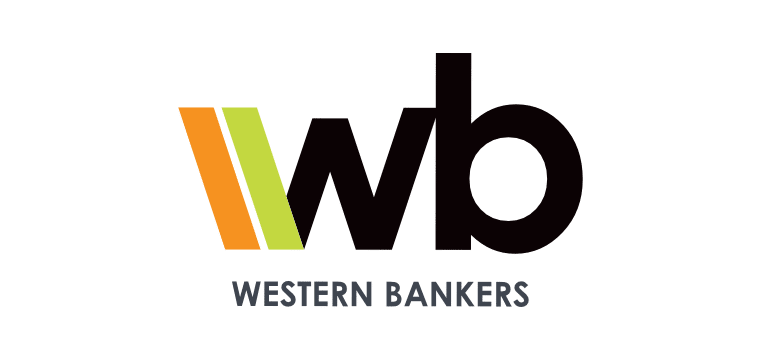 A Business Leaders Guide to Dynamics 365 ERP
Velosio's Microsoft experts will weigh in throughout  to share insights and best practices gleaned from years on the job. Additionally, this series examines emerging trends, product updates, and how real companies use D365 in the real-world – putting the game-changing ERP in a broader context.
244 Pages | Published: March 31, 2022