Trade Manual Tasks for Automated Workflows
Streamline business processes with Power Automate so your teams can focus their energy on strategic tasks
Microsoft Power Automate lets you quickly automate workflows, activate business logic to simplify app building, and easily model your processes across connected data sources and services. It is a key component of the Microsoft Power Platform and critical to driving incremental value from your Microsoft investment.
The Velosio Power Platform team has worked with other companies just like yours to create hundreds of Power Automate flows. From automating processes in, from, and around Dynamics 365 to connecting Power Apps, Visual Agents, and Artificial Intelligence automation to simplify complex processes, Velosio has the experience to help your team realize business value faster.
What Power Automate Can Do For You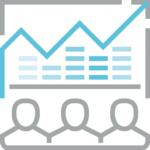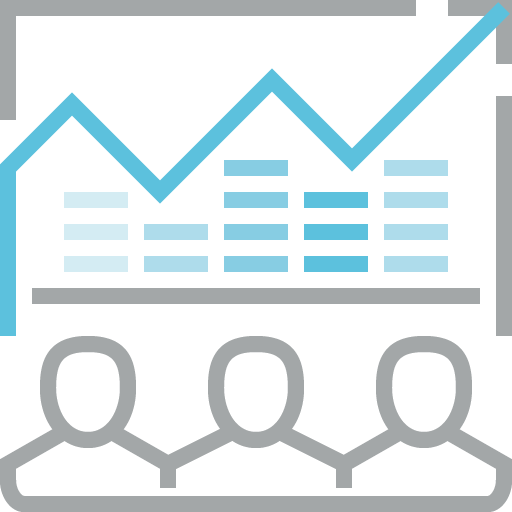 Accelerate productivity
Trade manual tasks for automation. From streamlining individual tasks to automating entire workflows, Power Automate saves time and effort so your teams can focus their energy on strategic tasks.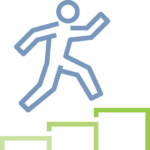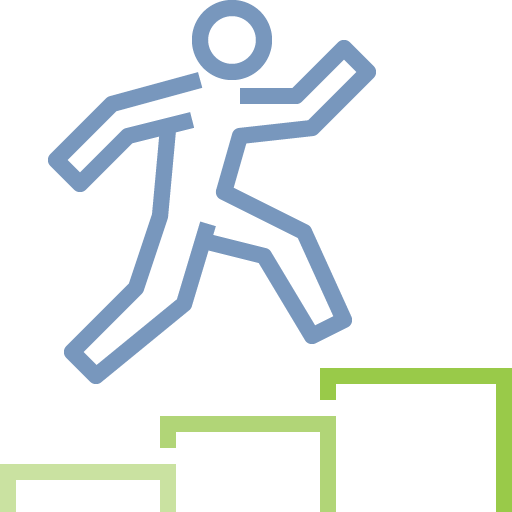 Automate fast
Stay agile with a no-code solution that gives everyone—from function owners to software engineers—the tools they need to bring RPA and DPA to everything you build with Microsoft Power Platform.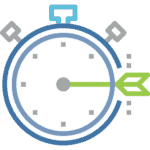 Update the outdated
Give the legacy applications and manual workflows your organization relies on a modern revamp through RPA, allowing for rapid building and iterating at scale.
Trade Manual Tasks for a Powerful, Built-In Workflow Engine
Power Automate can create dynamic automated workflows to receive notifications, synchronize files, approve requests, collect data, and much more. Power Automate even drives Robotic Process Automation (RPA) through user interface (UI) flows to reduce repetitive manual tasks. In addition, this versatile automation platform easily integrates with hundreds of apps and services, including Outlook, SharePoint, Dynamics 365, Twitter, and Excel.
Eliminate manual processes, repetitive tasks, and data entry with easy-to-build and deploy automated workflows that promote collaboration and productivity for your business. Power Automate enables business logic to simplify app building and allows you to model your processes across connected data sources and services.
Technology Use Cases in Professional Services
Professional services firms are up against a lot.
While their core value will always come from human-driven insights, service-based firms can't hack it in this digital era without the right tech.
Firms need to evolve ASAP — both to help their clients respond to disruptive forces and remain competitive amid rapidly changing conditions themselves. Most business leaders know that something needs to change, yet struggle to define what needs to happen, much less how to put plans into action.
Discover how professional services firms are utilizing technology to solve real business problems in order to succeed in the digital age.
Our Clients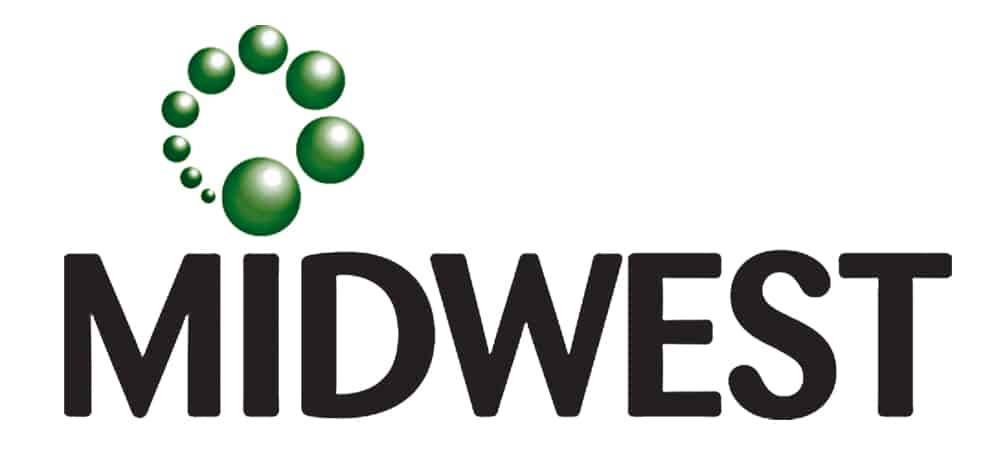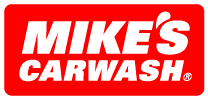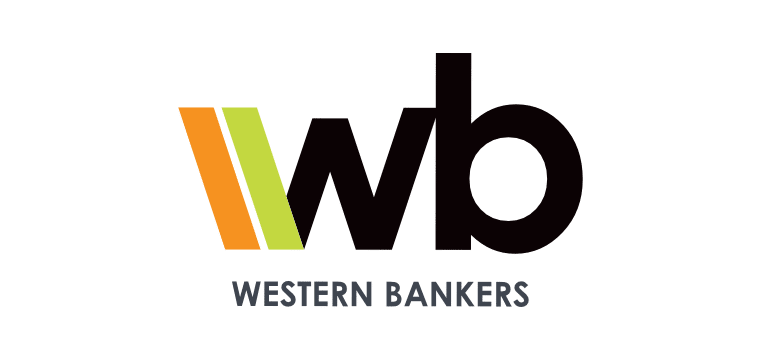 An Essential Guide for the Modern Professional Services Firm
Professional services firms are at an inflection point.
New competitors, a rapidly evolving tech landscape, and the looming presence of uncertainty were already forcing firms to redefine legacy business models and processes. And then COVID hit and kicked things into high gear. Despite all the upheaval, services remain at the core of professional services businesses across the spectrum.
Read our essential guide for modern professional services to learn how your firm can stay ahead of these events.