Accelerate ROI and Maximize Long-Term Value with AXIO
AXIO is an enhanced framework for Microsoft Dynamics 365 Finance available from Velosio as a monthly subscription. Included module enhancements, embedded best practices, and intelligent automation of testing, training, and support reduce risk, speed user adoption rates, and optimize corporate performance over the life of your investment.
A state-of-the-art financial system should do more than automate outdated processes. It should also optimize operations and uplift the employee experience—but these are all time-consuming efforts. Indeed, most companies spend up to 40% of their implementation effort rethinking outdated processes, documenting changes, and configuring them in a new system. With AXIO, you gain access to over 400 must-have processes grounded in best practices and garnered from thousands of deployments with companies like yours. As a result, AXIO speeds the implementation process and accelerates your return on investment.
Other Velosio AXIO offerings incorporate additional industry-specific functionality, including AXIO Advanced Projects for Dynamics 365 and AXIO Advanced Distribution.
Modern Best Practices Built Right in
A Functioning Financial System on Day One.
Feature-Rich and Fit for Today's Enterprise
Accelerate Your Return on Investment with AXIO
AXIO reduces costs while increasing available features, simplifying the user experience, and improving corporate performance over the entire product lifecycle. Companies leveraging AXIO to enhance their Dynamics 365 environment may realize a reduction in the total cost of ownership by 30% or more.
AXIO is the culmination of experience gained from hundreds of enterprise ERP deployments and thousands of cloud development hours. Pre-configuration of finance modules reduces implementation and planning requirements and helps align the system with proven best practices and simplified support cycles.
Our implementation methodology reduces risks through careful planning and expert execution. You'll benefit from our teams' years of real-world business experience and vast experience optimizing Dynamics 365 for modern organizations. You'll realize business value faster through AXIO's preconfigured collaborative implementation workspace. And you'll move confidently with the knowledge that Velosio maintains a 99%+ project success rate and an industry-leading 97% client retention rate.

Berkowitz Accounting Firm Improves Processes with Dynamics 365 ERP
Berkowitz Pollack Brant was outgrowing QuickBooks for financial management and encountered an inefficient process reconciling the systems each month.
BPB selected Microsoft Dynamics 365 for Finance and Operations to gain better financial control and to provide a 360-degree view of its client relationships and Velosio as its implementation partner.
 "They were very responsive, answered all of our questions, made sure to check off all of our wants and needs, and were specific and diligent with the implementation information," says Andy Advincula, CFO.
Our Clients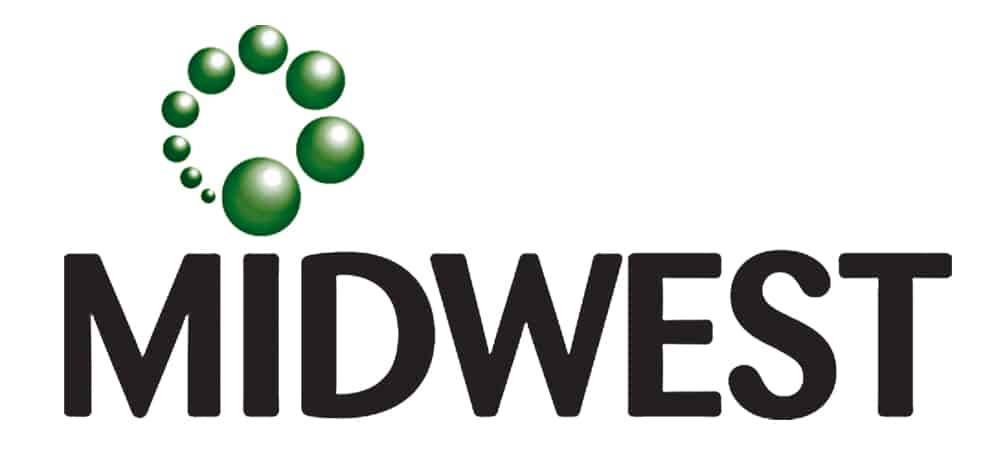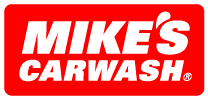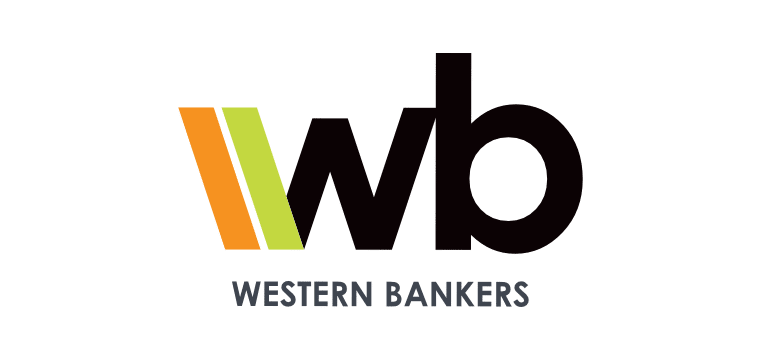 How do your current wholesale distribution solutions stack up?
In today's wholesale distribution climate where companies are caught between suppliers and customers, it's important to find new efficiencies and cost controls.
Are your business processes optimized and integrated?  Is your management of inventories optimized?  How do you grade out on supplier and customer service?  In this short, four-page paper you can see if you're up to par.