Rapidly Deploy Industry-Specific ERP and CRM Solutions
Unique industry business models make it difficult to define, design, and implement required functionality for ERP and CRM systems—forcing organizations to create inefficient workarounds.
As organizations create workarounds by tweaking form fields and using integrations to fill any gaps, business processes do not flow smoothly. Data gets isolated in silos, and managers have poor visibility into what's taking place across operations, services, sales, and marketing. It's also challenging to manage company finances and accounting activities. All these inefficiencies lead to frustrated customers waiting for products and services to be delivered—and ultimately lost revenue for the company.
More Effective Customer Interactions
Velosio's experience from thousands of successful Microsoft Dynamics implementations allows us to deploy solutions with functionality designed specifically for clients in various industries. We also offer expertise in ERP and CRM best practices to help clients interact more effectively with their customers.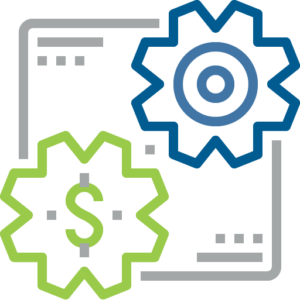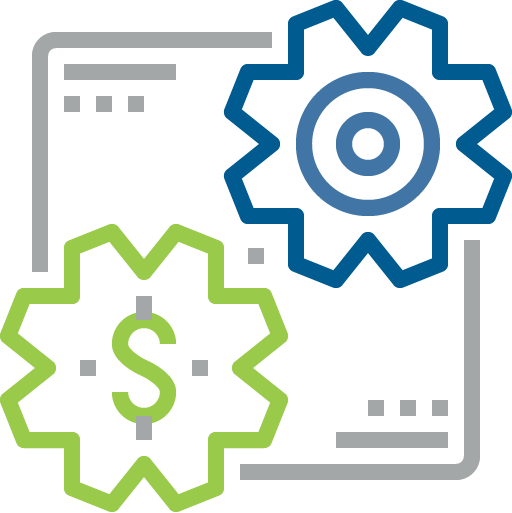 AXIO Advanced Projects
Accelerate Dynamics 365 Finance and Operations planning and reduce service costs while starting with a working project accounting system on day one.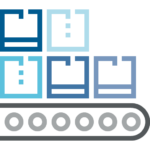 AXIO for Distribution
Implement modern distributor processes with end-to-end advanced supply chain management software and Dynamics 365 industry-specific functionalities.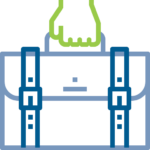 AXIO for Professional Services
Manage human capital, assets, projects, marketing, and finances using ERP and CRM functionality designed specifically for professional services teams.
Best-practice knowledge for industry business models
Refined functionality for specific client needs
Simplified data management and sharing
Velosio Industry Accelerators
Velosio helps businesses in industries with unique business models take on these challenges by providing Industry Accelerators. With foundational components found inside Dynamics 365 modules and the Power Platform, the solutions support ERP and CRM needs in specific industries by leveraging the Microsoft Common Data Model. This enables data sharing between systems, processes, and apps while also simplifying how data is captured, organized, and analyzed.
Our custom-developed Accelerators—AXIO for Distribution, AXIO Advanced Projects, and AXIO for Professional Services—address challenges related to complex financials for distribution, project management, and services firms. We refine each solution based on individual client needs.
We also specialize in Microsoft industry accelerators designed for Media & Entertainment, Automotive, Education, Non-Profit, and Telecommunications. Each solution can also be augmented with the thousands of third-party ISV applications available through Microsoft AppSource—providing additional functionality to meet specific business needs.
Berkowitz Accounting Firm Improves Processes with Dynamics 365 ERP
Berkowitz Pollack Brant was outgrowing QuickBooks for financial management and encountered an inefficient process reconciling the systems each month.
BPB selected Microsoft Dynamics 365 for Finance and Operations to gain better financial control and to provide a 360-degree view of its client relationships and Velosio as its implementation partner.
 "They were very responsive, answered all of our questions, made sure to check off all of our wants and needs, and were specific and diligent with the implementation information," says Andy Advincula, CFO.
Our Clients