Delivering the Right Products to the Right Customers,

On-Time
Operations and supply chain management encompass complex workflows that must all be in perfect sync to ensure customers receive products and services when expected. 
Getting every order right requires anticipating the needs of customers before order placement and tight control over logistics to ensure fast deliveries. Managers must also eliminate manual processes that result in errors so they can generate real-time, accurate reports and insights. Only then can they understand and manage the cost of supplies and production for customer orders and projects.
Fully integrate warehouse and supply chain processes
Real-time data-driven decisions
Strategic procurement and delivery
Automated Warehouse and Supply Chain Processes
In order to deliver on time and as promised, operations and supply chain managers are required to understand and anticipate fluctuating inventory levels, optimize transportation routes, and evaluate pricing to remain competitive and profitable.
Remaining competitive means relying on today's leading business technology solutions from Microsoft to gain a single source of truth and complete 360-degree views of customers, orders, vendors, and other operations information. With these capabilities, businesses can create a fully integrated warehouse that's IoT-enabled to automate warehouse and supply chain processes for inventory tracking and up-to-date order information.
With real-time information, managers can make data-driven decisions at pivotal points, avoiding supply chain disruptions and strategically routing products to the right staging areas. All of this adds up to an enhanced experience for customers, vendors, and employees.
Modern Cloud Technology Compounds Success for Large Chemical Distributor
Veseris was given only eighteen (18) months to transition their brand new $400+ million enterprise off a legacy IT system. Veseris chose Microsoft Cloud and Velosio as its partner based on Velosio's experience with Microsoft Cloud solutions.
Velosio and Veseris took the entire system live on time throughout locations spanning the US and Canada. Velosio also migrated over 500 users to M365 and continues to deliver desktop support services for Veseris.
"We have far more visibility now. We have tools to show what's happening with our supply chain in real time, including the people who work in the stores in their warehouses. Of course, they have to do the physical work on site, but from a corporate shared services perspective, they can work remotely and take advantage of the cloud-based system."
– Nawaz Shaik, CIO, Veseris
Our Clients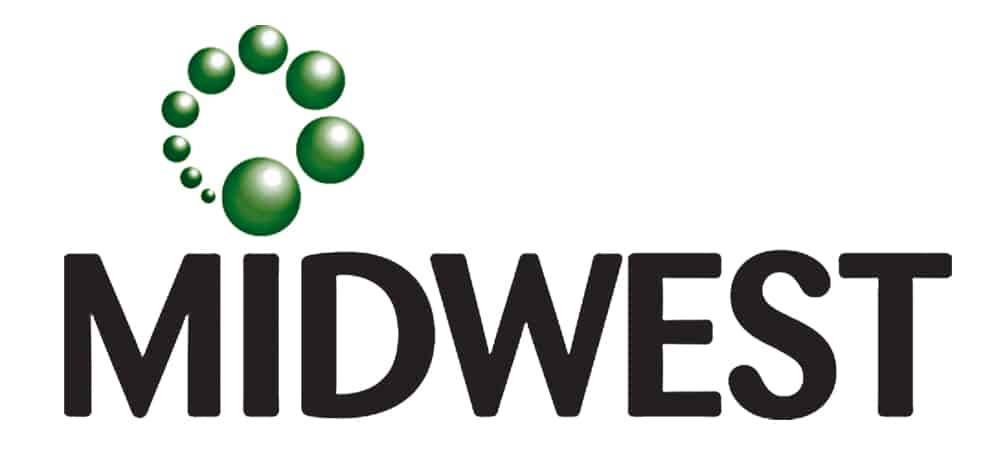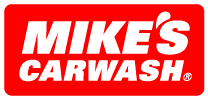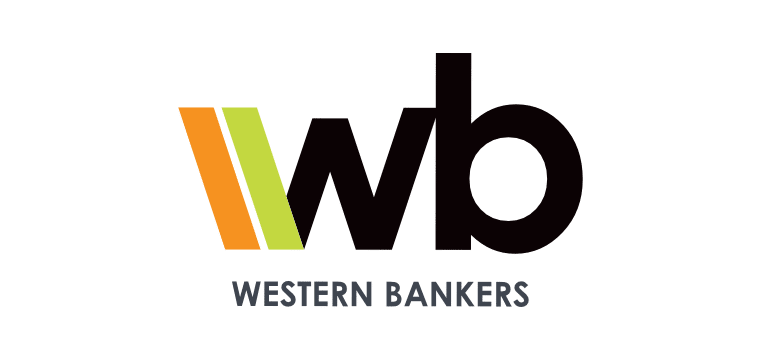 Supply Chain Automation for Dynamics 365 Business Central
Leading wholesale distributors are turning to modern cloud ERP and technology to gain a competitive edge. They are implementing optimized processes that can control costs and boost profits.
Watch this presentation on supply chain automation that highlights how you can optimize your inventory management and business processes to improve supplier and customer service.