Empower Teams and Accelerate Revenue with Microsoft Dynamics 365 Sales
Dynamics 365 Sales revolutionizes sales operations, elevating customer relationships and driving revenue growth. It boosts sales productivity by automating tasks and provides a complete customer view for personalized interactions. Through predictive analytics and AI insights, it empowers data-driven strategies and recommendations. The platform's scalability and customization adapt to unique business needs, making it a catalyst for growth, streamlining sales, and fostering competitive agility. Ultimately,
Dynamics 365 Sales isn't just a CRM platform; it's a catalyst for business growth, enhancing sales operations, strengthening customer relationships, and driving revenue expansion, all while helping organizations stay agile and competitive.
Elevate Customer Relationships
Enhanced Sales Productivity
Business Growth with Dynamics 365 Sales
Dynamics 365 Sales offers enhanced sales productivity through task automation and streamlined workflows, a 360-degree view of customer insights for personalized interactions, predictive analytics and AI-driven insights for data-driven decision-making, and the flexibility to scale and customize the platform to meet unique business needs. This powerful CRM solution empowers organizations to optimize sales operations, strengthen customer relationships, leverage data-driven strategies, and adapt to ever-changing market dynamics, ultimately driving revenue growth and business success.
AtriCure Builds a Unique Medical Device Management Solution With D365 Field Service
A publicly traded and heavily regulated company, AtriCure needed to modernize paper-driven device inventory, history, service, and maintenance records with a digitally driven, traceable process. Learn how Velosio worked with AtriCure to help built a unique solution with D365 Field Service.
"Velosio is excellent at consulting, configuration, looking at individual pieces, pivoting, and collaborating with us on 'if this, then that' scenarios. The level of expertise on the consulting side is a huge differentiator for Velosio, coupled with their experience in medical devices. It's a good partnership."
– Shelly Bramer, Director of Enterprise Applications, AtriCure
Our Clients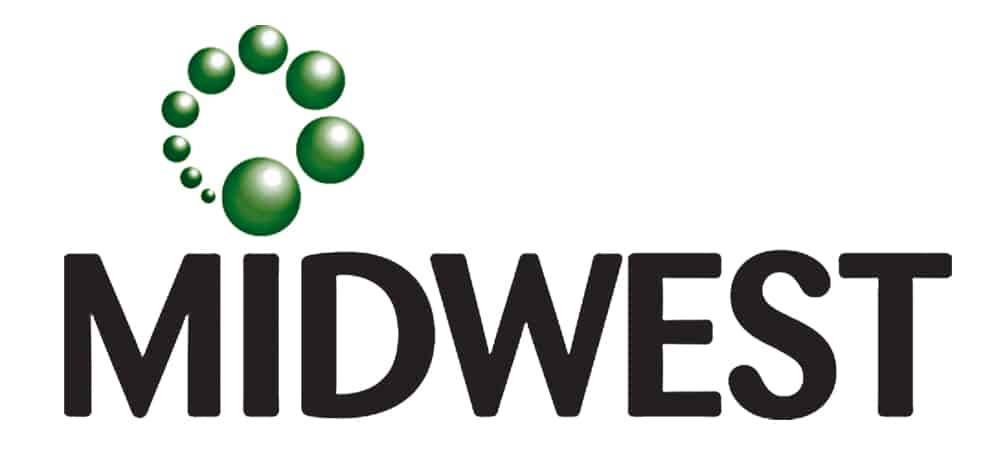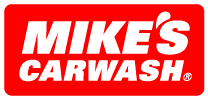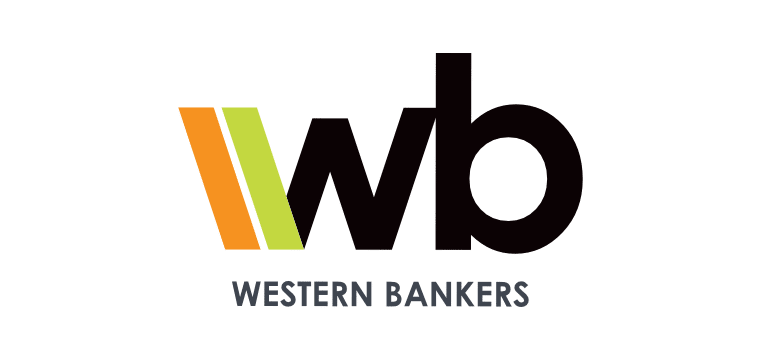 An Essential Guide for the Modern Professional Services Firm
Professional services firms are at an inflection point.
New competitors, a rapidly evolving tech landscape, and the looming presence of uncertainty were already forcing firms to redefine legacy business models and processes. And then COVID hit and kicked things into high gear. Despite all the upheaval, services remain at the core of professional services businesses across the spectrum.
Read our essential guide for modern professional services to learn how your firm can stay ahead of these events.