Empower Teams and Accelerate Revenue with Microsoft Dynamics 365 CE for Sales
Win new customers and sell at scale with the CRM solution designed to empower teams with actionable sales intelligence — anywhere they may be working.
Microsoft Dynamics 365 Customer Engagement for Sales (Dynamics 365 for Sales) provides robust sales force automation and customer relationship management (CRM) capabilities that allow you to engage more customers, take action based on data, and close deals faster. Use business intelligence insights to better understand your customers and prospects, tools to predict and manage pipelines confidently, and real-time coaching to improve customer conversations. With Dynamics 365 for Sales, your salespeople gain the insight, guidance, and tools to nurture long-term, profitable business relationships, build repeatable processes, focus on the right customers, and accelerate the sales cycle.
Elevate Customer Relationships
Customer Self-Service and Communities
Microsoft Dynamics 365 Customer Experience for Sales — Part of a Comprehensive CRM Solution
Microsoft Dynamics 365 for Sales is available as a stand-alone option or combined into the Microsoft Dynamics 365 Customer Experience suite, which includes Sales, Customer Service, Field Service, Project Service Automation, and Marketing. You choose which plan works for you by selecting individual Dynamics 365 CE applications or bundling them together in a comprehensive Microsoft Dynamics CRM solution.
But the value doesn't end there. As part of the Microsoft business platform, Dynamics 365 for Sales integrates with Microsoft's flagship ERP solution, Dynamics 365 Business Central, plus Microsoft 365, Azure, and Microsoft Power Platform, and many more through the company's extensive AppSource marketplace.
Velosio CRM experts can fit your Dynamics 365 for Sales deployment to your unique landscape, whether that includes integration with other systems or complex customization.
AtriCure Builds a Unique Medical Device Management Solution With D365 Field Service
A publicly traded and heavily regulated company, AtriCure needed to modernize paper-driven device inventory, history, service, and maintenance records with a digitally driven, traceable process. Learn how Velosio worked with AtriCure to help built a unique solution with D365 Field Service.
"Velosio is excellent at consulting, configuration, looking at individual pieces, pivoting, and collaborating with us on 'if this, then that' scenarios. The level of expertise on the consulting side is a huge differentiator for Velosio, coupled with their experience in medical devices. It's a good partnership."
– Shelly Bramer, Director of Enterprise Applications, AtriCure
Our Recent Recognitions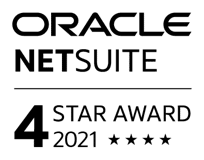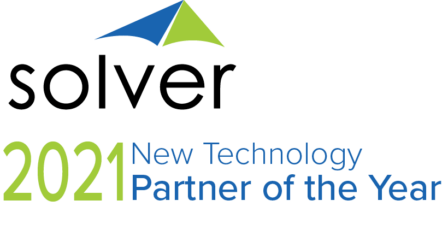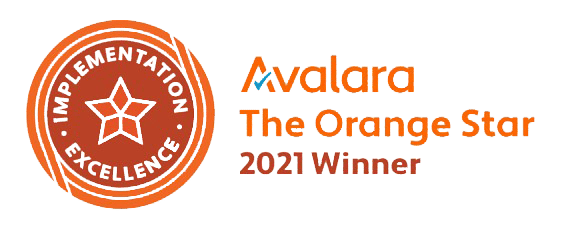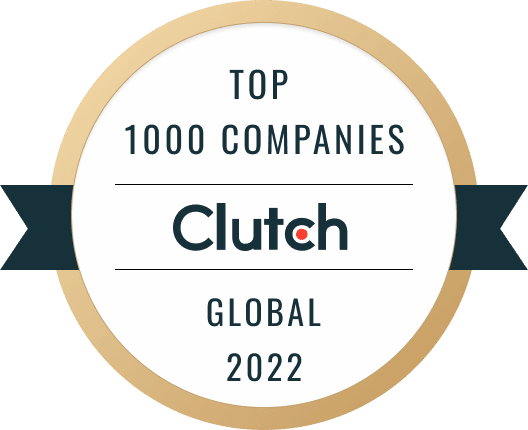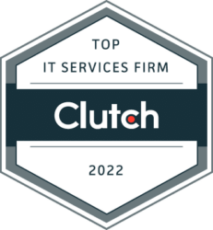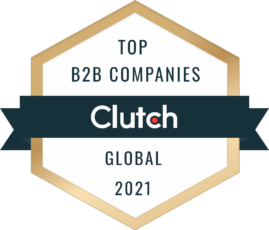 Our Clients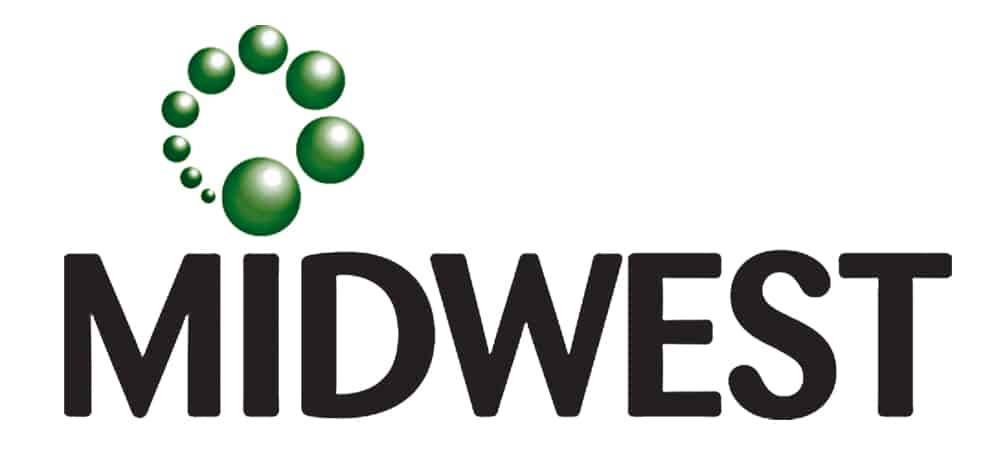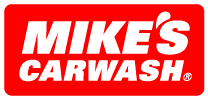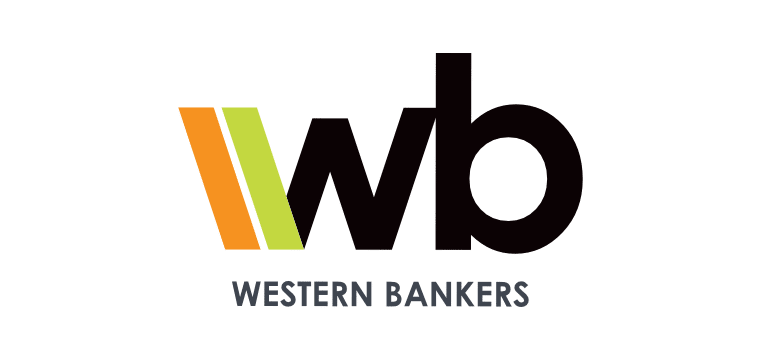 An Essential Guide for the Modern Professional Services Firm
Professional services firms are at an inflection point.
New competitors, a rapidly evolving tech landscape, and the looming presence of uncertainty were already forcing firms to redefine legacy business models and processes. And then COVID hit and kicked things into high gear. Despite all the upheaval, services remain at the core of professional services businesses across the spectrum.
Read our essential guide for modern professional services to learn how your firm can stay ahead of these events.