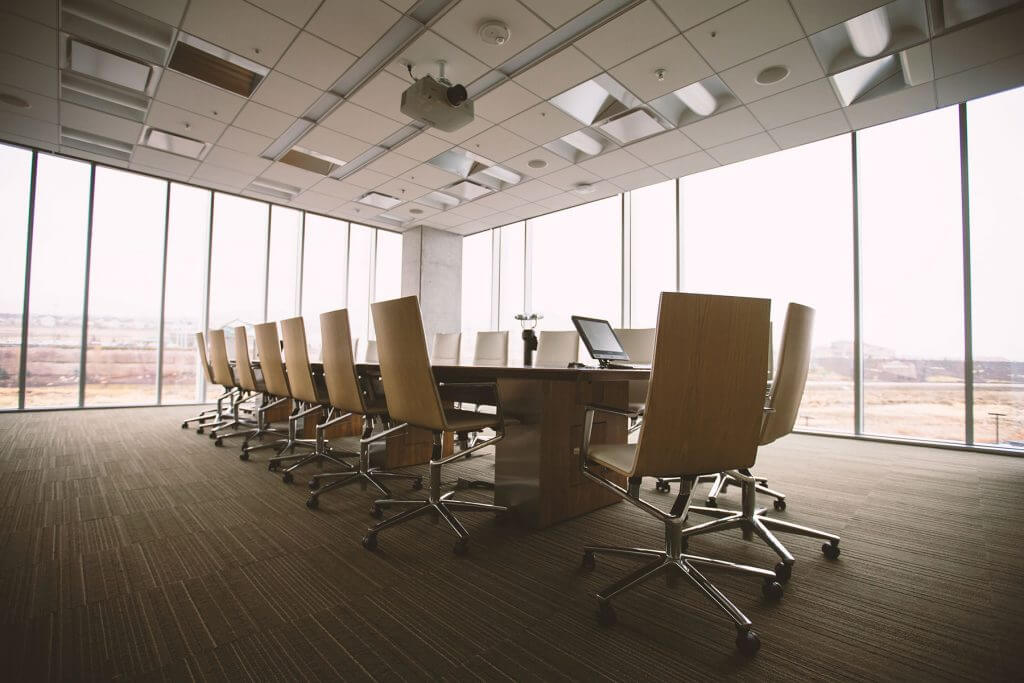 A Business Leaders Guide to the New Digital Age
Gain an in-depth understanding of digital transformation and its benefits for driving growth, innovation, and success. This guide is a practical and actionable resource that helps business leaders navigate their digital transformation journey.
Meet our Technology Partners
Velosio Partnerships

Microsoft
Microsoft delivers a comprehensive, end-to-end approach to business applications helping you unify data and relationships, build intelligence into your decision making, and accelerate business transformation. Velosio is a Gold Partner and the only Dynamics-focused Indirect Cloud Services Partner in the US.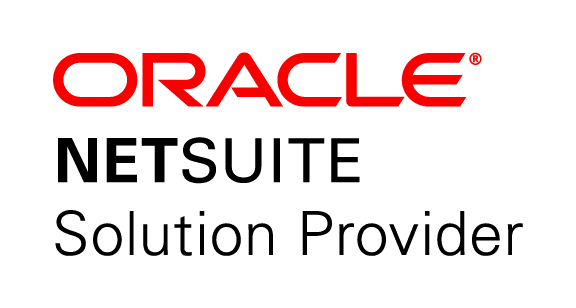 NetSuite
NetSuite is the #1 cloud ERP and is highly scalable to companies of all sizes. The NetSuite platform provides a unified suite with financials, operations, CRM, distribution management, e-commerce and human capital management.