Accelerated Implementation Delivers Nonstop Value
Velosio Express fast-tracks the onboarding of Microsoft Dynamics 365 Business Central
Velosio Express is a unique deployment option for Microsoft Dynamics 365 Business Central that delivers an accelerated implementation built on proven best practices and a pre-defined scope of services. Velosio Express is designed to help companies with $50M or less in annual revenues take advantage of the Microsoft cloud platform at an implementation timeline and price point that quickly delivers real value.
Velosio Express clients can be live with a new deployment in as few as 90 days, including data migration, user acceptance testing, implementation, and training. In addition, ongoing support is available to ensure high user adoption and ongoing performance management.
What Velosio Express Can Do For You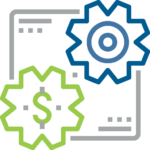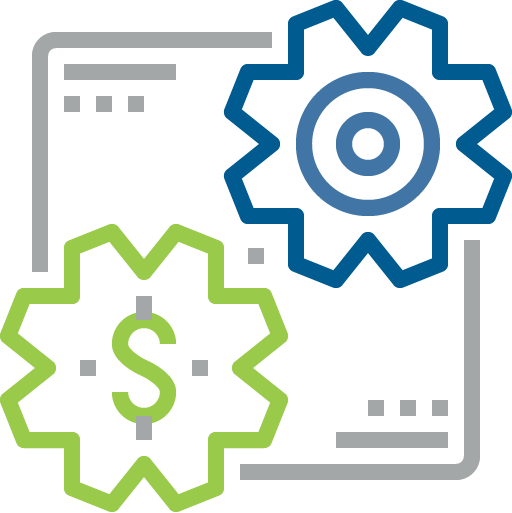 Core Financials
Fixed-Price Deployment
Live in 90 days or less
General Ledger, Banking, Receivables, Payables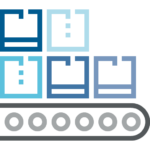 Distribution
Fixed Price Deployment
Live in 120 days or less
Financials, plus Sales Order, Purchase Order, Basic Inventory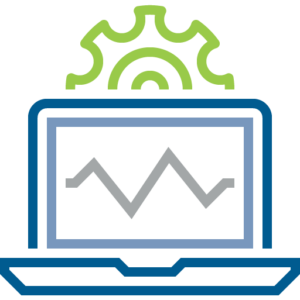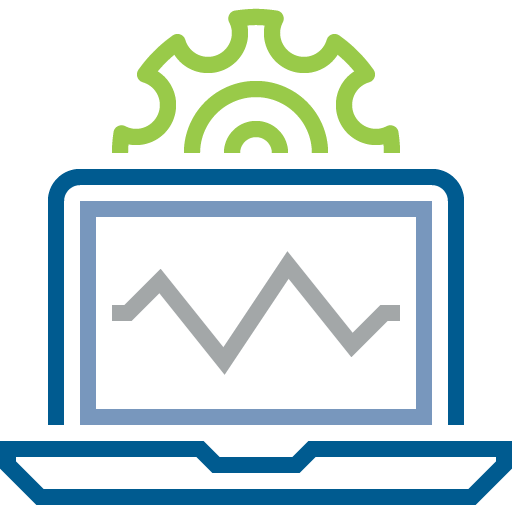 Advanced Projects
Fixed-Price Deployment
Live in 120 days or less
Financials, plus Advanced Projects from Velosio
Realize Value Faster: Pre-packaged, streamlined implementation plan
Reduced Risk: Fixed-Fee or available as a subscription to avoid initial capital outlay
Increased User Adoption: Included training and support
Velosio Express — Microsoft Dynamics 365 Rapid Deployment Packages
Velosio Express delivers results, not surprises. It is a flat fee, rapid deployment package designed to provide a skilled, low-risk, low-cost deployment of Microsoft Dynamics 365 Business Central or Dynamics 365 CE for emerging mid-market companies.
Velosio Express packaged implementations can include a wide variety of third-party ISVs (Independent Software Vendors) and enhanced features available only from Velosio. From accounting and financials to sales, marketing, and specific line of business deployments, Velosio Express is designed to cater to the specific needs of your industry.
Insurance Company Takes the 'Express Route' in Migrating to the Cloud
David Busch has a choice: upgrade to the newest version on-premises or "make the leap" into the cloud with Microsoft Dynamics BC. He was initially concerned that a new cloud platform might require a significant learning curve, but he weighed that against the repeated expense and disruption associated with periodic updates.

"I can't say enough good things about the Velosio team. The deployment was pretty quick and efficient. The Dynamics BC part went very smoothly, and everybody I've worked with has been great." David Busch, CEO & President, Home Abstract & Title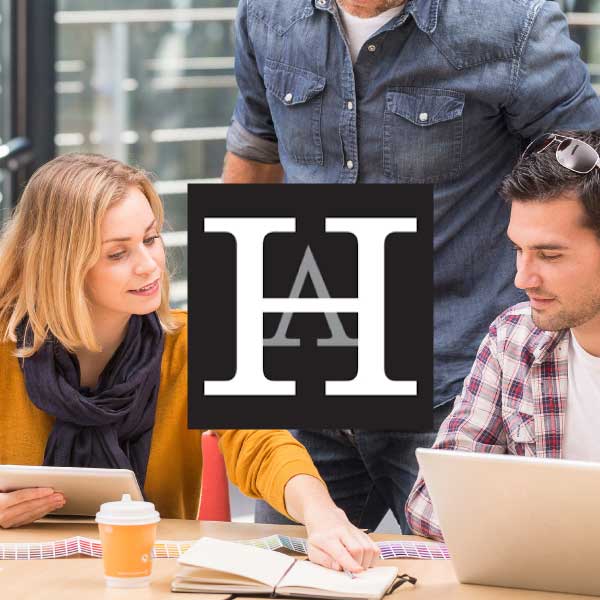 Our Clients





Outgrown QuickBooks? Find Out If You're a Good Fit for Business Central
QuickBooks can work well for start-ups, but as a business grows and accounting transactions increase rapidly, the system can get overwhelmed. Expanding businesses also start to realize the necessity of integrating financial processes with fulfillment processes to operate profitably and keep customers happy.
If you're not sure whether your business has outgrown QuickBooks, we have outlined three tell-telltale signs it's time to make a change.