Microsoft Cloud ERP For Cannabis Growers and Processors
Seed to Sale Tracking, Plus So Much More
The cannabis industry is expanding at an astounding pace, and companies competing for a share of this market face unprecedented challenges – and extraordinary opportunities. Often, we see rapidly growing cannabis companies running multi-million-dollar operations on entry-level accounting software and spreadsheets. Disconnected, incomplete applications rob the organization of the visibility needed to sustain growth, expansion, and profitability. Simplified, one-note solutions (like QuickBooks or seed-to-sale applications) cannot provide the comprehensive functionality required to run a successful, profitable, and compliant cannabis business.
SilverLeaf is a comprehensive and user-friendly agribusiness ERP solution built to tackle the unique challenges cannabis growers and processors face. SilverLeaf Cannabis ERP delivers functionality for financials, production, inventory, shipping, and other vital workloads, so you can easily manage, measure, and track performance to keep your operation growing. SilverLeaf integrates all the functions you need to optimize your cannabis business on top of the best-in-class ERP platform: Microsoft Dynamics 365 Business Central.
At Velosio, we understand that every detail can impact your bottom line. Our team not only understands today's software, but many come from a cannabis background. They bring industry experience and expertise, ensuring we understand your business and can help you maximize success.
Manage Your Entire Business in One Place
We've spent three decades implementing and configuring ERP for industry leaders and value Microsoft Dynamics 365 Business Central as the foundation of SilverLeaf because it was designed for manufacturers and distributors.
D365 Business Central (BC) also gives our team the flexibility to configure extensible solutions that are industry-specific for cannabis growers, yet manageable for a lean IT team.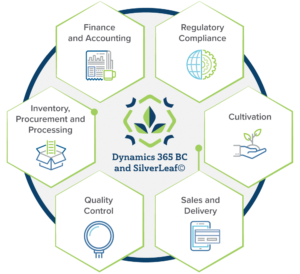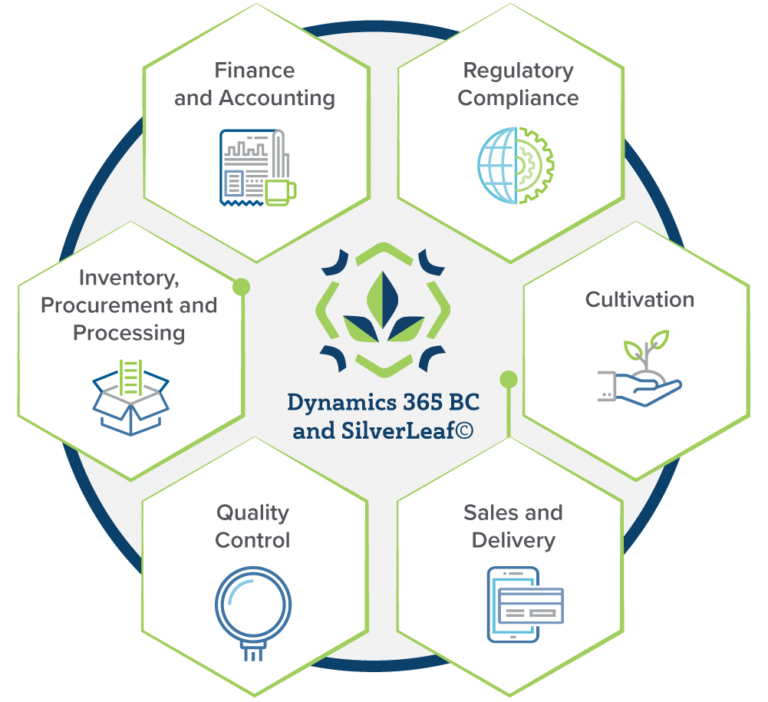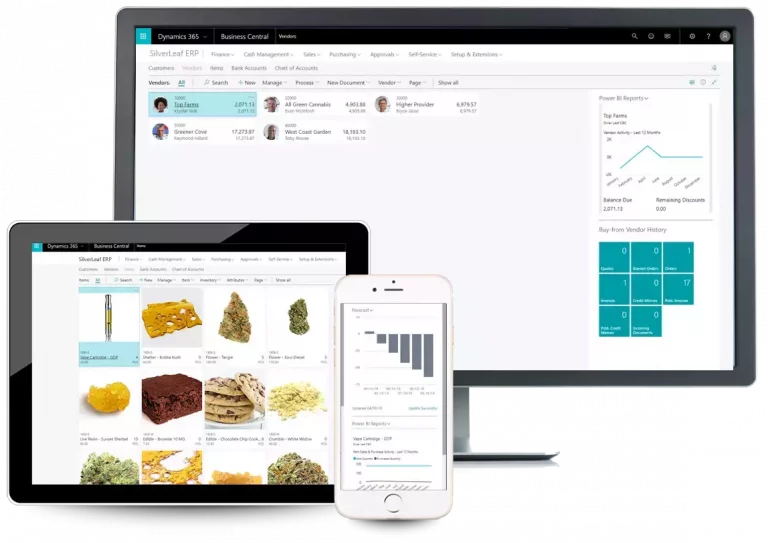 Maintain Regulatory Compliance
Integrate and reconcile your cannabis growers data with state tracking systems (e.g. Metrc, BioTrackTHC, Leaf Data Systems). Support the execution of your 280e strategy. Track and maintain state and local business tax requirements for cannabis growers (sales, excise, cultivation). Utilize auditable financials, with robust tracking of system usage throughout, and support GAAP and IFRS environments.
All these necessary system integrities, process assurances, and tools are built into SilverLeaf ERP for Microsoft Dynamics 365 Business Central.
Maintain Regulatory Compliance
Engage in Strategic Planning
Gain Insights and Visibility
Cultivation & Quality Controls
Forecast Demand to Drive Production Plan
Manage Compliance and Tracking
Full Business Management Solution Designed for Cannabis Companies
Silver Leaf is an enterprise resource planning (ERP) solution built for cannabis operations, including cultivators, manufacturers, processors, and distributors. SilverLeaf incorporates all the benefits of Microsoft Dynamics 365 Business Central combined with cannabis-specific features growing cannabis companies need, including product tracking, quality control, delivery compliance, and financial best practices. SilverLeaf Cannabis ERP helps cannabis companies:
Understand the true costs of producing each product
Bring data to life with valuable dashboards created with Microsoft Power BI
Demonstrate compliance and streamline audits with robust internal controls and rapid access to data
Build and maintain a robust quality control program
Control the quarantine process automatically and track lab results
Improve forecasting and optimize supply chain planning
Ensure chain of custody tracking with manifest generation and mapping, and signature capture
Easily integrate with state track and trace systems, including Leaf and Metrc
Cannabis Growers and Processors
Why Velosio for Your Cannabis Grower and Processor Software Solution?
Our Clients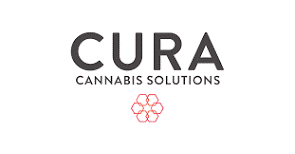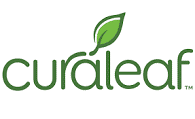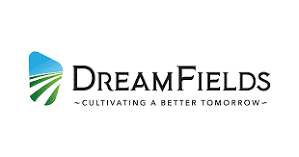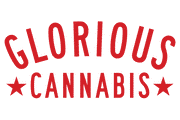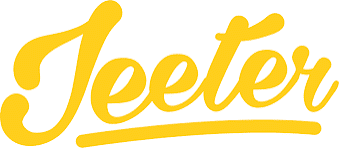 A Business Leaders Guide to Dynamics 365 ERP
Velosio's Microsoft experts will weigh in throughout  to share insights and best practices gleaned from years on the job. Additionally, this series examines emerging trends, product updates, and how real companies use D365 in the real-world – putting the game-changing ERP in a broader context.
244 Pages | Published: March 31, 2022